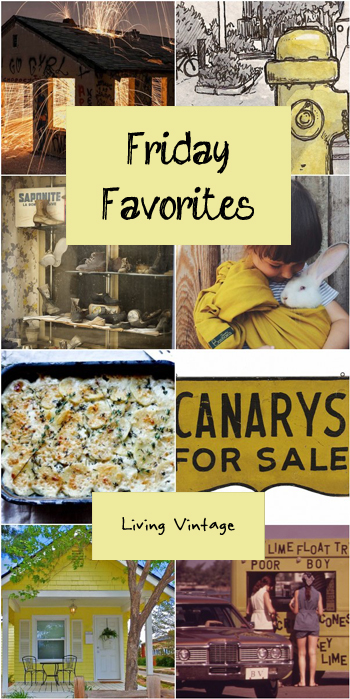 I hope you have a fun-filled weekend, my friends.  That's my and Mark's plan.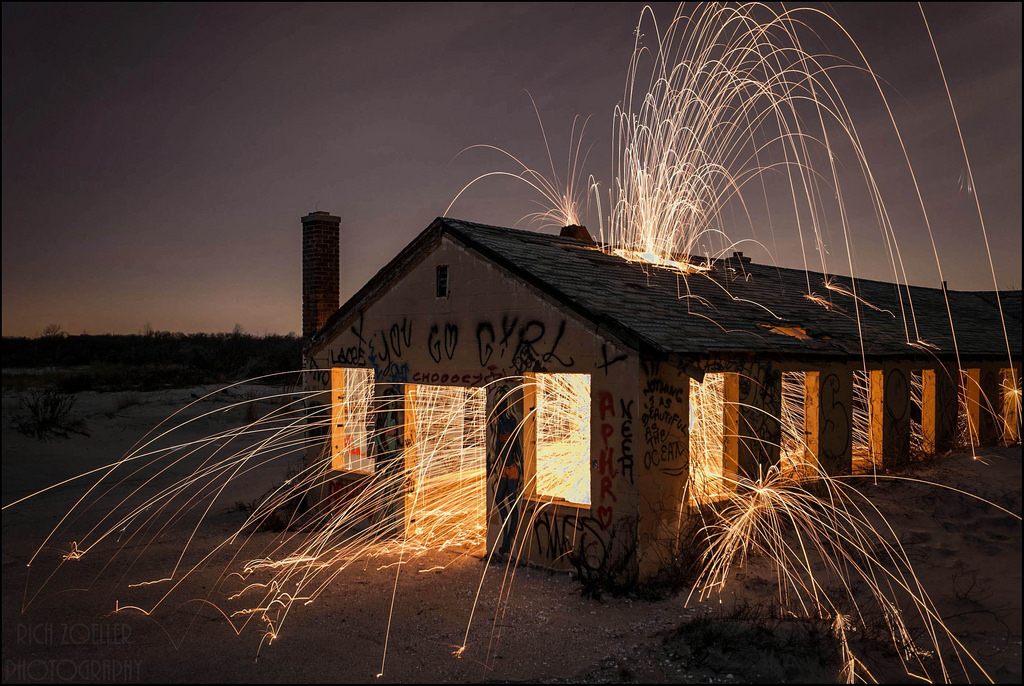 the house of fire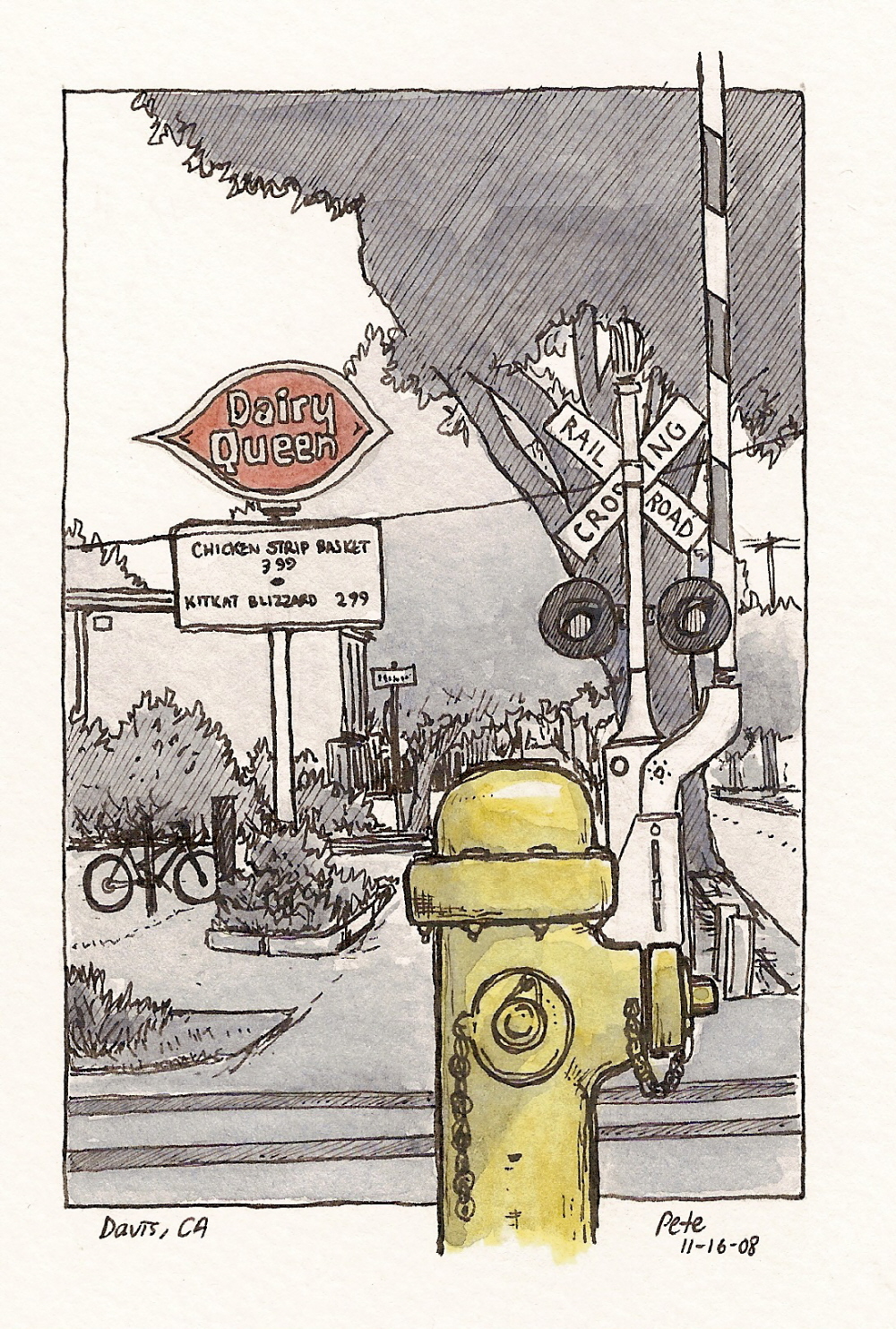 a stop on life's highway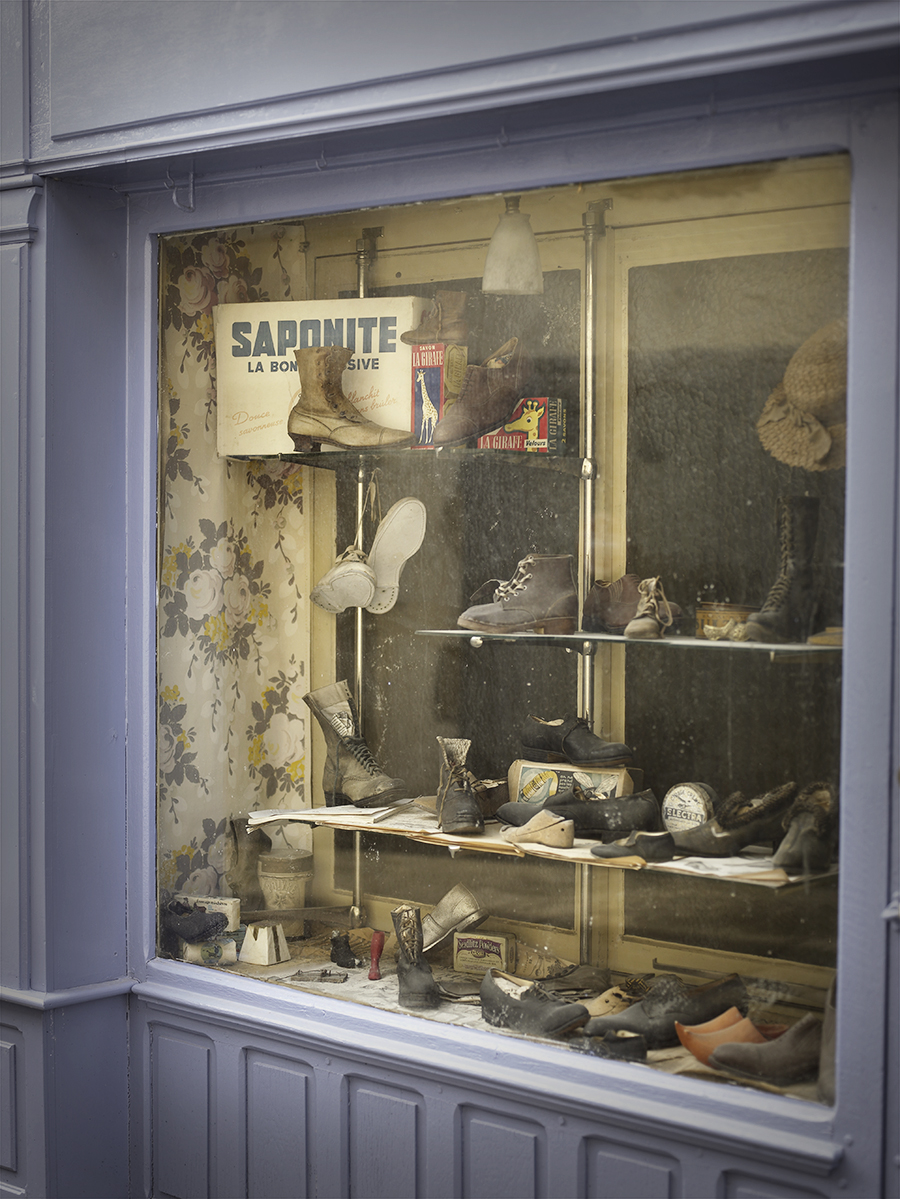 long forgotten:  a display of antique shoes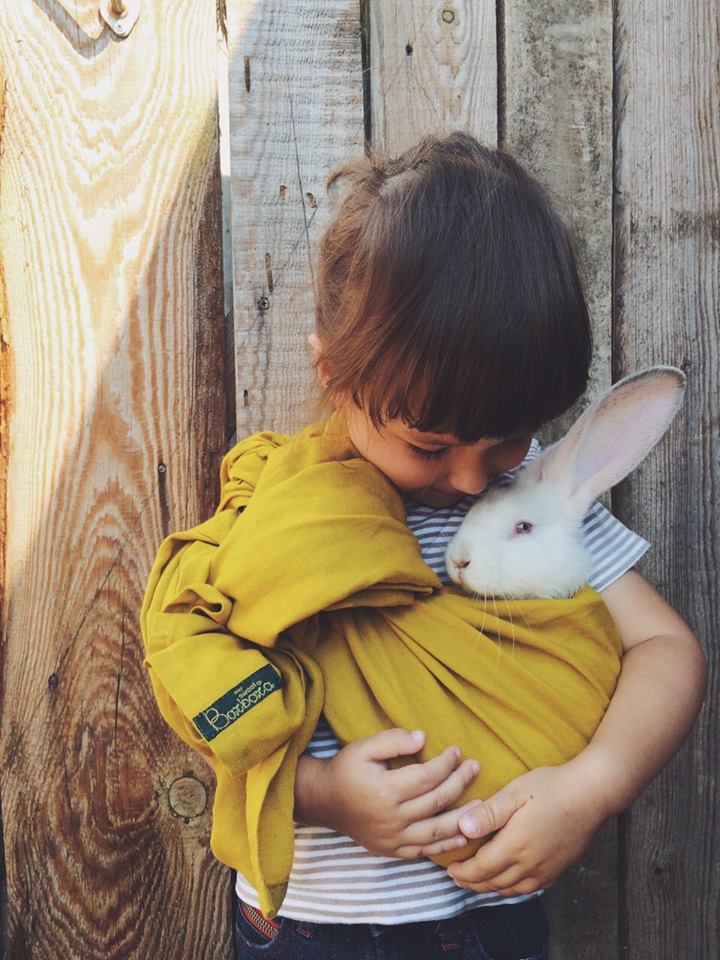 so adorable!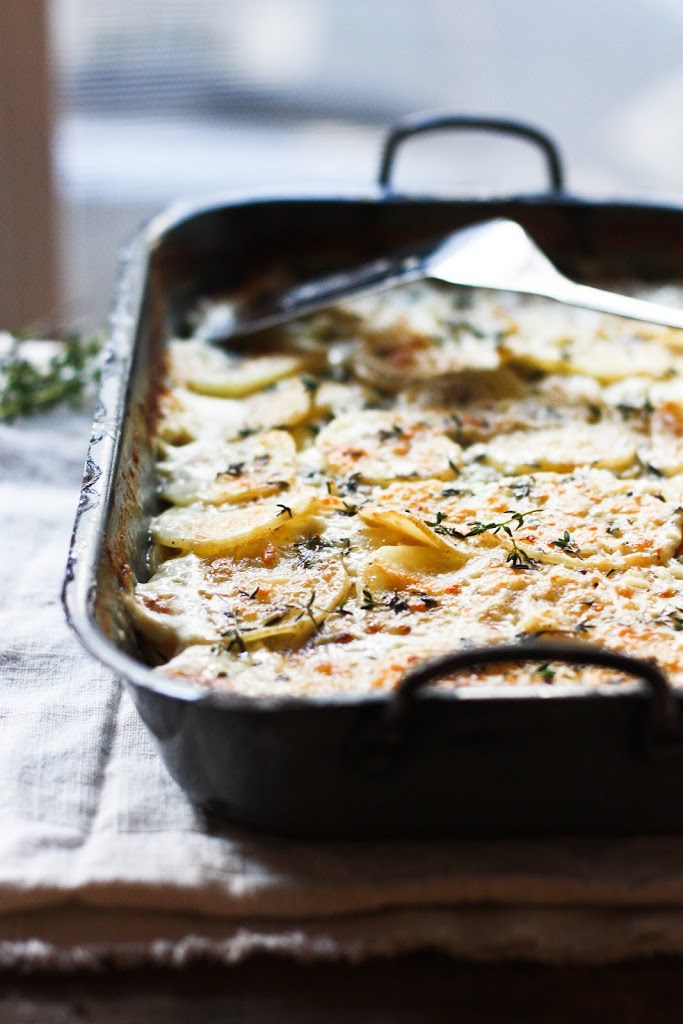 a tasty gratin I'll have to try this winter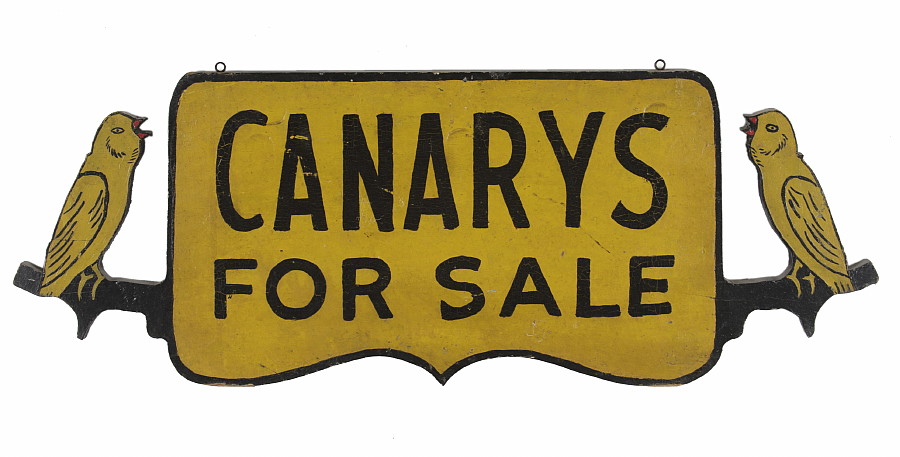 a neat old sign if you like birds and yellow (which I do)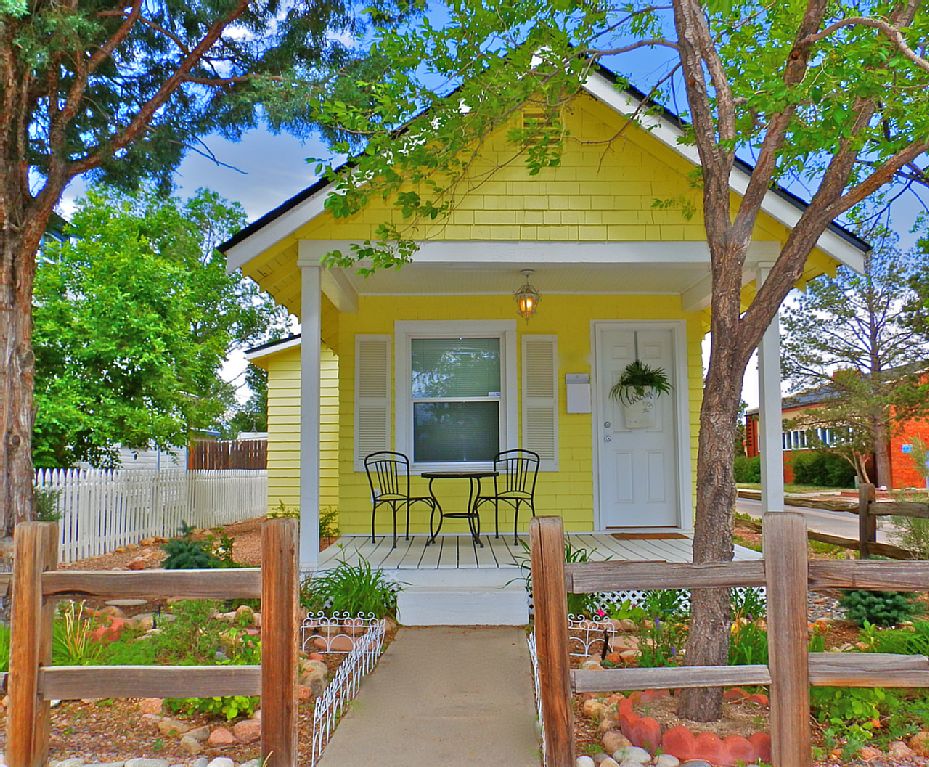 a really cute tiny house that's also a vacation rental in Colorado Springs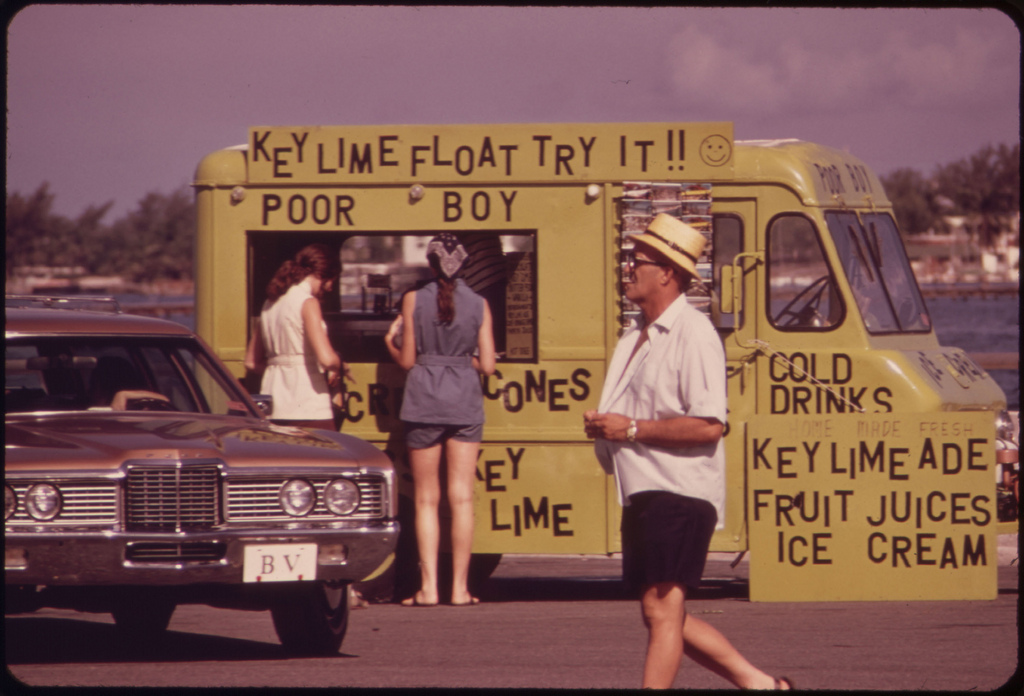 a really cool food truck, circa 1975
Sources and Image Credits:
(All images are used with permission from the owners.)
(You can also right click on each image to view the sources.)
This post contains an affiliate link.
Save
Save
Save
Save
Save
Save
Save
Save
Save
Save
Save