It has been wild August weather here in East Texas.  It's normally drier than usual in summer, but boy oh boy, not this year.  It has rained every day, I swear, for 10 days straight.
Hoping for sunny weather this holiday weekend.  The dogs are begging for a trip to the dog park.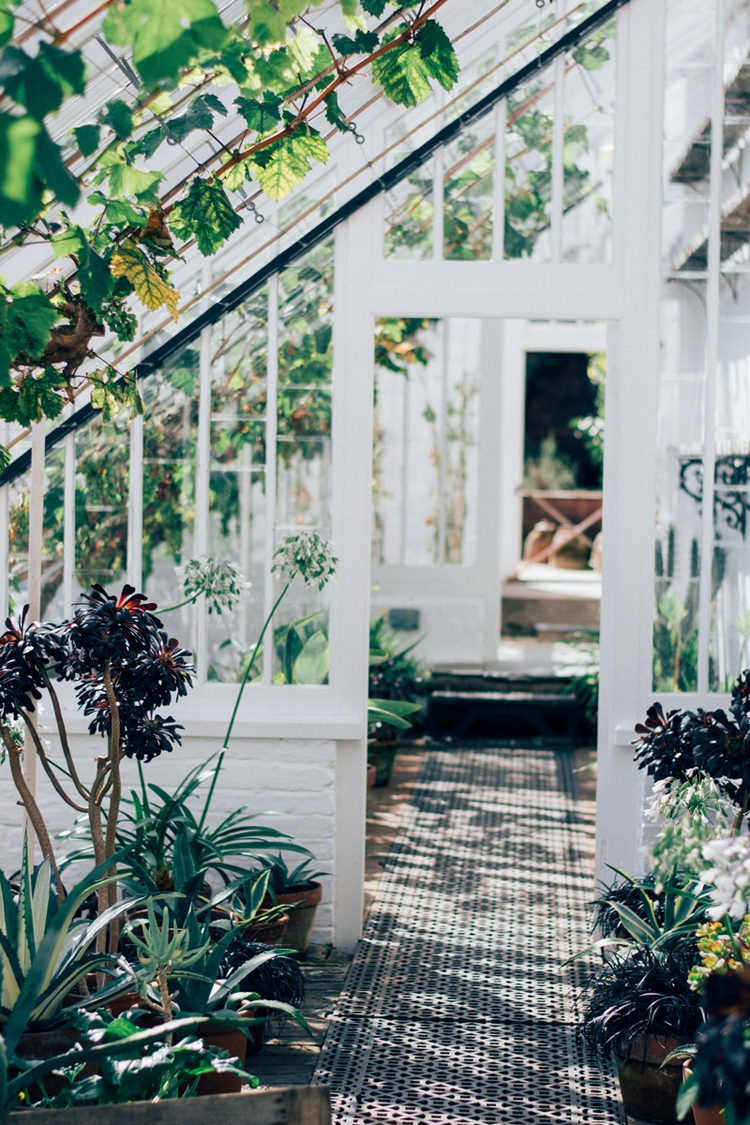 a perfect place for a gardener to putter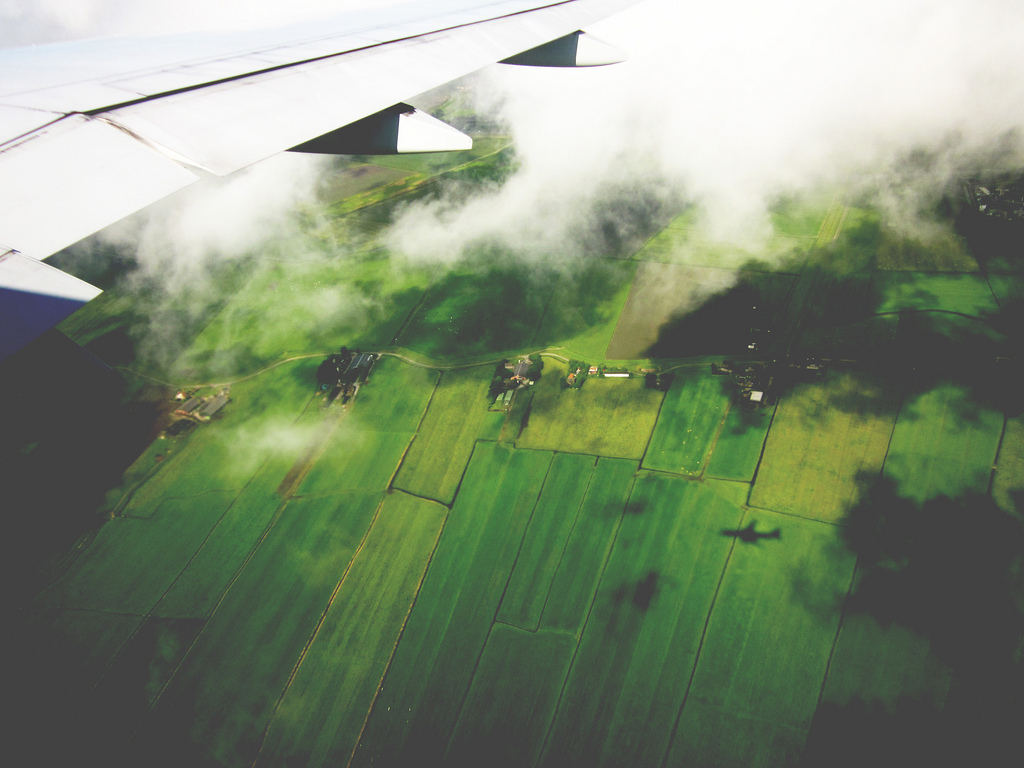 a unique view of Amsterdam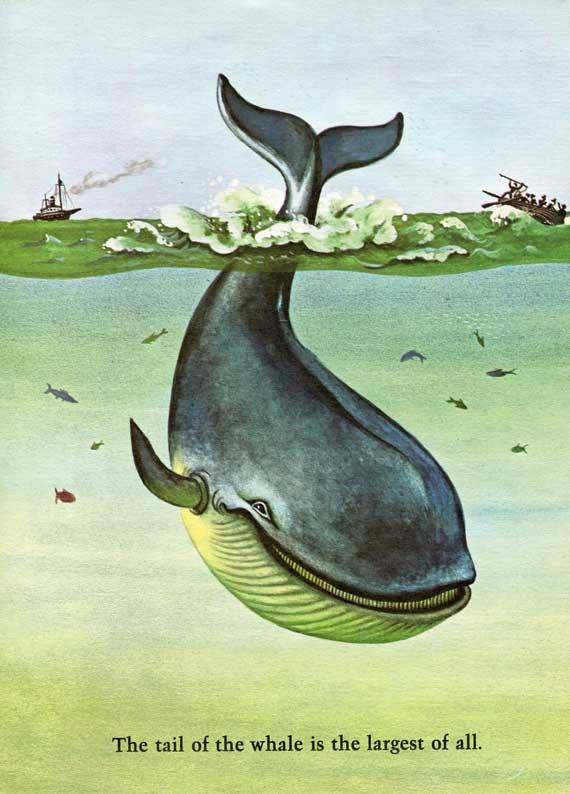 an utterly charming illustration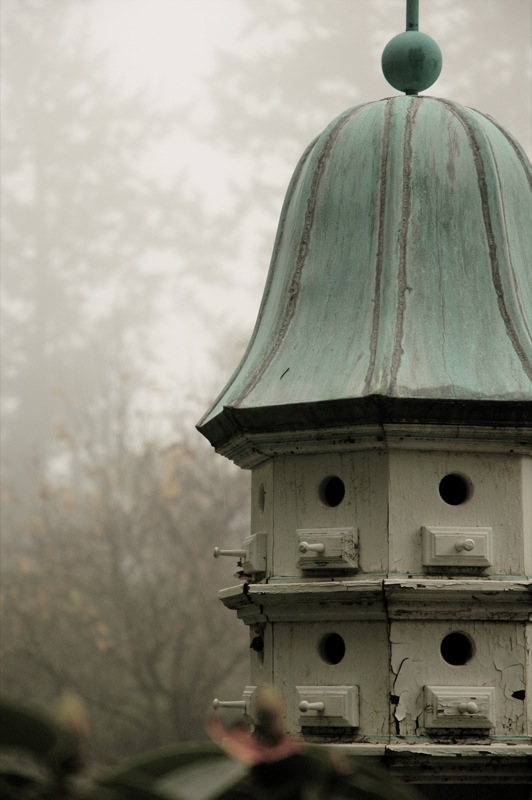 a wonderful birdhouse with a verdigris roof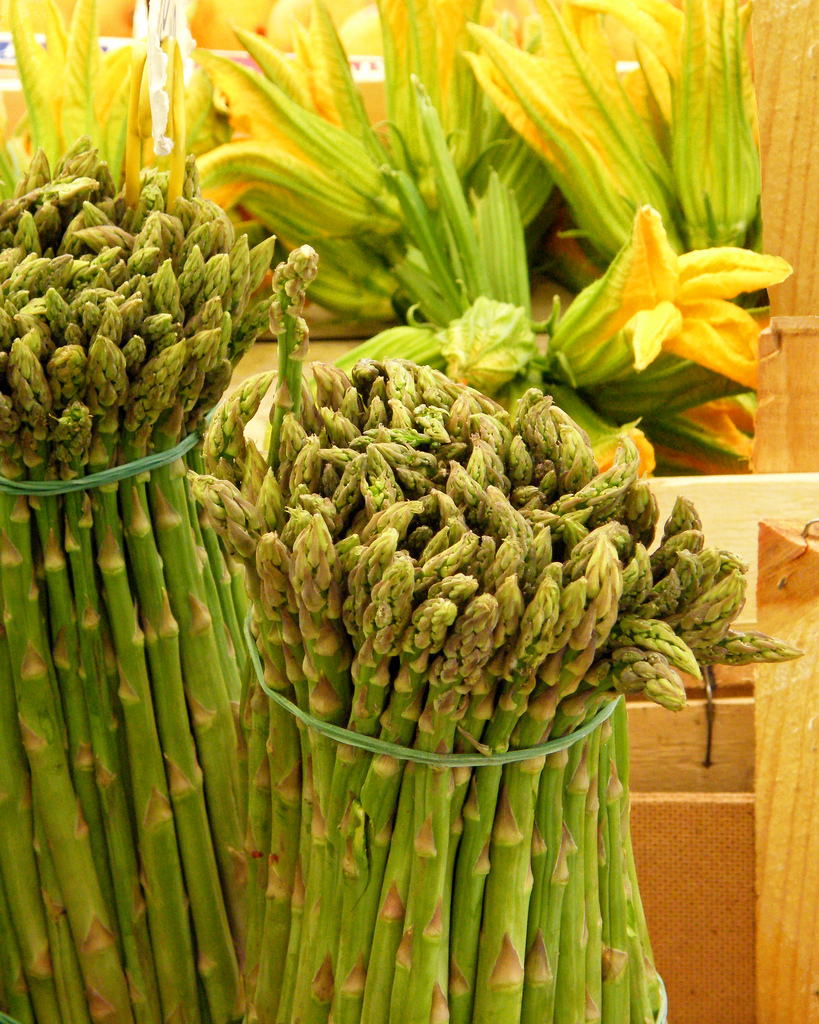 yummy fresh asparagus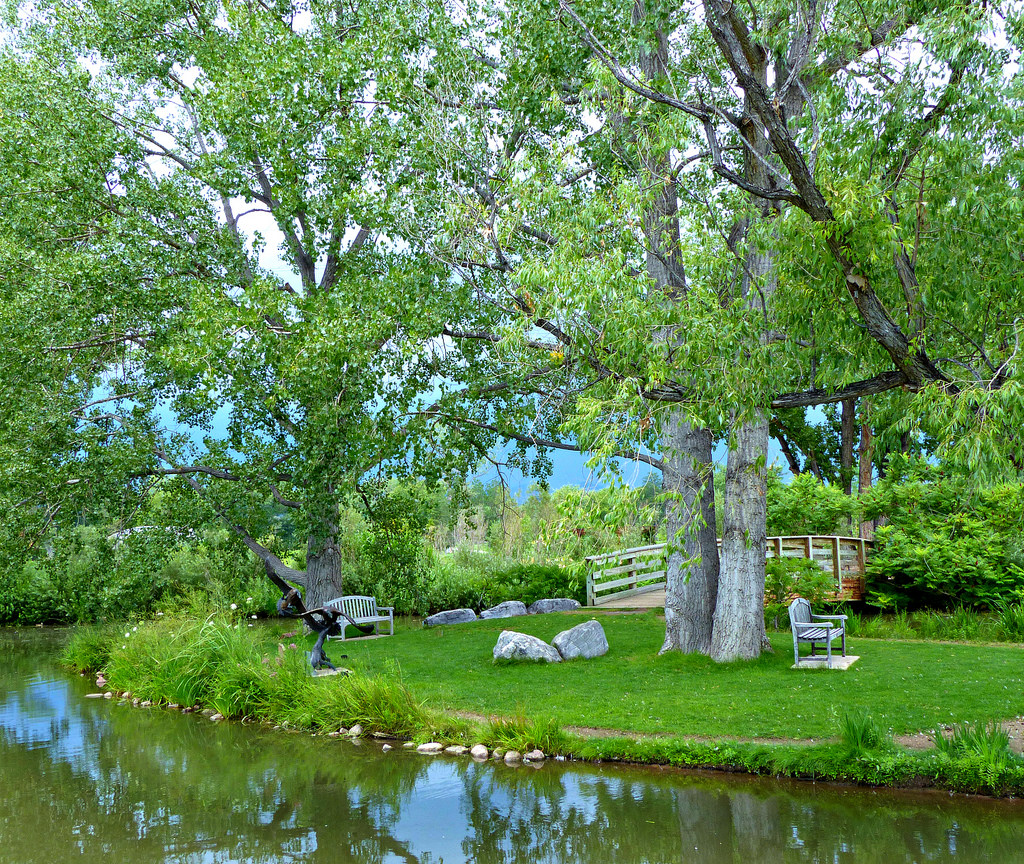 a beautiful place to stop and relax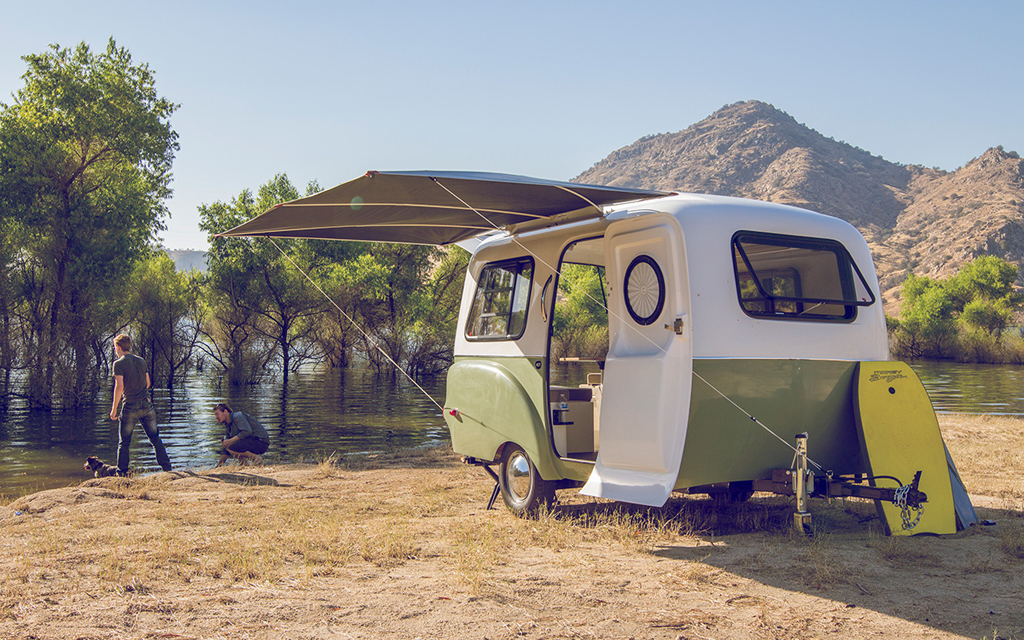 a really cute and versatile camper which can be towed with a car!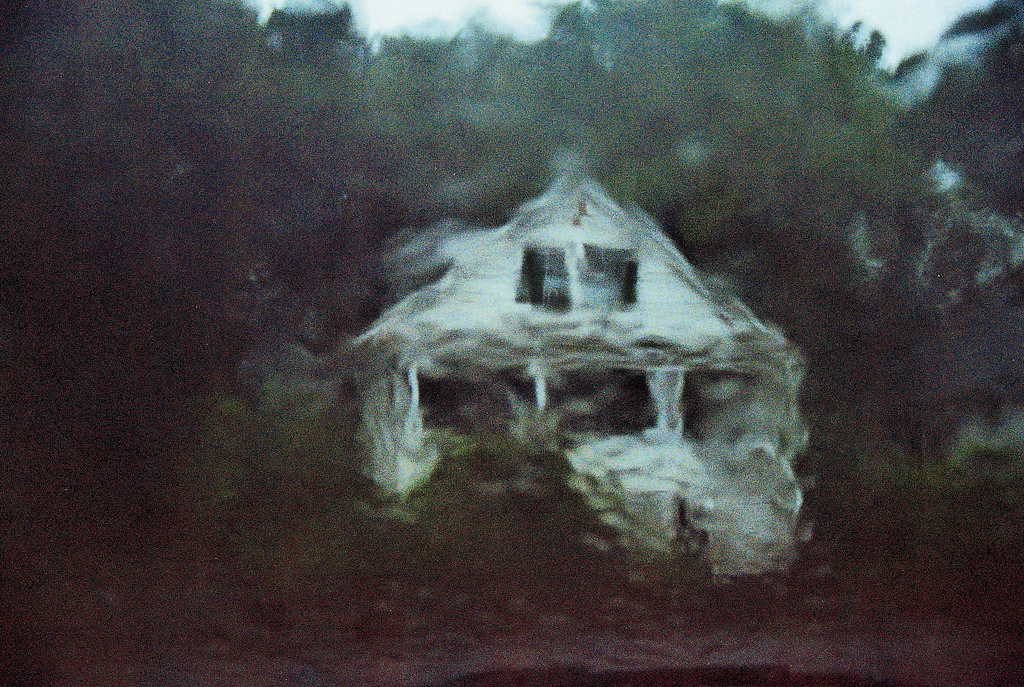 a view of a pretty cottage, smeared by the rain
Sources and Image Credits:
(All images are used with permission from the owners.)
Three:  Kelley Street Vintage via Etsy
Four:   Peculiar Momma via Facebook and Flickr
  Five:  Nancy via Flickr
Six:  Colorado Sands via Flickr
Eight:  Emily Stern via Flickr

(You can also right click on each image to view the sources.)
This post contains an affiliate link.

h
Save
Save
Save
Save
Save
Save
Save
Save
Save
Save
Save
Save
Save
Save
Save