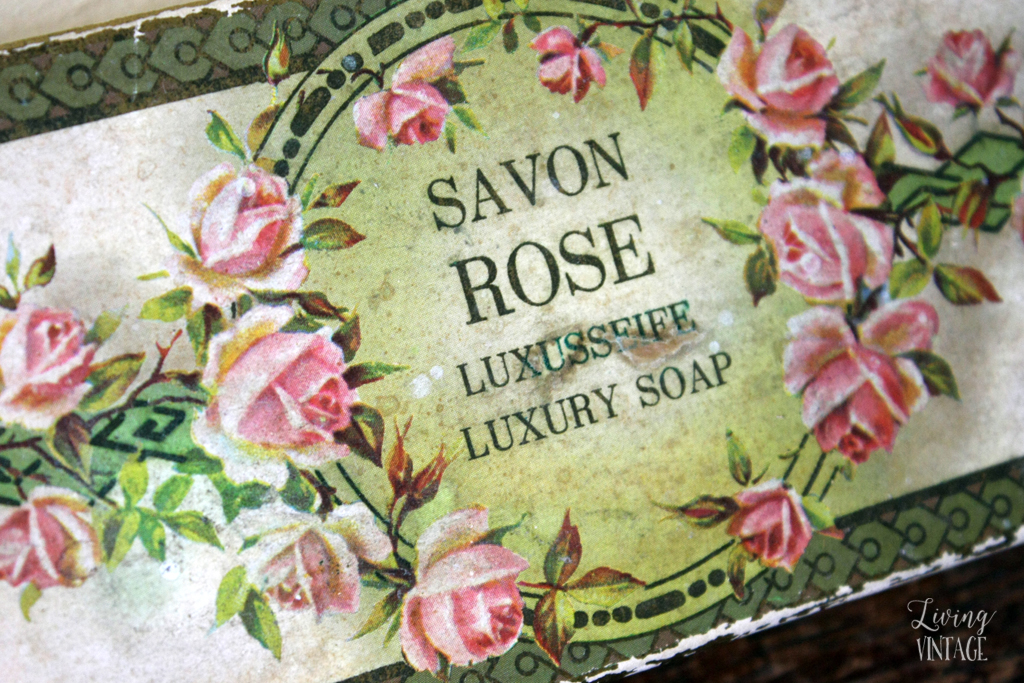 I bought these soaps many years ago for my "Victorian bedroom" in Austin.  (It was decorated with Victorian-age mementos — I'll have to share photos of it soon.)
Although I don't think they're that old, they certainly look very feminine which fit the theme.  I loved the rose illustrations on the front and the fact that the soaps had never been touched.
While I still admire how lovely they are, I may sell them on Etsy soon.  The older I get, the less I want less "stuff".
If you are interested in them, please let me know.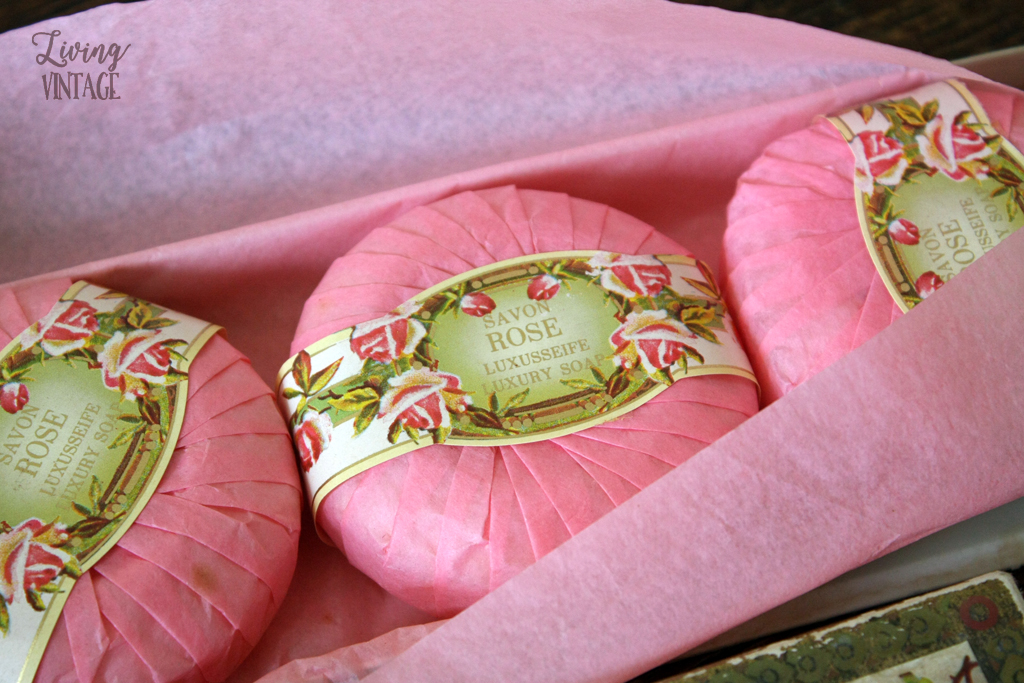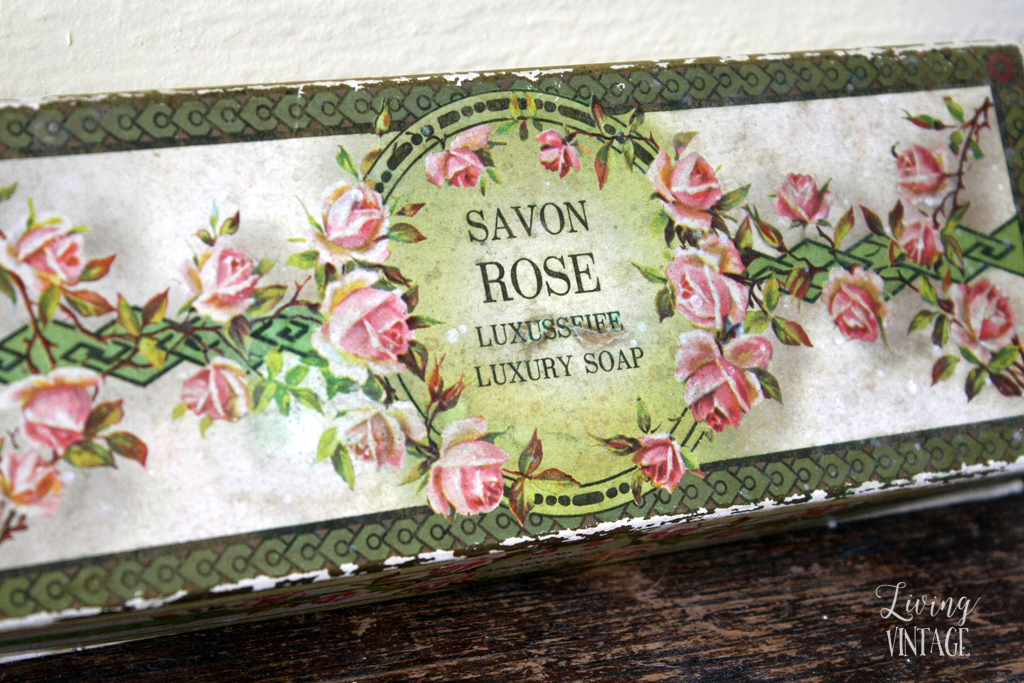 Save
Save
Save
Save
Save
Save
Save
Save