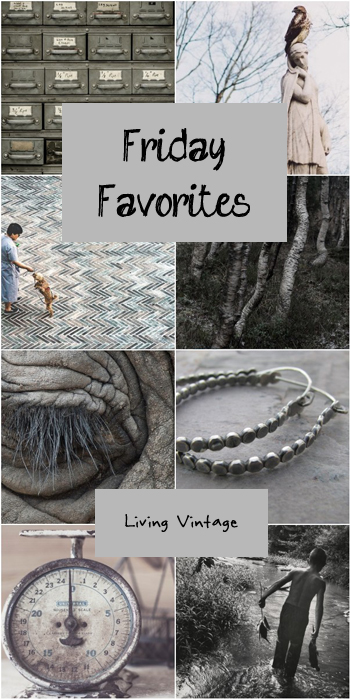 Would you believe that I have more grey images than any other color to share with you?
I need to start sharing them!  Starting now.
Have a wonderful weekend, my friends.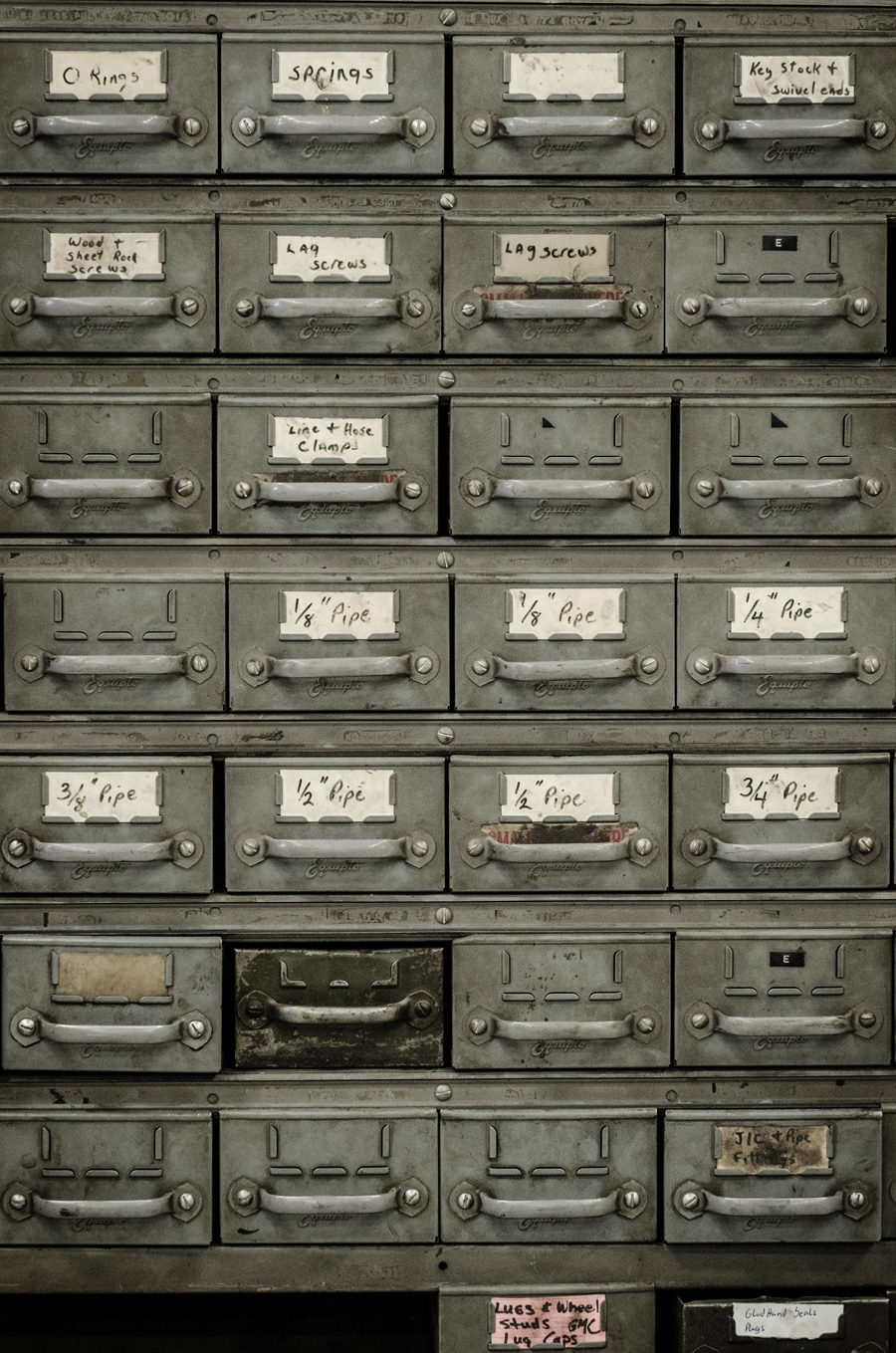 a wonderful metal cabinet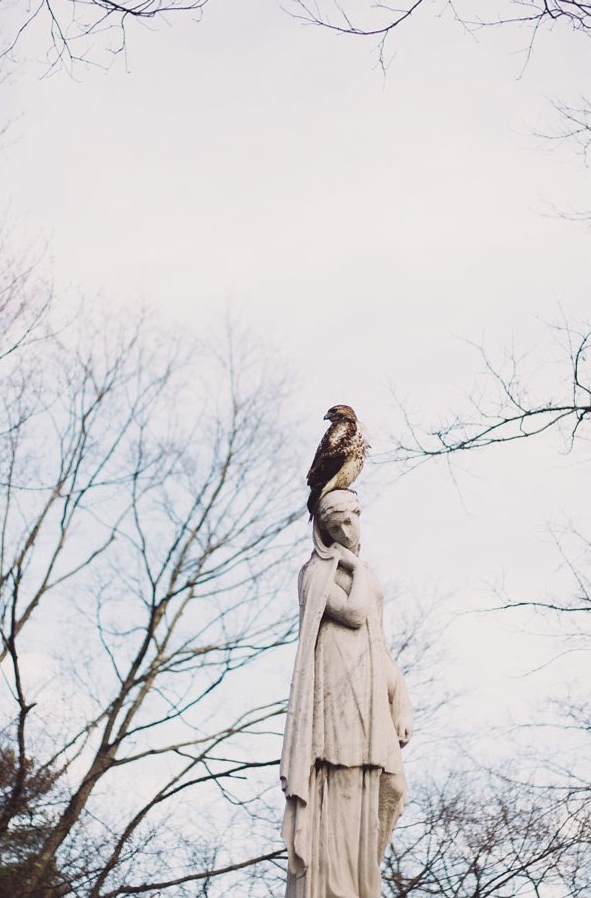 a perfect perch for stalking squirrels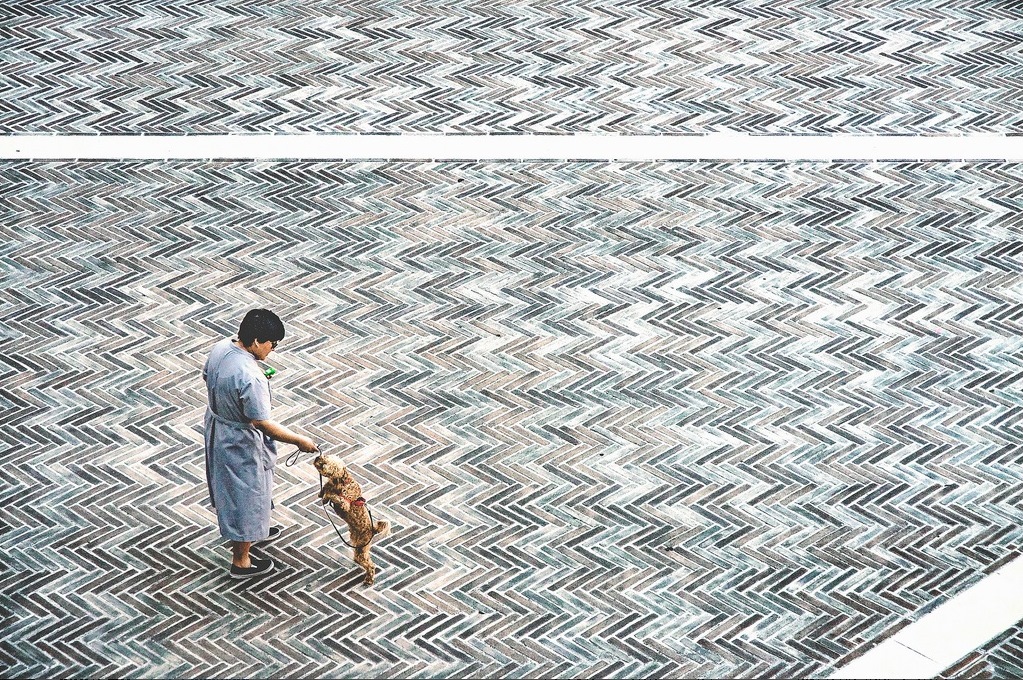 artful masonry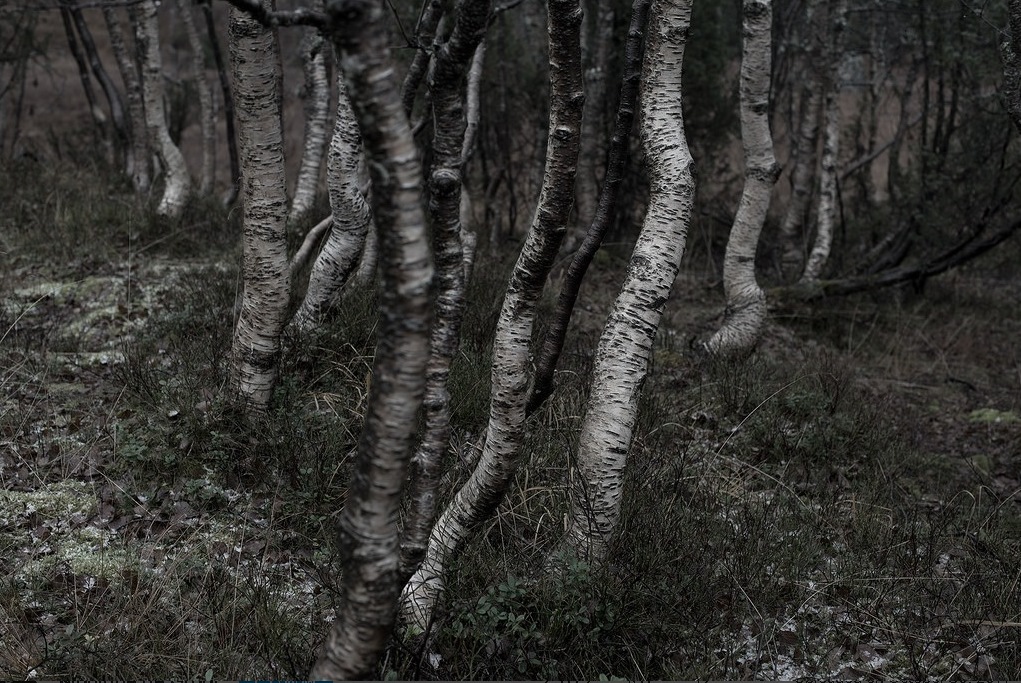 beautiful colors and shapes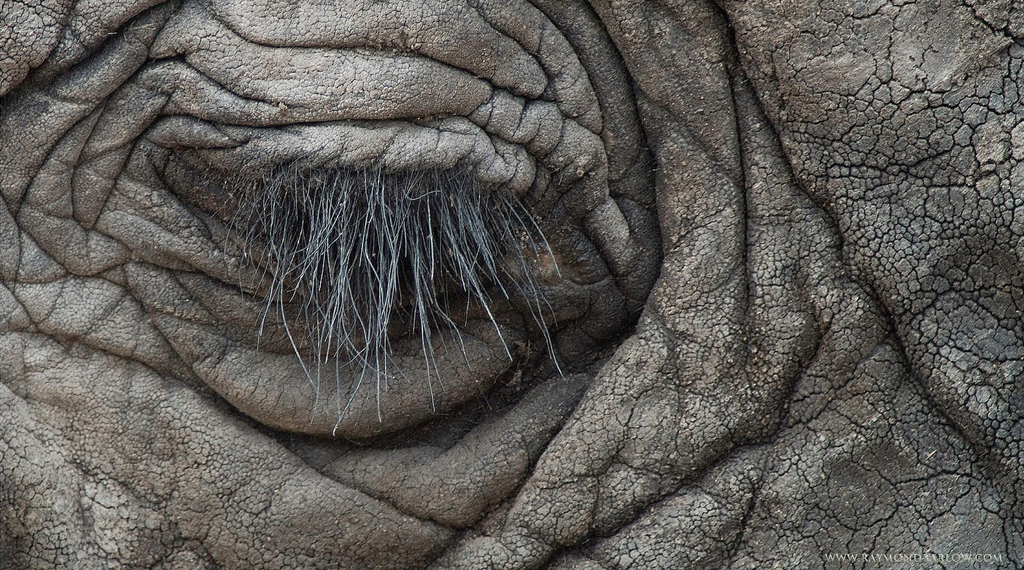 a beauty with long eyelashes — (you could take an image like this on one of his photography tours!)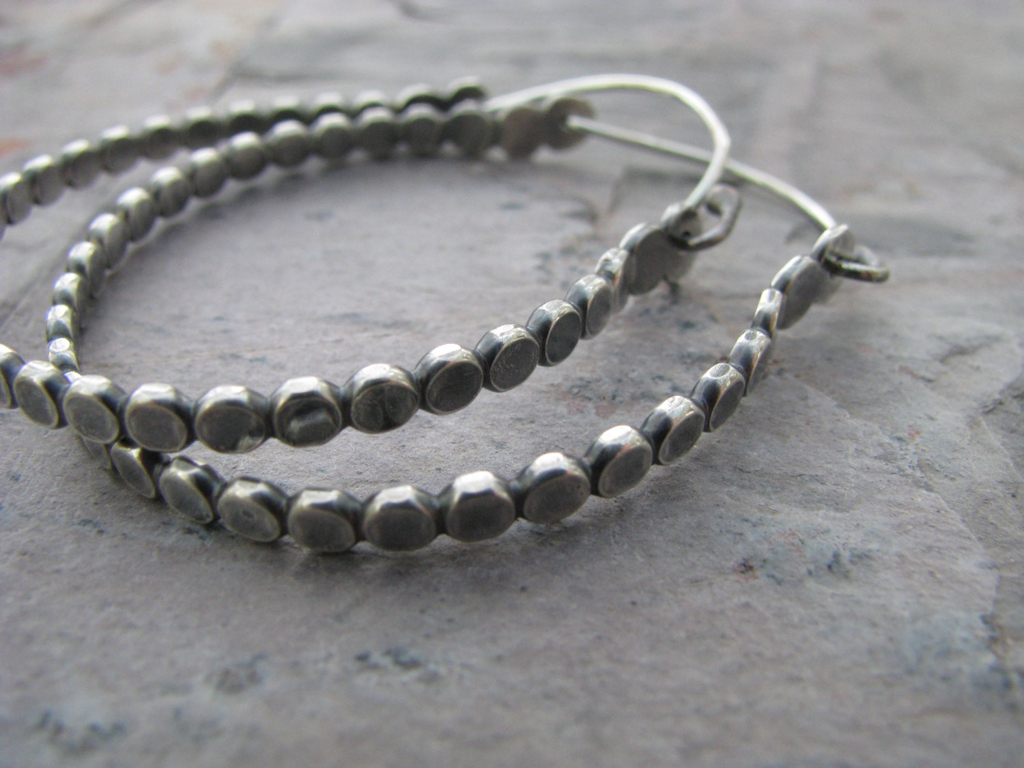 very pretty baubles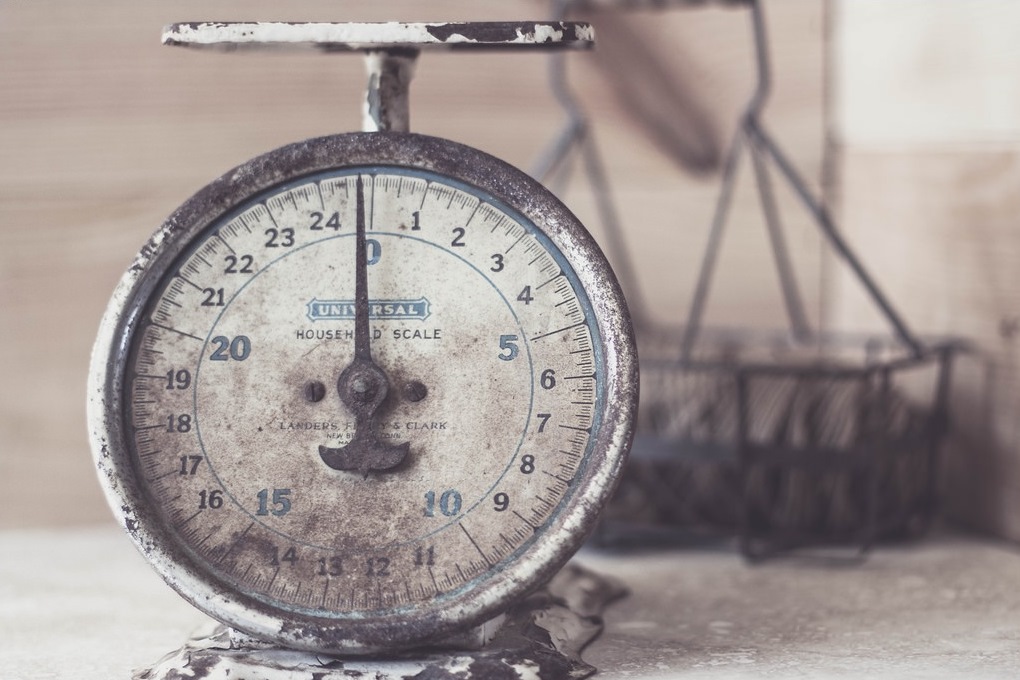 pretty imperfection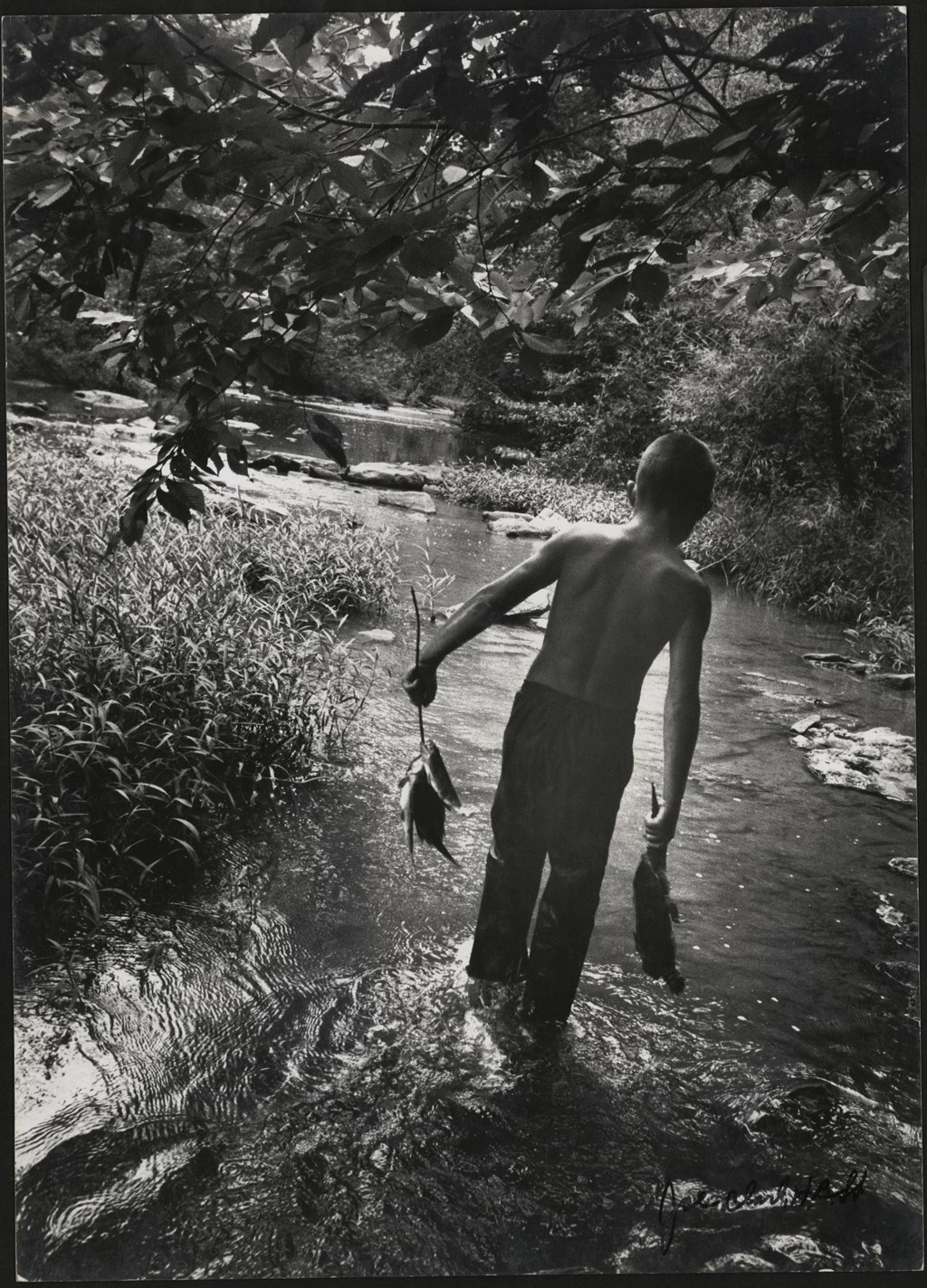 a boy's adventure
Sources and Image Credits:
(All images are used with permission from the owners.)
Three:  Nora Bo via Flickr
Four:   Monique de Groot via Flickr
(You can also right click on each image to view the sources.)
This post contains affiliate links.
Save
Save
Save
Save
Save
Save
Save
Save