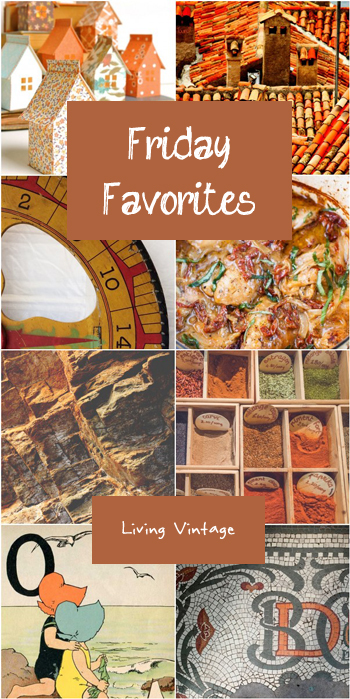 I felt like sharing orange this week.
Although it's not a favorite color of mine, I do find plenty of orange images that I like a lot, and I'm learning to appreciate the color of Autumn much, much more.
I hope you enjoy these picks.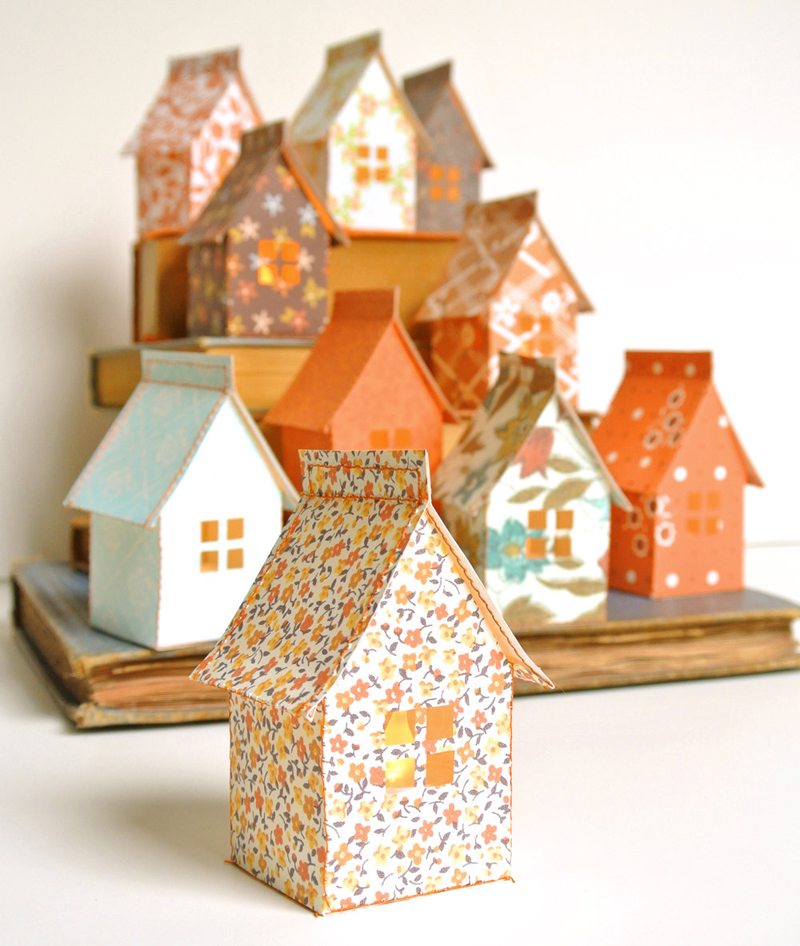 pretty and quaint luminaries, sure to brighten any party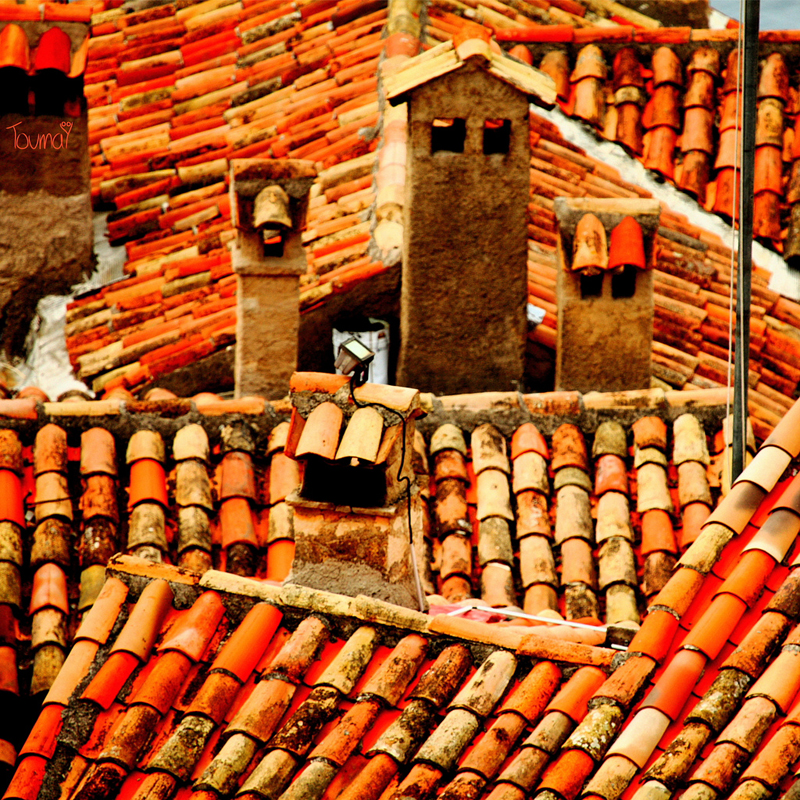 gorgeous tile rooftops in Provence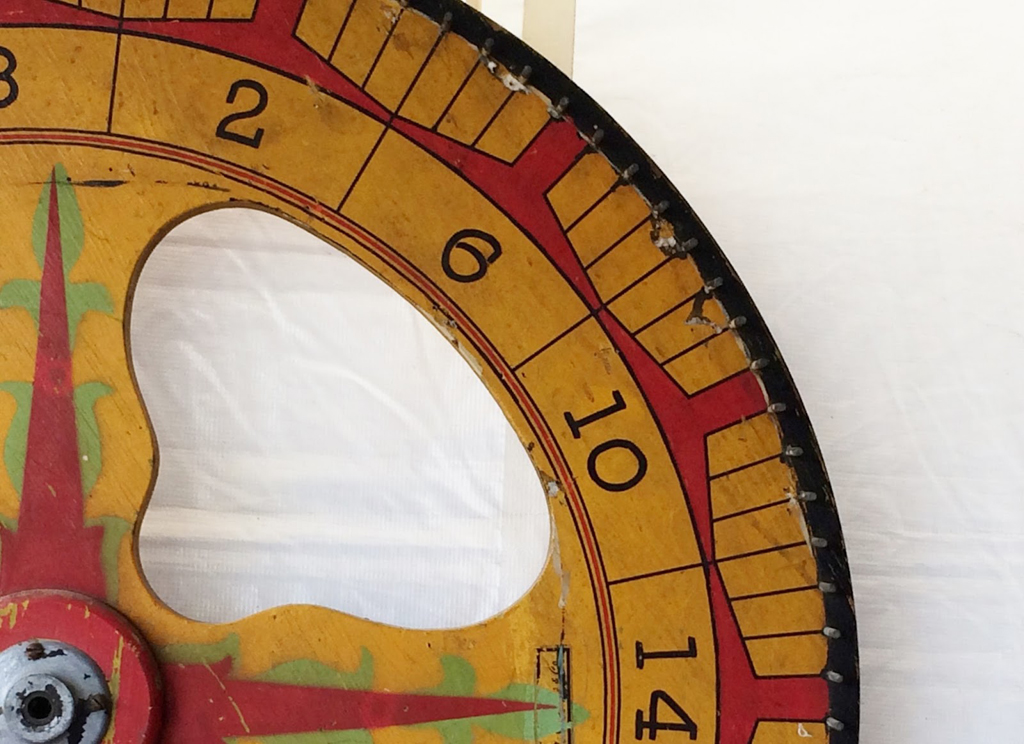 the only thing about gambling that I like (the decorative objects)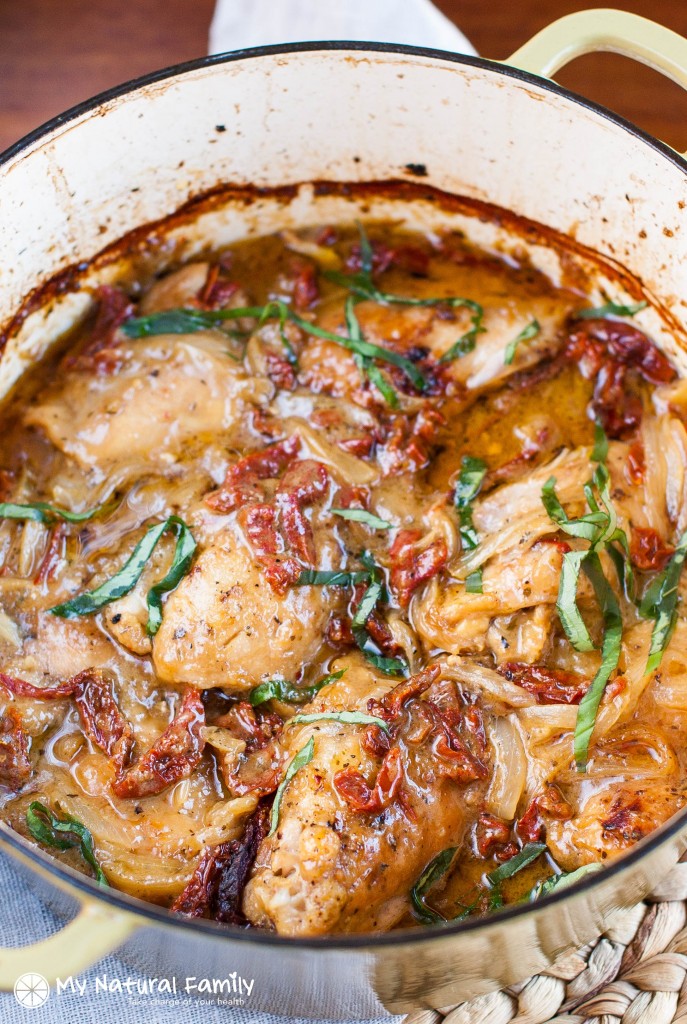 a chicken recipe I'll be trying soon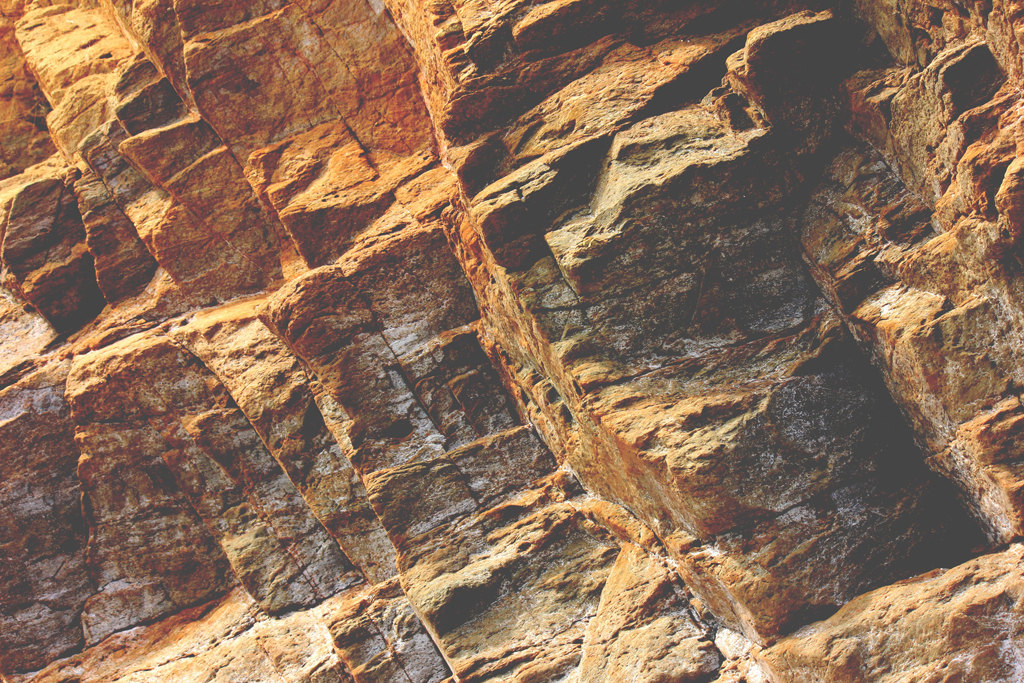 rugged beauty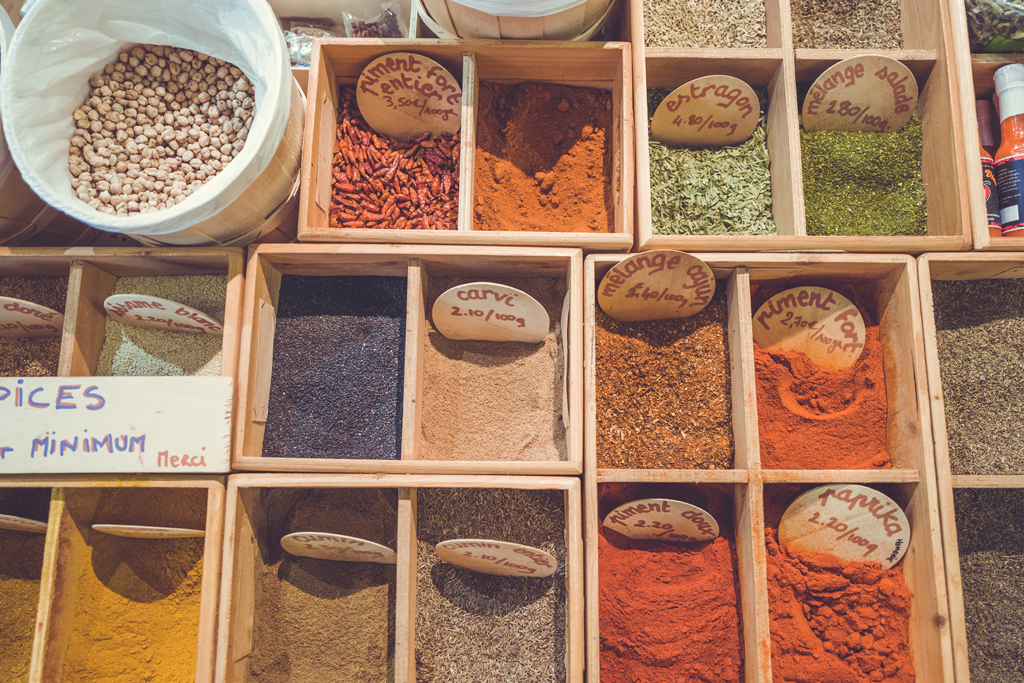 the beautiful colors and flavors of fresh spices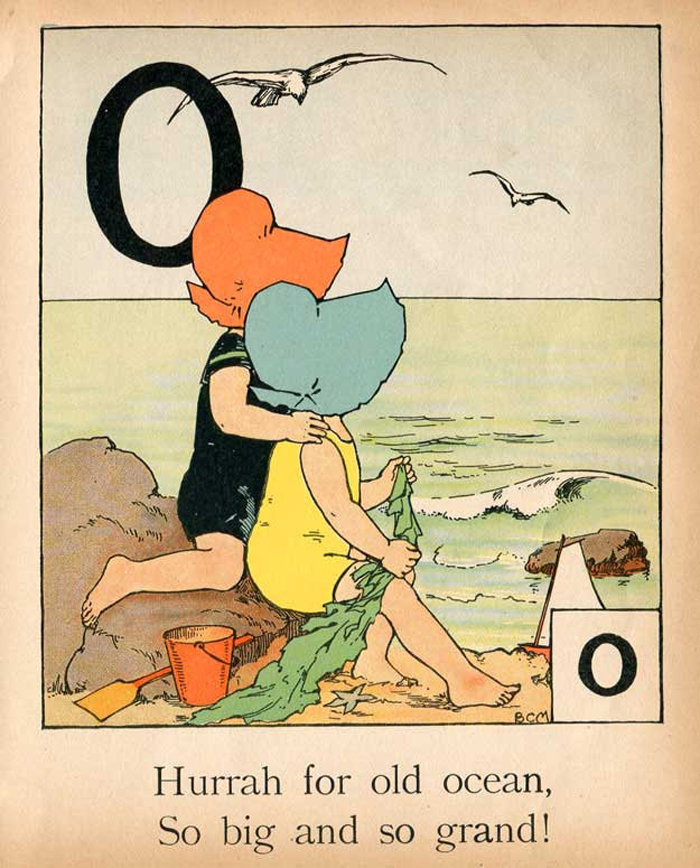 "O" is for ocean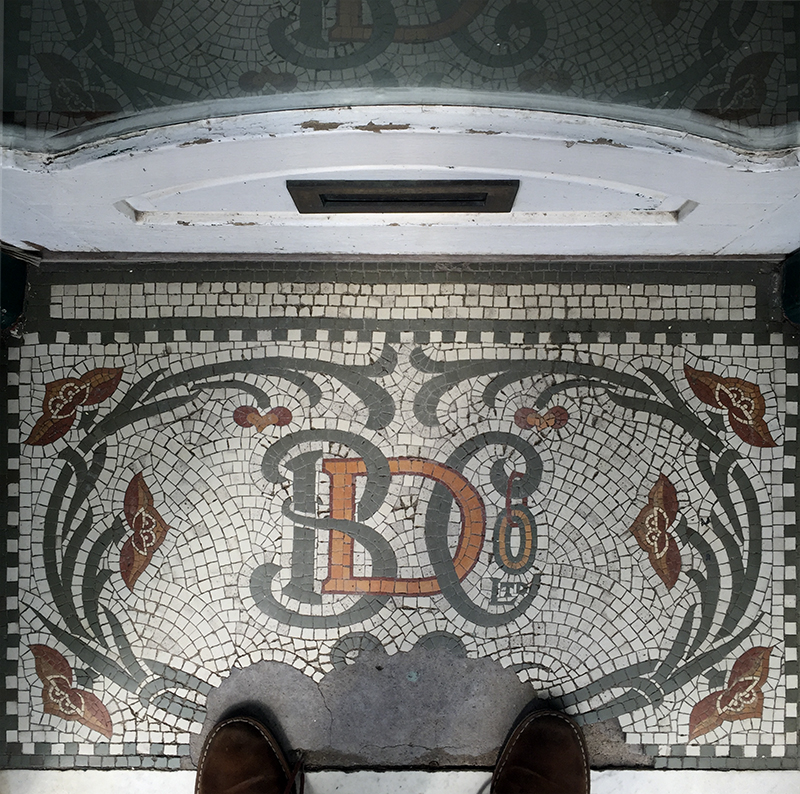 beautifully intricate tile work
Sources and Image Credits:
(All images are used with permission from the owners.)
One: Cathe Holden via Etsy
Two:  Stéphane Toumayan via Flickr
Four:    Stefan Gessert via Unsplash
Seven:  Kelley Street Vintage via Etsy
(You can also right click on each image to view the sources.)
This post contains affiliate links.
Save
Save
Save
Save
Save
Save
Save
Save