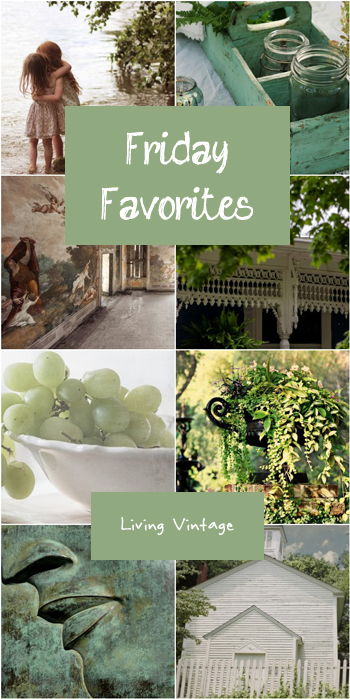 I'm sorry that I have not blogged more about my vintage life and travels in recent weeks.
I've spent my spare time (now just my weekends) hunting for future Friday Favorites picks, asking permissions, documenting those permissions, etc.    I know I still need to share photos of our last trip to Round Top, plus I have some major news to share …
But, I'll probably devote the next weekend or three to concentrating on future Friday Favorites posts simply because I know a lot of you look forward to them, and it's fun for me to put them together.
I guess what I want to ask is this:  Please be patient with me.  I don't have as much free time as I used to!
Have a wonderful weekend, everyone.  I hope you get to do at least one thing that you absolutely enjoy.

a memory captured on film, one that these two sisters will one day treasure I'm sure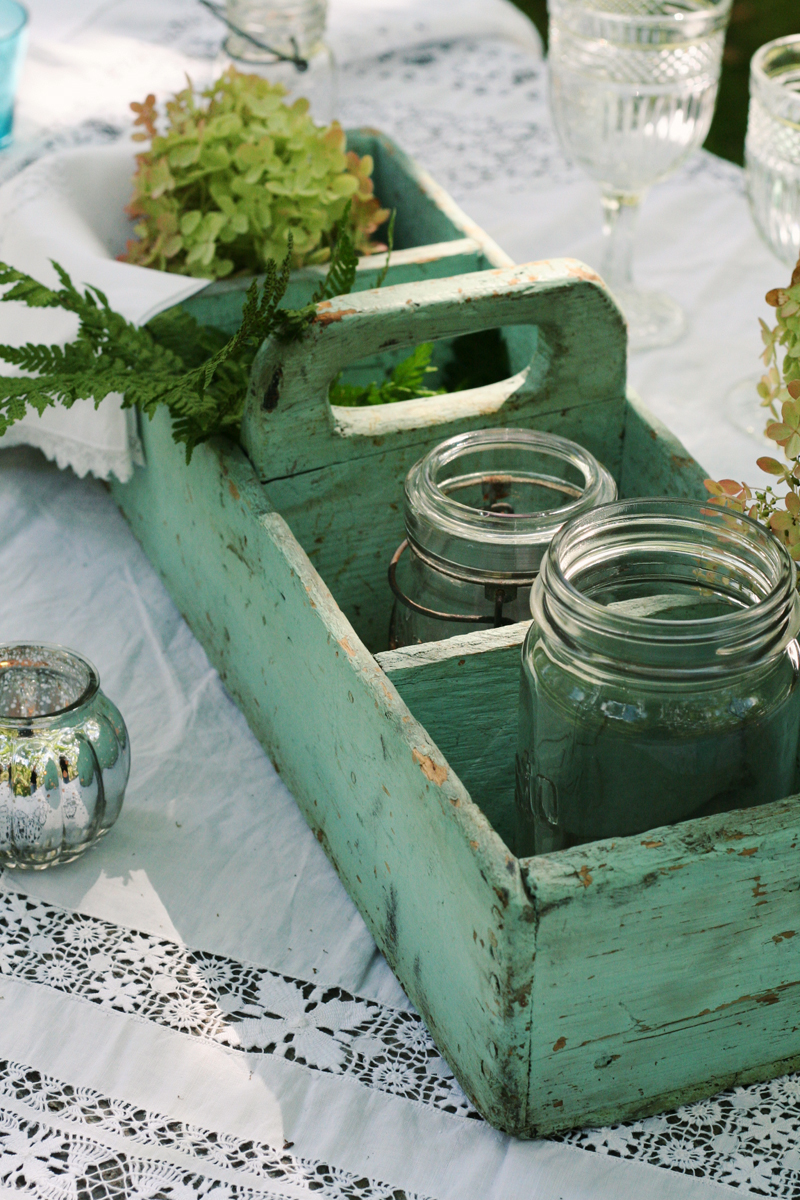 I love totes like this — they're just so pretty and functional!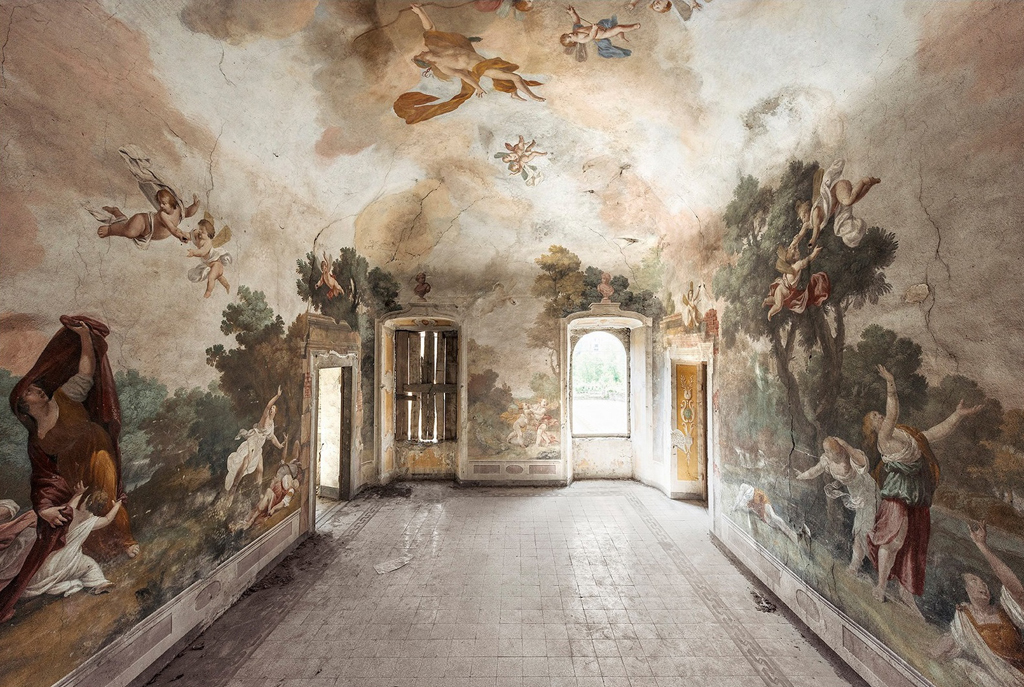 breathtaking art that I hope no one ever covers up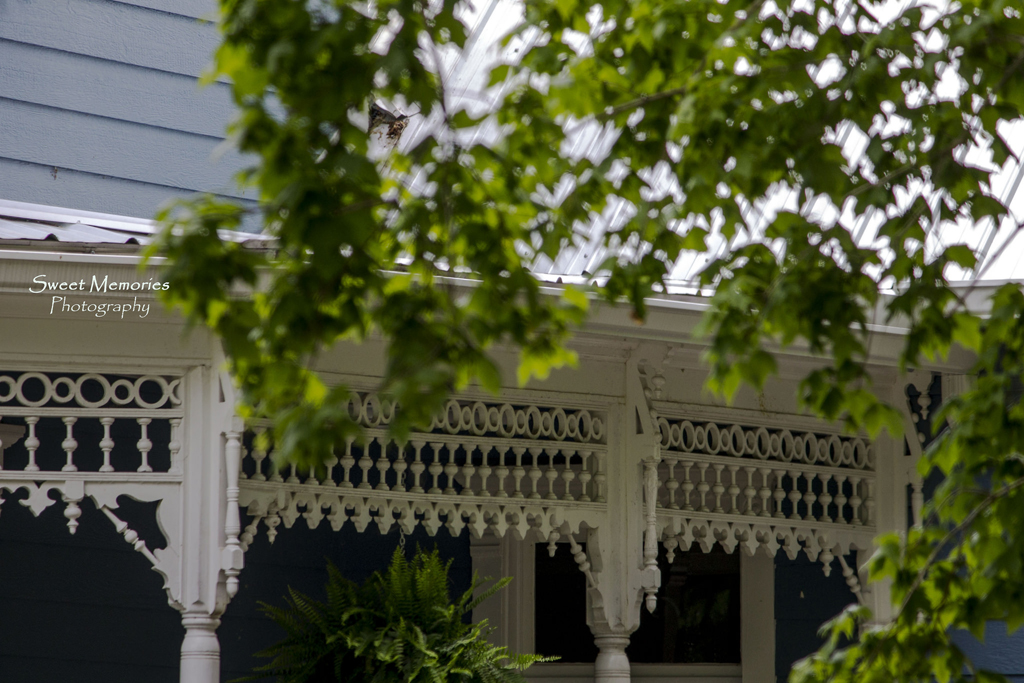 gorgeous porch embellishment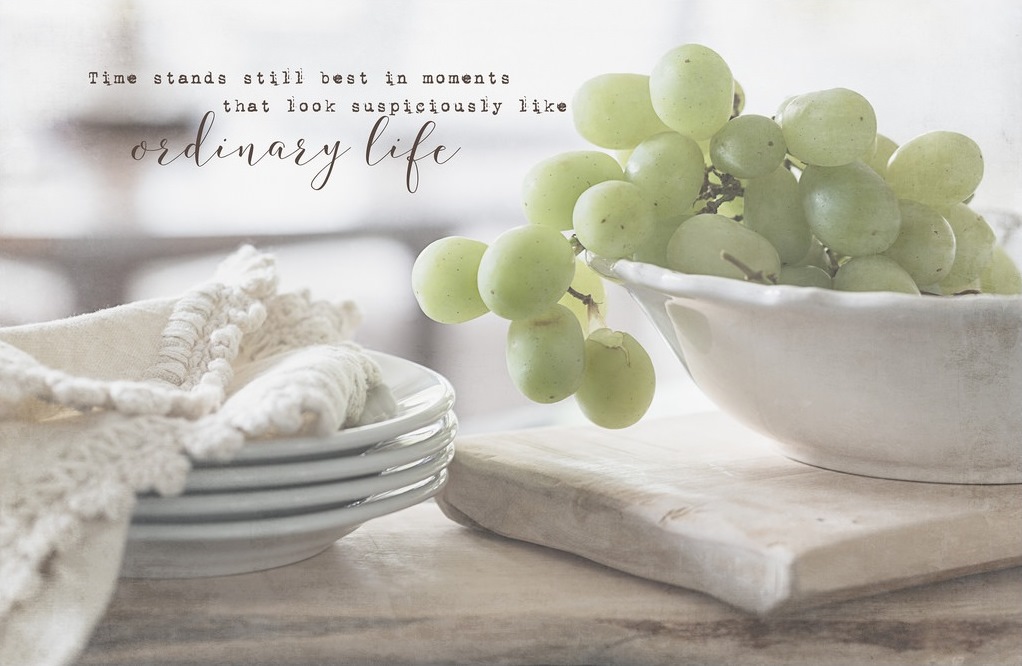 I believe this to be true.
The beautiful arrangement entices you into the rest of the garden, doesn't it.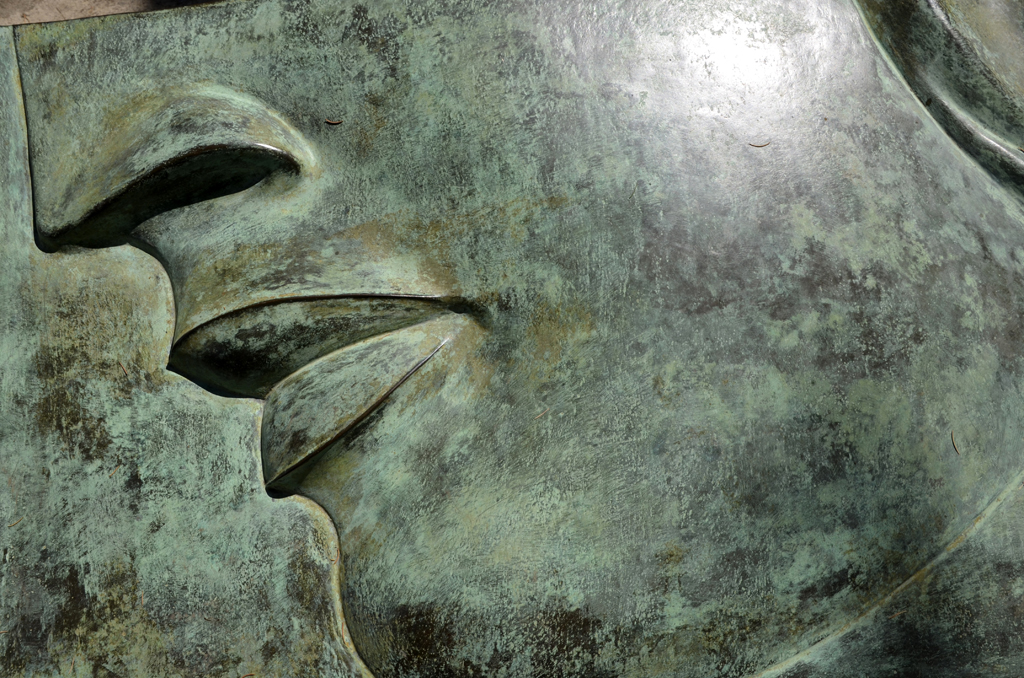 pretty in green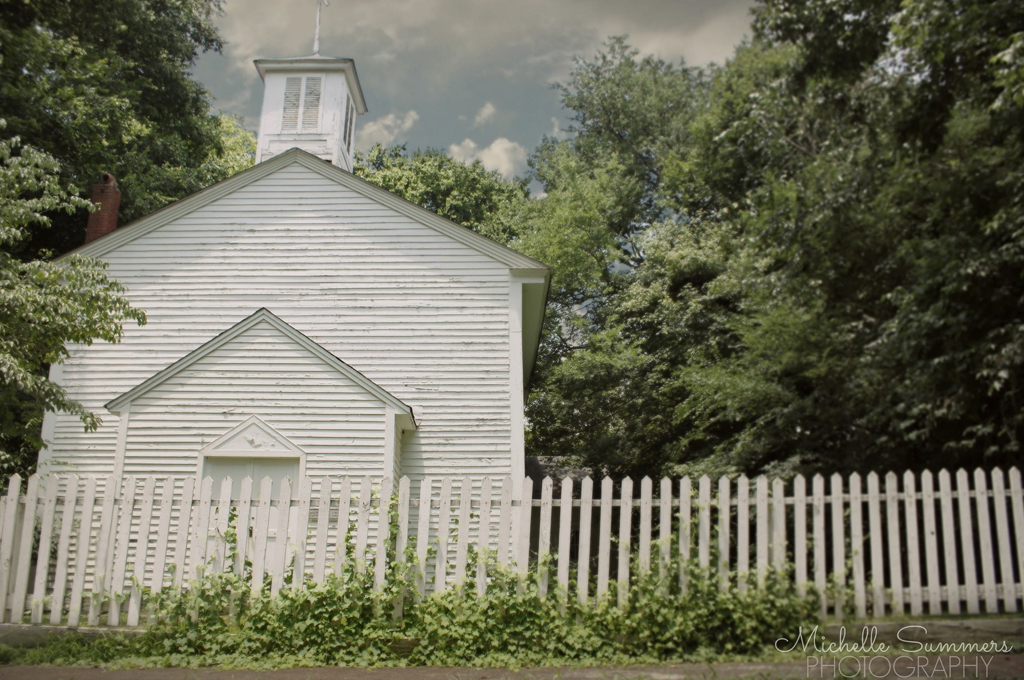 a charming church, complete with a white picket fence
Sources and Image Credits:
(All images are used with permission from the owners.)
Three:  SUSPICIOUSMINDS via Flickr and Facebook
Four:  Sweet Memories Photography via Flickr and Facebook
  Five:  PJ Scott via Flickr
Six:  Tina Lee Studio via Facebook and Flickr
Seven:   Zbysiu Rodak via Unsplash
Eight:    Michelle Summers Photography via Flickr and Facebook

(You can also right click on each image to view the sources.)
Save
Save
Save
Save
Save
Save
Save
Save
Save
Save
Save
Save
Save