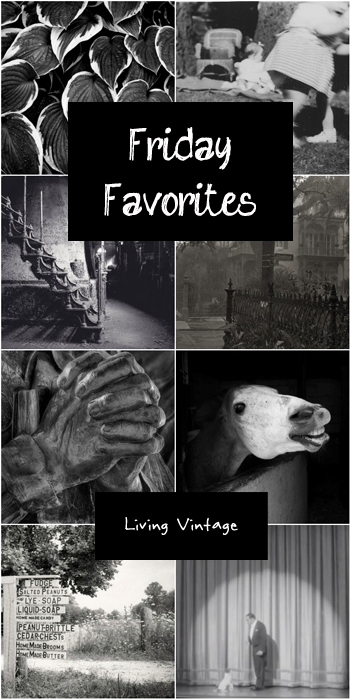 I'm so happy to report that I've recovered from my poison ivy.  Thanks to you all for your well wishes!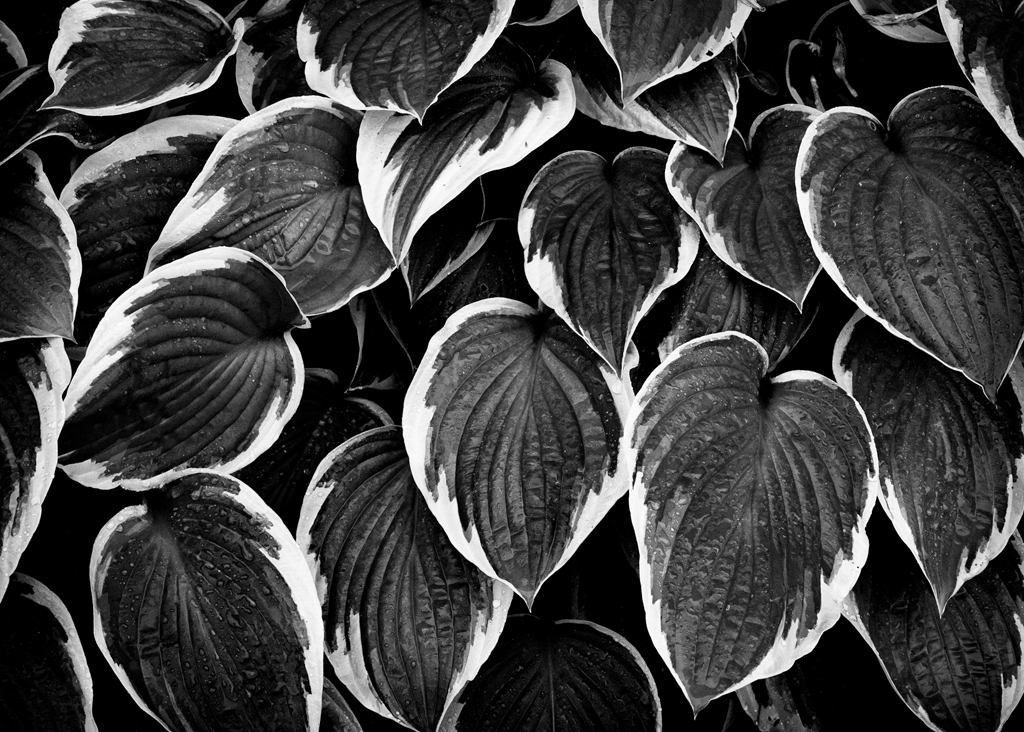 gorgeous pattern and texture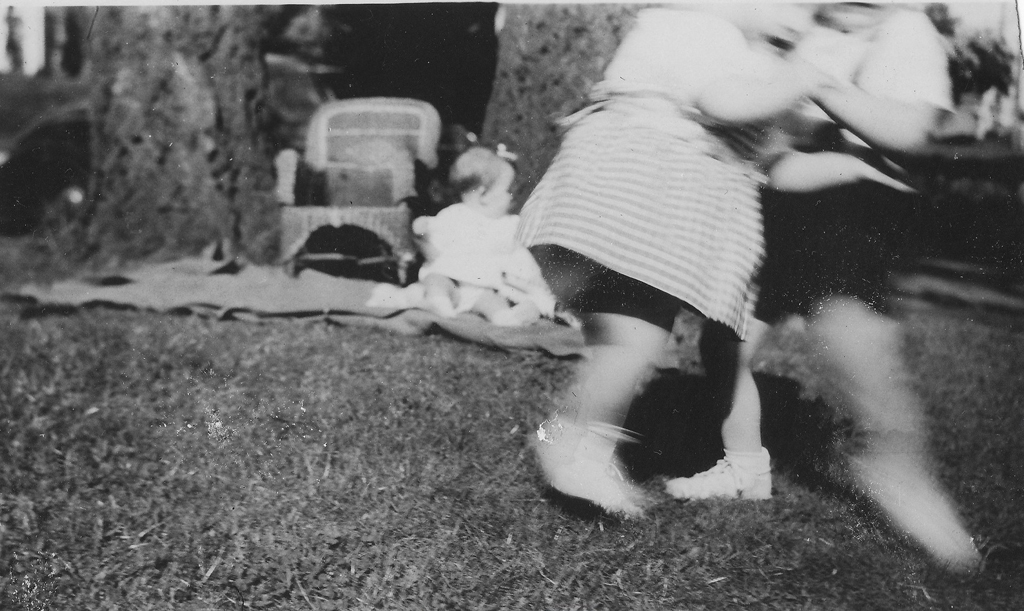 learning to dance (and I mean this symbolically as well)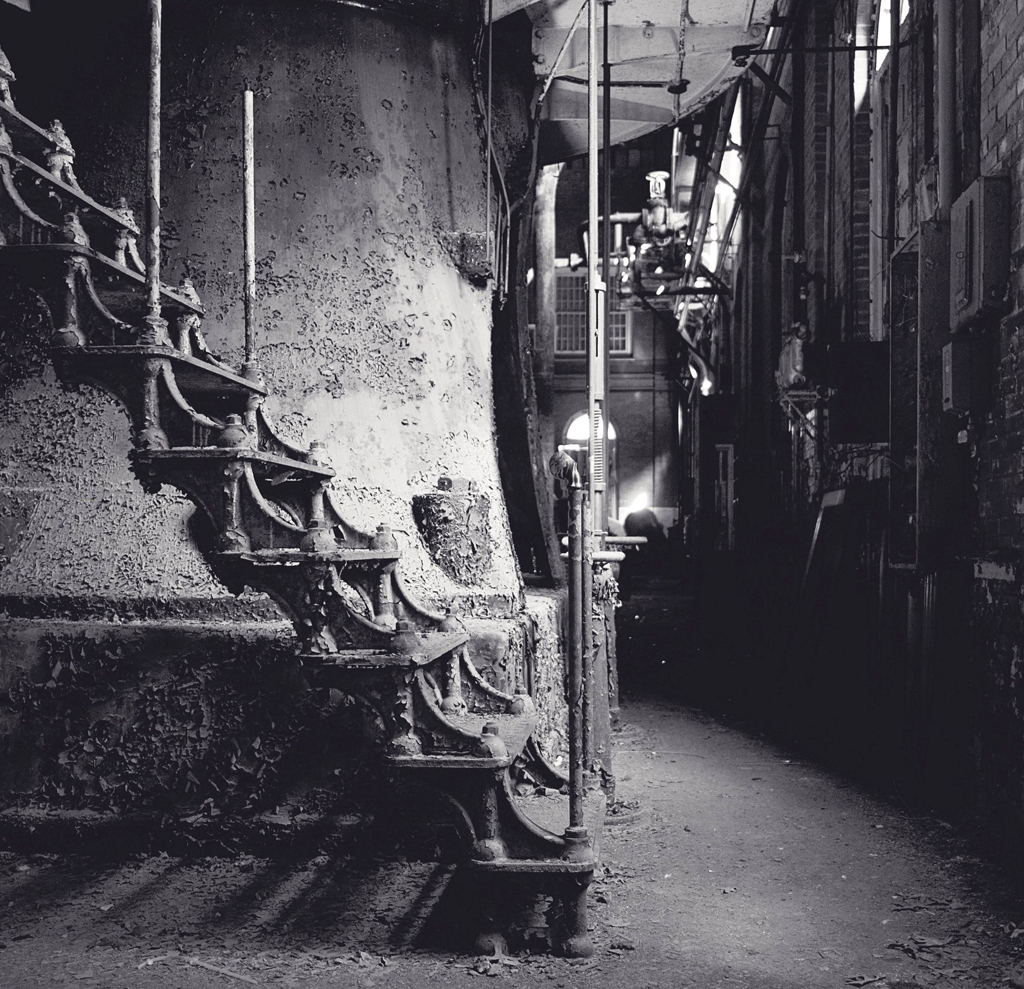 a gorgeous iron staircase in an old water treatment plant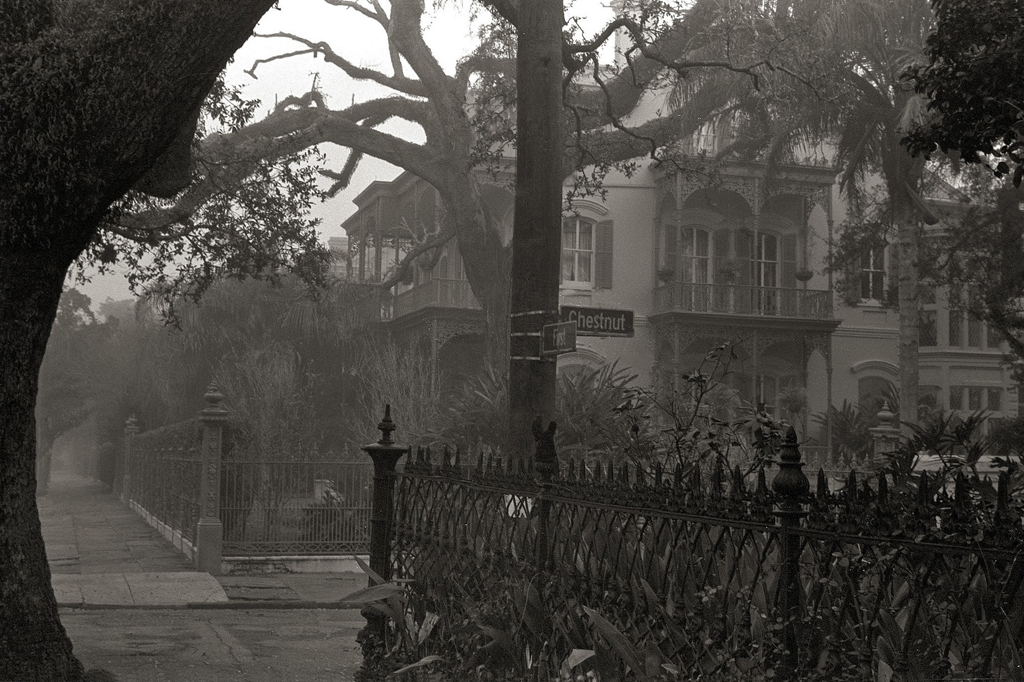 a foggy morning memory of New Orleans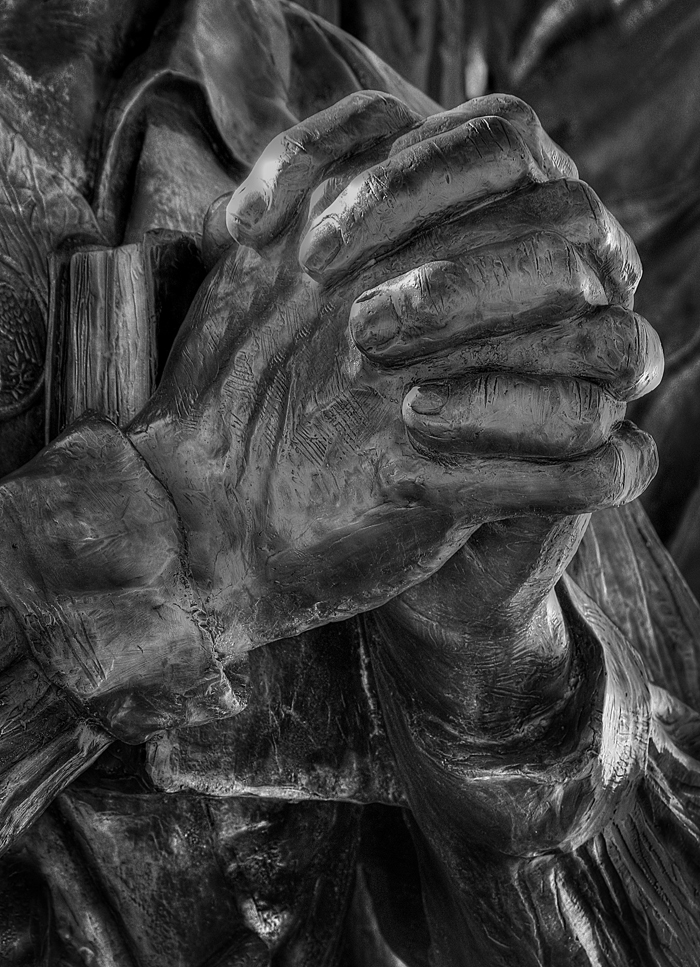 let us pray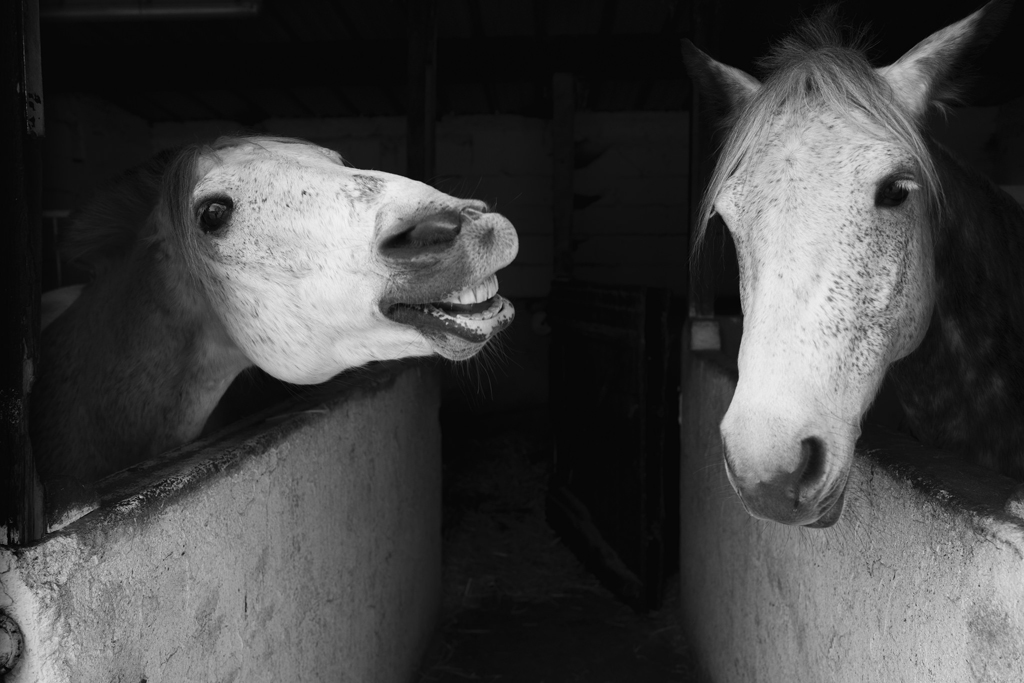 barnyard rumors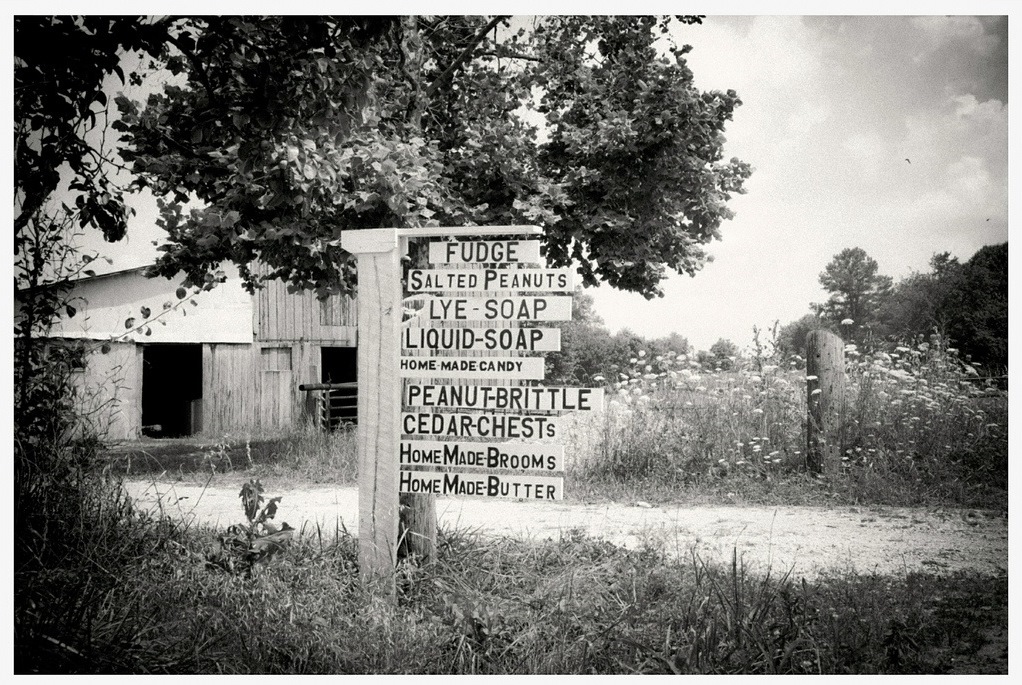 handmade goodies (the sign included)
If you love the Jack Russell breed as much as I do, I think you'll enjoy watching these video clips of the famous Uggie, who starred in the movie, The Artist.
Sources and Image Credits:
(All images are used with permission from the owners.)
One:  Thomas Leth-Olson via Flickr
Two:  Ed Engel via Flickr
Three: Jonnie Lace via Flickr
Four:  Mead Allison via Flickr
Six:  christophe frossard via Flickr
(You can also right click on each image to view the sources.)
Save
Save
Save
Save
Save