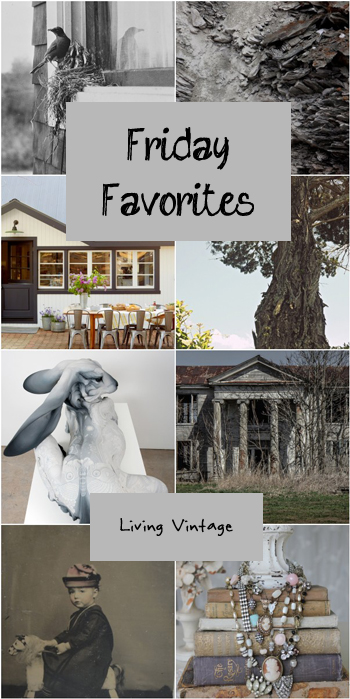 It's hard for me to believe that I've done 100 of these Friday Favorites, but I've heard it said that numbers don't lie.  It's definitely been a lot of work but a labor of love just the same.
I hope you feel that this edition is worthy of that milestone.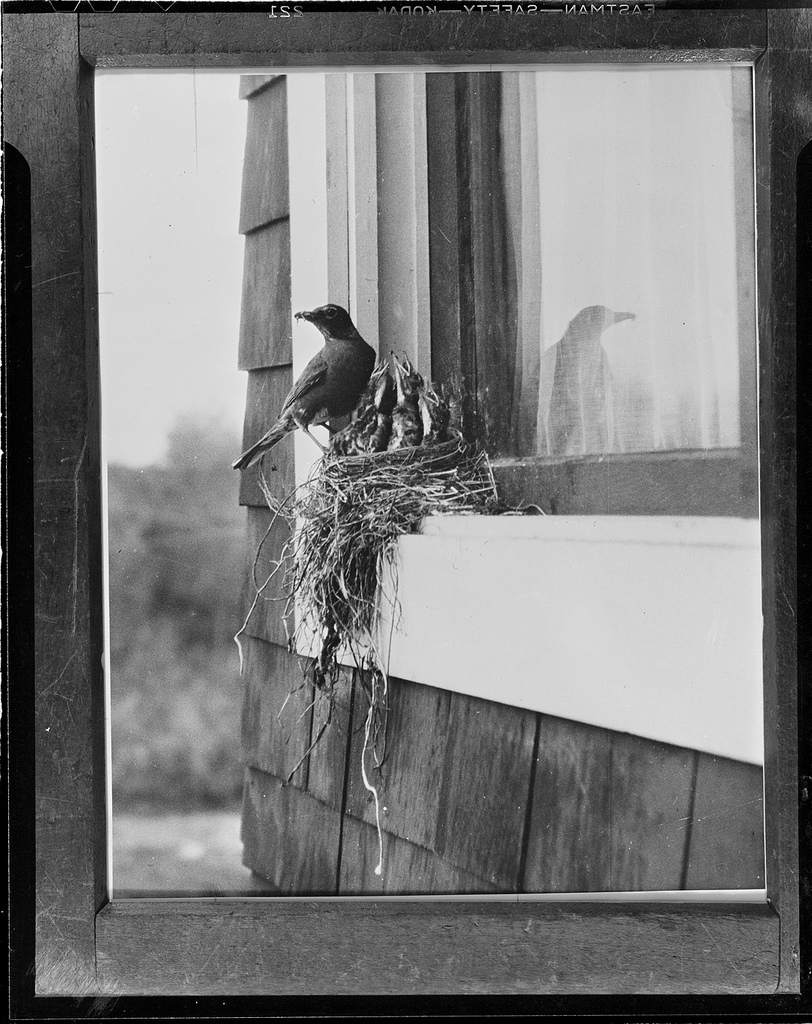 hungry mouths to feed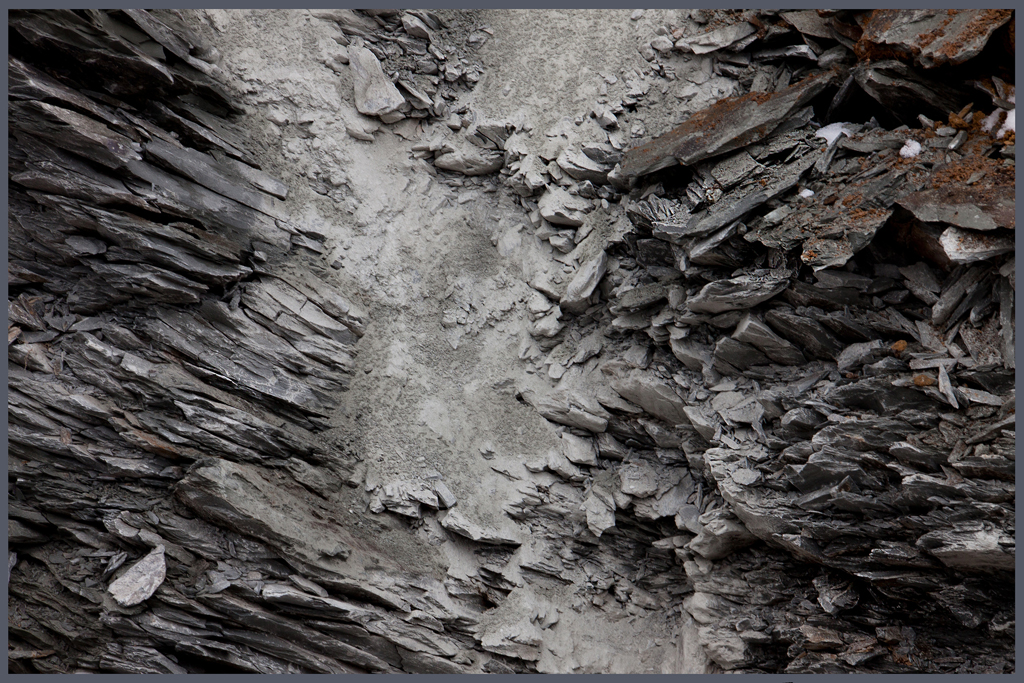 the beautiful texture and color of shale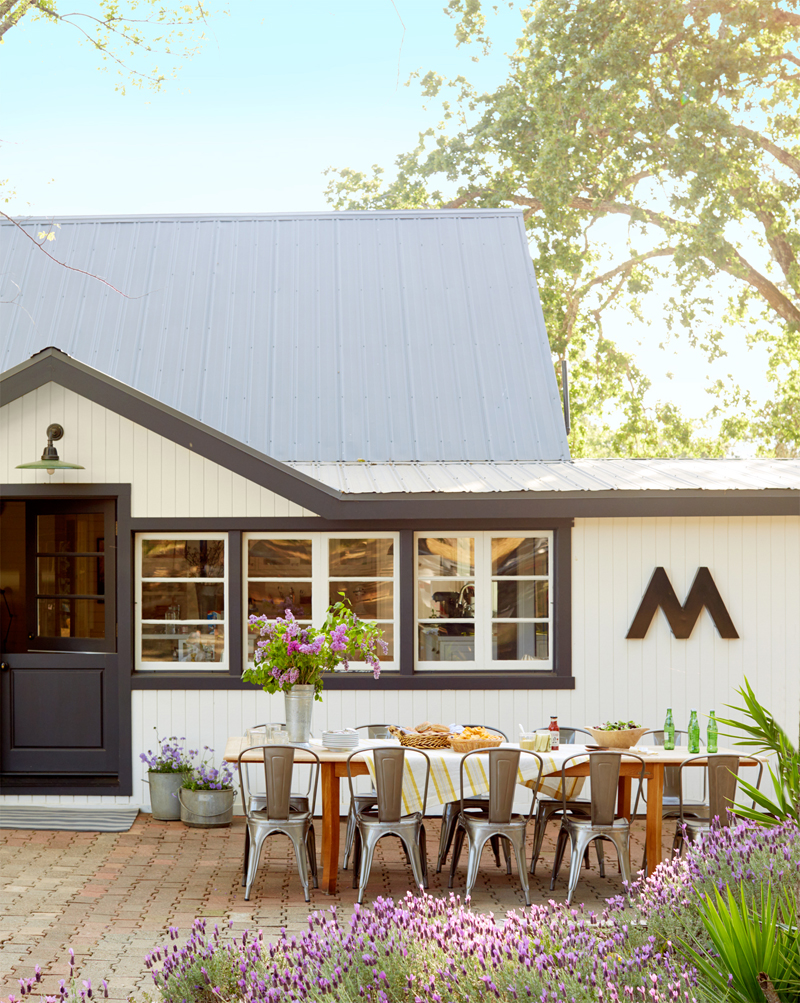 I LOVE this patio!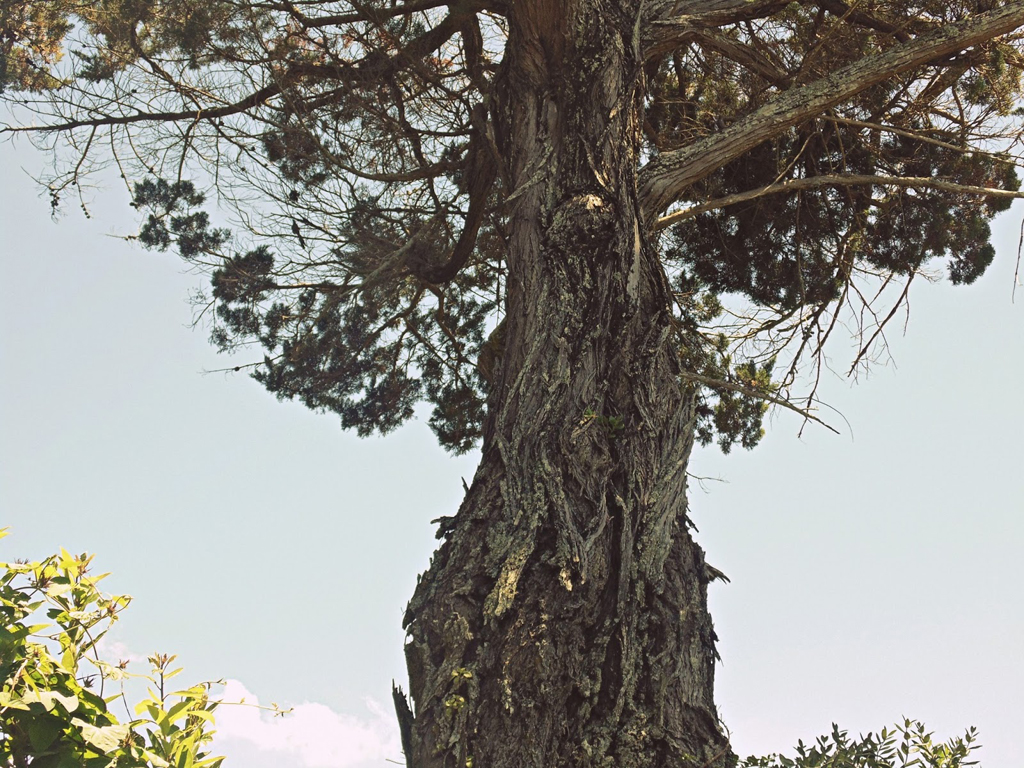 an old cedar tree, gnarled and beautiful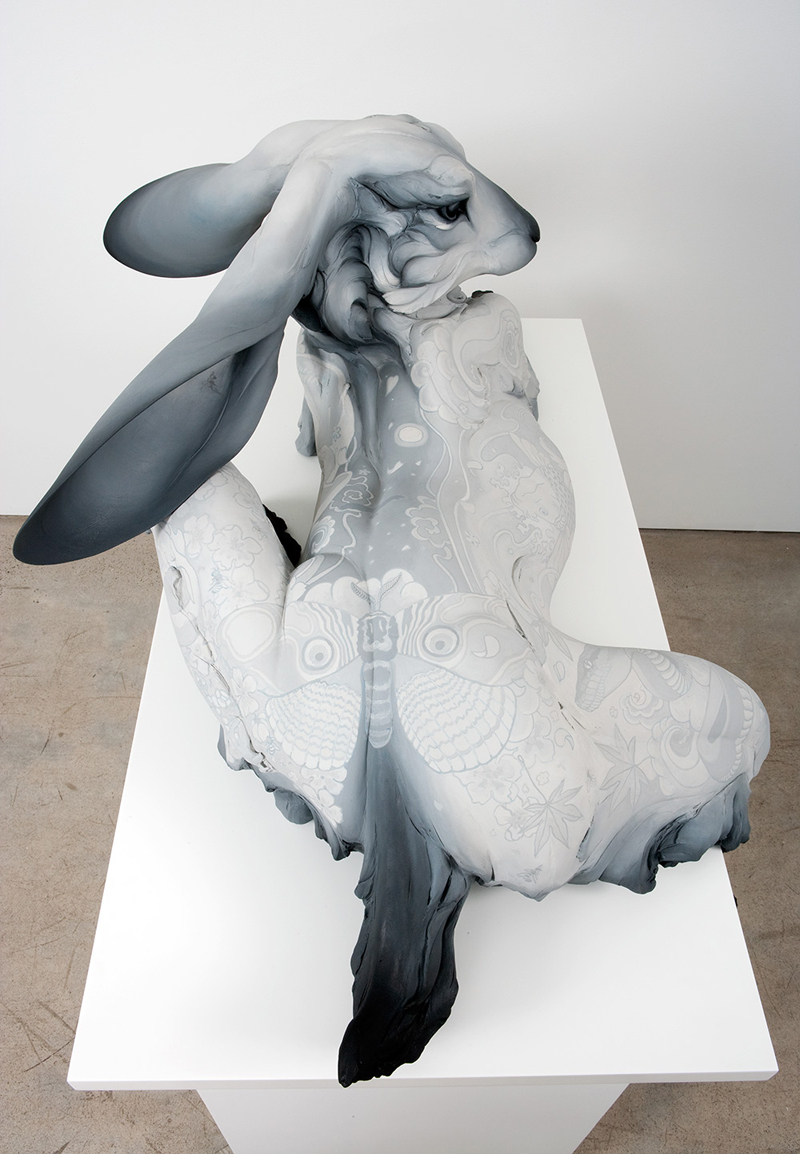 a beautiful work of art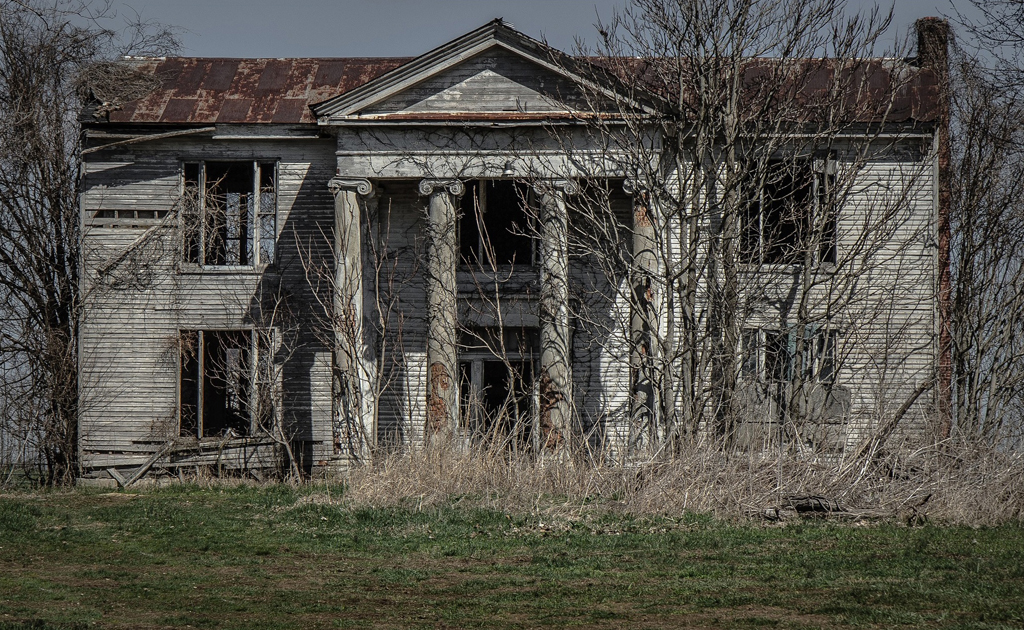 a gorgeous abandoned house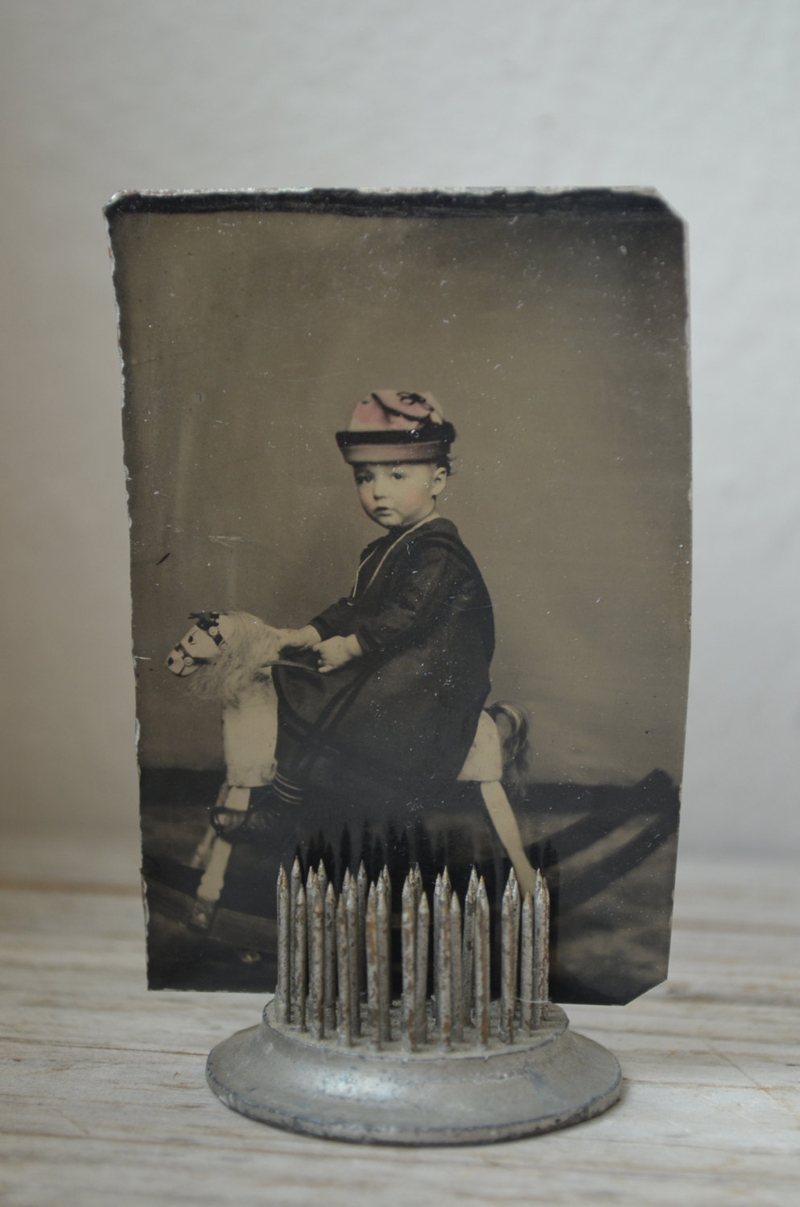 a rare rocking horse tintype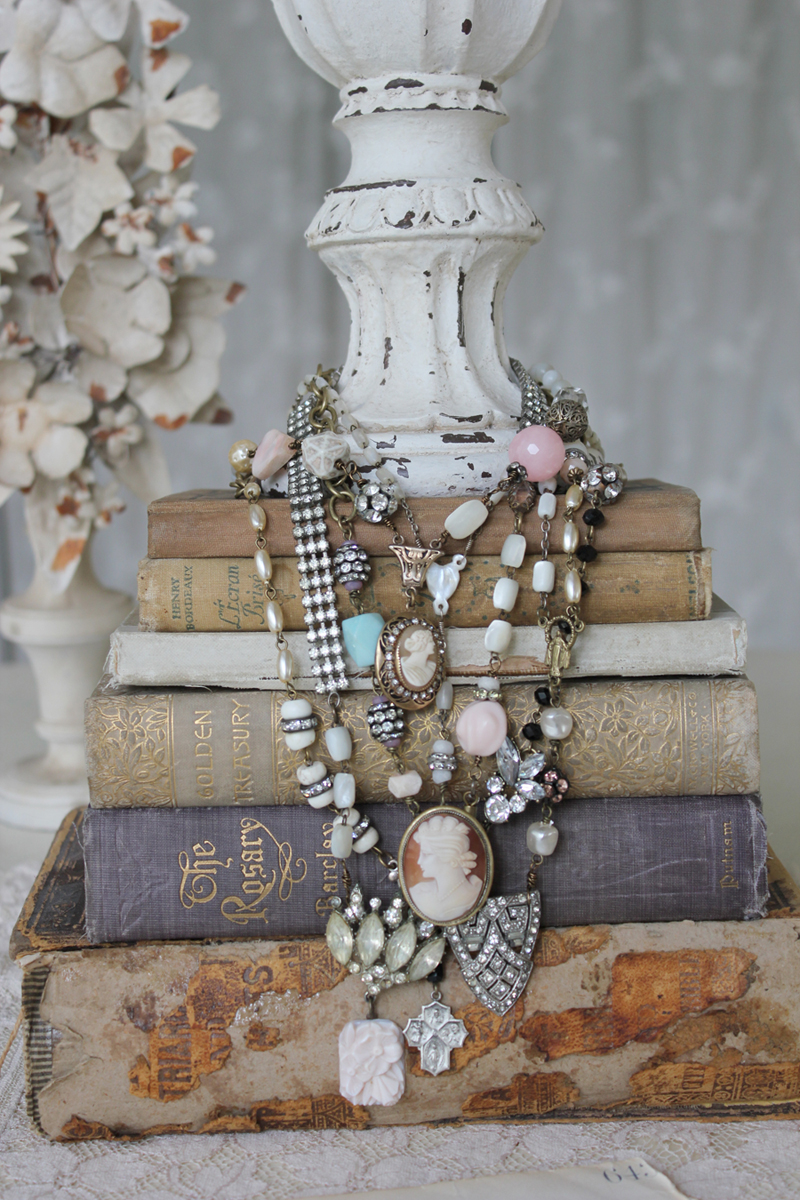 a beautiful way to display jewelry
Sources and Image Credits:
(All images are used with permission from the owners.)
One:  Boston Public Library via Flickr
Six:  Rodney Harvey via Flickr
Seven:  HOUSEWARMING via Etsy
(You can also right click on each image to view the sources.)
This post contains an affiliate link.
Save
Save
Save
Save
Save