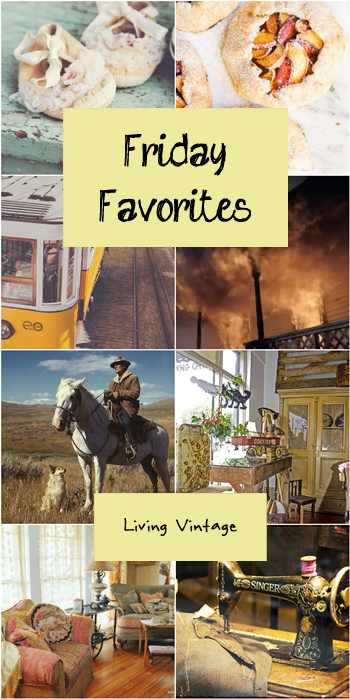 As I get this blog post ready to publish on Friday morning, Mark and I are talking about what we will be doing in the fun department this 3-day weekend. Hopefully, we will get some grocery shopping done, take the dogs to the dog park, try a new recipe or two, and I'm sure Mark will go on a motorcycle ride, if the weather cooperates. If it doesn't, I'm sure we'll be enjoying a rainy day nap.
I hope you all have a fun and safe holiday weekend!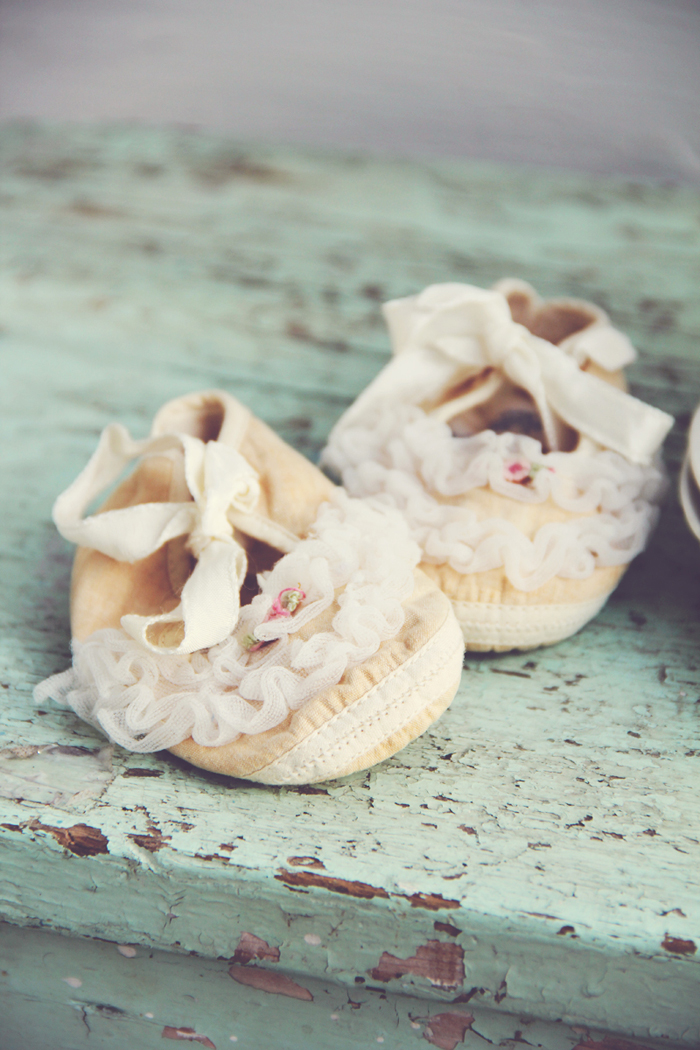 adorable baby shoes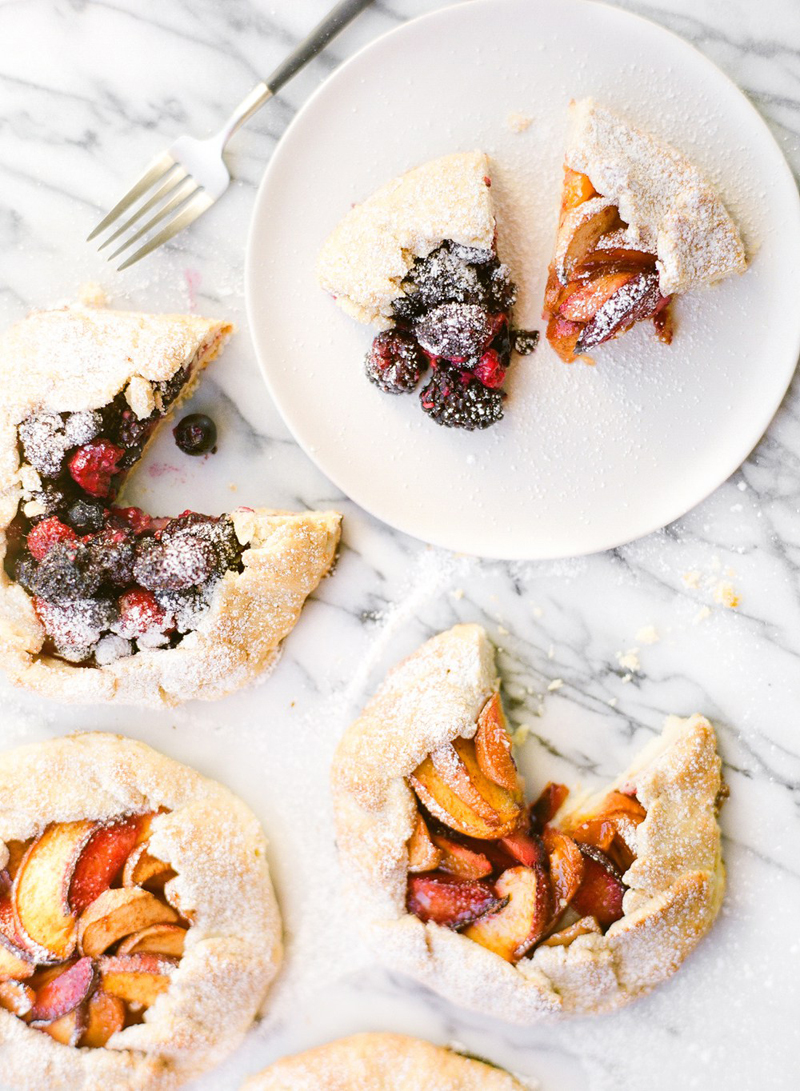 pretty and tasty summer galettes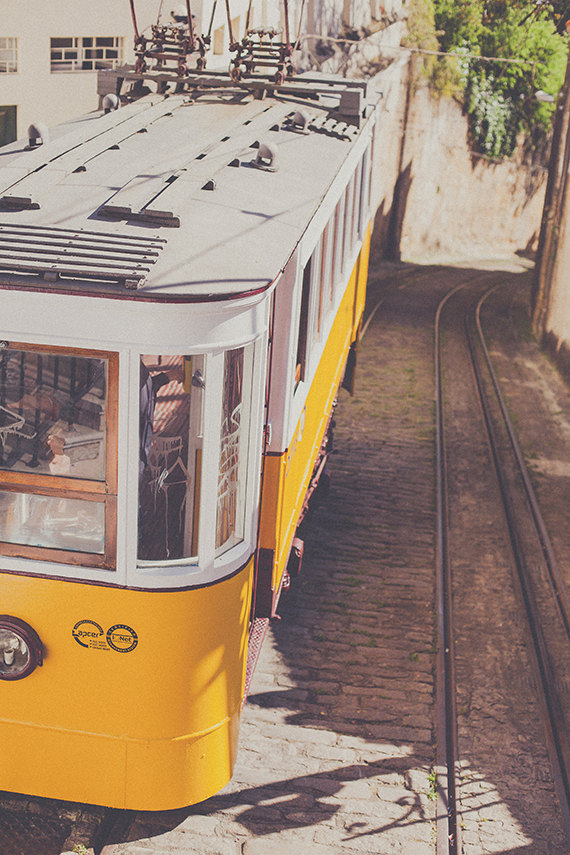 a memory of Portugal (and a photo you can buy on Etsy)
a beautiful voice and haunting lyrics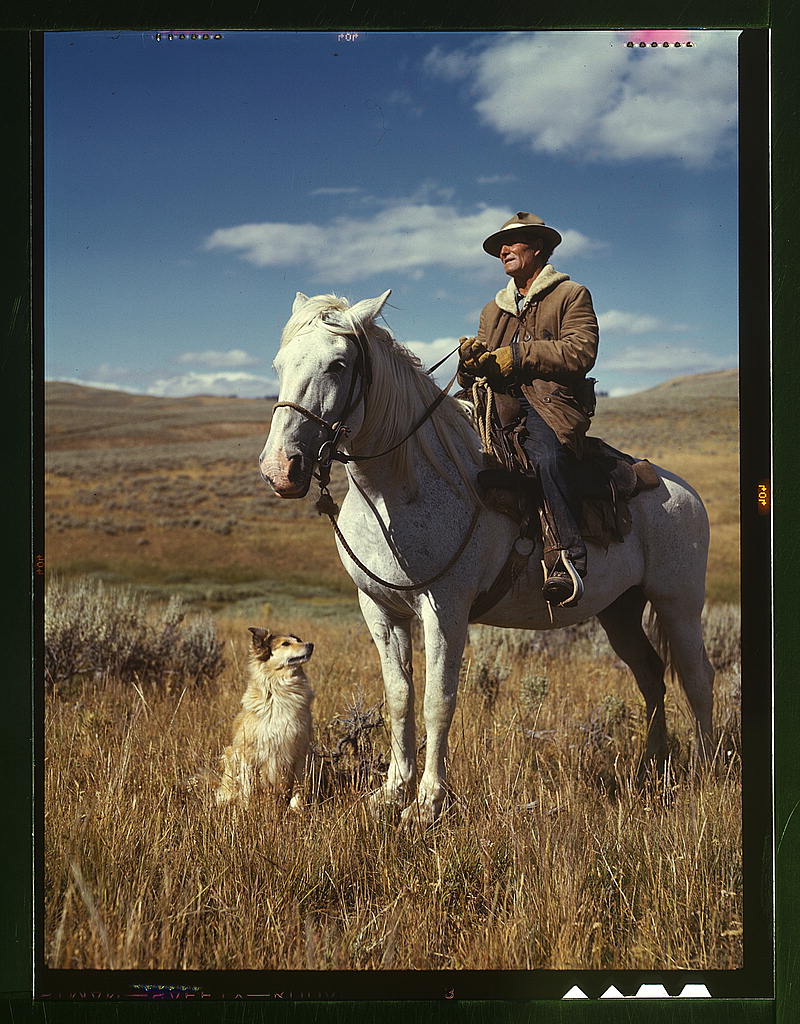 a shepherd and his faithful companions — look at how adoringly his dog looks at him!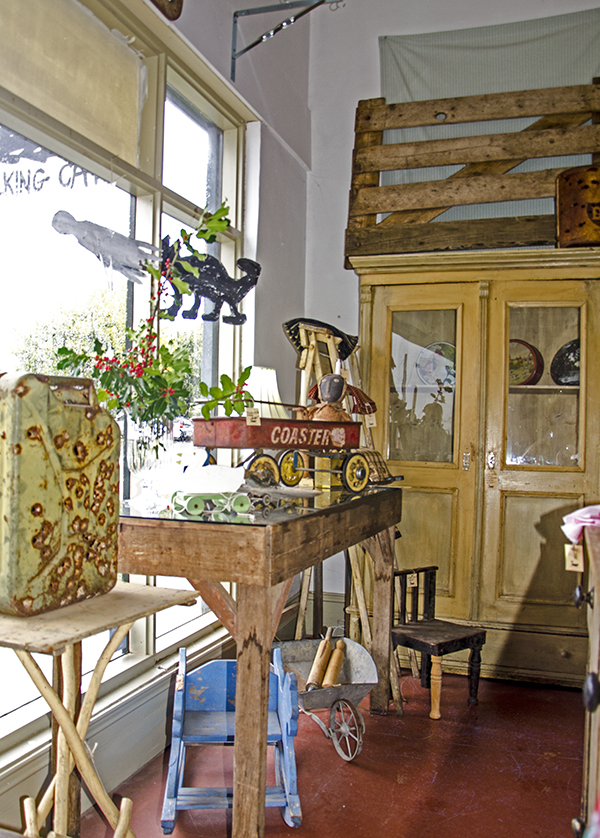 a shop I would definitely love to explore!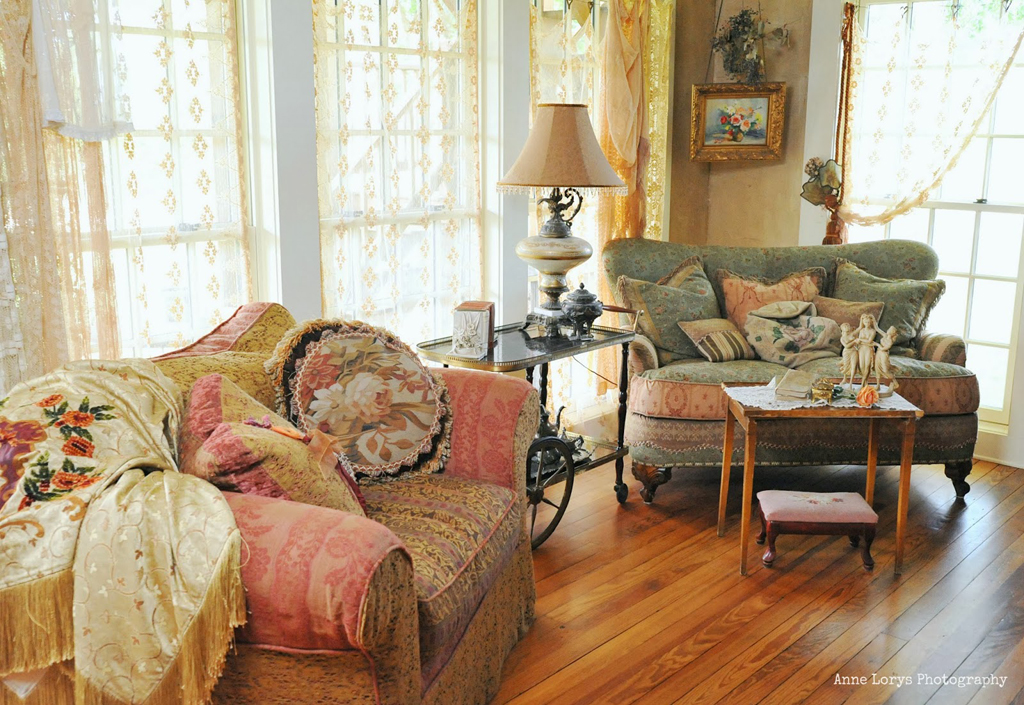 beautifully upholstered settees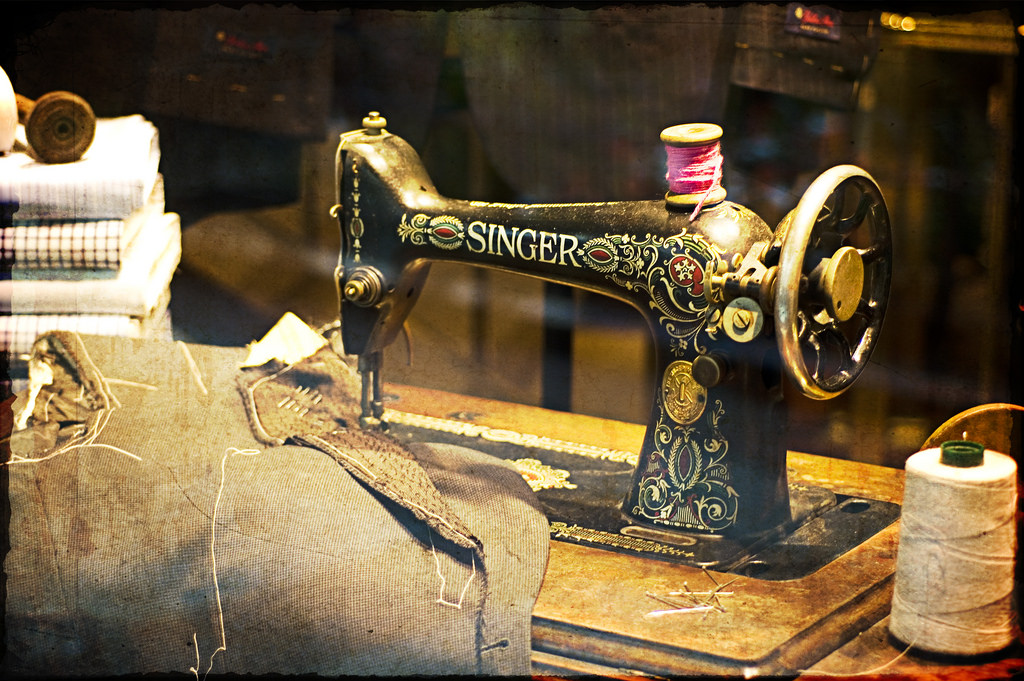 the enduring quality of old things
Sources and Image Credits:
(All images are used with permission from the owners.)
Five: The Library of Congress via Flickr
Eight: shaletann via Flickr

(You can also right click on each image to view the sources.)
This post contains affiliate links.
Save