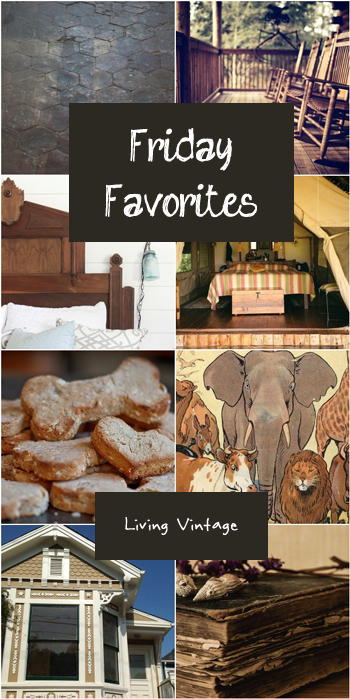 I hope you all enjoy today's earthy Friday Favorites!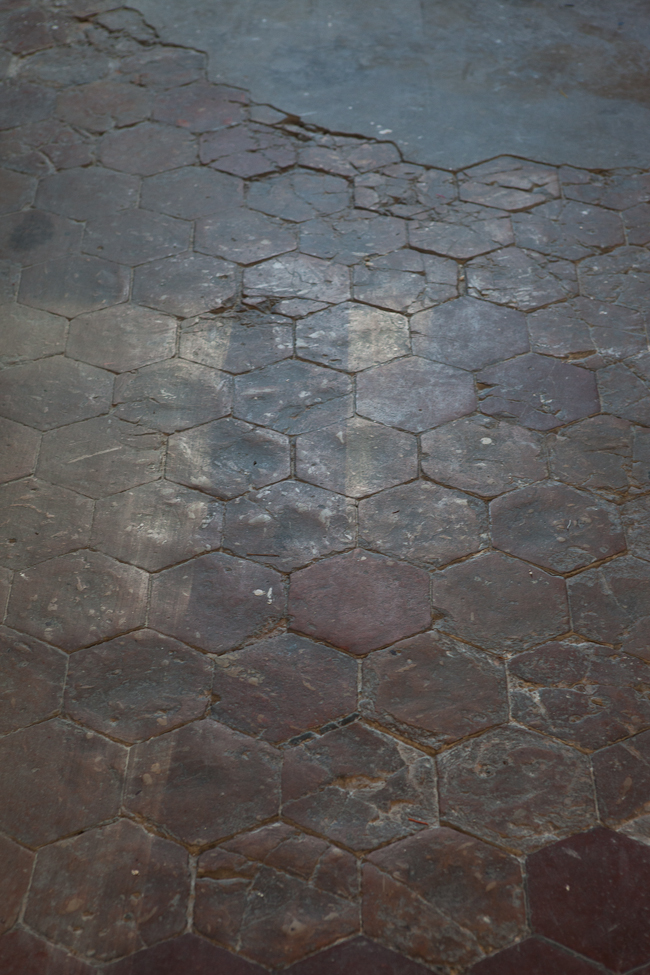 beautiful color and texture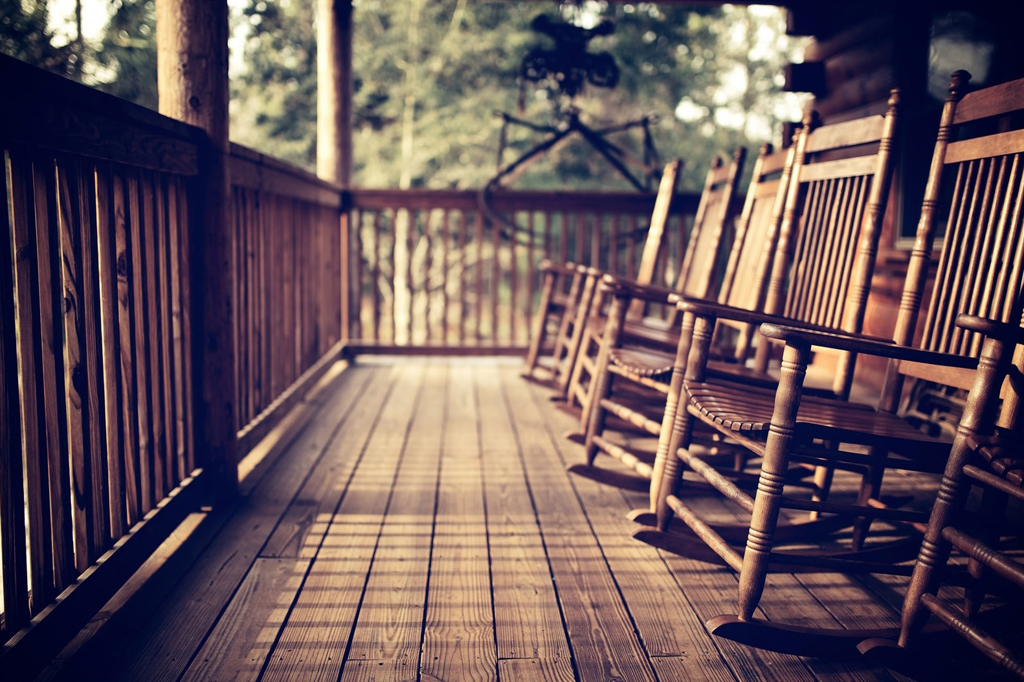 These rockers say, "please, sit a spell".  I would take them up on their offer.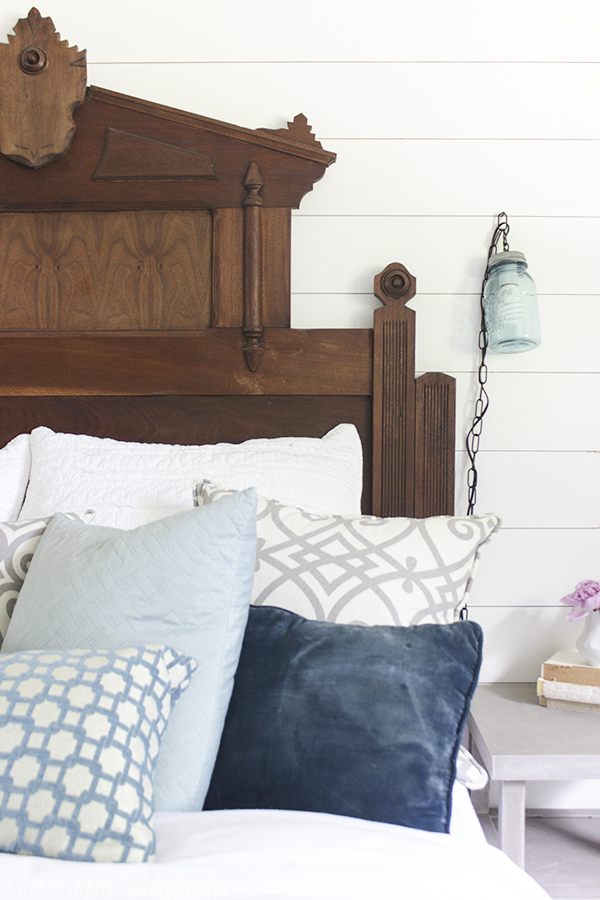 a very pretty antique headboard (and a fun light fixture)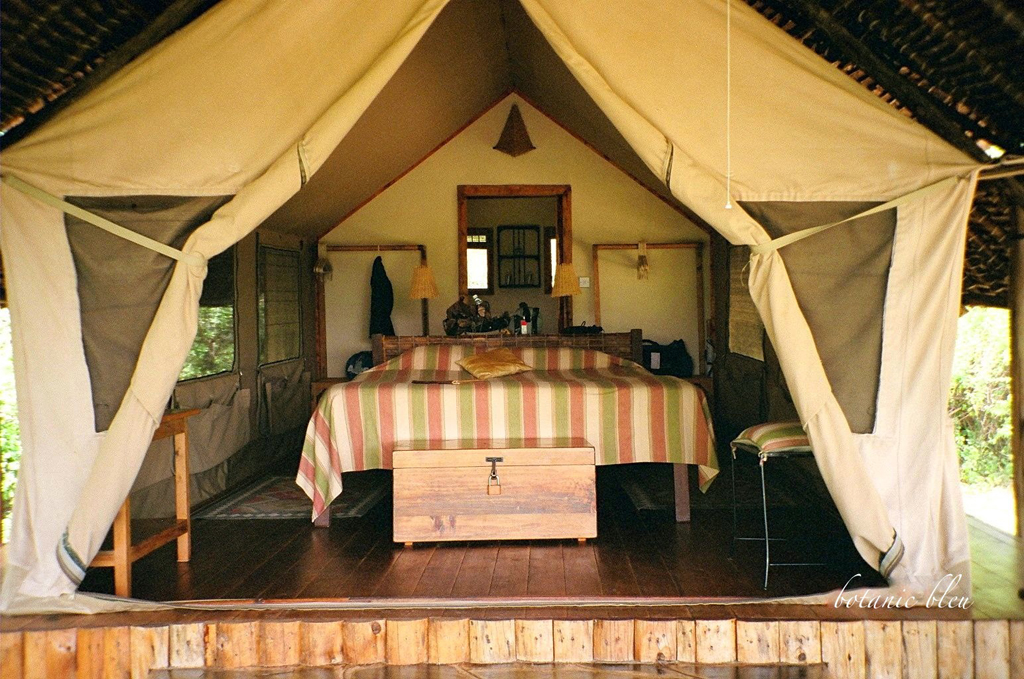 luxury camping in Africa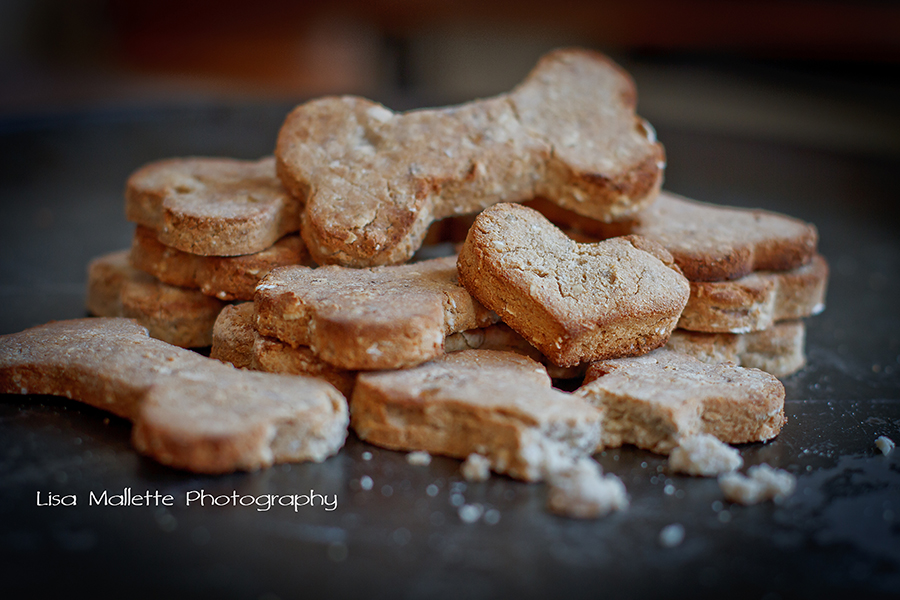 yummy dog biscuits (with a recipe)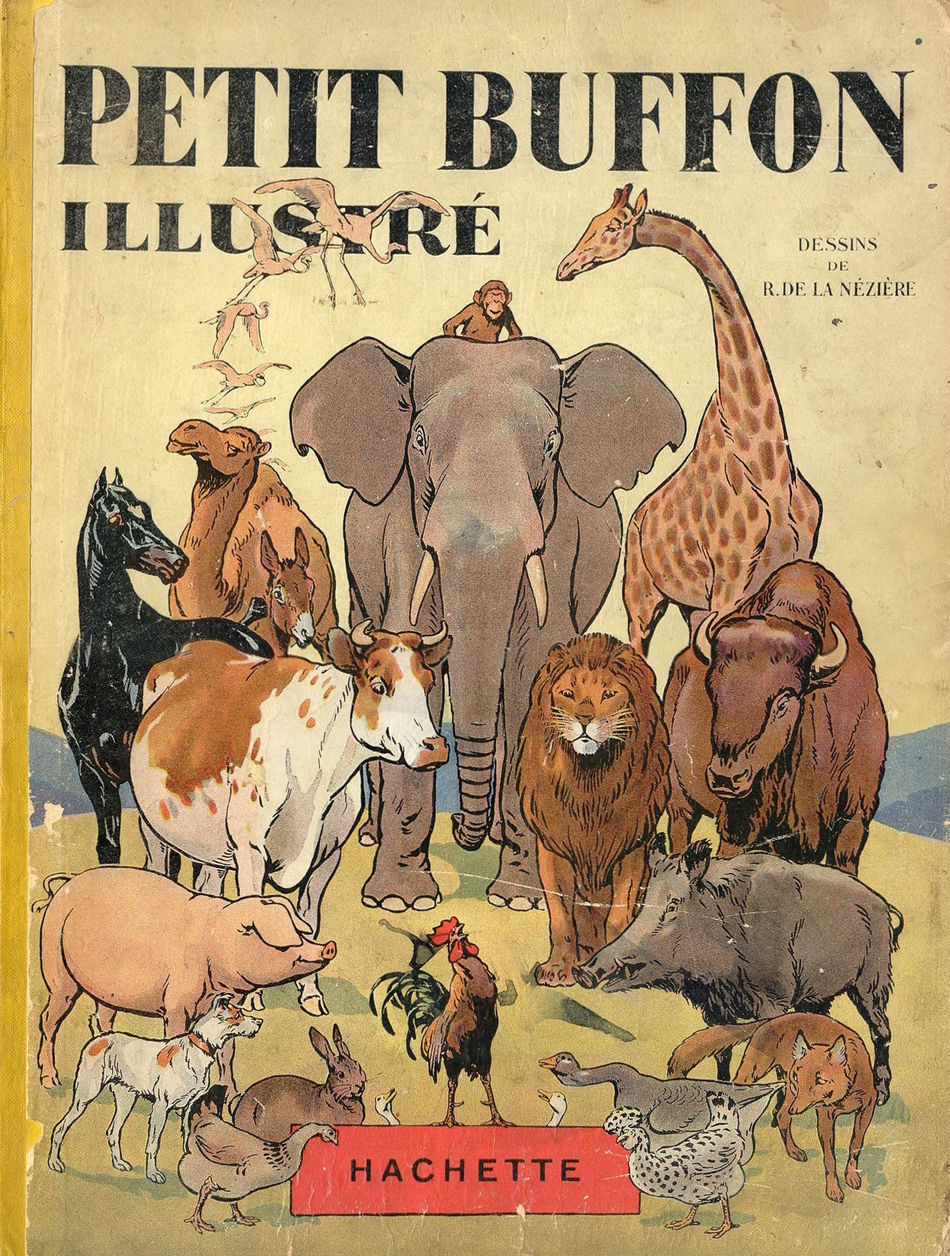 I have always been an animal lover and I fell in love with this wonderful book illustration.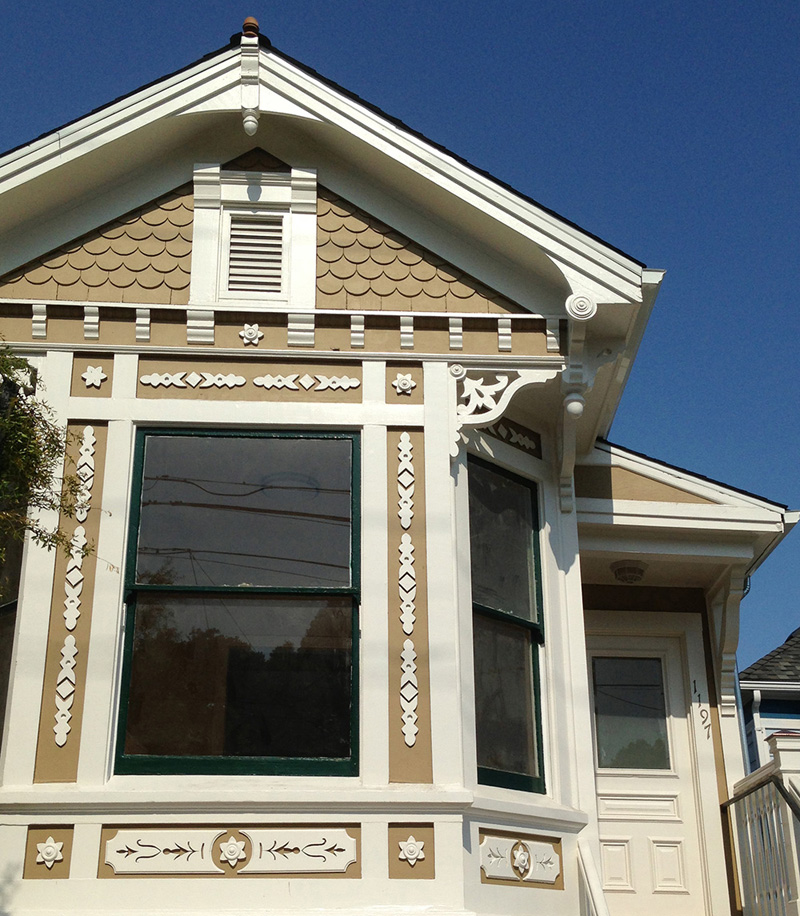 pretty architectural details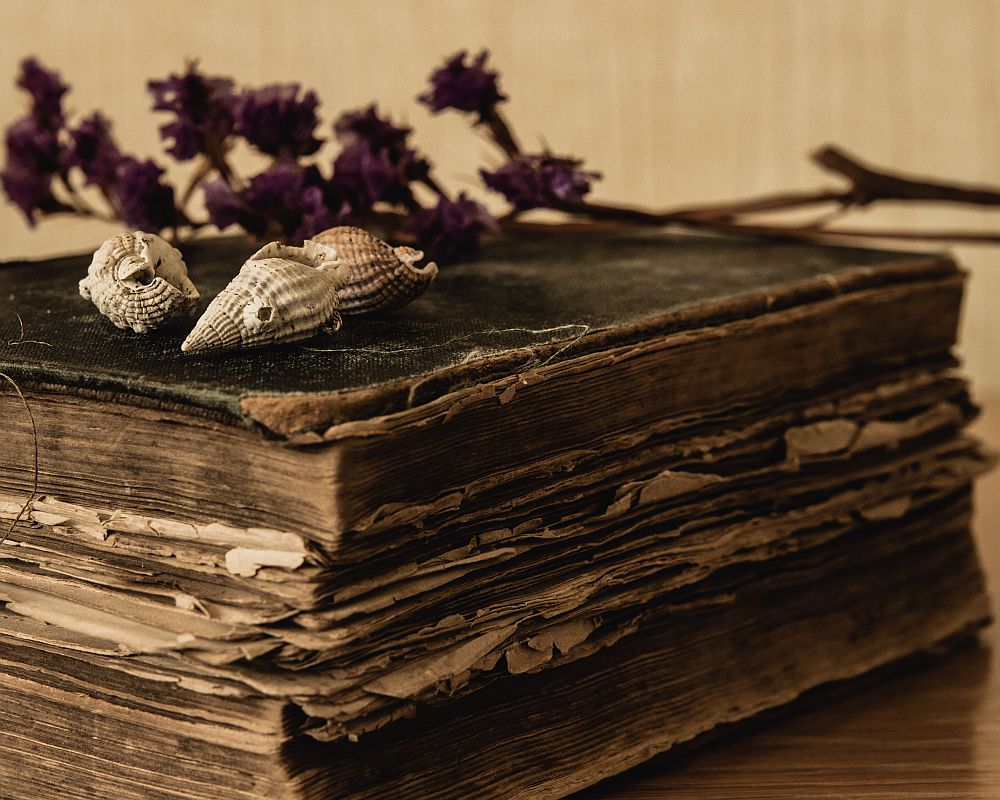 a gorgeous still life
Sources and Image Credits:
(All images are used with permission from the owners.)
Two:  DavioTheOne via Flickr
Six:  patricia m via Flickr
Eight:  Julia via Flickr
(You can also right click on each image to view the sources.)
Save