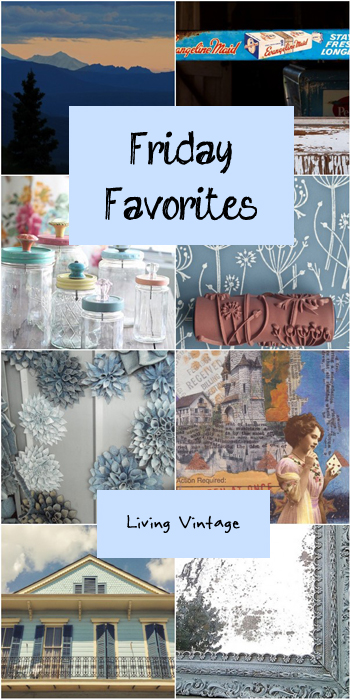 Happy weekend, my friends!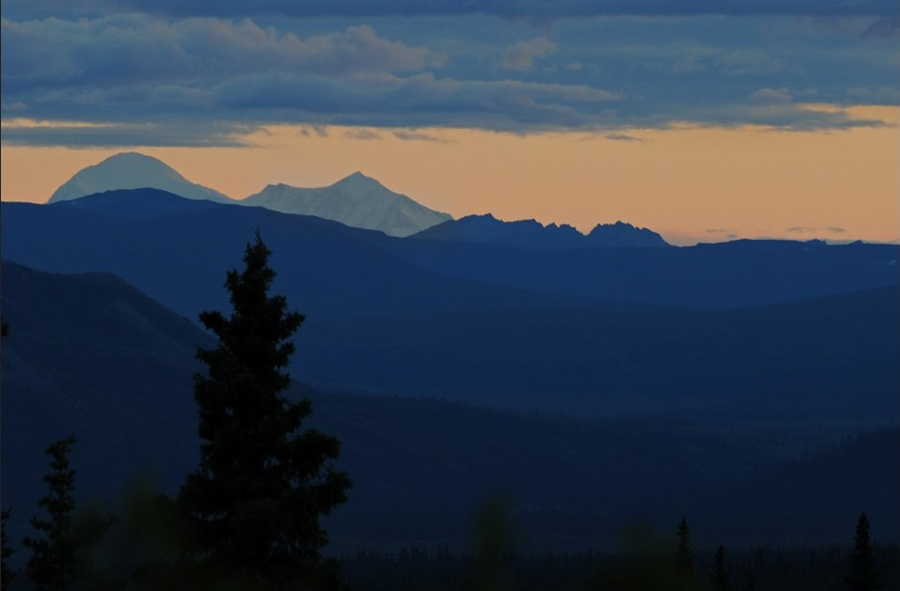 pretty blues in them thar hills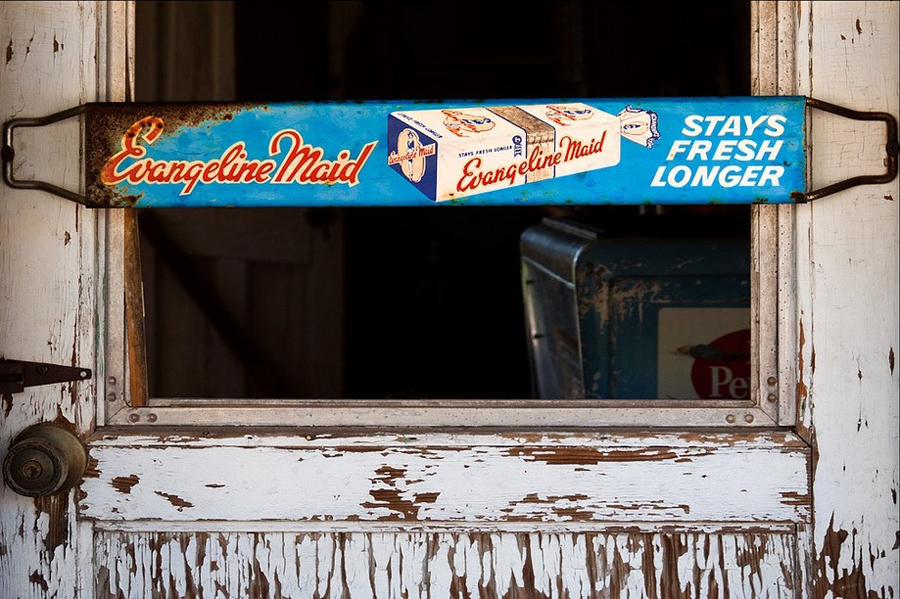 a treasure left behind
functional and pretty storage made with jars and cabinet knobs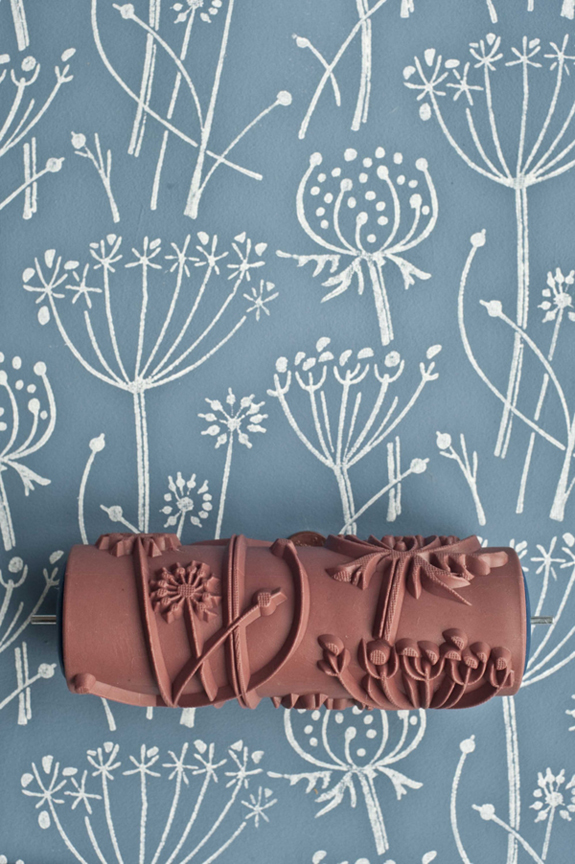 a pretty alternative to wallpaper (and it's more easily changeable, too!)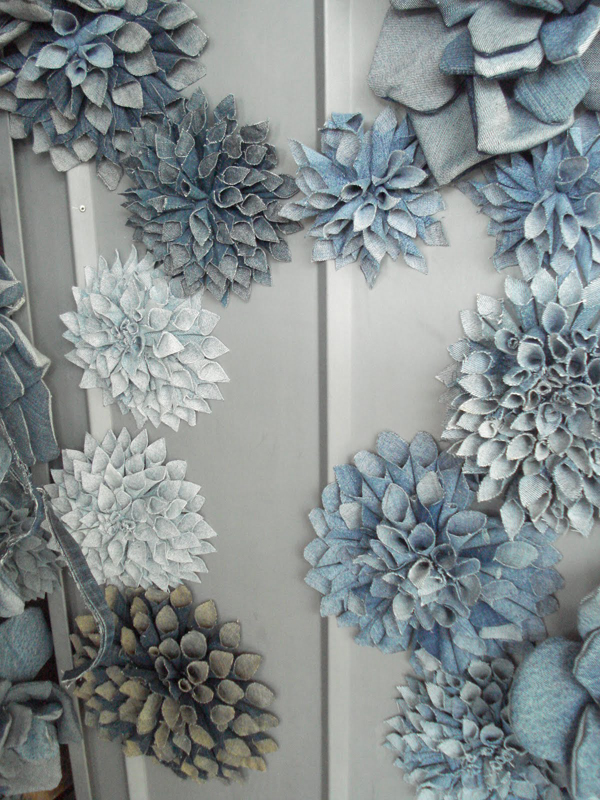 pretty flowers made with denim
the magic of a letter, this time conveyed in altered art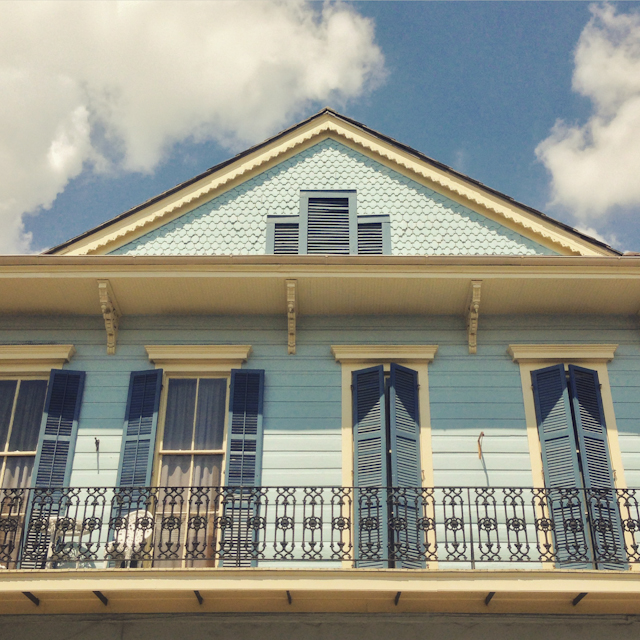 I love the pretty architectural details inherent in many vintage homes, like this one.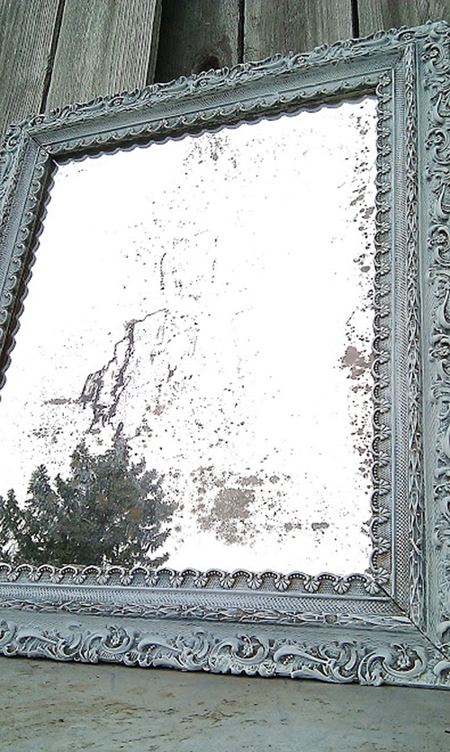 a clever DIY project:  use bleach to give a new mirror an aged patina
Sources and Image Credits:
(All images are used with permission from the owners.)
(You can also right click on each image to view the sources.)
This post does contain an affiliate link.
Save