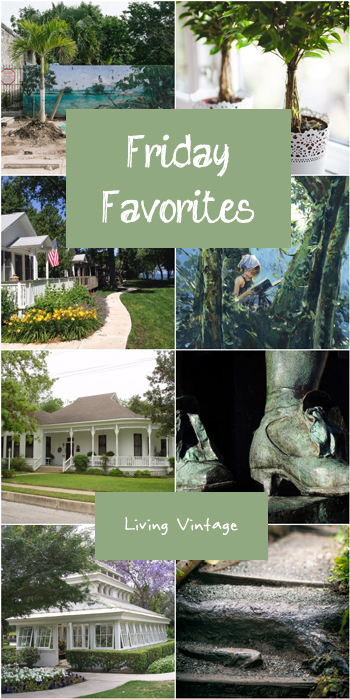 Hey, if you haven't checked my blog proactively in the past few weeks, you may have thought I've been missing in action.  That's not the case — I published a few blog posts, but my RSS service (which basically ensures that you receive an email when a new post is published) was not working properly.
Sorry about that.  I think I've got the problem corrected now.  (I hope and pray.)
Please do take a few minutes to look at the three recent posts that you may not have seen.  One is the start of a new blog series I think you might like.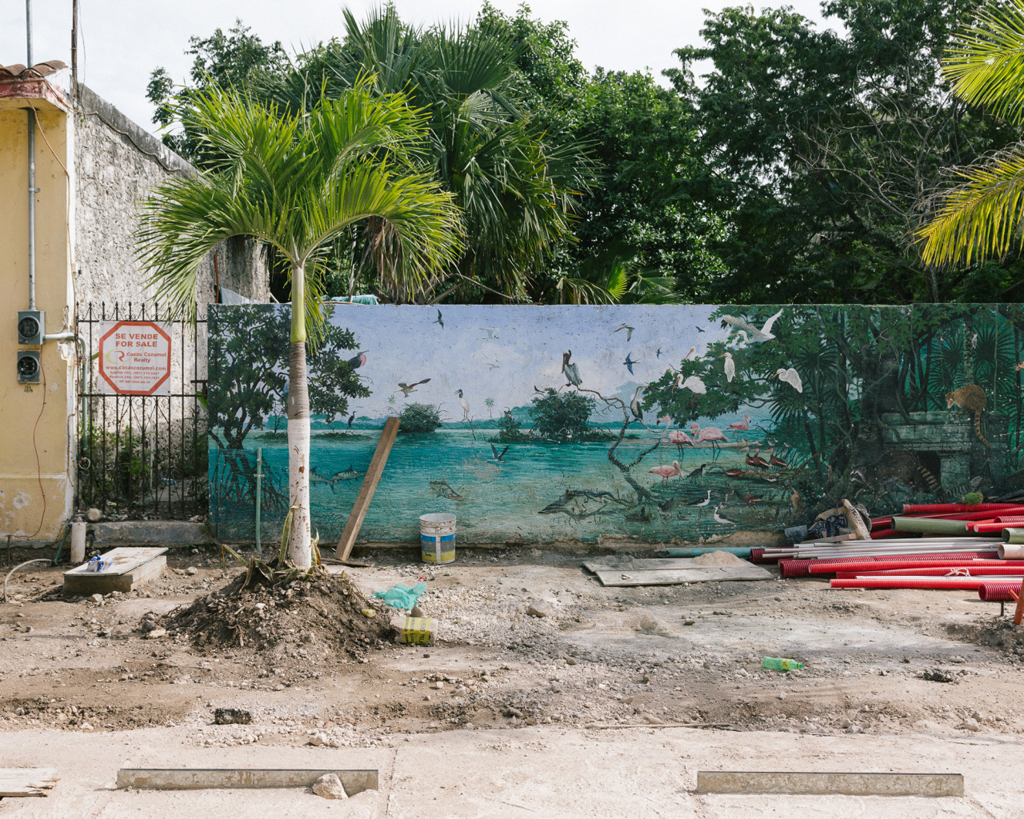 a pretty mural in Mexico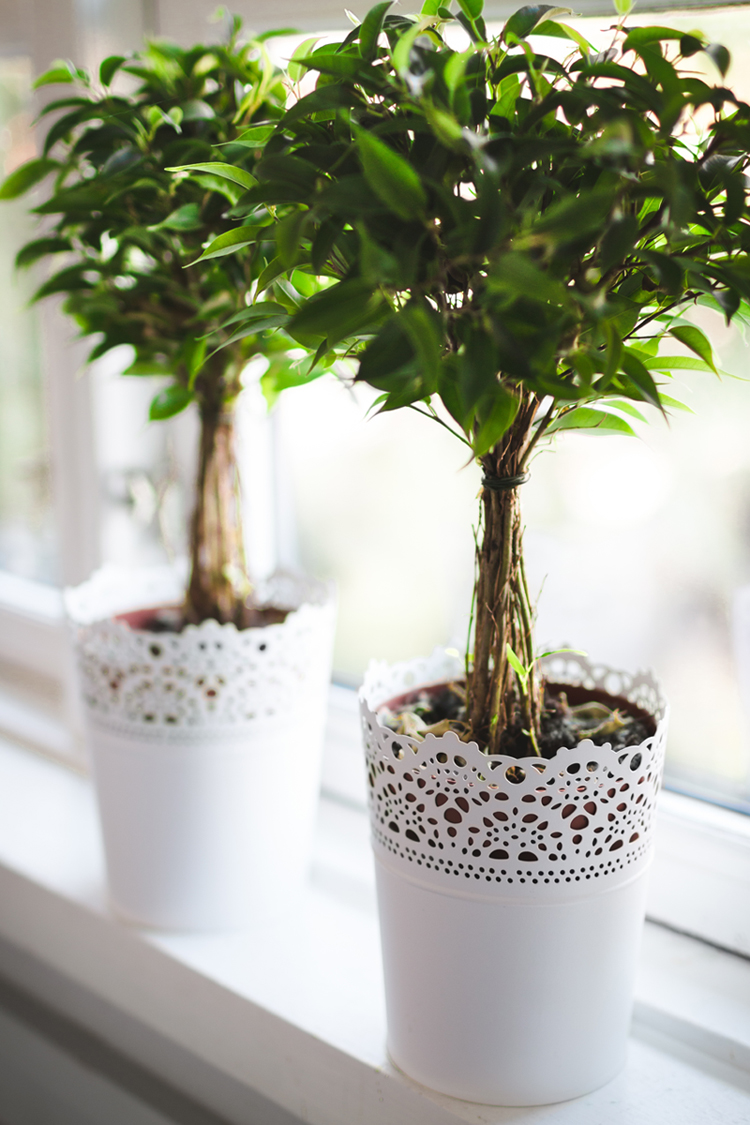 prettily decorated pots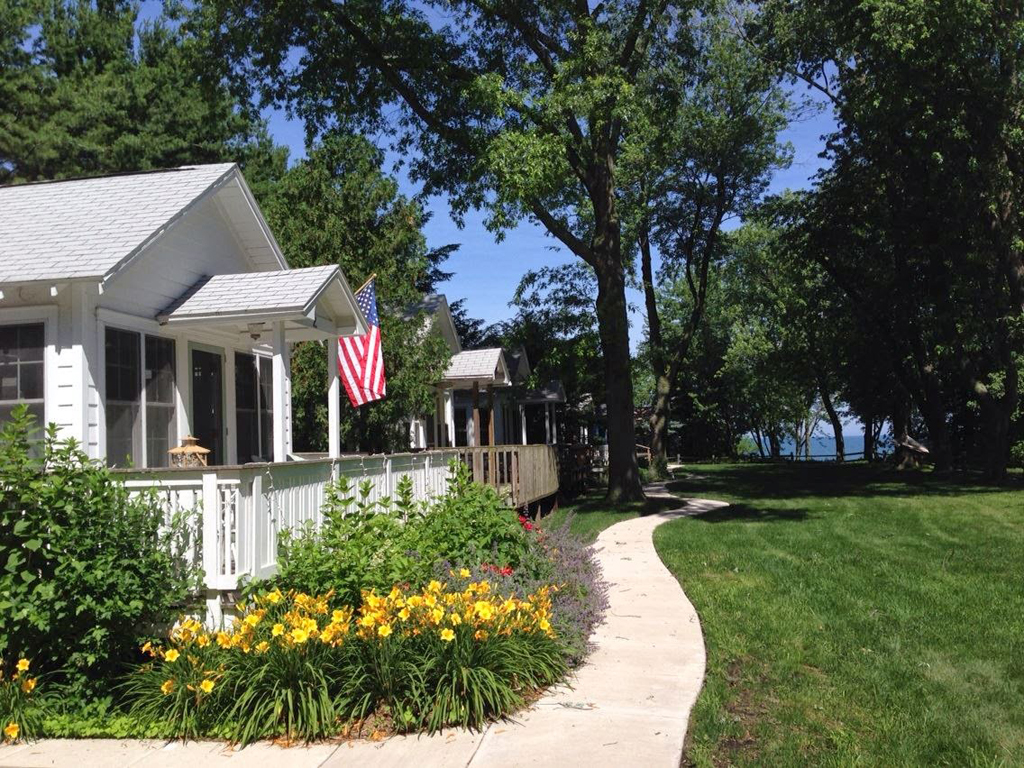 tiny houses all in a row, within walking distance of the lake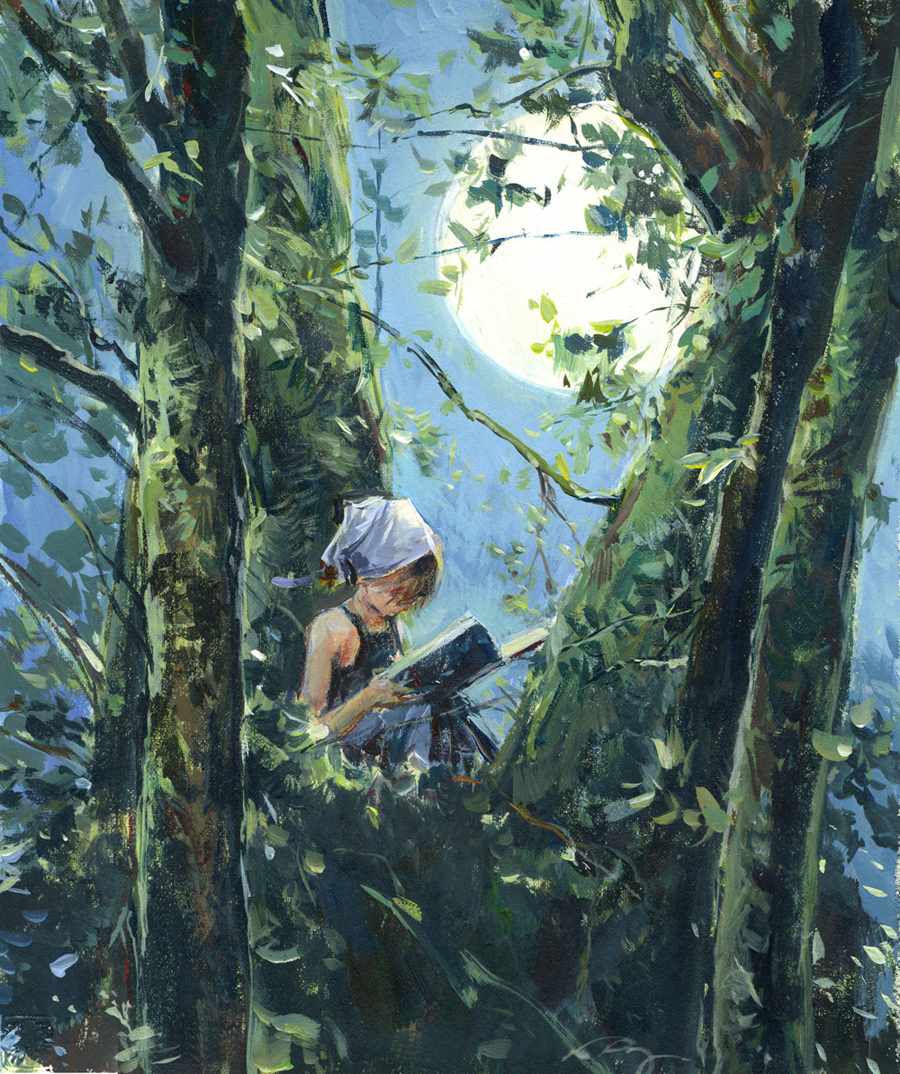 reading by the light of the moon in her favorite tree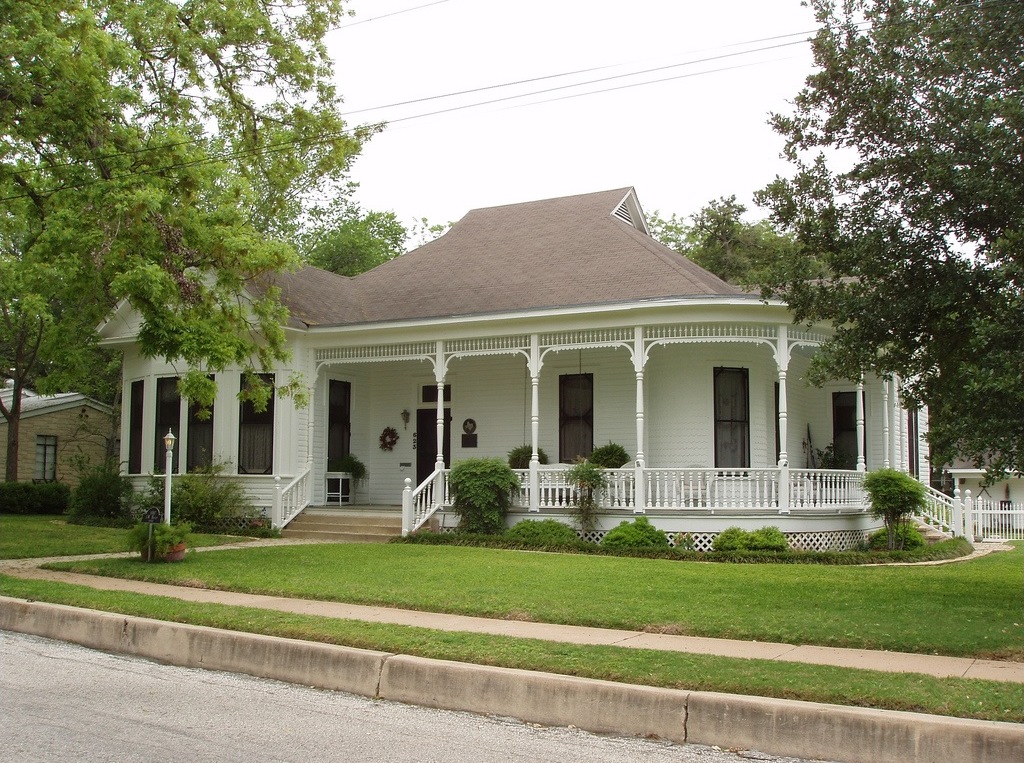 A gorgeous home in Gonzales, Texas.  I could so live there!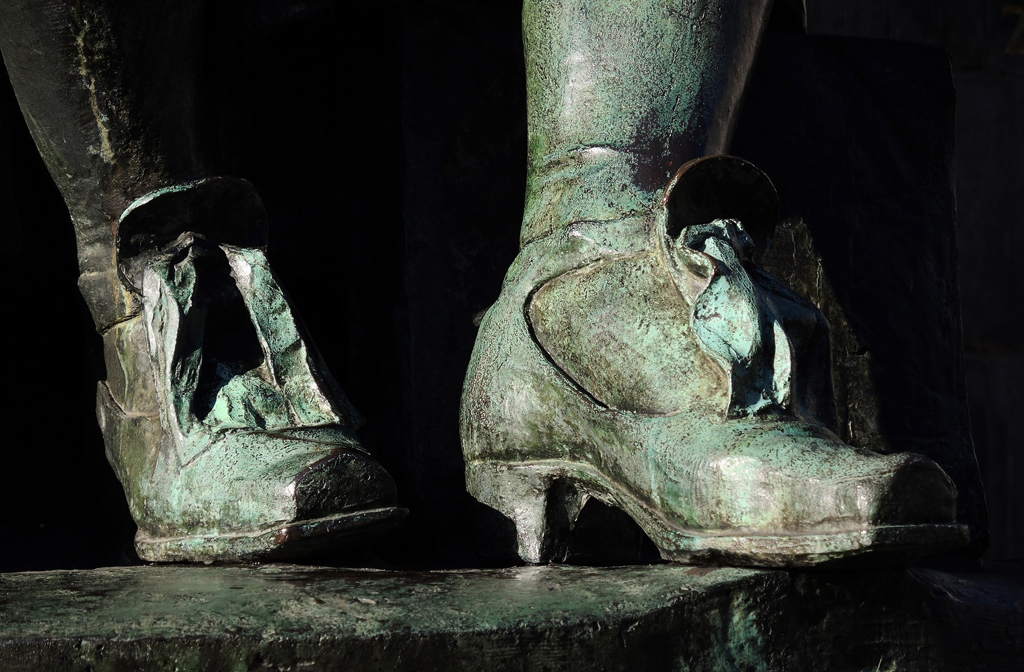 lovely verdigris shoes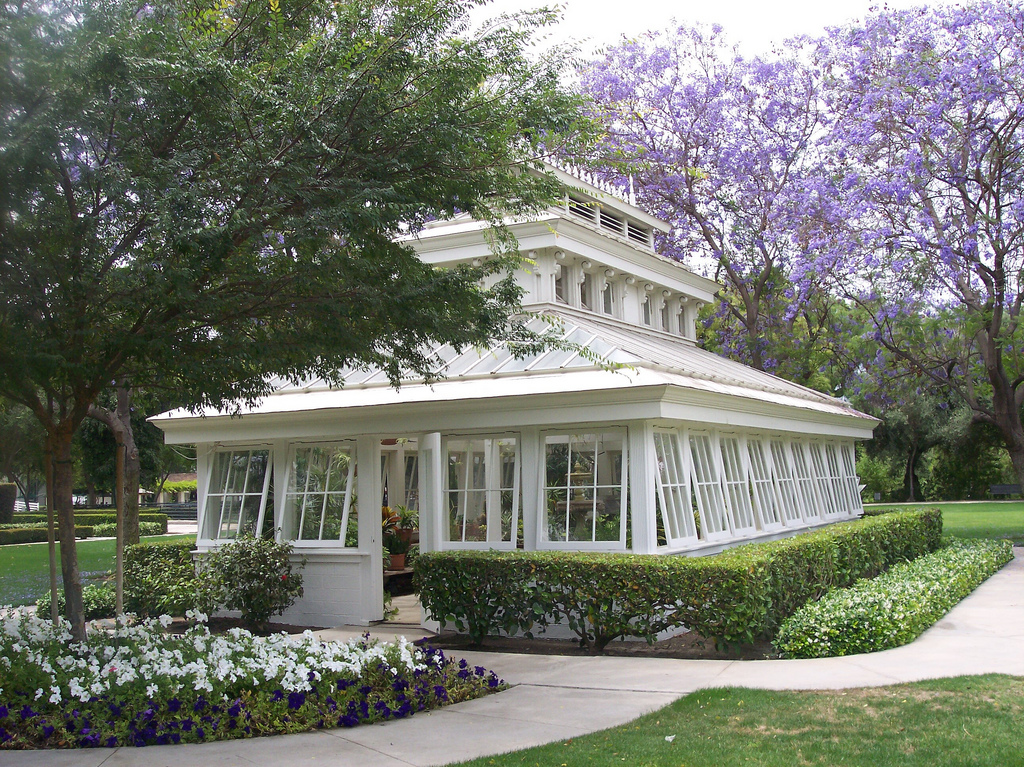 a gorgeous plant conservatory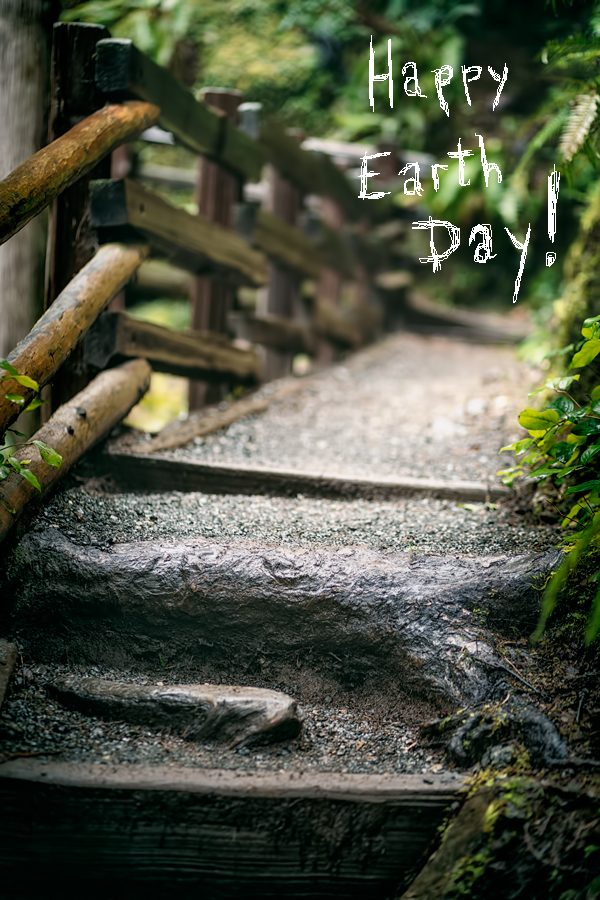 Earth Day was actually last Friday, but I think it should be every day, don't you?
Sources and Image Credits:
(All images are used with permission from the owners.)
  Five:  Marion & Steve via Flickr
Six:  Arco Ardon via Flickr
(You can also right click on each image to view the sources.)