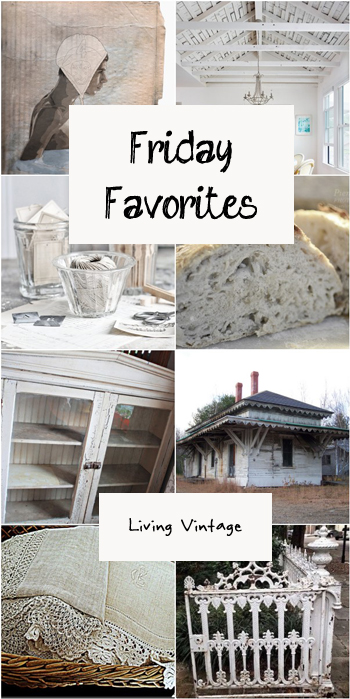 Ahhhh, I'm breathing a huge sigh of relief because my income taxes are just about done.
So it seemed so very appropriate to have feature 8 soul-cleansing white things this week.
Enjoy!  Oh, and please do let me know if you like my picks.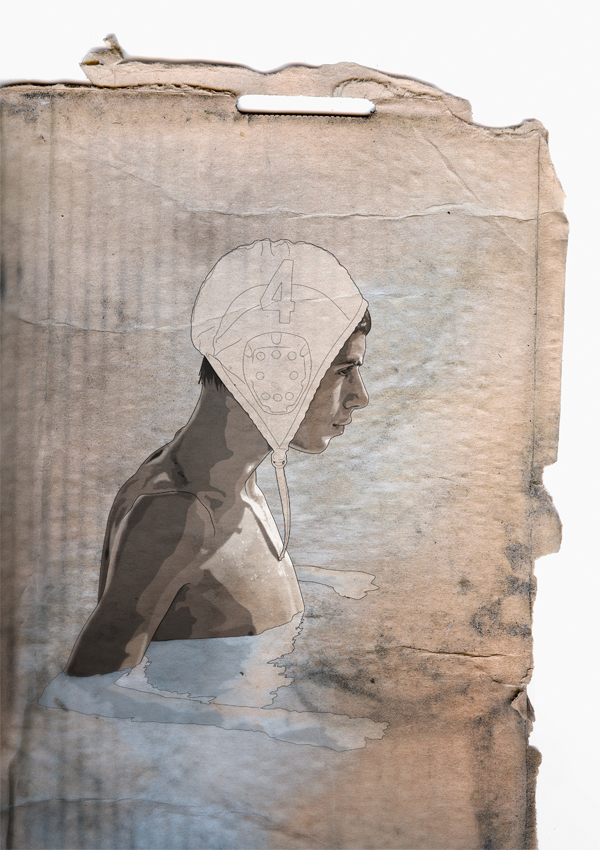 a very pretty work of art on an unusual medium
LOVE the ceiling in this dining room!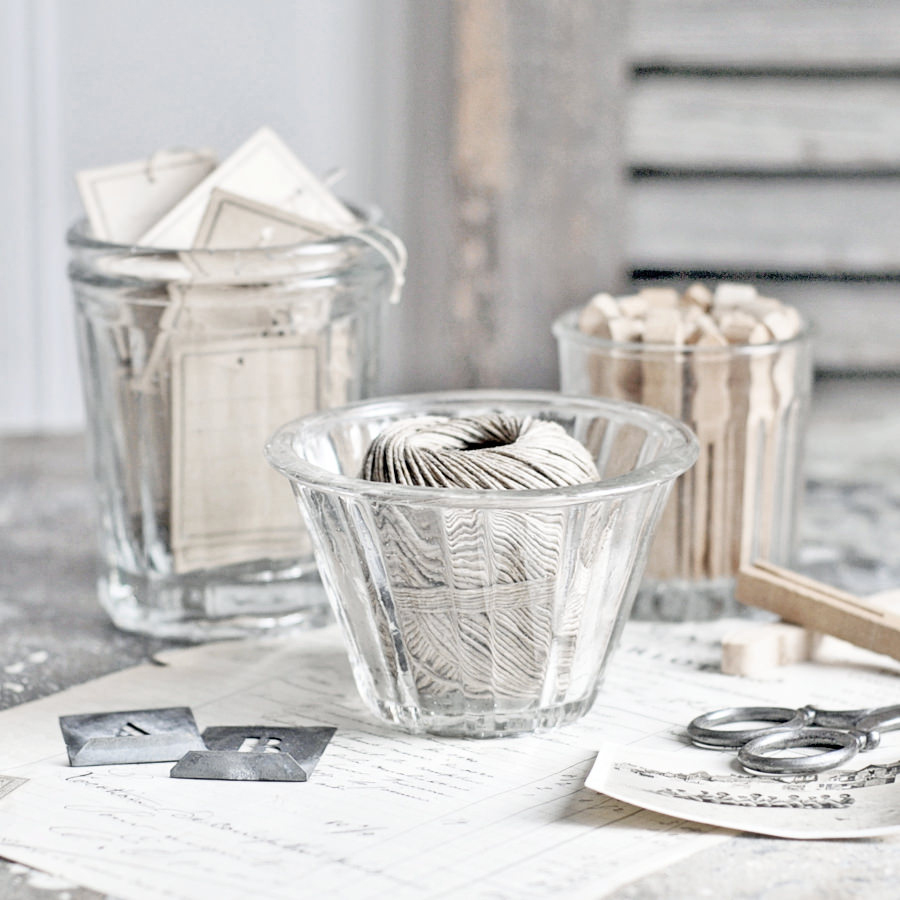 I like using pretty objects (like these antique French jam jars) rather than using ugly plastic containers, don't you?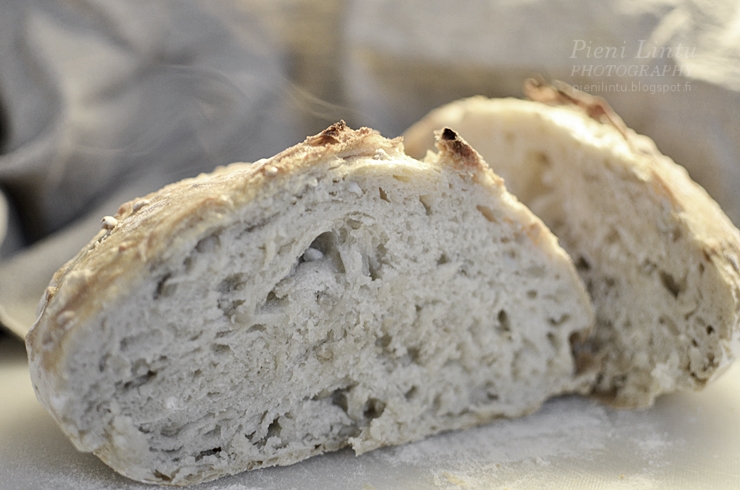 If this photo doesn't make you crave fresh-baked bread, I don't know what will.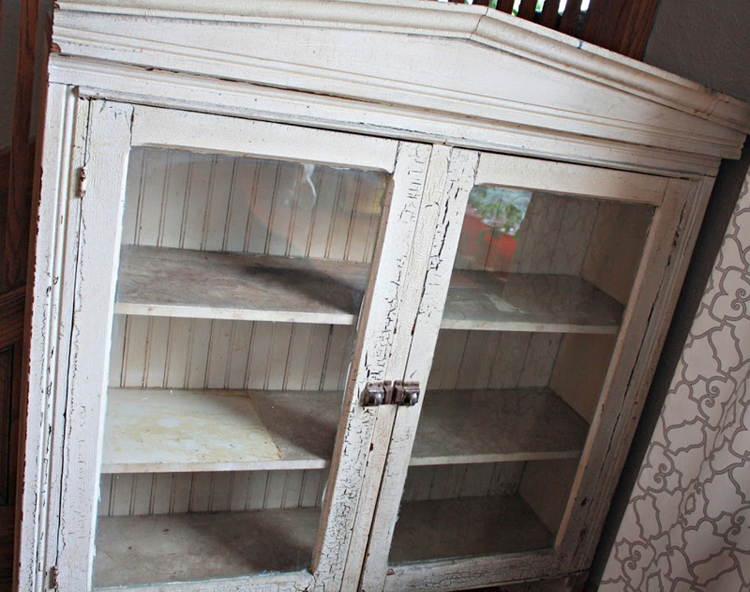 a wonderful cabinet that Kristy discovered on Craigslist — (I'm so envious.)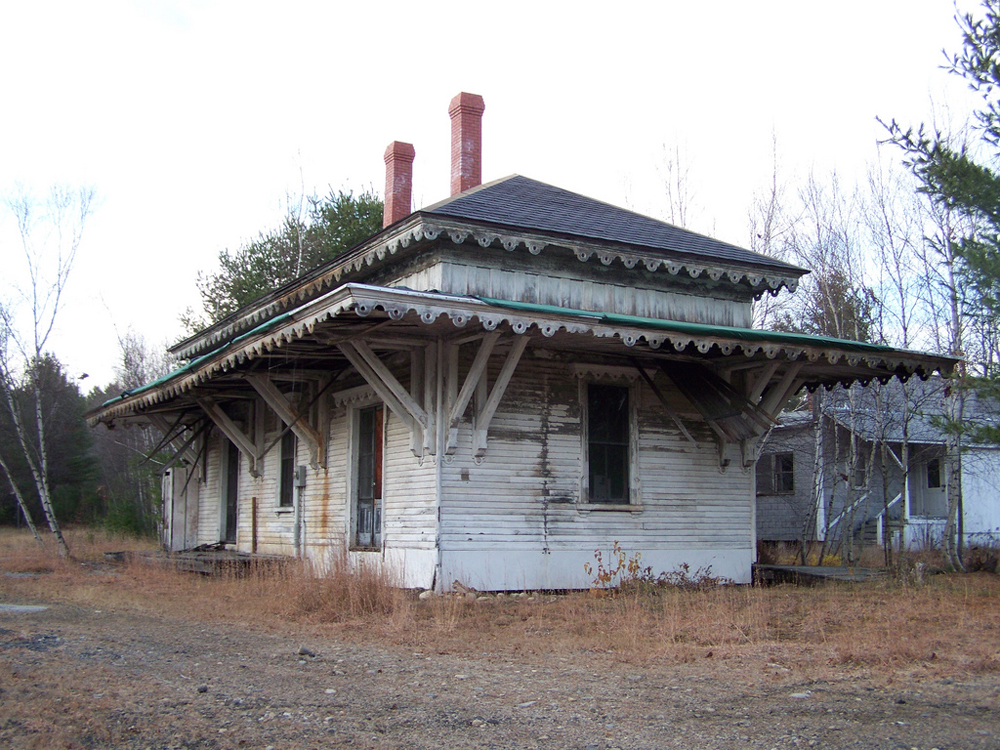 a gorgeous old train depot that (hopefully) someone will save and renovate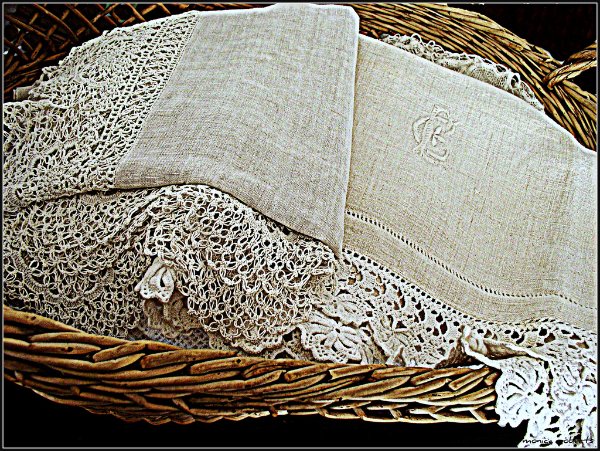 exquisite detail, colors, and texture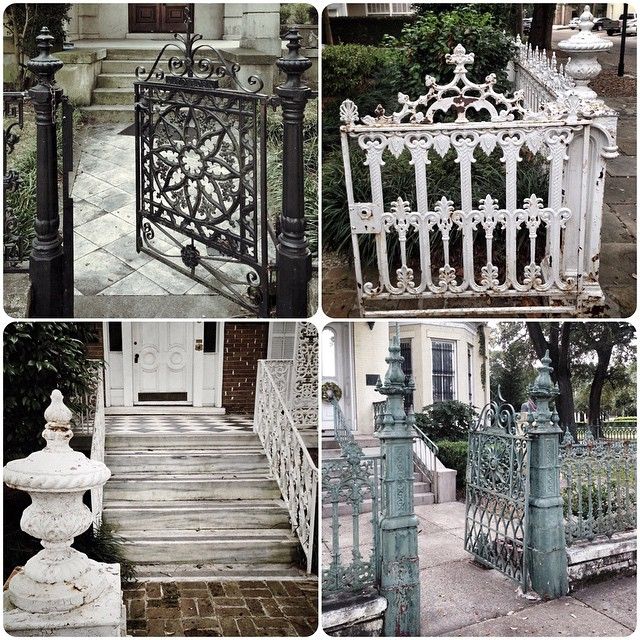 a very pretty mosaic of cast ironwork
Sources and Image Credits:
(All images are used with permission from the owners.)
One:  Patrick Boehner via Flickr
Six:  Lisa McCauley via Flickr
Seven:  Monica Roberts via Flickr
(You can also right click on each image to view the sources.)
Save