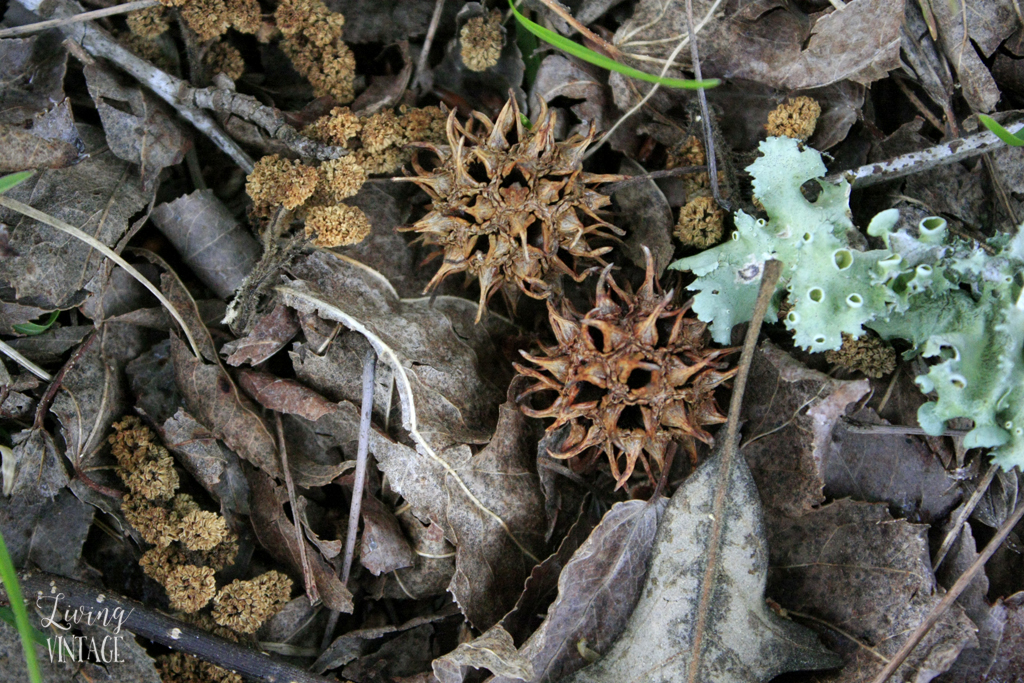 No, this is not an x-rated post and yes, the "#1" in the blog title means that I've decided to launch a new blog series.
It has occurred to me several times in the past several months that many of the photographs I seem drawn to, some of which I share on Friday Favorites each week, are all about the details.  Macro, "tight" images if you will.
Maybe you've noticed?
For that reason, I've challenged myself to start capturing some details I see while living my everyday life.   They won't necessarily be technically "macro" images, but they will be more "focused" than capturing an entire landscape or room, for example.
Plus, here's another reason: I'm a huge believer that blog posts don't have to be overly long.  In fact, when I read other blogs, a blog post with one or two eye-catching photographs with a sentence or two can be super refreshing.  Especially in this day and age when all of our daily "to do" lists are too long and overwhelming and devoting time to reading a blog post sometimes seems ridiculously indulgent.
Anyway …. for this first post, I thought I'd share a few images of the seed balls that fall from our pretty sweet gum tree.  They are evil-looking pods.  Nature has figured out a way to keep the seeds  well-protected and because of this, new baby trees often sprout underneath their mother.
(And, thus, one reason why many people are not fond of sweet gums.)
I tolerate them because our sweet gum tree is healthy and majestic and located right outside our bedroom window.   I find it very relaxing to stare at it.
As for the evil balls, I once saw a big mass of sweet gum balls displayed in a pretty glass jar in an antique store — you know, the kind you keep flour in? — and I need to recreate the idea.  Making a wreath with them might just be in my future as well.