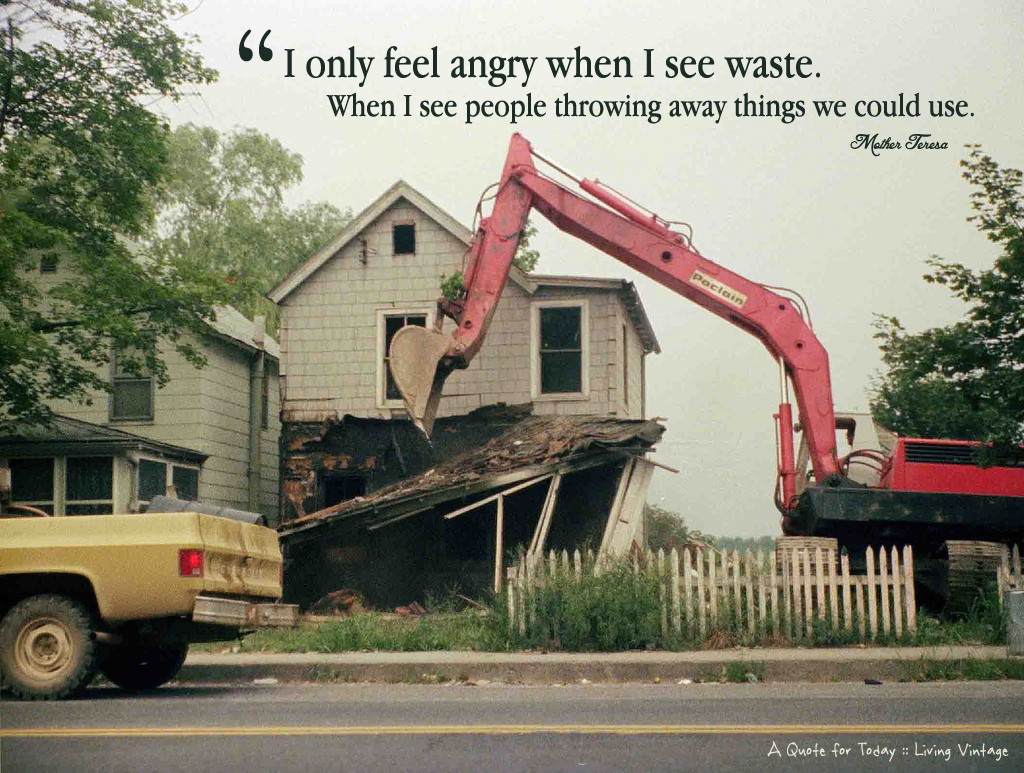 I have no idea if Mother Teresa was talking about demolishing old houses and taking the waste directly to a landfill.  But, I highly doubt it.
However, the quote applies to what we do with our salvage business, and you know how I feel about that.  For that reason, we are gearing up to start deconstructing old houses again, and we are in search of our next project.
The most excellent very good news is that Mark and I finally convinced Chad, my younger brother, (pictured in his younger days below) has joined us in our business.  He has mad skills (carpentry, masonry, welding, car repair) … and loves old houses as much as we do, and is anxious to get started.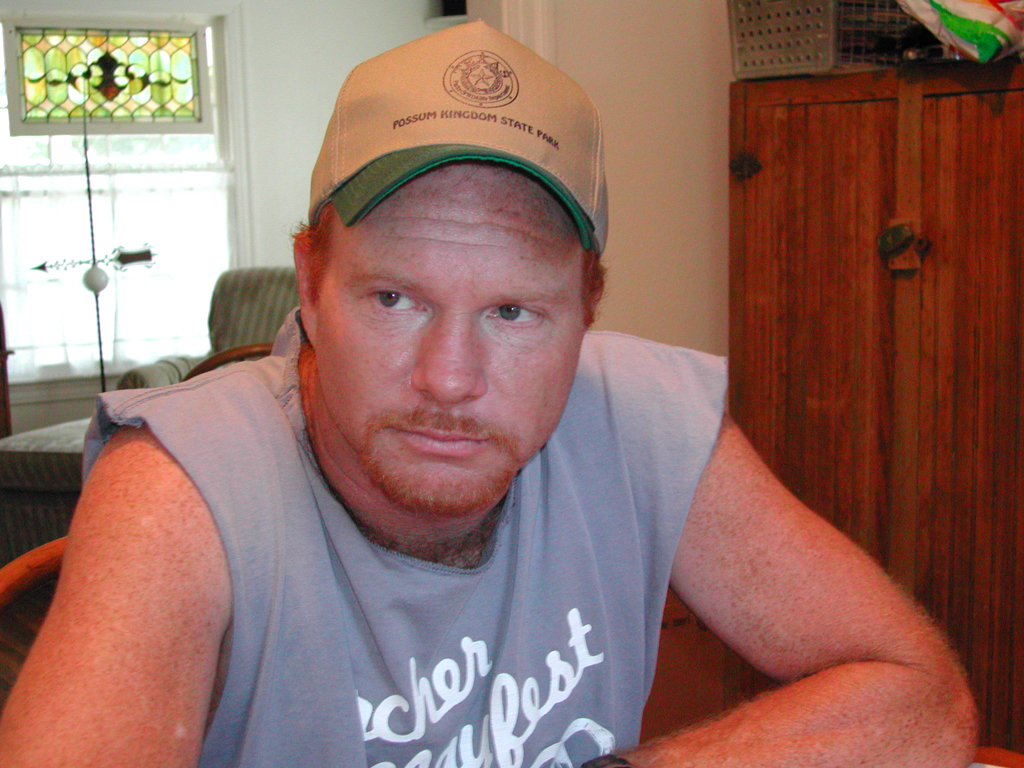 Do you have an old house you'd like to recycle?  If so, please do contact us.

P.S. A sincere "thank you" is extended to Andy Blair for allowing me to share and slightly modify his perfect-for-the-quote image.