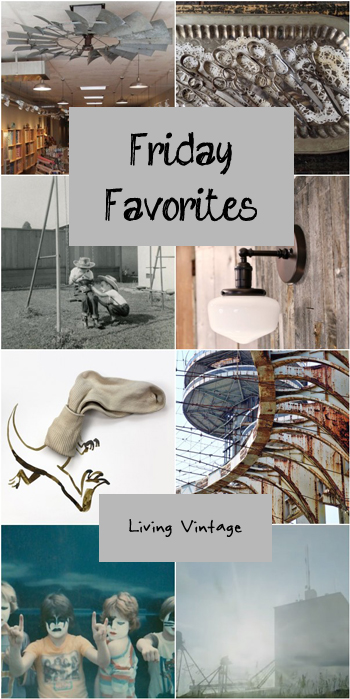 It has been a week of expenses.
My SUV started running badly which necessitated some new parts and labor.  Then, it was time to take Kacy to the vet for her annual shots.
They say things come in three's.  I am hoping not and praying that what may come next is not super costly.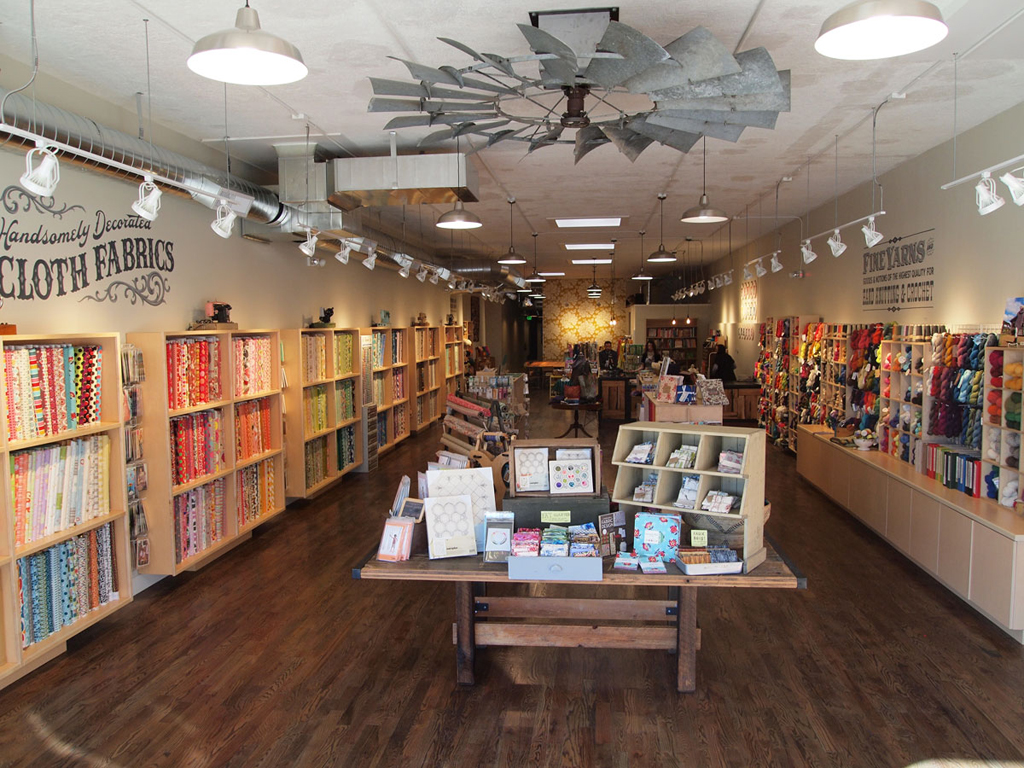 a windmill repurposed as a ceiling fan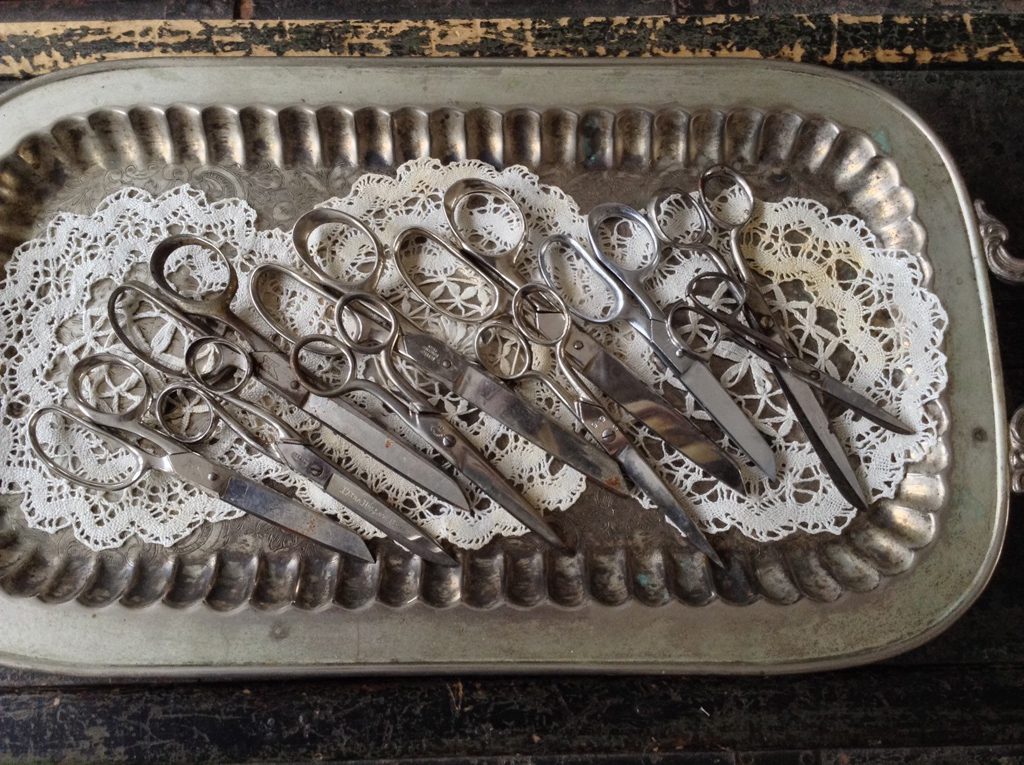 a pretty still life image of a collection of scissors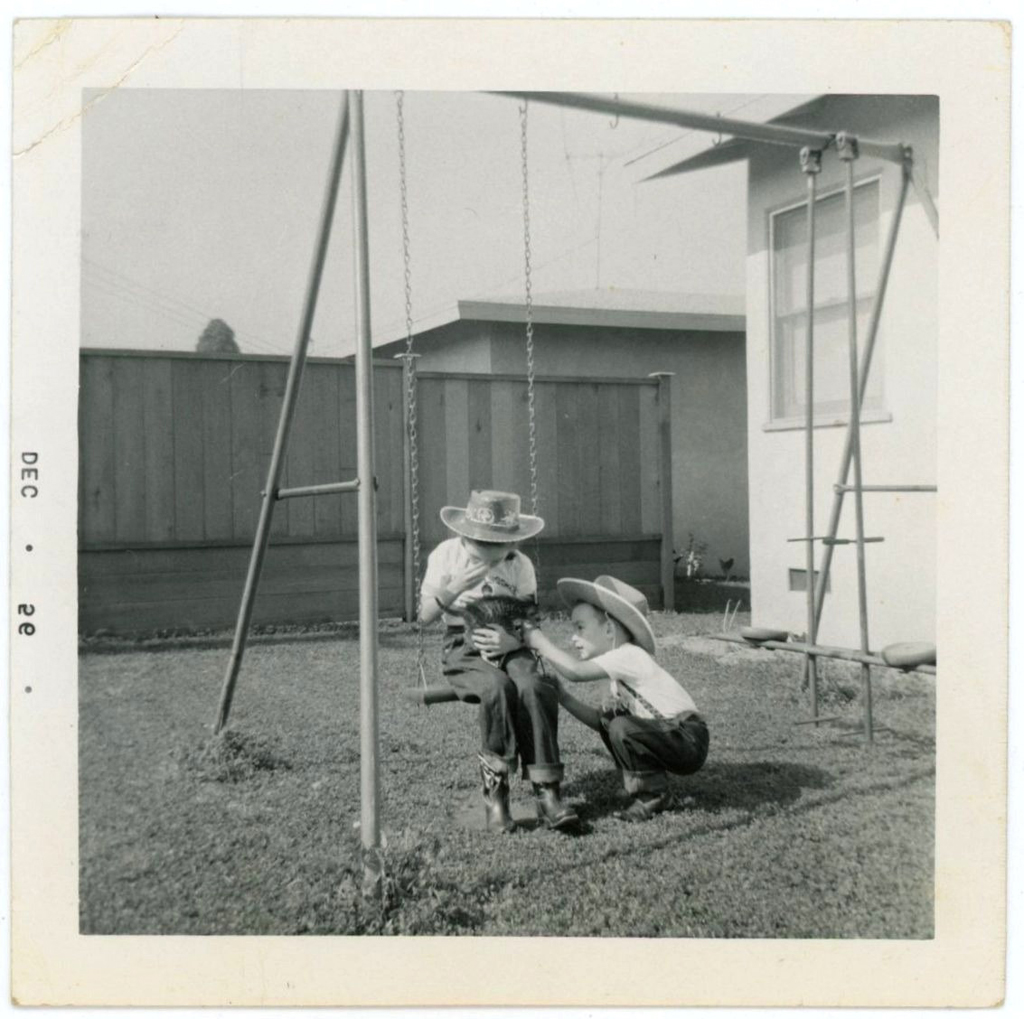 such a sweet photo of two kids playing with their kitten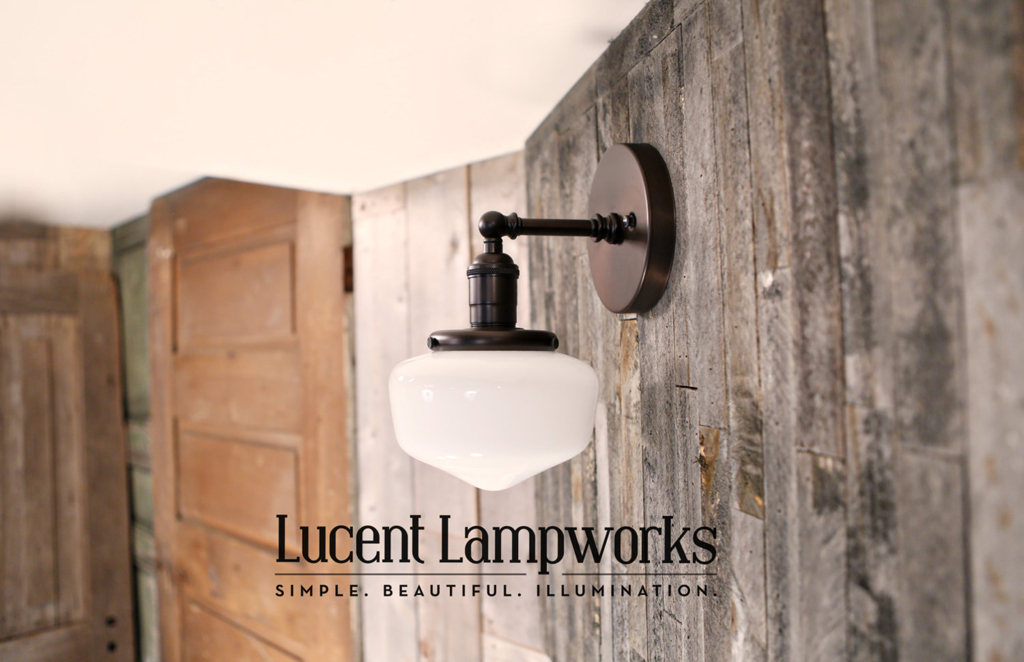 Lucent Lampworks' wonderful vintage-style light fixtures
T-Rex in his favorite turtleneck sweater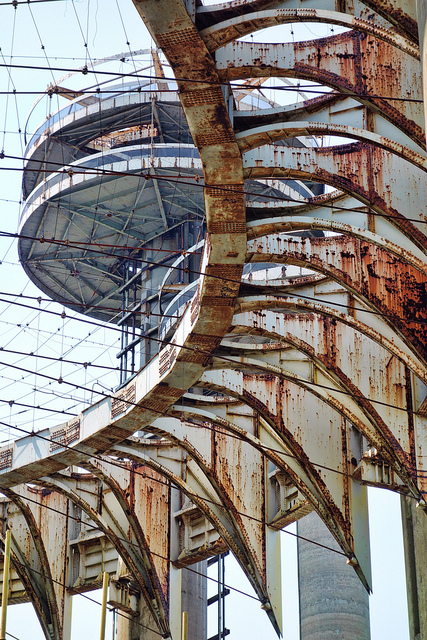 pretty industrial architecture and rusty patina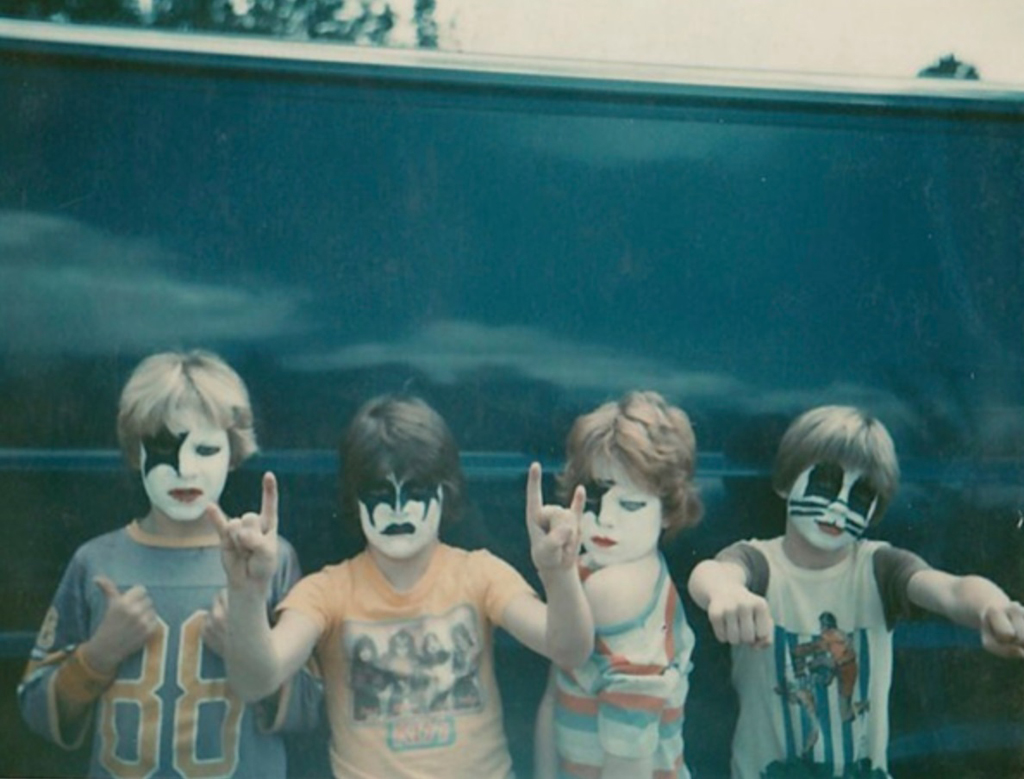 4 young KISS fans
Jason Isbell's gorgeous song and lyrics – (buying one of his albums is on my "to do" list)
Sources and Image Credits:
(All images are used with permission from the owners.)
(You can also right click on each image to view the sources.)
(This blog post also contains affiliate links.)
Save