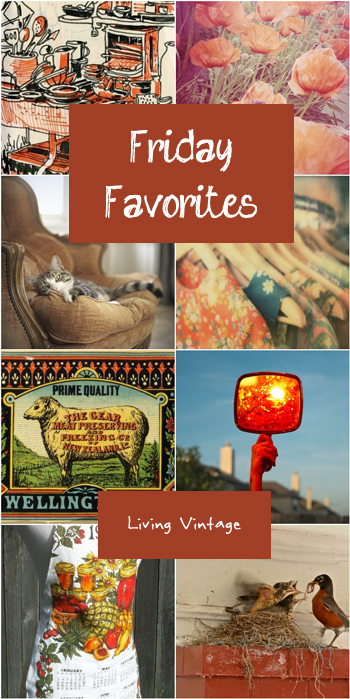 My apologies for being mostly absent from the blog this week.  I've been working in my vegetable garden (among other things).  Hope your weekend is wonderful!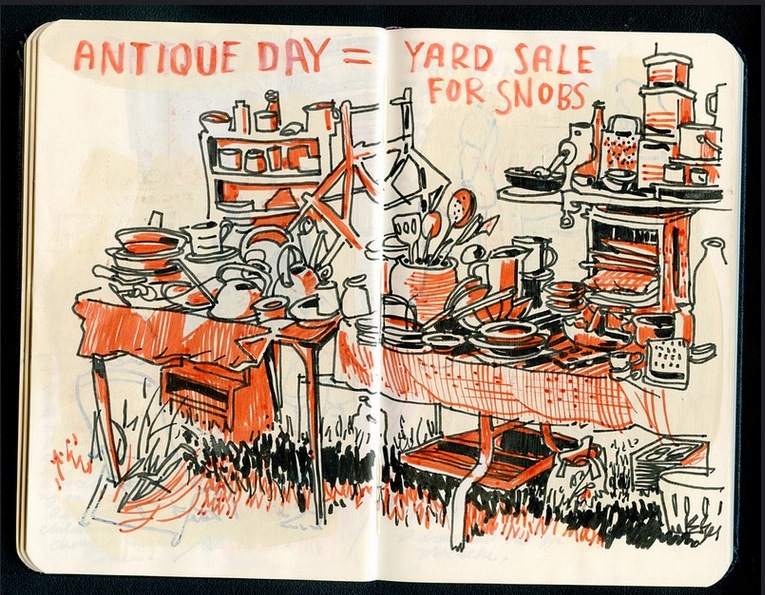 finding a bargain (a wonderful way to spend a weekend morning)
beautiful poppies (one of my favorite flowers) – they look like they're made out of tissue paper!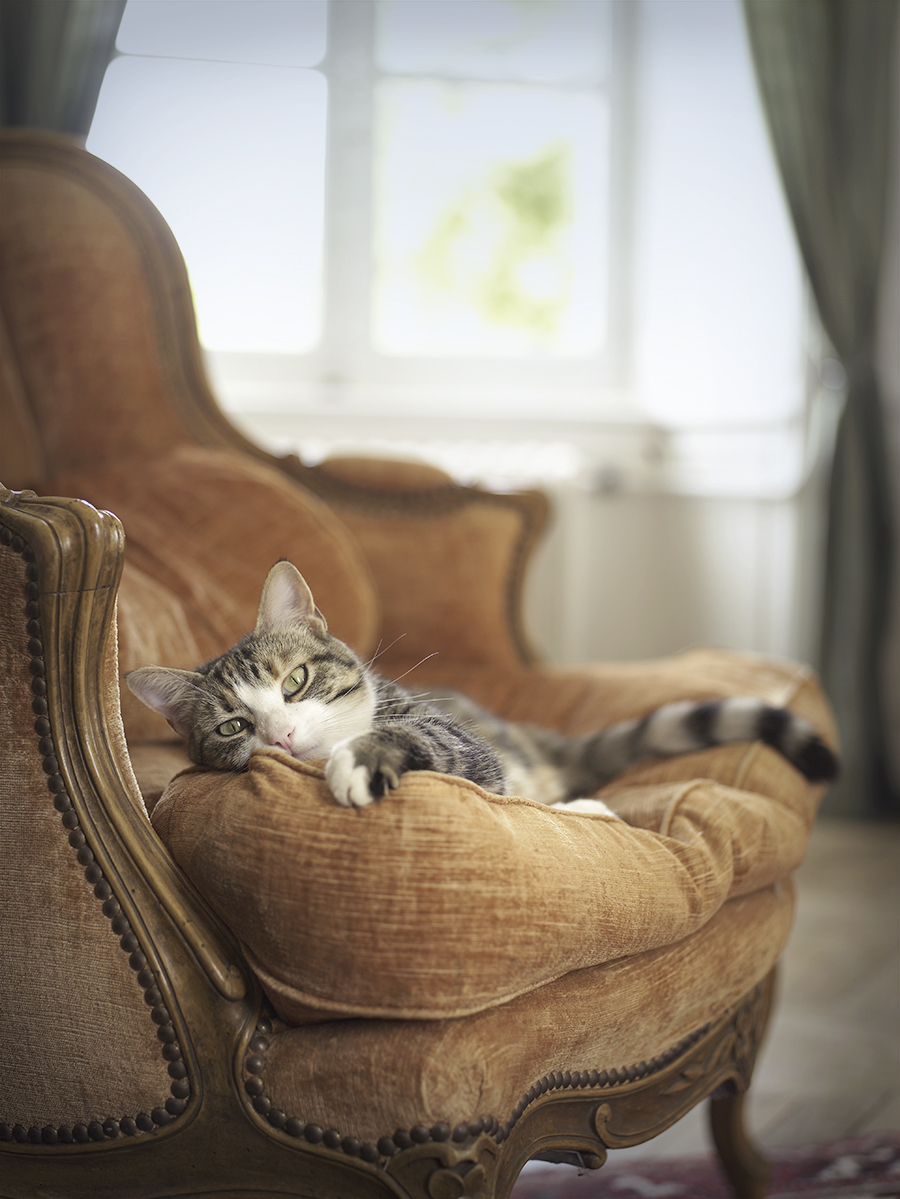 an adorable and content kitty on a chair I'd love to own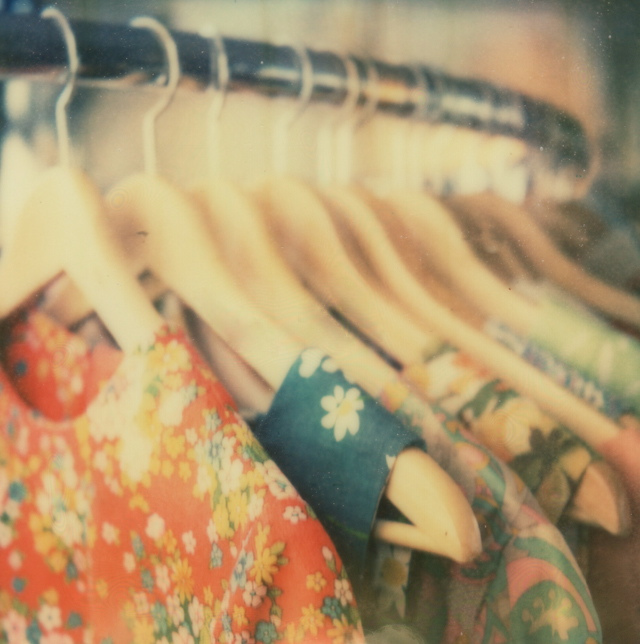 pretty dresses in vintage fabrics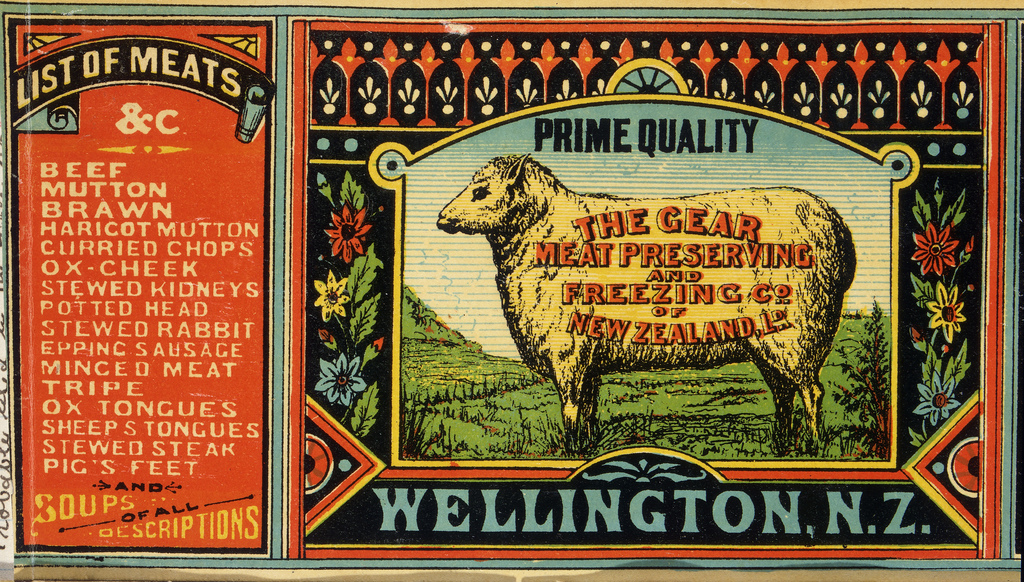 a neat old advertisement with an unappetizing list of meats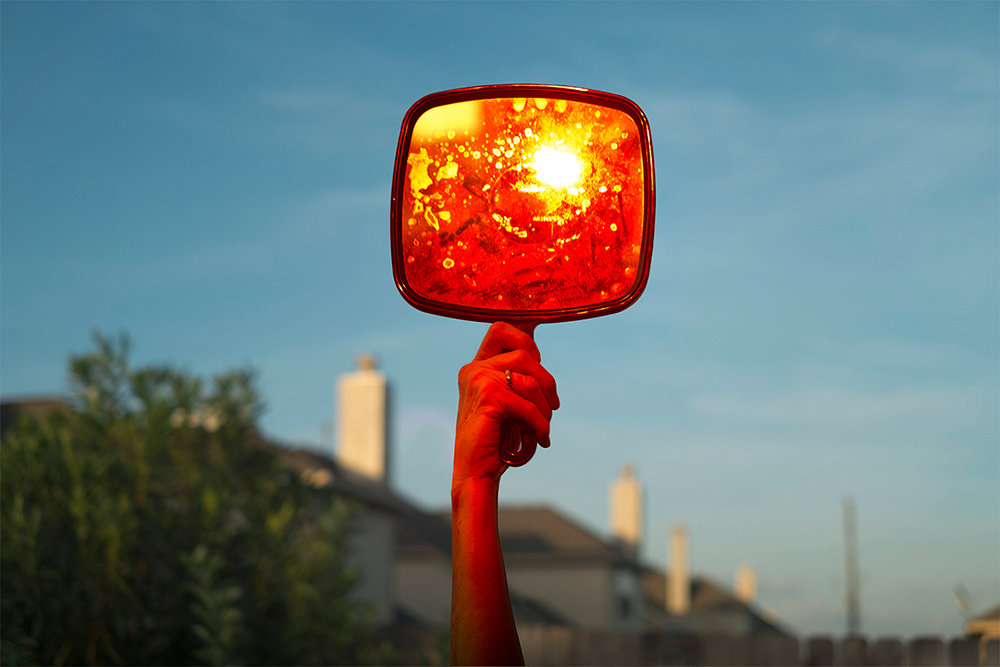 a unique way to capture a sunset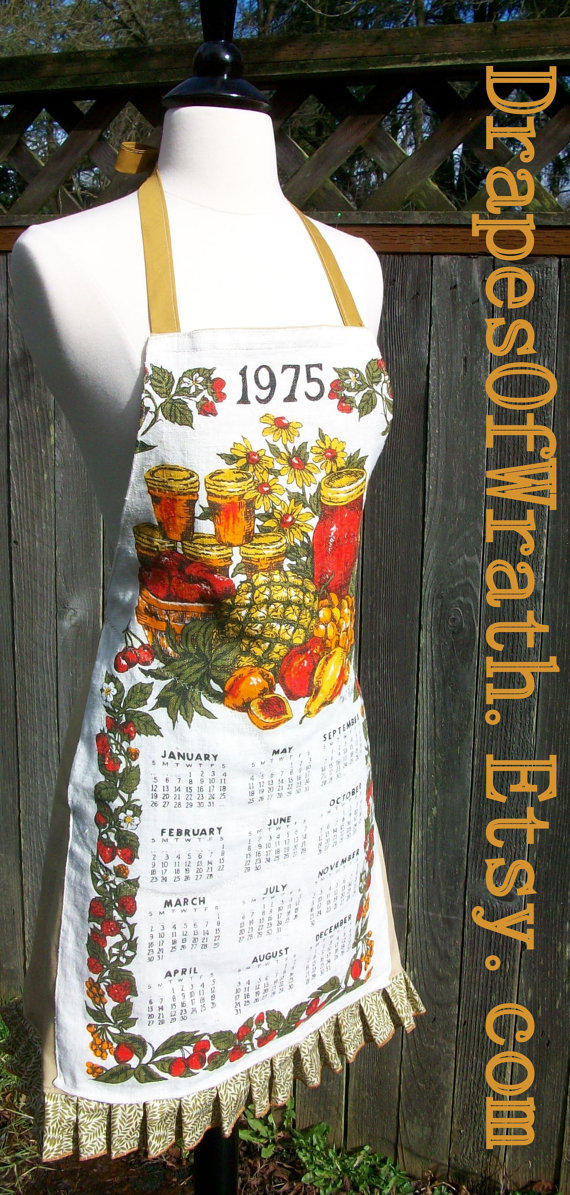 a very pretty way to repurpose a vintage fabric calendar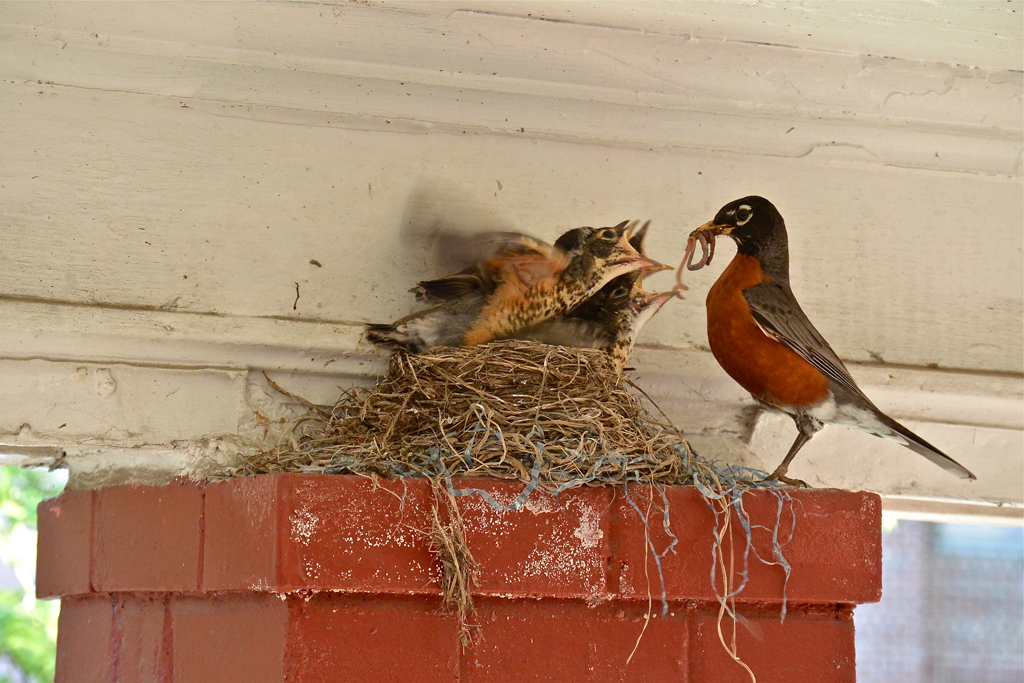 a precious image of a robin feeding her hungry babies
Sources and Image Credits:
(All images are used with permission from the owners.)
  Five:   National Library NZ on The Commons via Flickr
(You can also right click on each image to view the sources.)
(This blog post also contains affiliate links.)