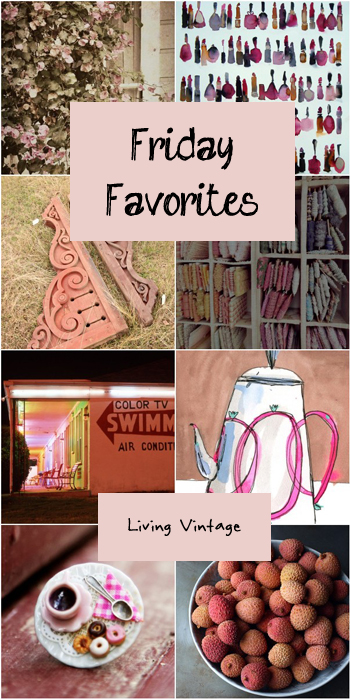 I apologize for not publishing a Friday Favorites last week, but we had bad weather and lost our internet for a few days.    Fortunately, I can say the exact opposite is forecast for this weekend:  glorious weather!
Hope your face breaks out in many grins this weekend.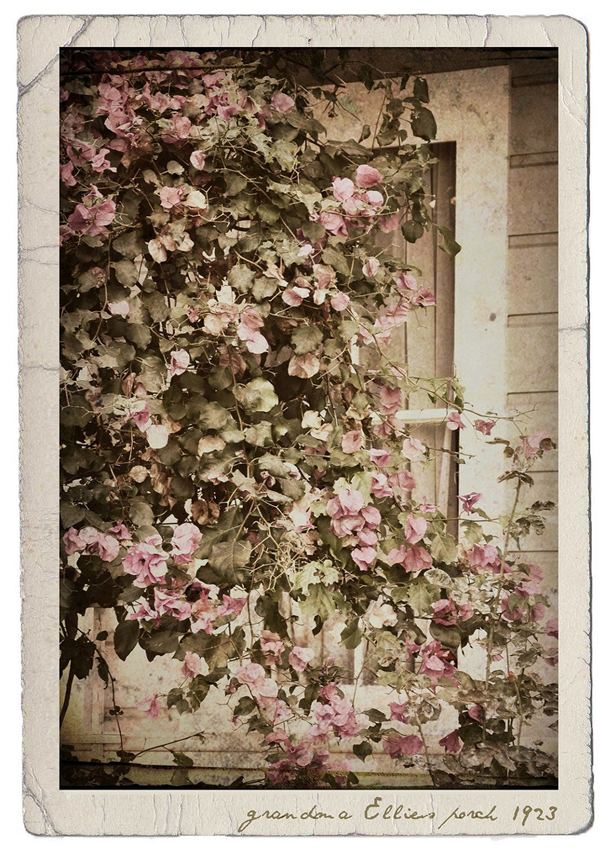 a beautiful image of the flowers decorating her grandma's porch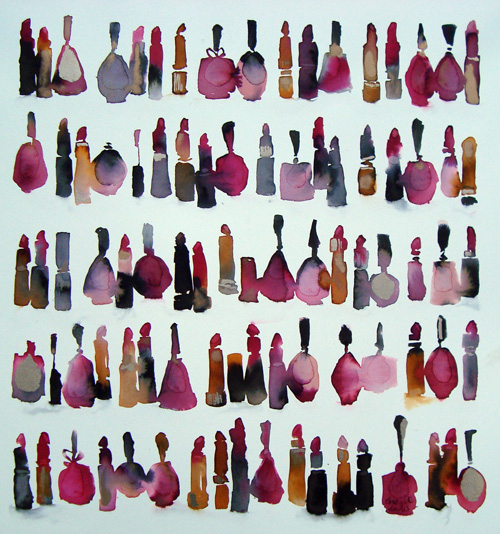 pretty, bold colors in an illustrated collection of nail polish and lipstick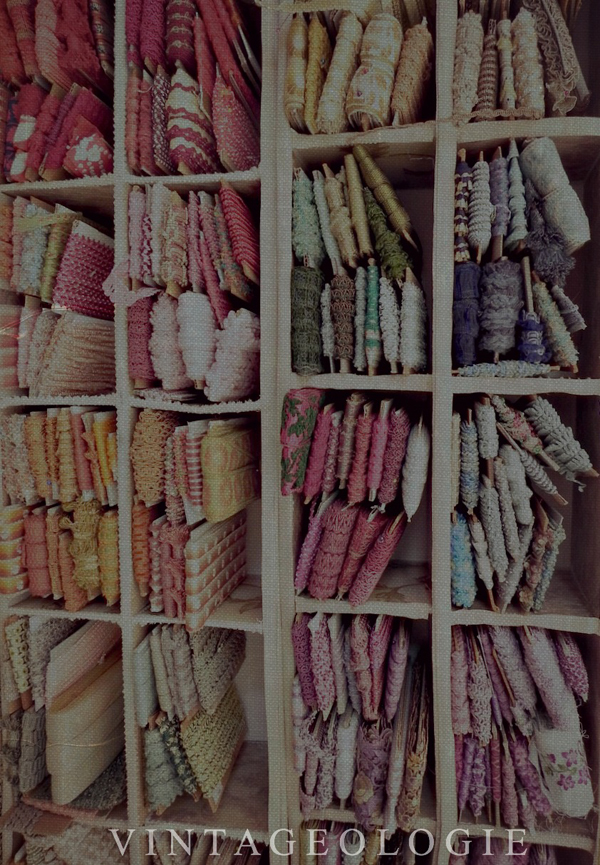 so many pretty colors in this stash of trim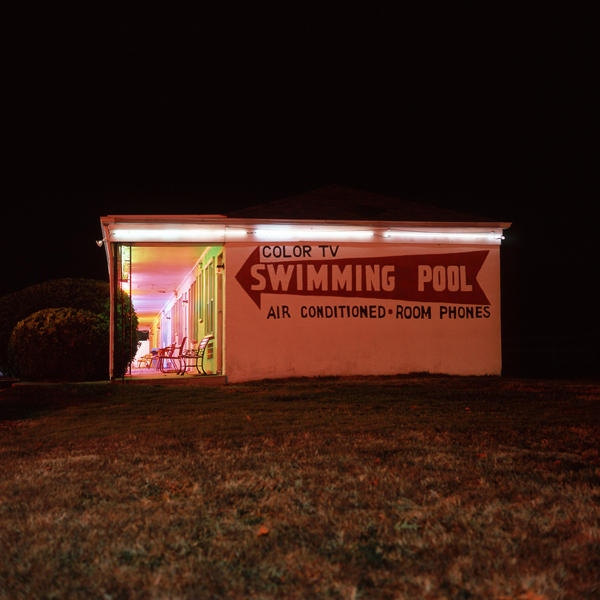 pastel light at an old motel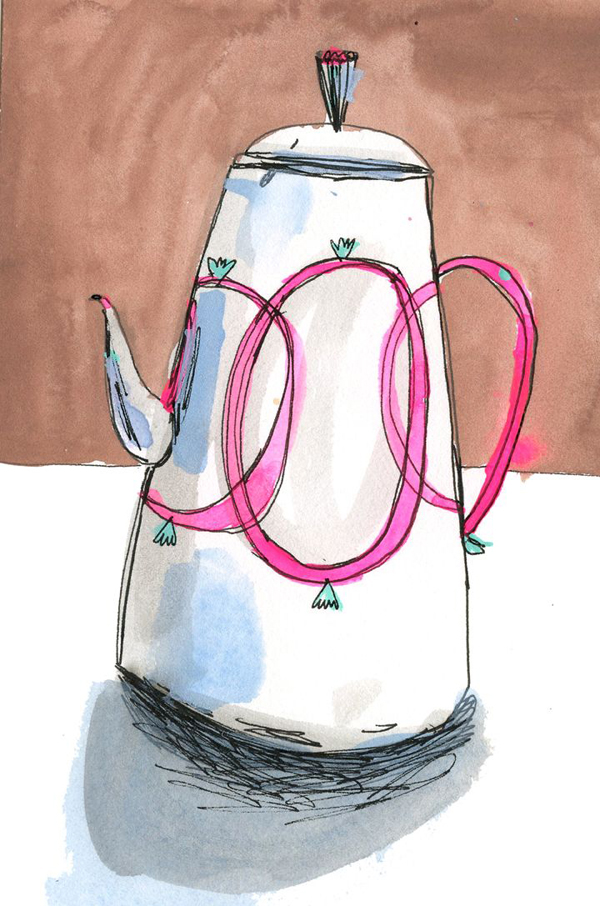 a whimsical little coffee pot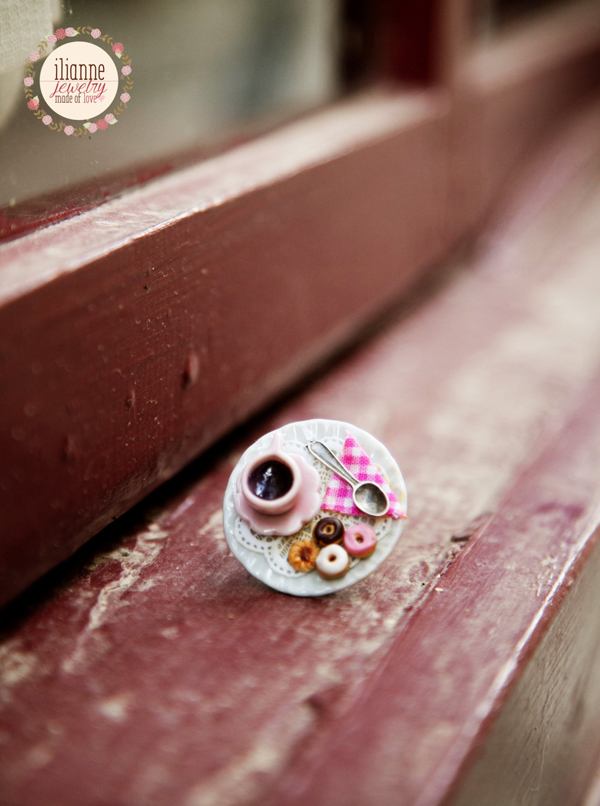 Ilianne Jewelry's adorable food-themed rings (like the one above).  Check out her cute donut earrings also!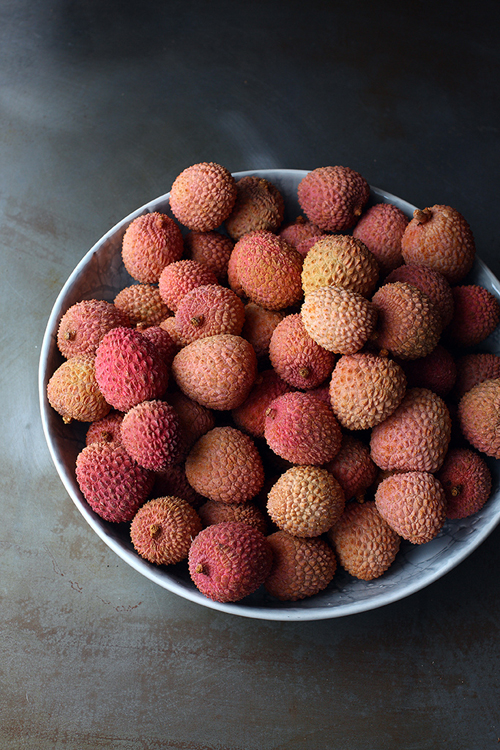 pretty colors and texture
Sources and Image Credits:
(All images are used with permission from the owners.)
One:  Kellene Giloff via Flickr
(You can also right click on each image to view the sources.)
(This blog post also contains affiliate links.)