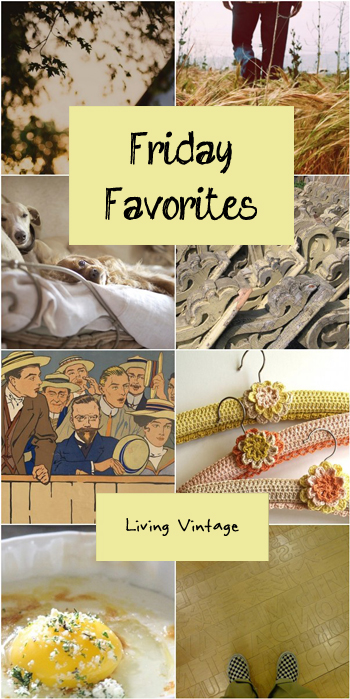 This is my first Friday Favorites for the new year.
I hope your days are filled with love, light and laughter.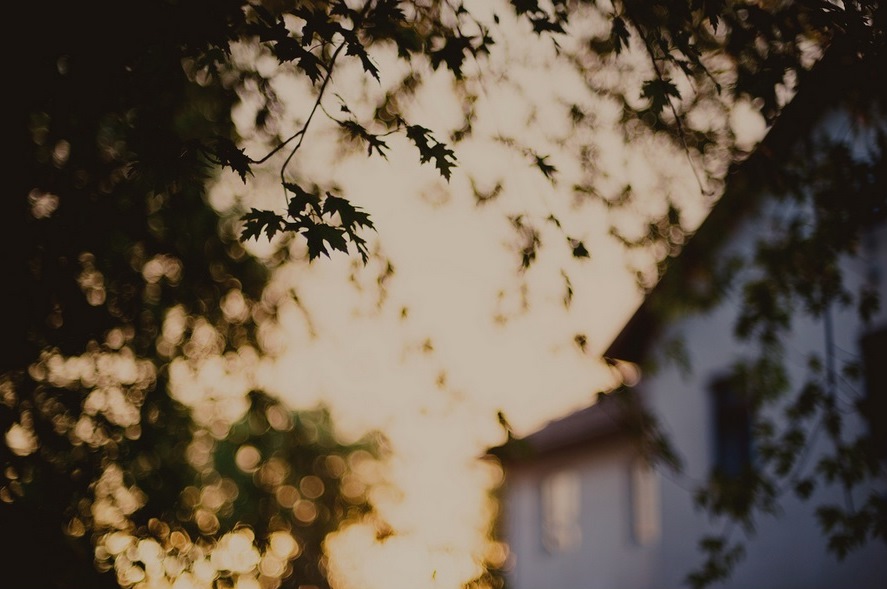 a dreamy sunset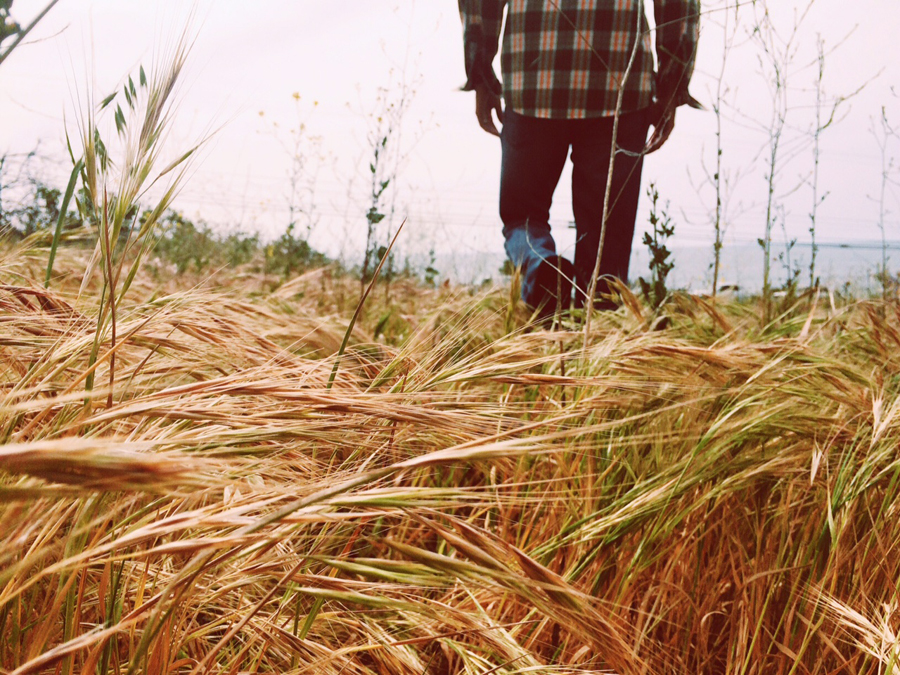 When I saw this image I immediately thought of Sting's song, "Fields of Gold"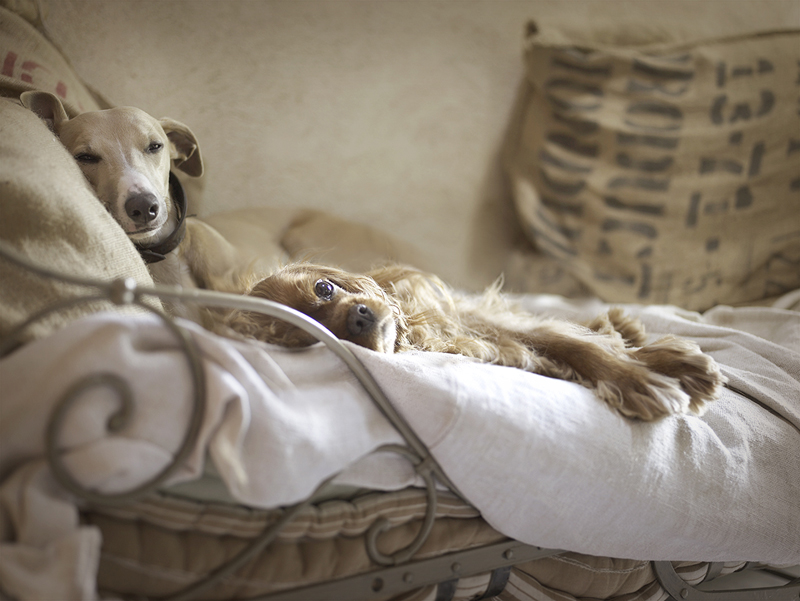 adorable, content puppies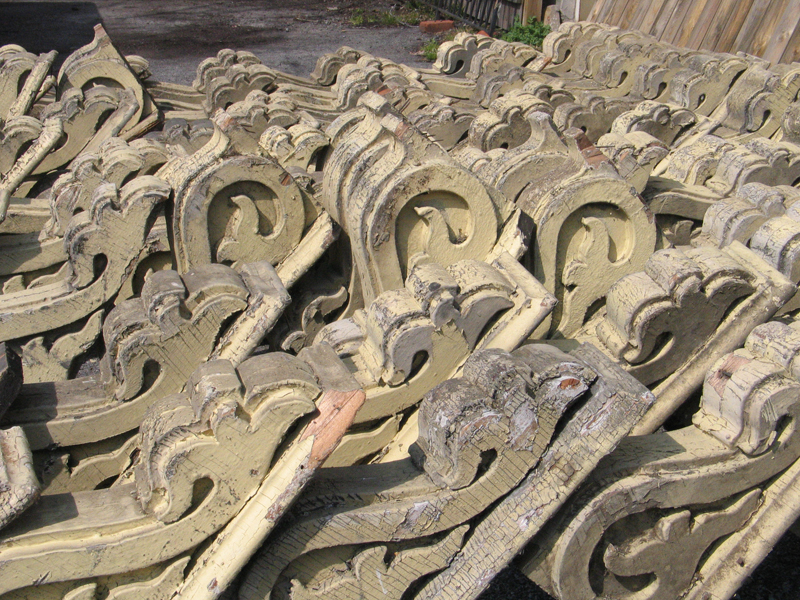 gorgeous antique reclaimed corbels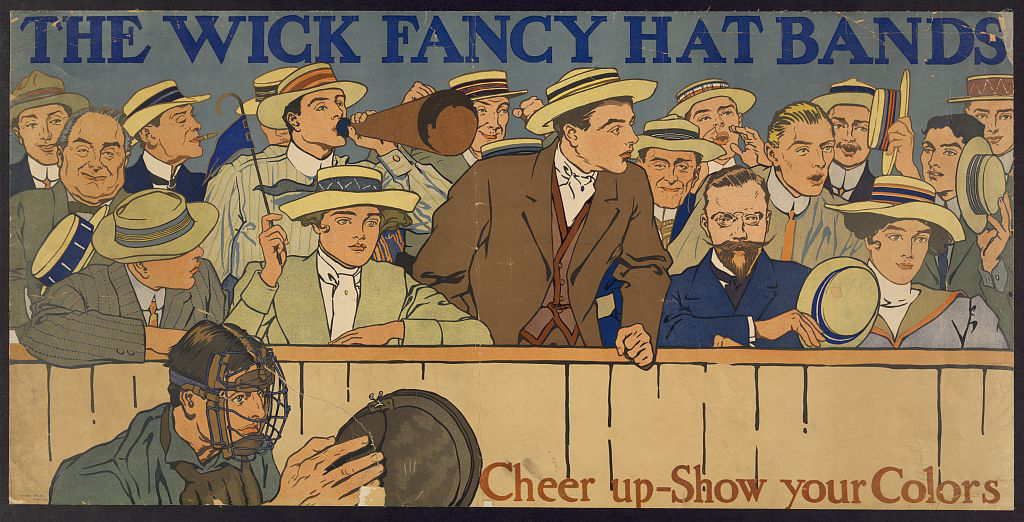 a fun advertisement, illustrating fans at a baseball game
pretty crocheted clothes hangers (with an affordable pattern)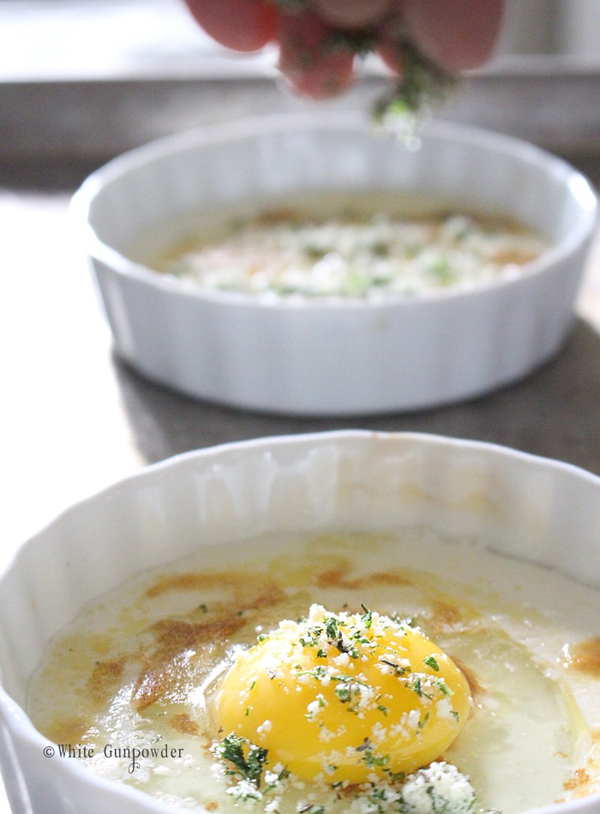 This recipe looks so appetizing!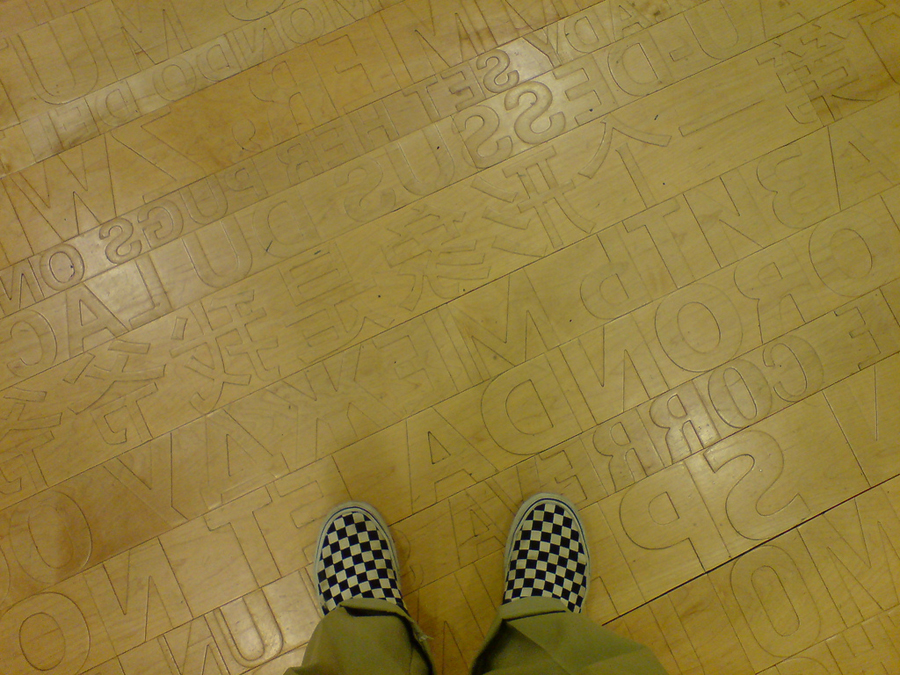 a very creative floor at the Seattle Public Library
Sources and Image Credits:
(All images are used with permission from the owners.)
  Five:  Library of Congress via Flickr
(You can also right click on each image to view the sources.)