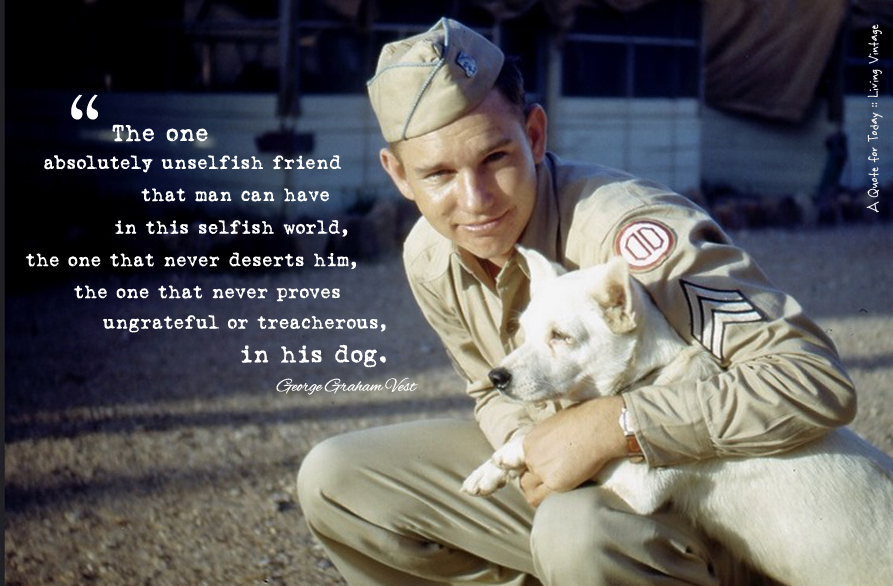 You know that dogs hold a special place in my heart, and the photograph above1 of an enlisted soldier at Fort Sill, Oklahoma and their dog mascot with Mr. Vest's words seemed especially appropriate for Veterans Day.
If you're not familiar with Mr. Vest, let me tell you a little about him.
In the 1870's, George Graham Vest represented his client, the plaintiff, Charles Burden, in a lawsuit against a neighboring sheep farmer who had killed Mr. Burden's beloved foxhound, Old Drum.    His eloquent closing argument became well known as "Eulogy of the Dog" and is still well-loved by dog lovers everywhere.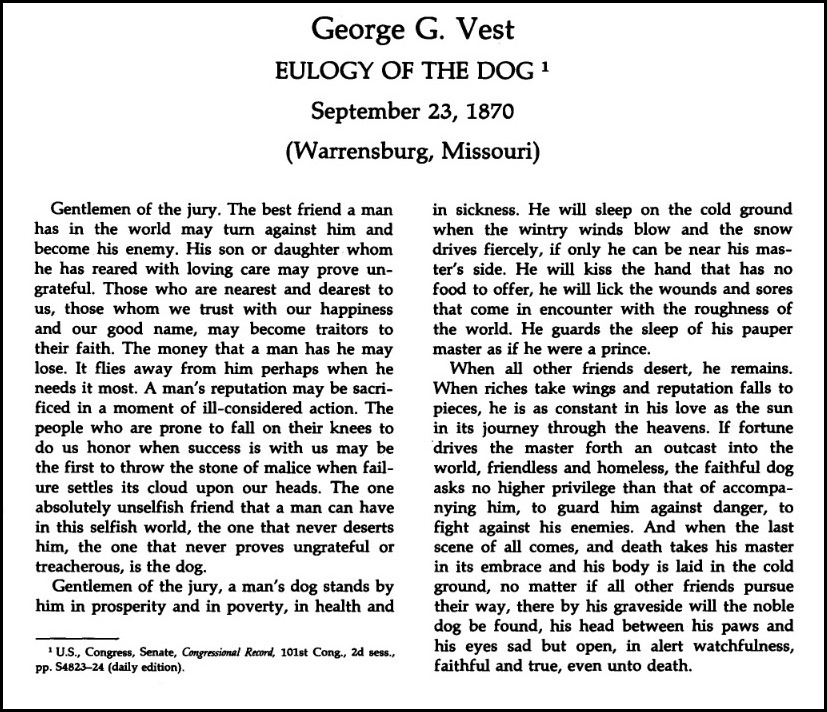 His words are in the introduction of a wonderful book about the military and their animal companions during the second World War.    "Buddies: Heartwarming Photos of GIs and Their Dogs in World War II"2 is the title of the book, and I'm giving away a copy to two lucky winners.3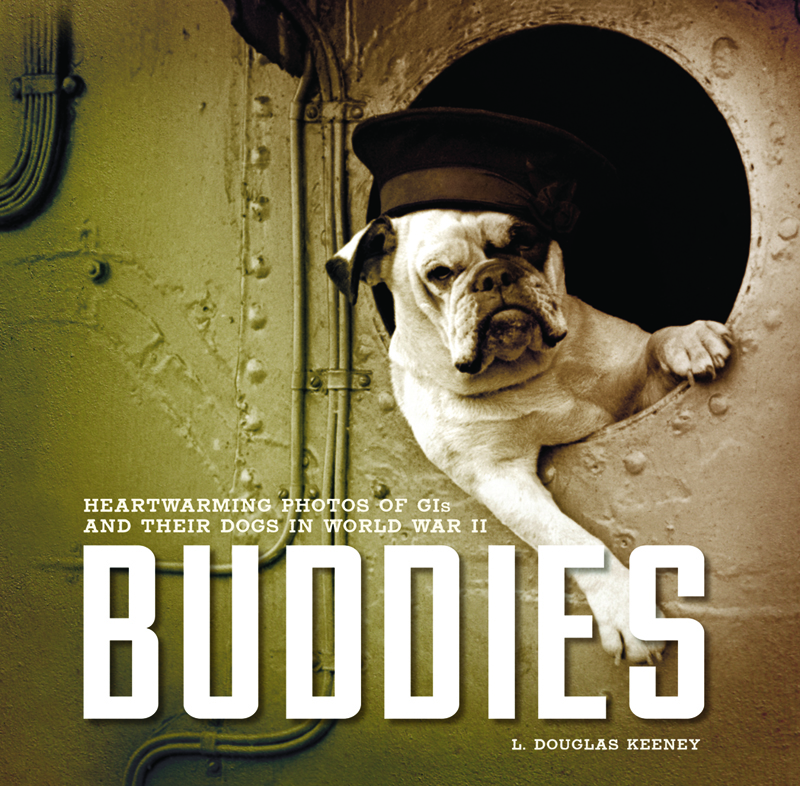 If you adore dogs or if you or a loved one served in the military, I'm sure you'll treasure this book2 and the photos within it.
To see what I mean, below is a small selection of the ~200 photos within the book5: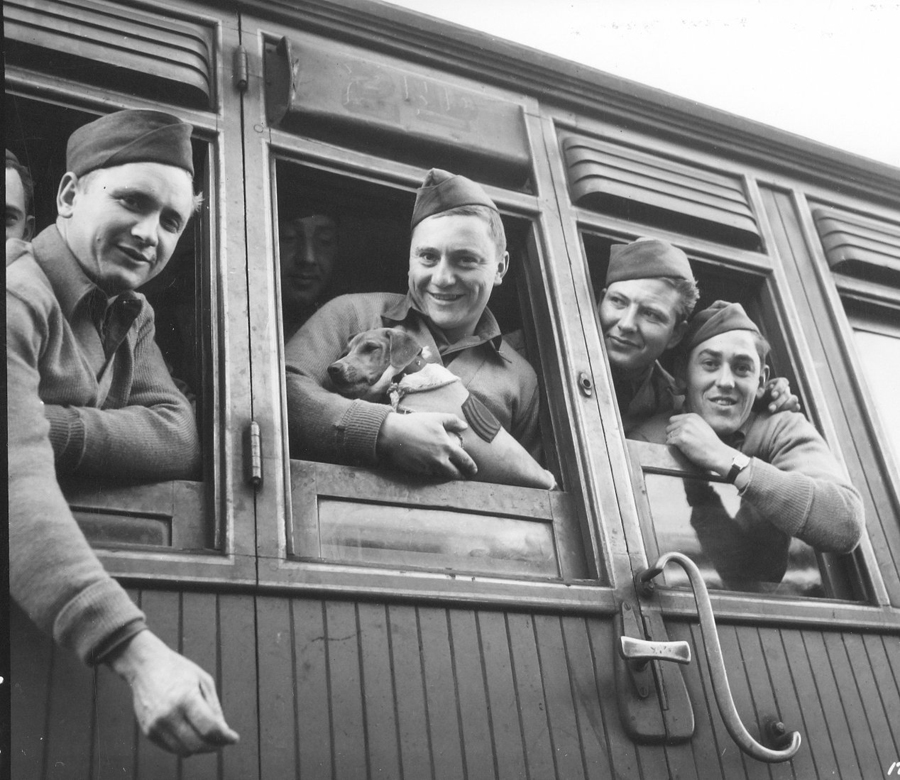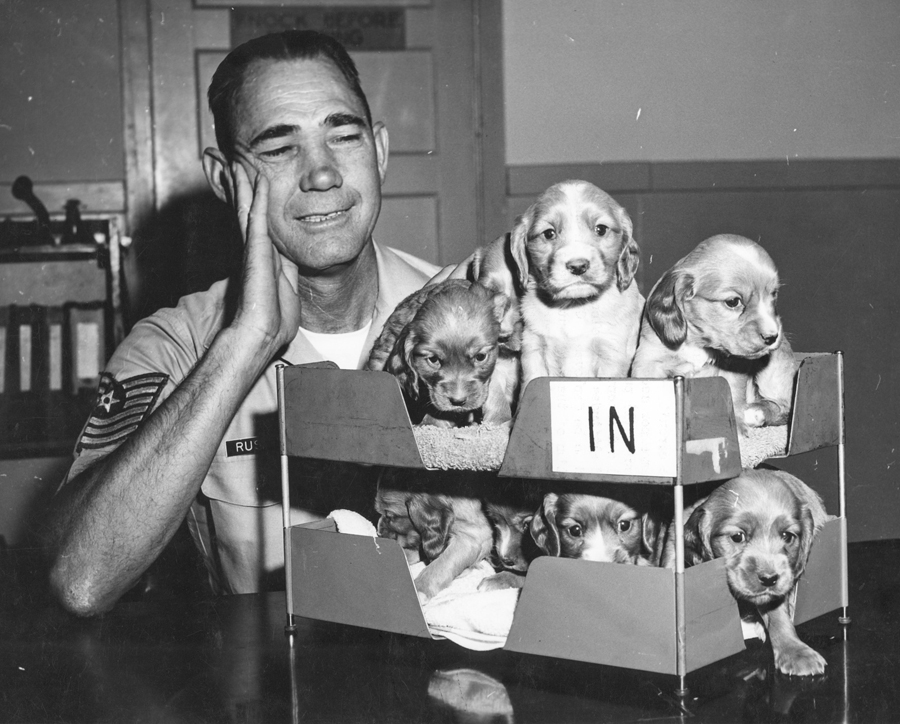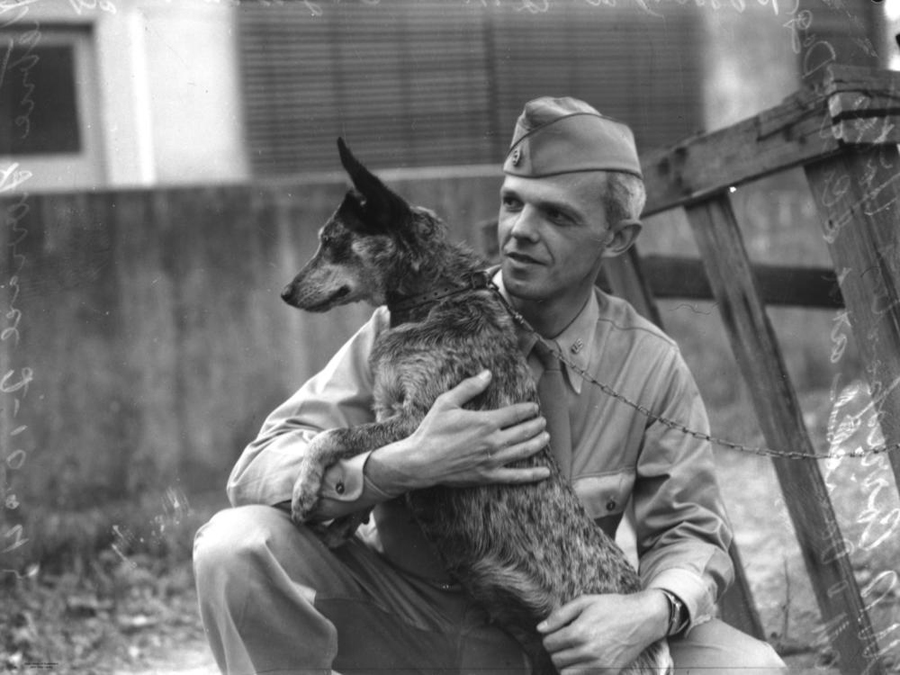 To enter the giveaway, simply leave a comment below.
[UPDATE AS OF 11/19/15:  The winners are Jan A. and Bill.  Congratulations!]

Giveaway Rules:
This giveaway will begin when this blog post is published and will end at 2:00 p.m. CST on Wednesday, November 18, 2015.Two winners will be selected and each will receive one copy of the book.
This giveaway is open to US residents only and anyone who visits my blog and follows the rules above.
Each person may enter one time only.
The winner will be chosen randomly and announced via Facebook.  This blog post will also be updated with the winner's name.
The winners will be notified via email shortly after the giveaway ends.  Each winner has 3 calendar days after the date of the notification to provide their name, address, and phone number to Living Vintage.  (The phone number is needed for shipping purposes only.) If the winner does not respond within that time frame, that person will be disqualified and another winner will be chosen.  The process will continue until Living Vintage receives the requested information.

Save