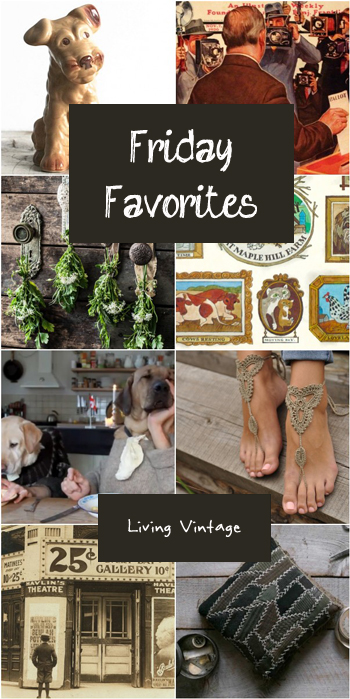 Happy weekend, my friends!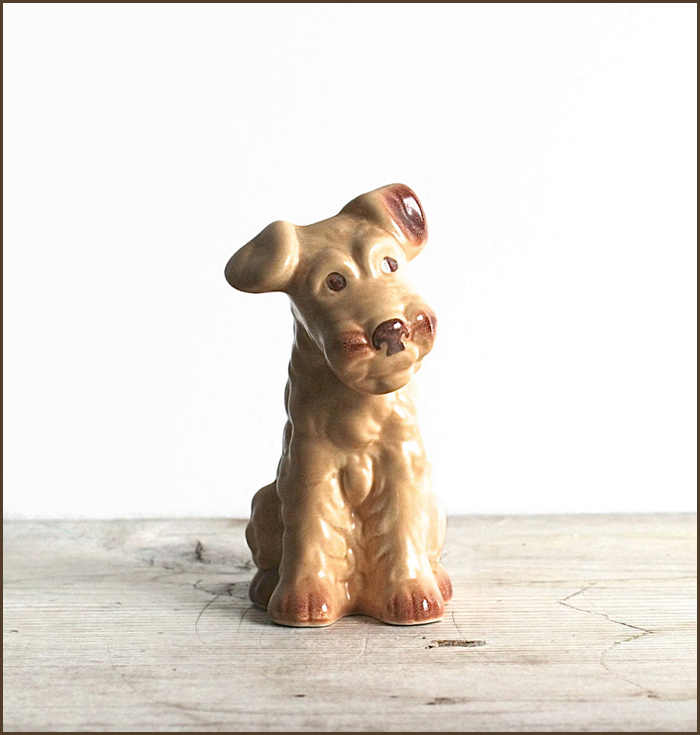 an adorable terrier figurine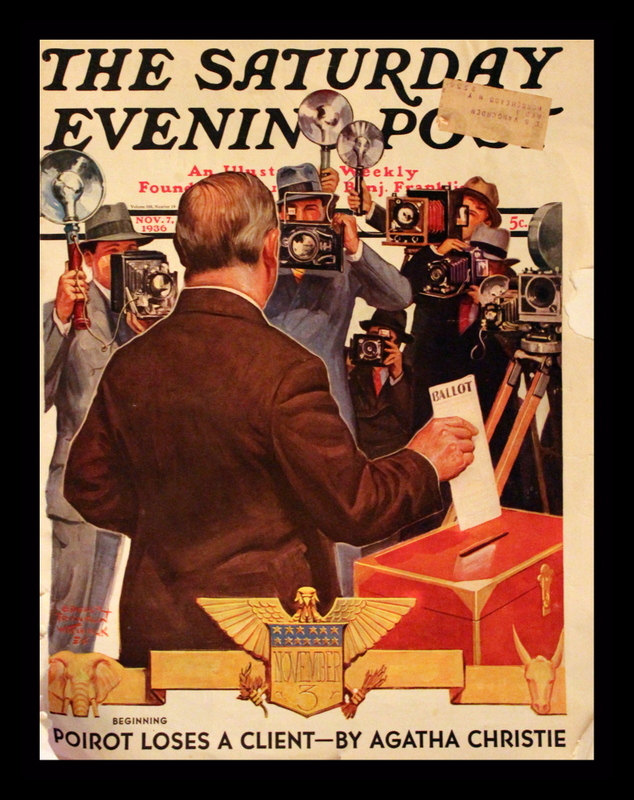 an election year illustration, circa 1936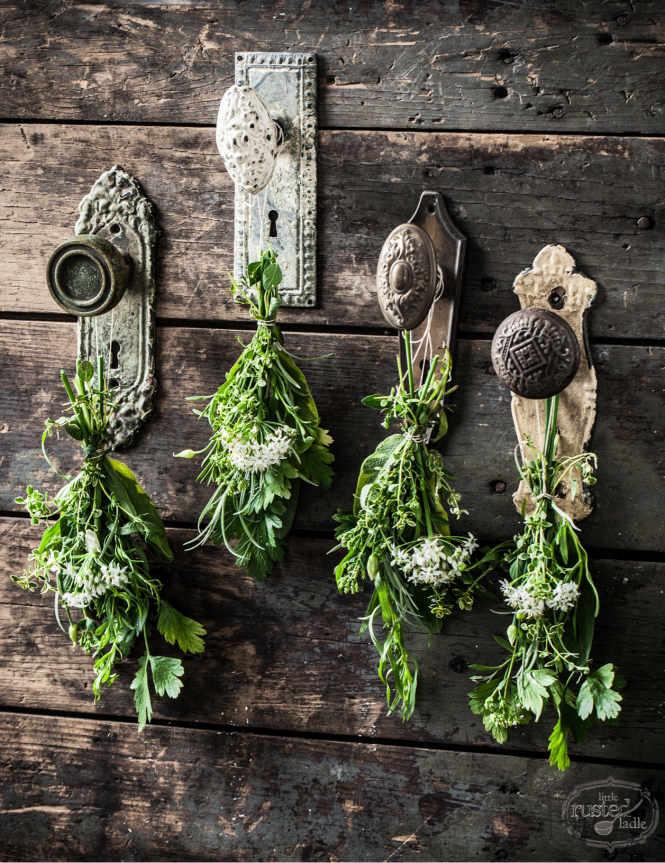 drying herbs: another way to repurpose old doorknobs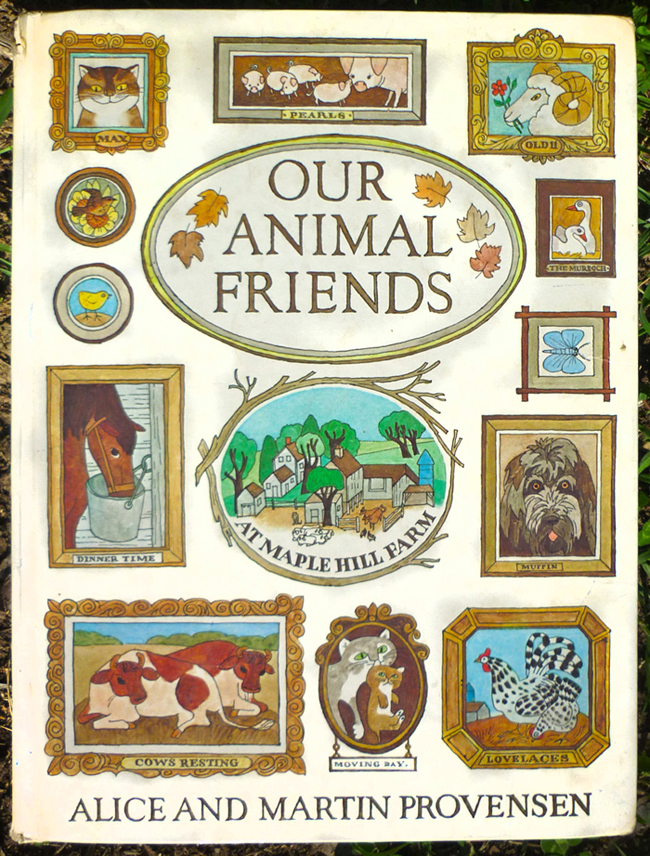 fabulous animal illustrations in a vintage children's book
This video cracks me up every time I watch it.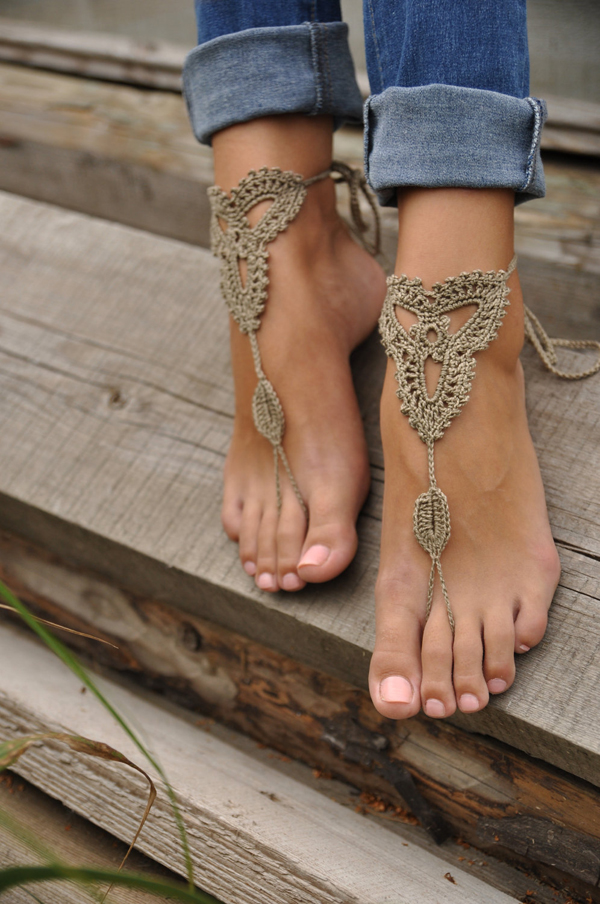 pretty sandals for your pretty bare feet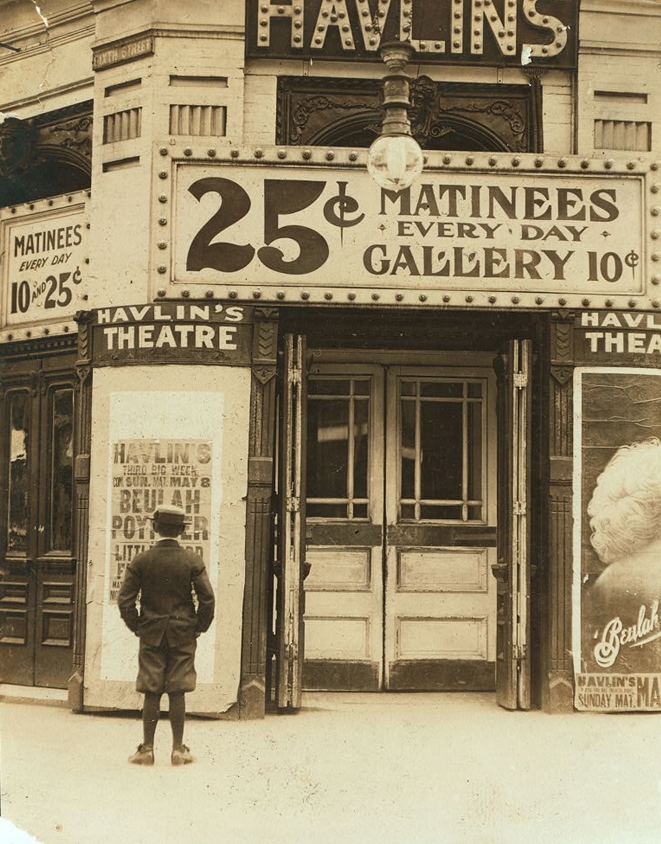 where the boys (and a single girl) spent their money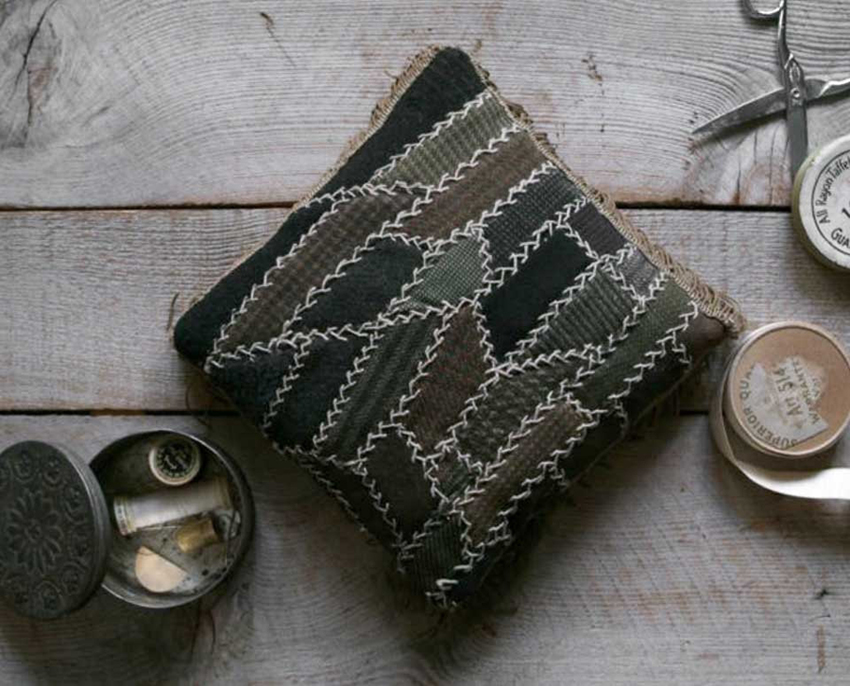 a lovely crazy quilt pincushion
Sources and Image Credits:
(All images are used with permission from the owners.)
Two: SnowFire Candle Company's Etsy shop
Seven: The Library of Congress via Flickr
Eight: 5gardenia's vintage Etsy shop
(You can also right click on each image to view the sources.)
Disclosure: This blog post does contain affiliate links.