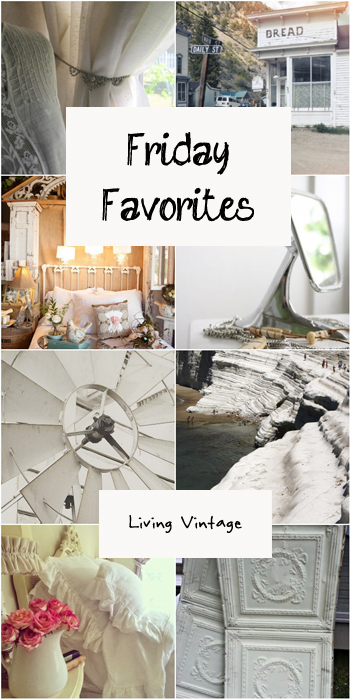 Rain is in the forecast here for the second week in a row.  Yay!
I'm looking forward to cooking, reading, and working on a giveaway for next week.
Can't wait!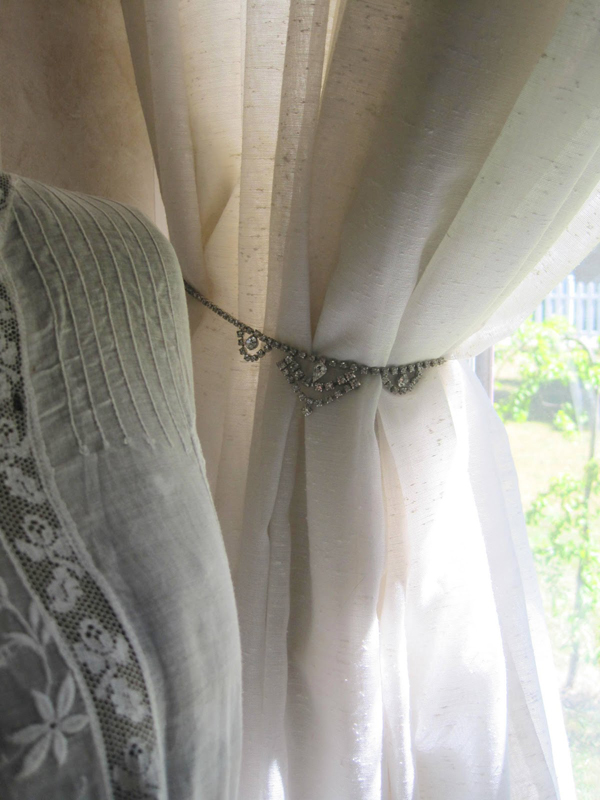 a pretty way to repurpose a vintage rhinestone necklace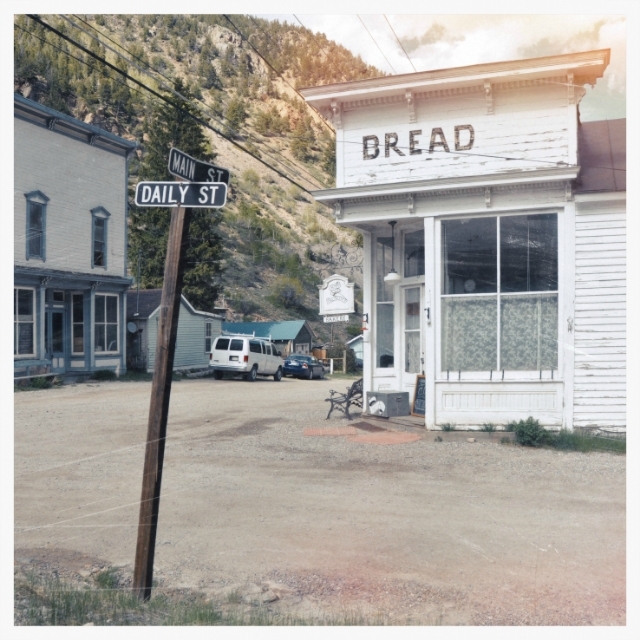 Give us this day our daily bread.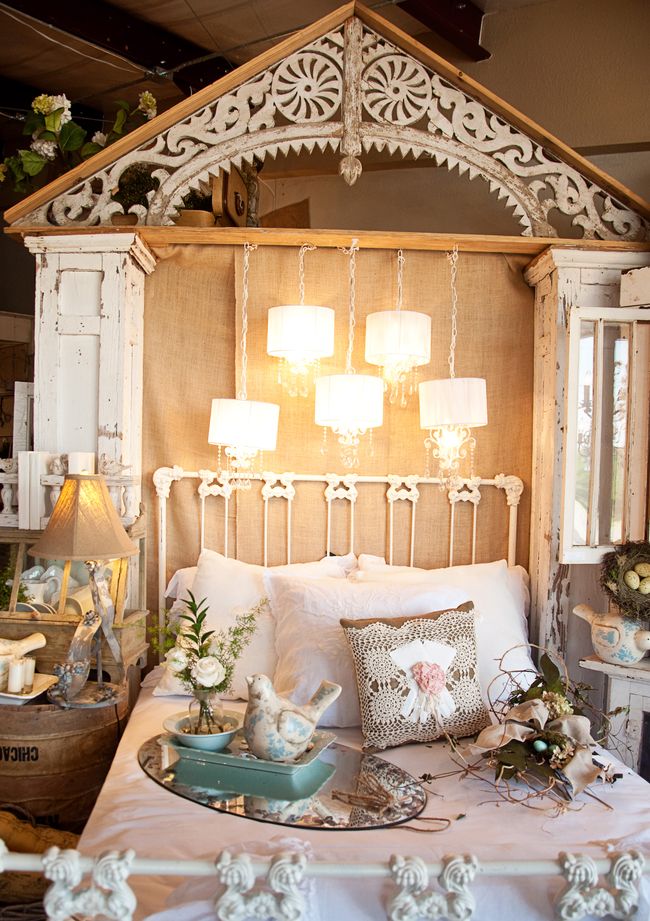 a beautiful bed and architectural pieces spotted at LaurieAnna's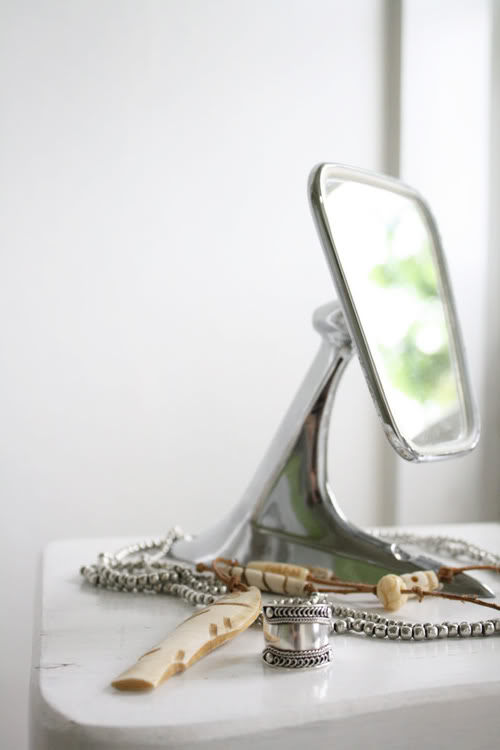 wonderful repurposing of a car mirror
Have I mentioned that I'm mildly obsessed with windmills?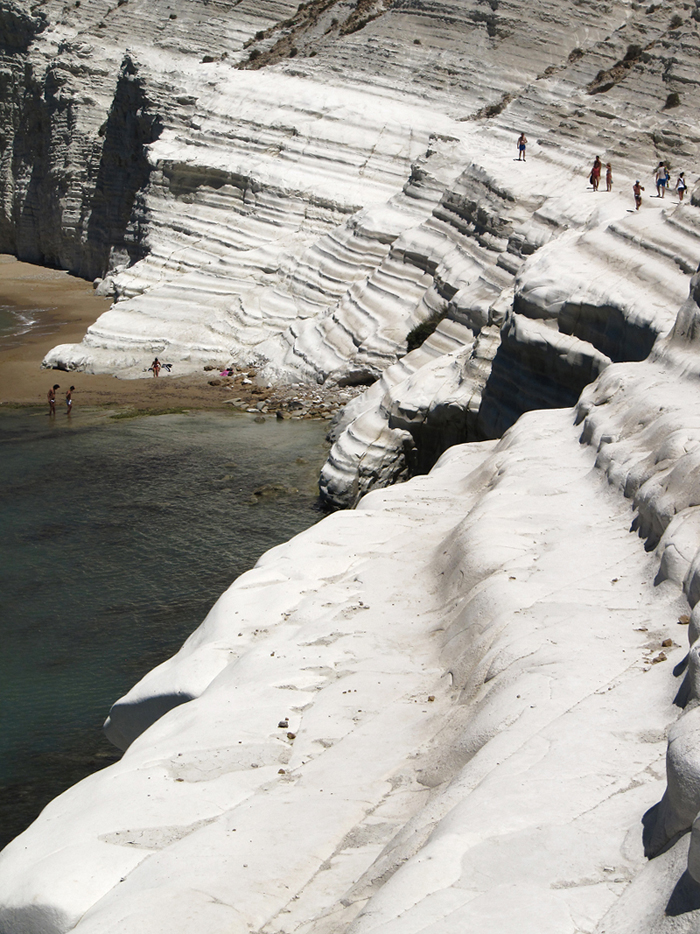 a beautiful coastline in Sicily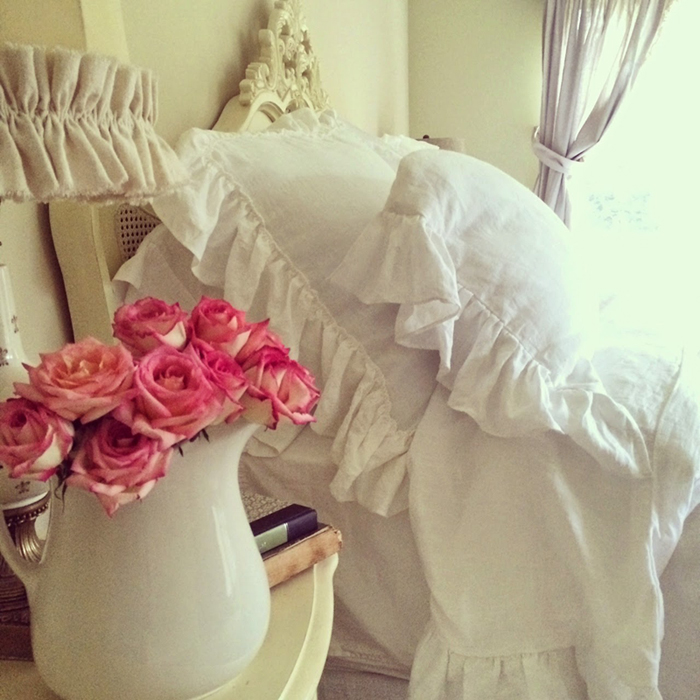 fluffy linen pillows always make a bed look so inviting!
gorgeous antique ceiling tins
Sources and Image Credits:
(All images are used with permission from the owners.)
(You can also right click on each image to view the sources.)
Save