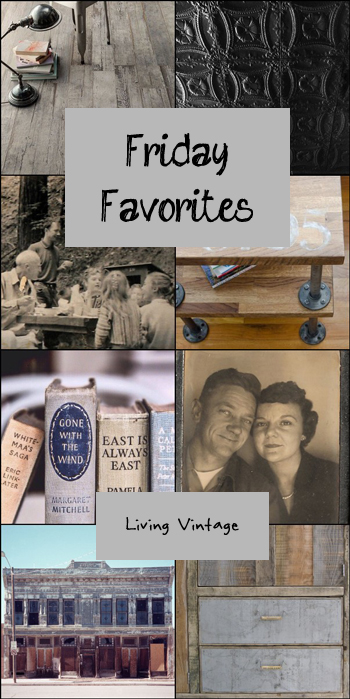 We have had no rain for quite a long while, but thank the Lord above(!!), we have (at last check) a 70% chance of rain this weekend.   Yay!!  The days might very well be grey ones, but I've always loved the rain, and I wouldn't be a bit surprised if I felt like just sitting by a window and watching it.
Have a great weekend!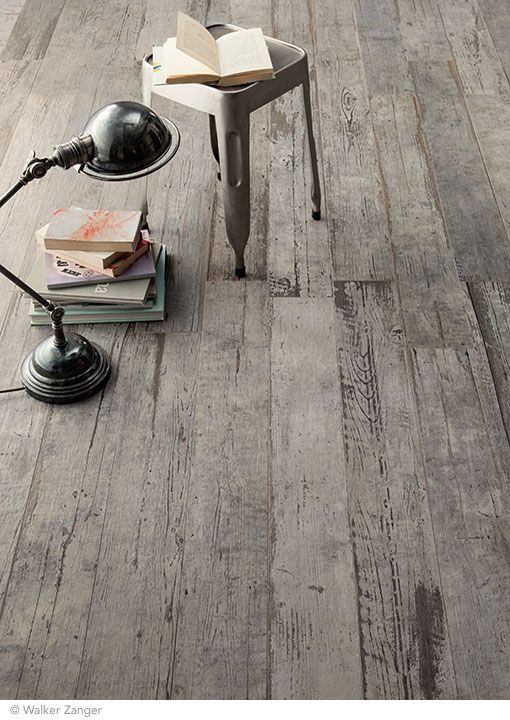 the gorgeous patina of vintage barnwood, but in a porcelain tile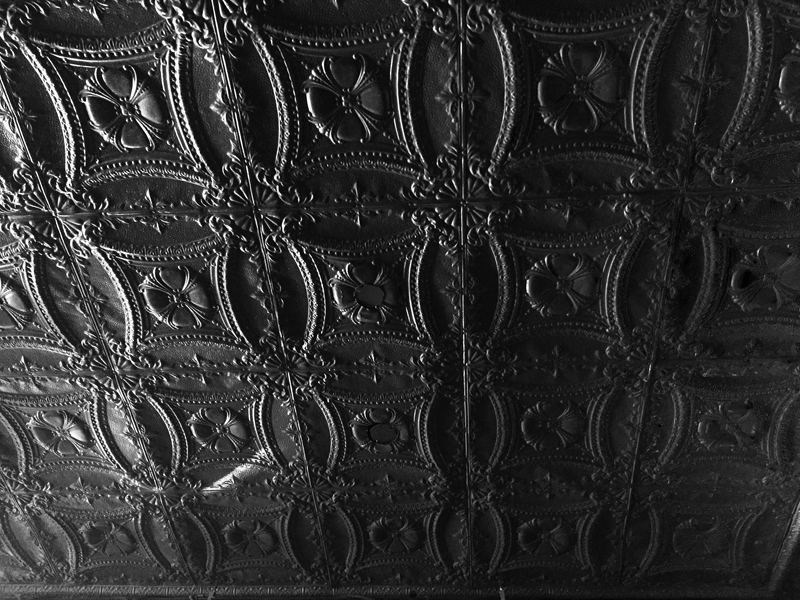 Love the texture and colors of a tin ceiling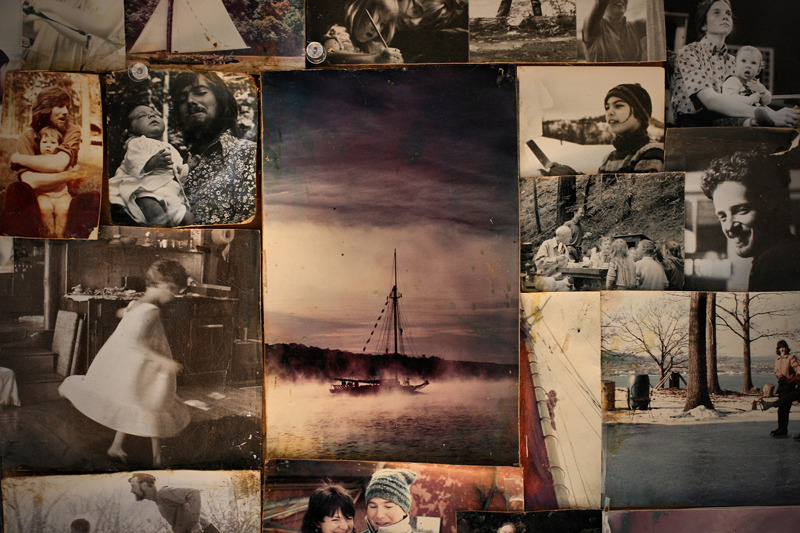 a beautiful display of cherished photographs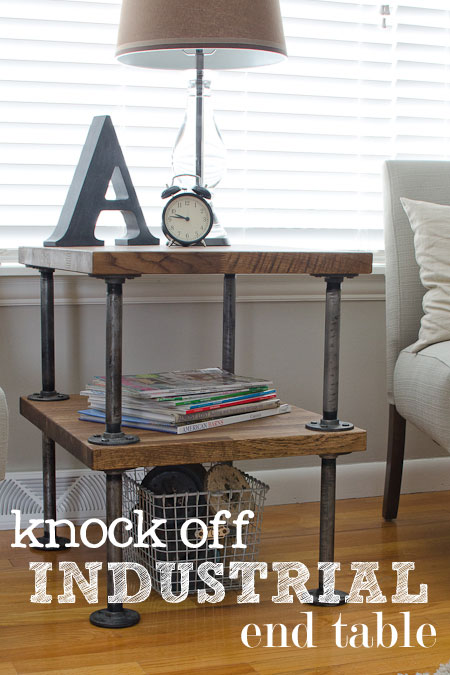 I love this industrial side table (and you can build one, too, using the tutorial)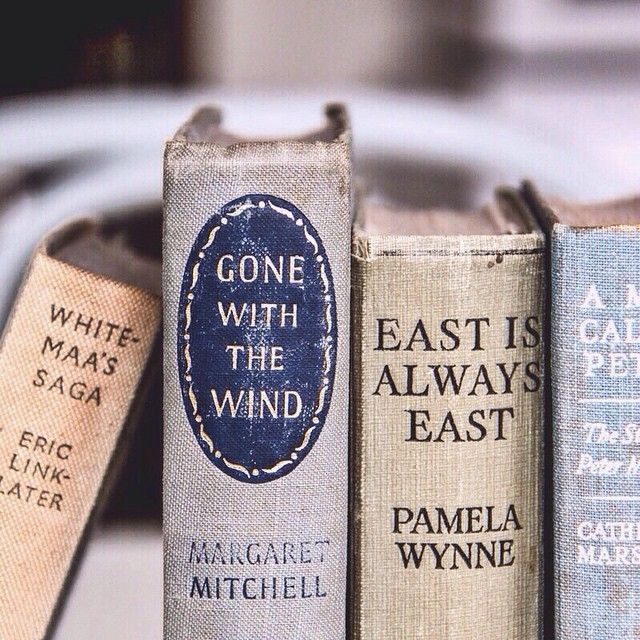 an old classic that I have never read (but should)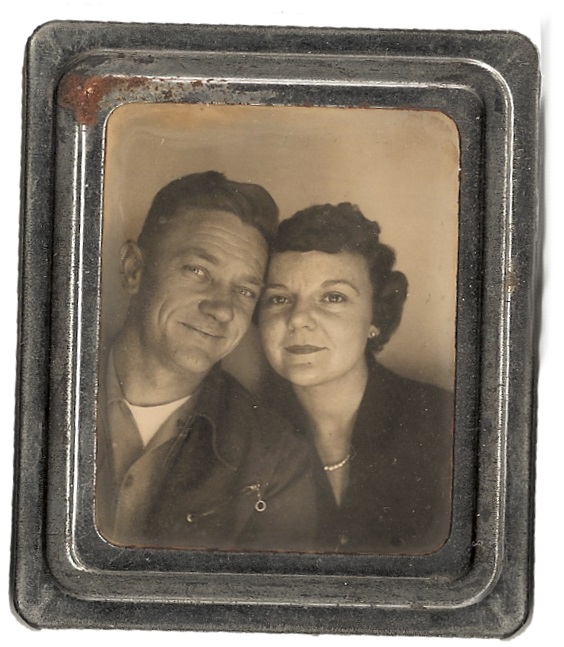 A happy couple — just look at the love in their eyes!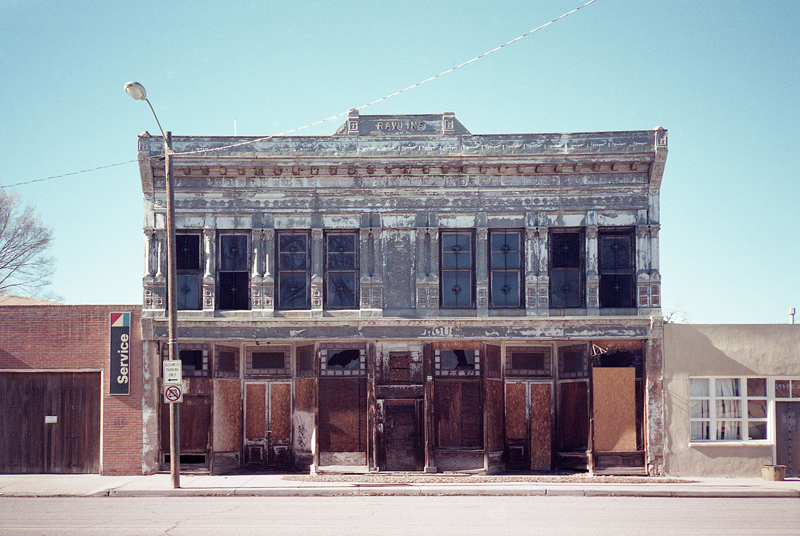 Check out the beautiful old windows in this abandoned building in New Mexico!
a wonderful handmade piece of furniture
Sources and Image Credits:
(All images are used with permission from the owners.)
Two:  Edward S. Haight via Flickr
Three:   Michael Bowman via Flickr
Six:  Renee via Flickr
Seven:  Kjell Erling Kjellman via Flickr
(You can also right click on each image to view the sources.)