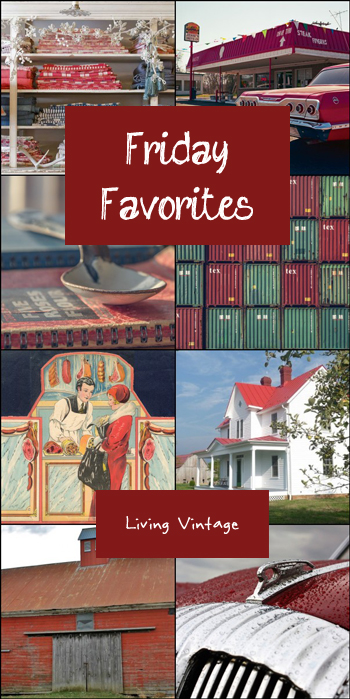 You know that old adage:  "Be Careful What You Wish For"?
Well, I've been wishing for a new blog design for quite a while and finally took the plunge a few months ago, working behind the scenes thinking about the functionality I wanted, deciding on a new theme, hiring an illustrator, looking at colors, etc.
I continue to devote quality time to upgrading my blog design.  My blog looks a lot better than it did several days ago, but it's still not where I want it to be.
But, I'm working on it.
Honestly, technical stuff like coding is not my area of expertise and things never work as planned.  For those reasons it's taking forever.  It's frustrating, yes . . . . but I do like the improvements I've made so far.   Don't worry! — if you don't like the font or font styling, please know that I don't either and that's something I intend to change.
Oh, and speaking of positive change, if you would like to see something on my new, improved blog, don't be shy.  Comment below or email me and let me know!
Anyway . . . I just wanted to let you know that I'm trying my best to get things done as quickly as possible.  There are good reasons why I'm doing all this . . . which I will explain in a blog post very soon.  Included in that blog post will be an introduction to the wonderful artist who drew the illustration at the top of every page.
I LOVE how it turned out.  Don't you?
Happy weekend, you guys.  Enjoy the cool Fall weather!  I know I will.

I could spend a small fortune on these vintage ticking fabrics!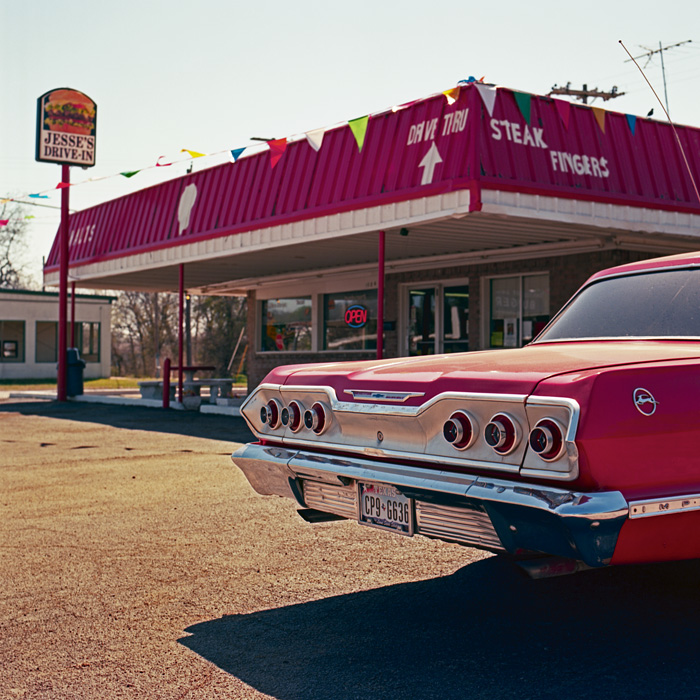 a wonderful image of an old fast-food joint in Mineral Wells, TX that brings back memories of high school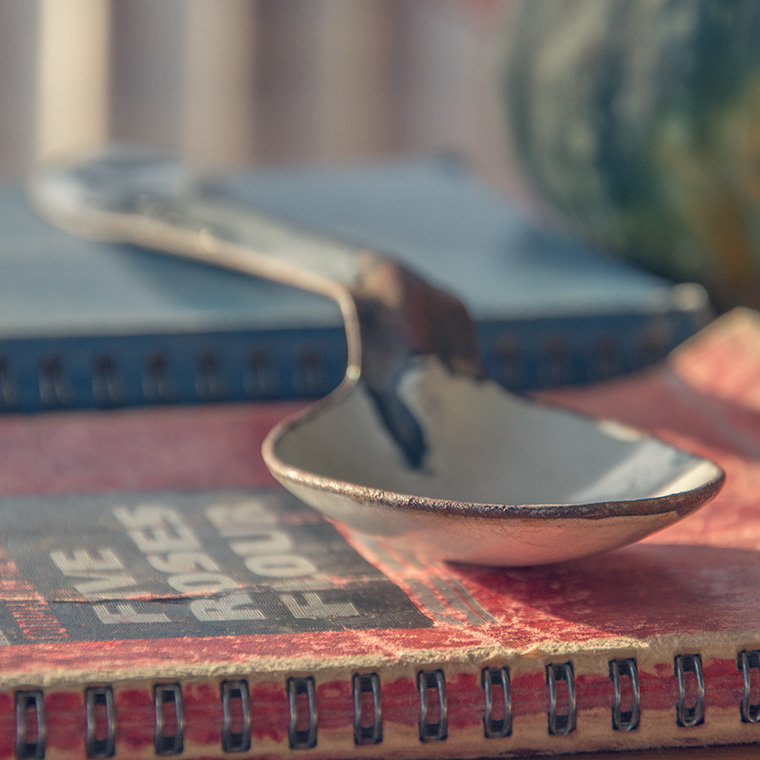 an absolutely superb still life image that brings to mind memories of family get-togethers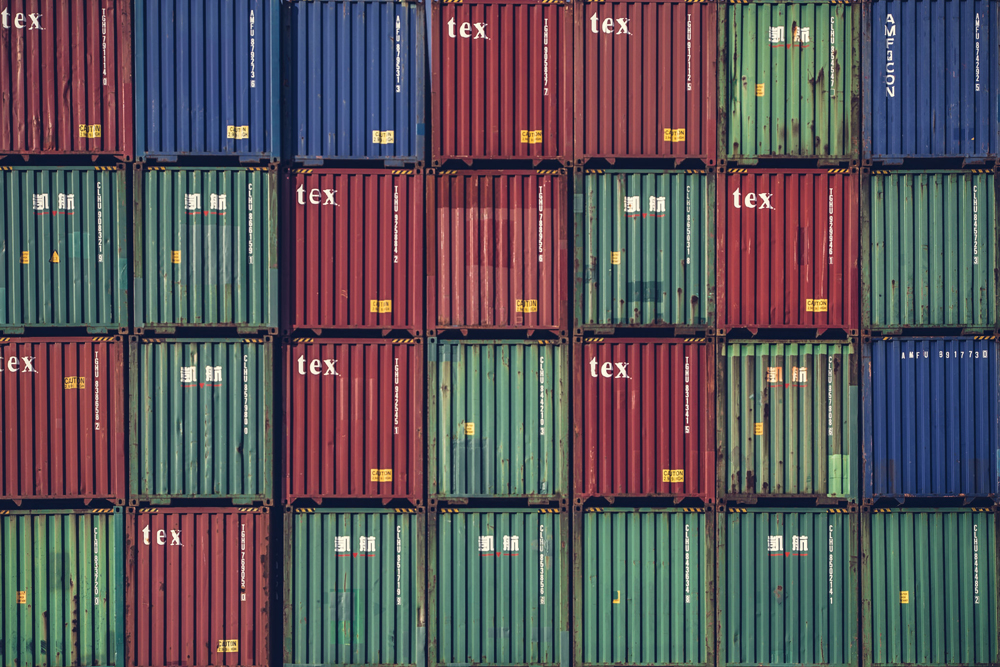 Who knew that shipping containers could be so pretty?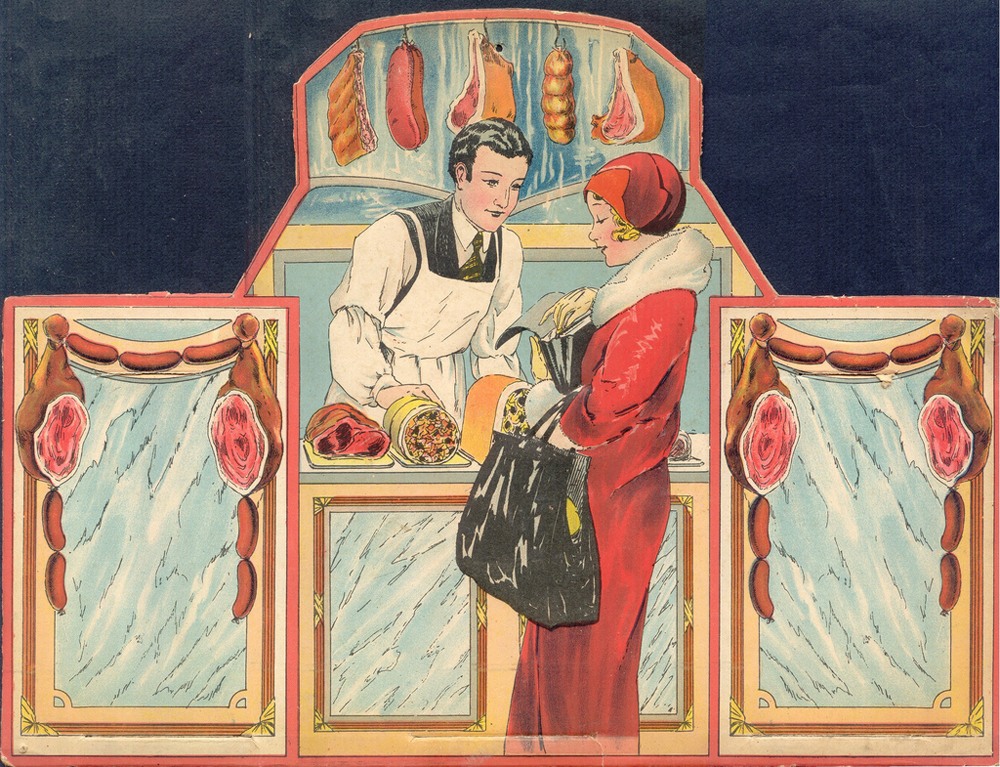 a really fun vintage illustration of a lady shopping at a butcher shop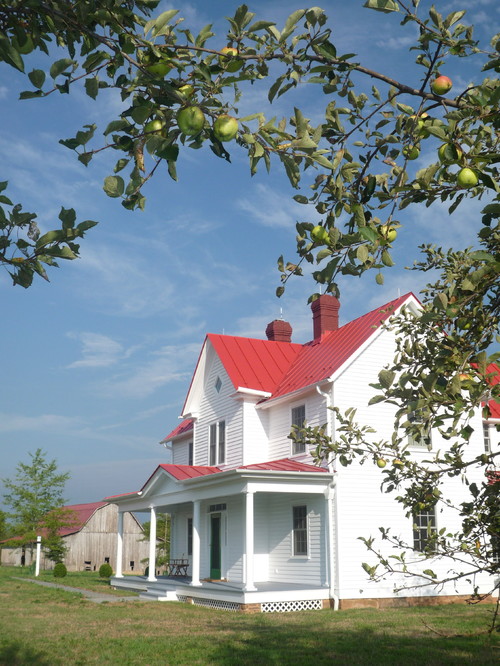 an incredibly well-done renovation of an old farmhouse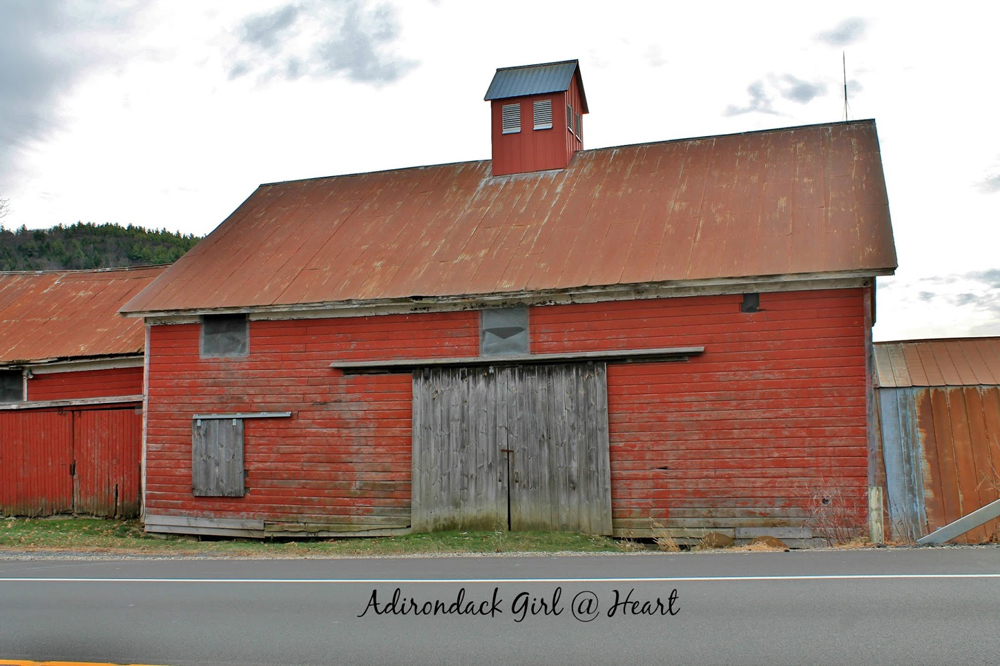 a wonderful red barn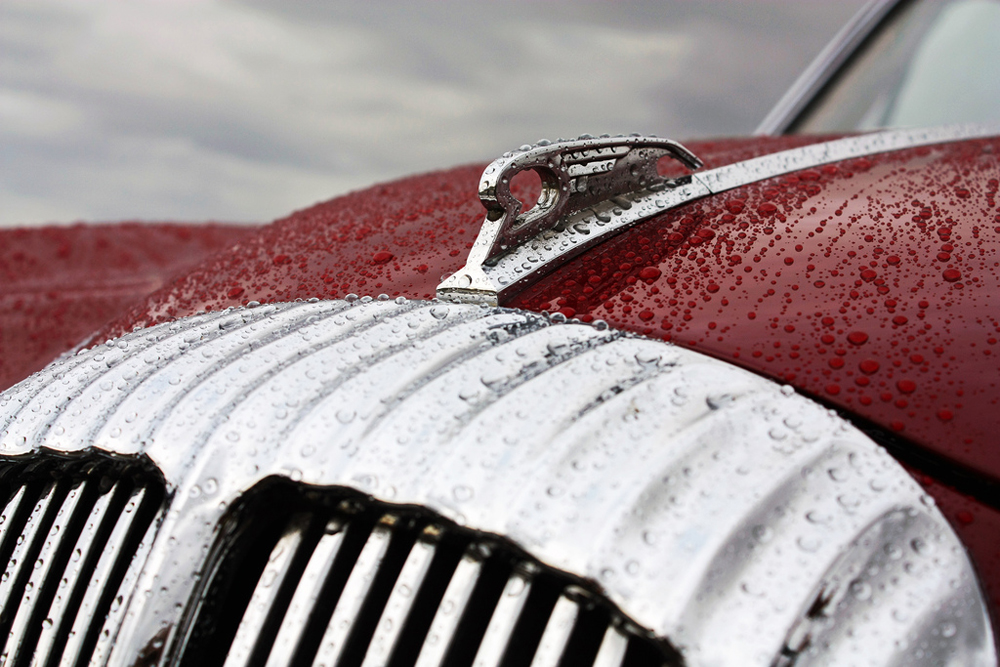 such a pretty, rainy day photo of a well-kept ride
Sources and Image Credits:
(All images are used with permission from the owners.)
Four:  Matt Wiebe via Flickr
  Five:    patricia m via Flickr
Eight:  Richard via Flickr
(You can also right click on each image to view the sources.)
Save