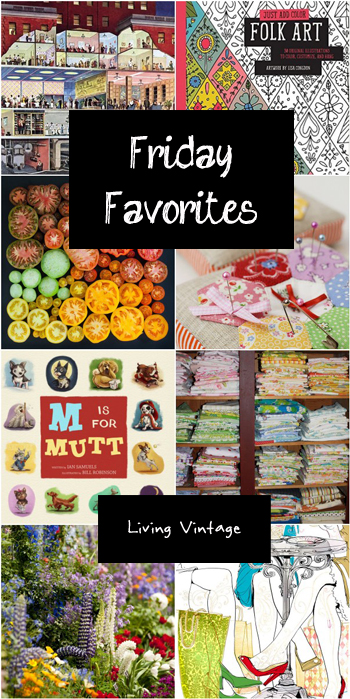 Did you see my most recent Facebook post? If not, I'll repeat it now:
My blog looks a little odd right now. All the functionality is still present, but it looks a lot different than it did earlier this week.
I'm in the process of updating the design and plan to devote significant time this weekend to making some coding changes.
Thanks for your patience while I take the time I need to make things pretty again!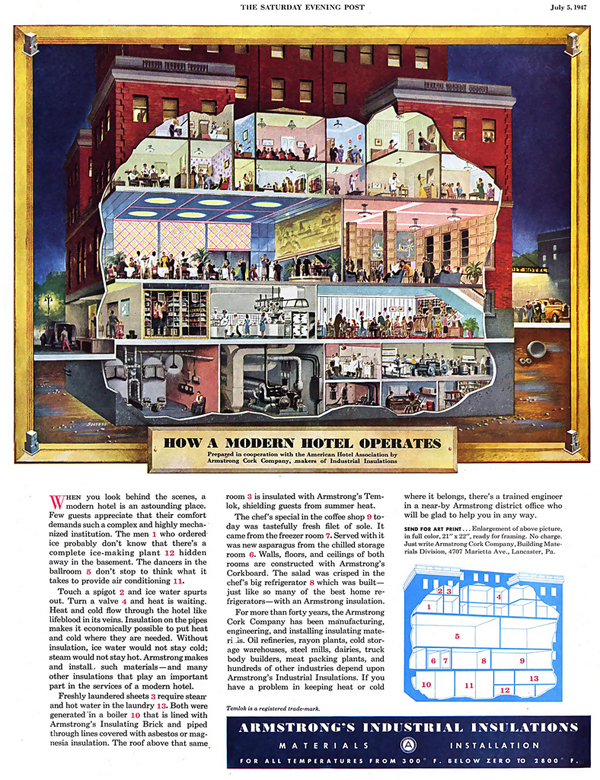 a fascinating illustration regarding the operation of a hotel, circa 1947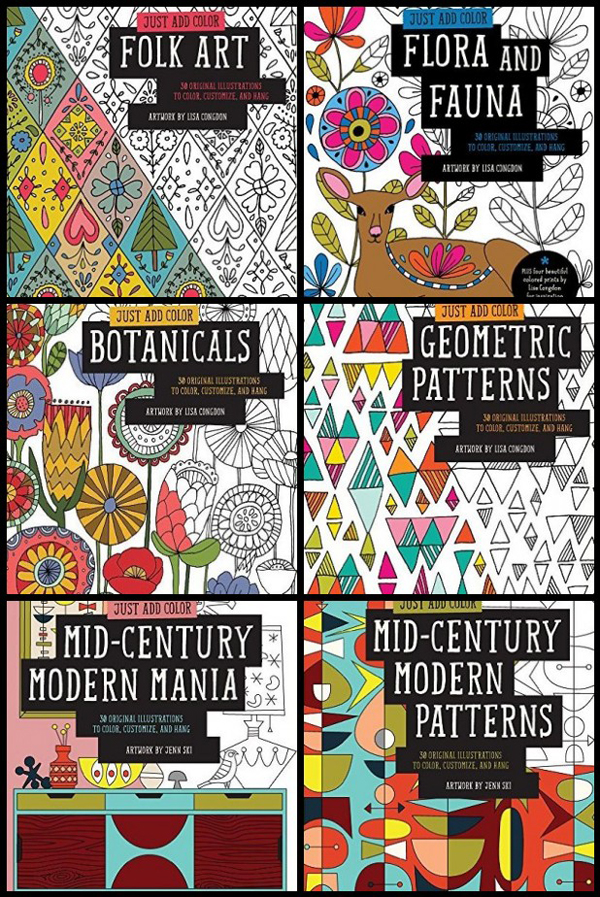 the fun and relaxing (so I've heard) past-time of adult coloring books
a vibrant, artful arrangement of tomatoes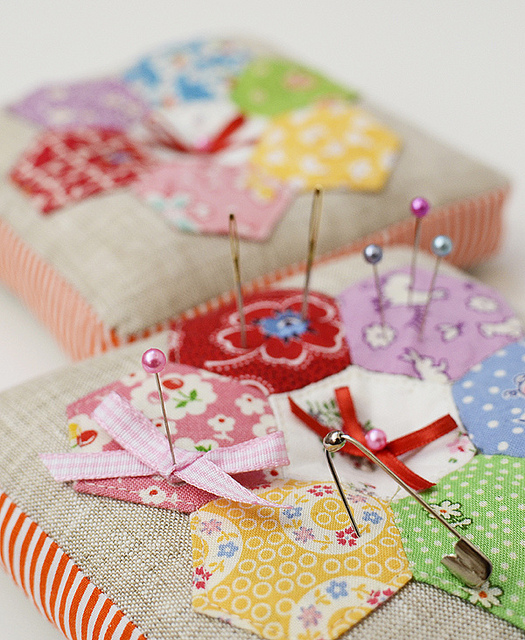 cute little pincushions (and such nice handiwork!)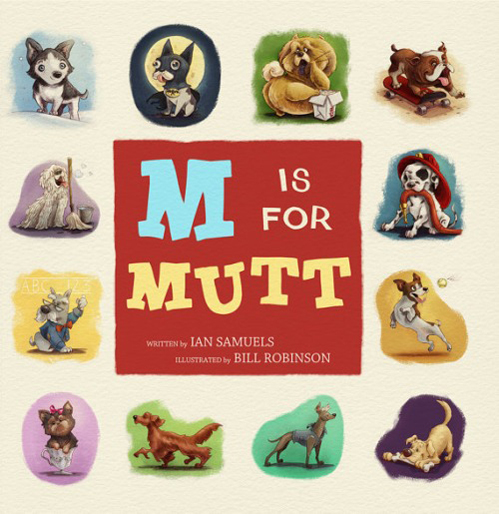 for the love of mutts – a fantastic gift for anyone who loves rescue dogs!
Photos like this always make me want to head straight to my nearest fabric store!
an absolutely gorgeous garden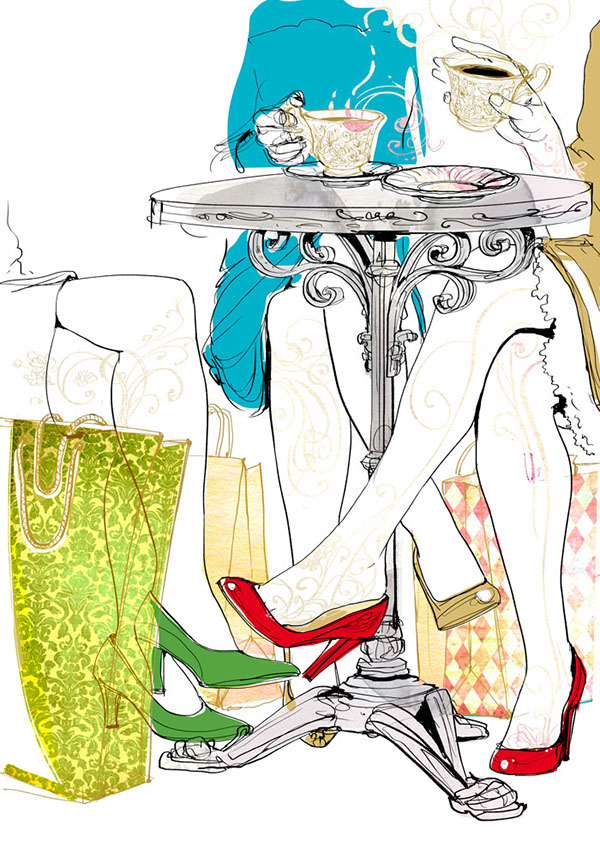 such a creative illustrative perspective of ladies having coffee!
Sources and Image Credits
(All images are used with permission from the owners.)
One: Frank Soltesz's illustrator, compliments of Leif Peng via Flickr
(You can also right click on each image to view the source.)
Disclosure: This post does contain affiliate links.