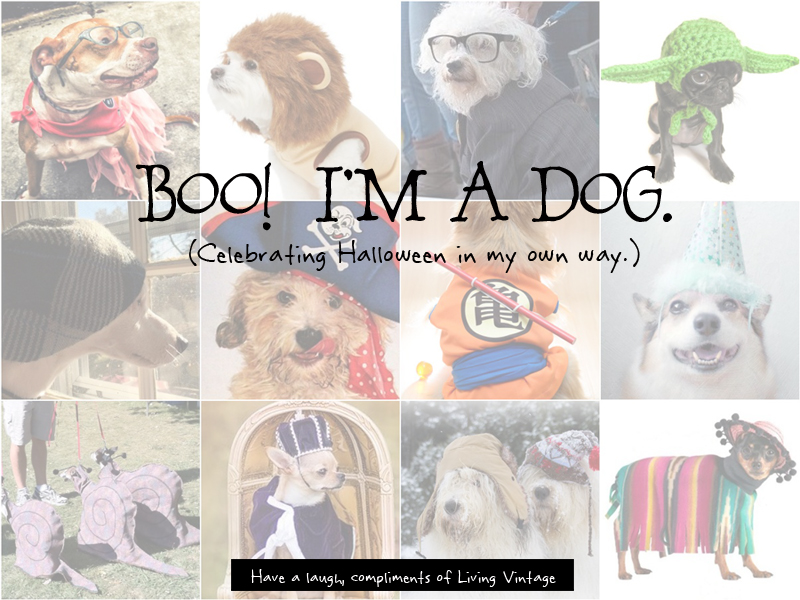 I did a similar post last year and had so much fun with it, I thought I'd do it again.
I hope you smile and giggle as I did.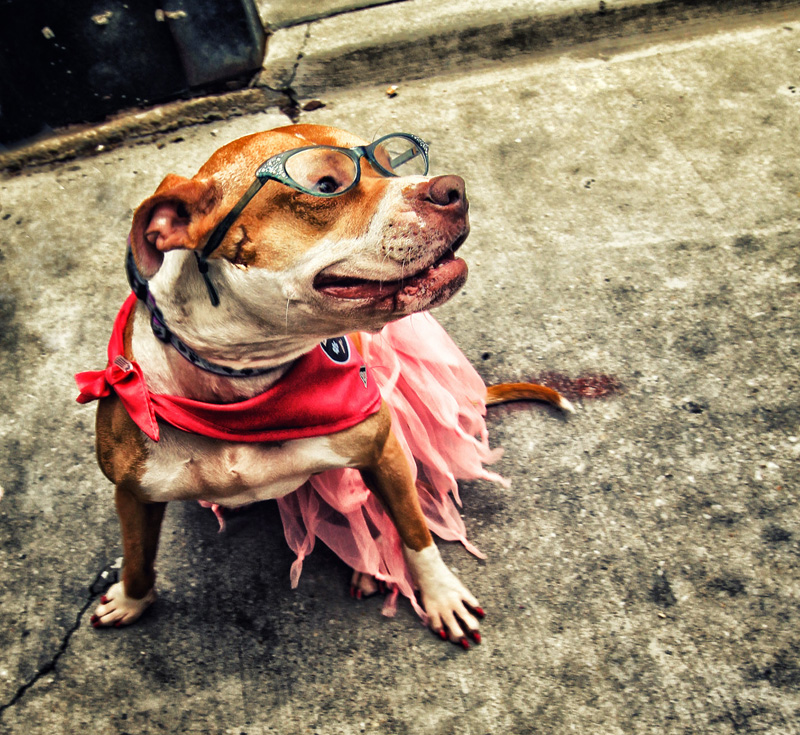 a dog named Strawberry all dressed up for a Honfest celebration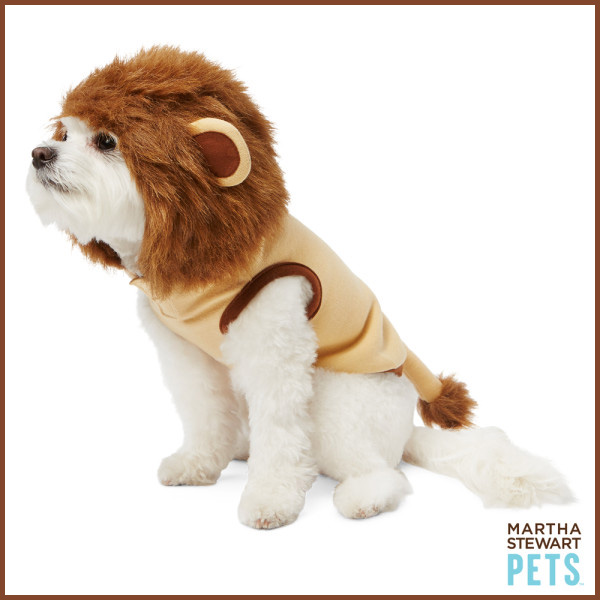 an itty bitty lion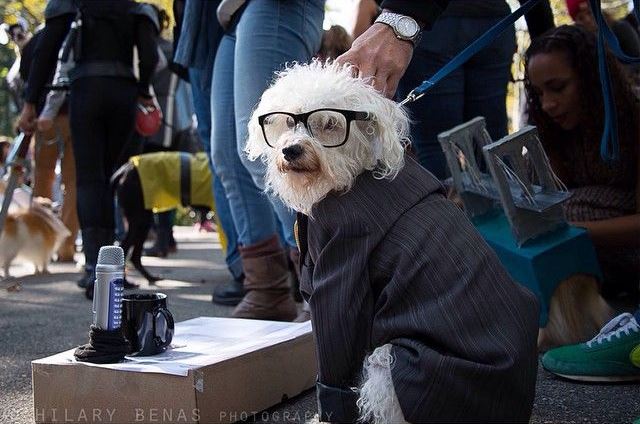 a professionally dressed dog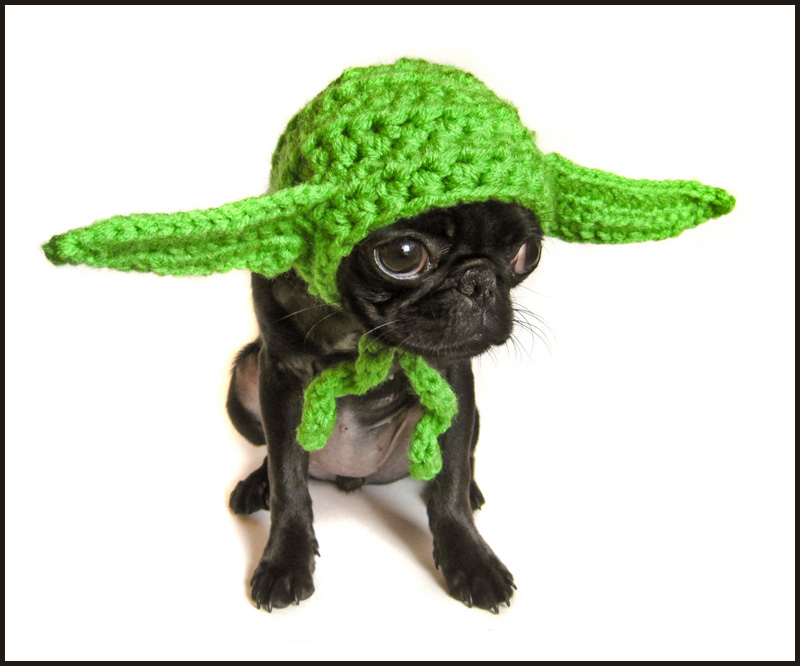 an adorable little Yoda
Rasta Taco Dog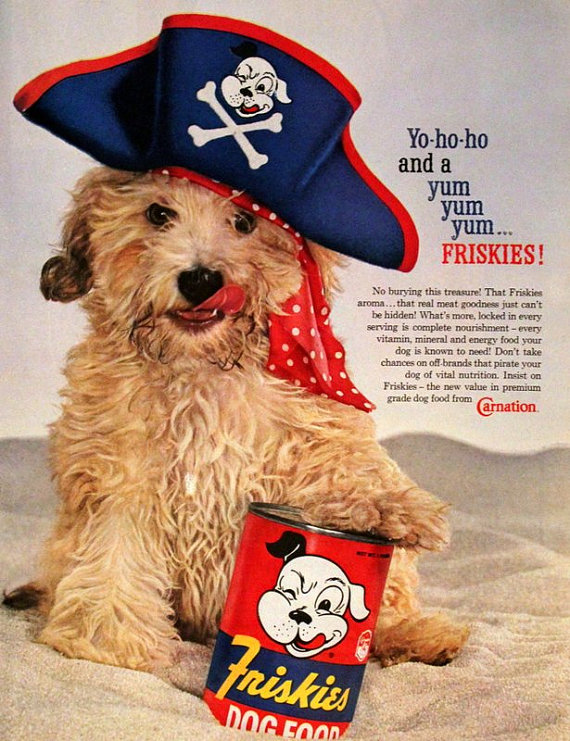 a hungry pirate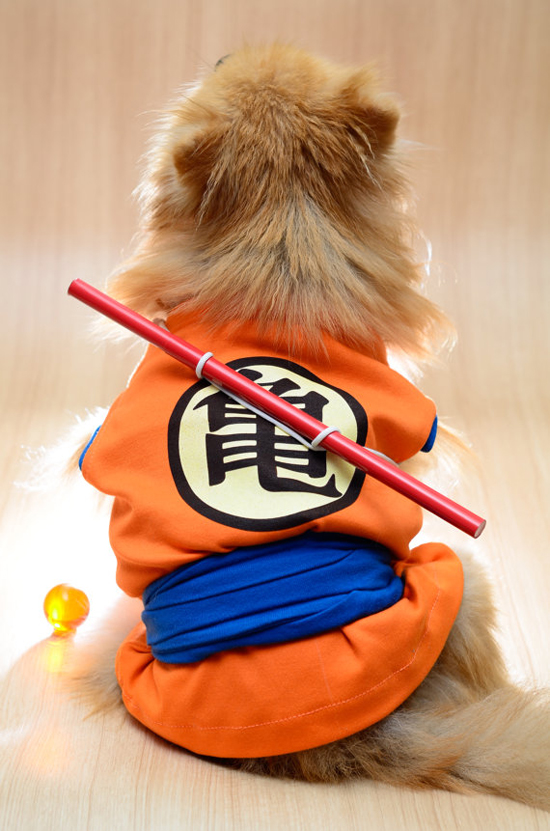 a martial arts aficionado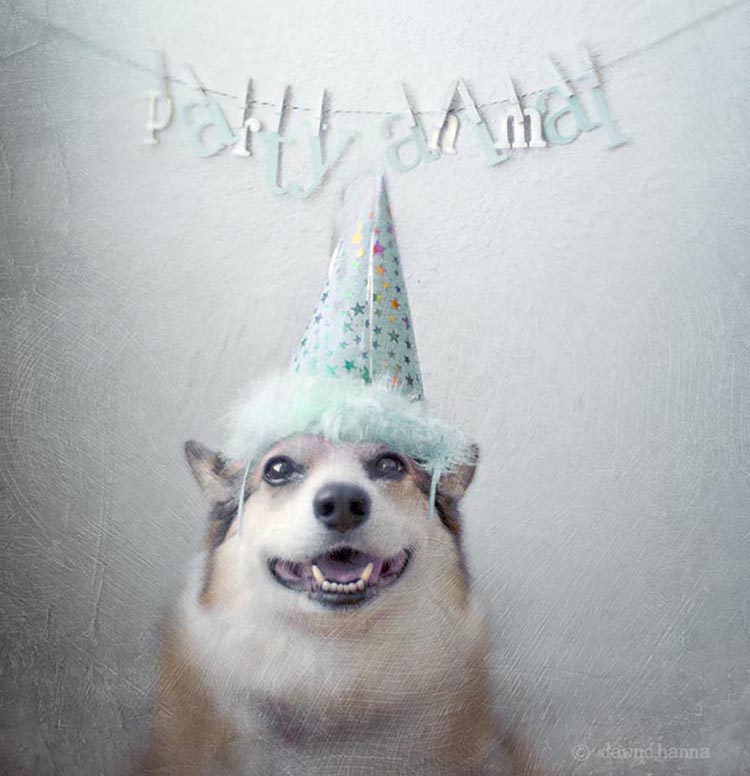 a delighted party animal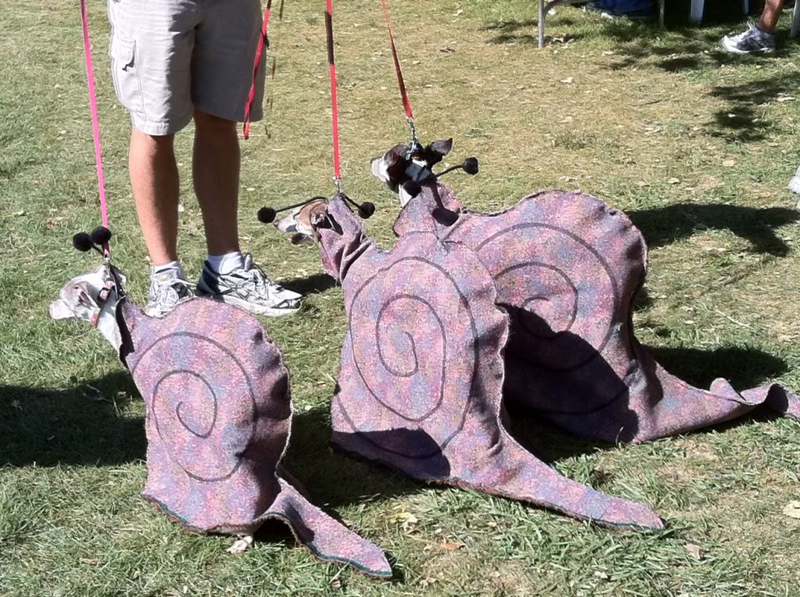 Italian greyhounds dressed as snails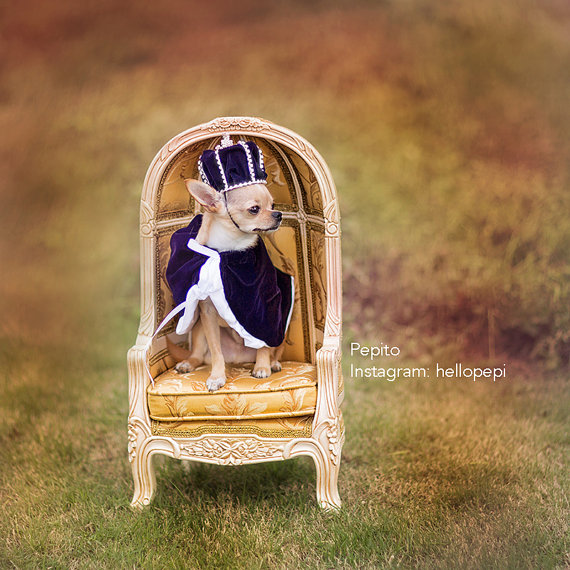 a royal dog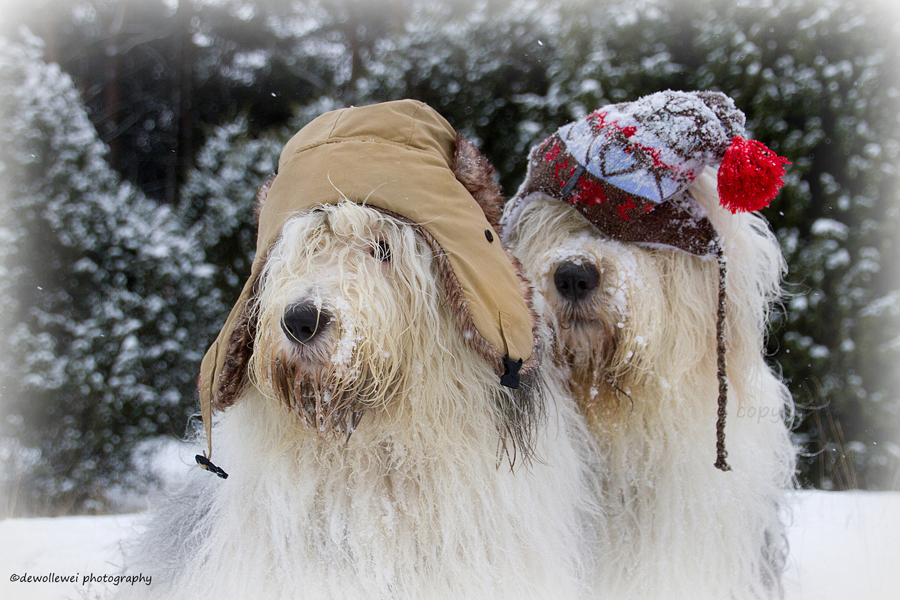 snow dogs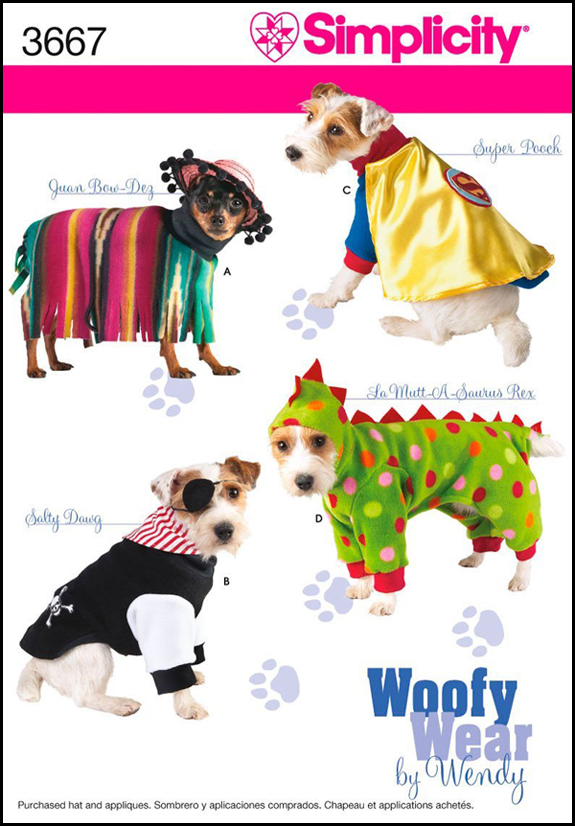 Juan Bow-Dez and his three compadres
Sources and Image Credits:
(All images are used with permission from the owners.)
One: Toshio via Flickr
Four: MEOWADAYS Gift Shop via Etsy and Instagram
Six: SnowFire Candle Company via Etsy
Seven: HachiCorp via Etsy
Ten: Brooklyn Ella Couture via Etsy
(You can also right click on each image to view the sources.)
Disclosure: This blog post contains affiliate links.