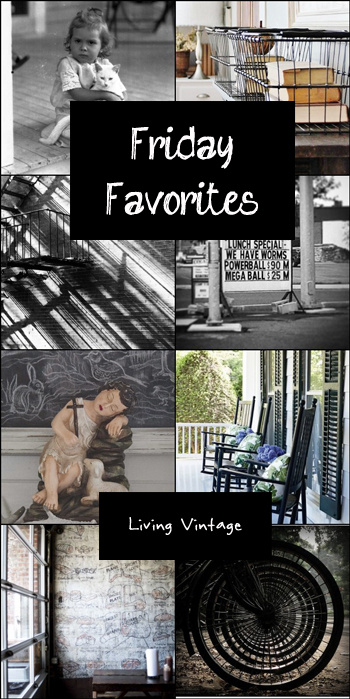 Who's ready for the weekend?
(I am, I am.)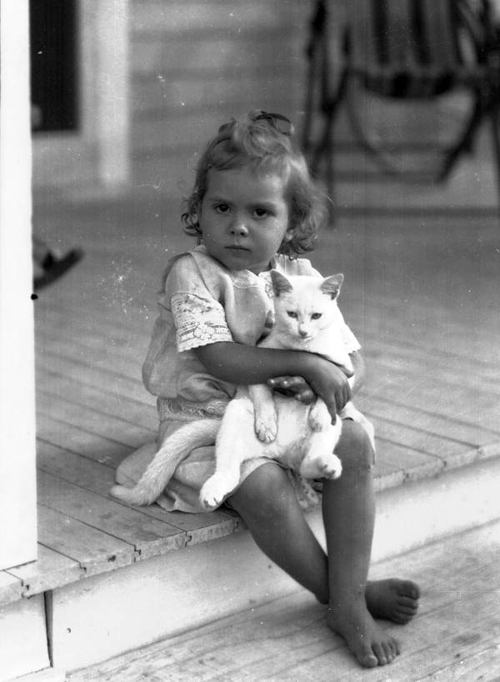 a precious photo of a little girl and her cat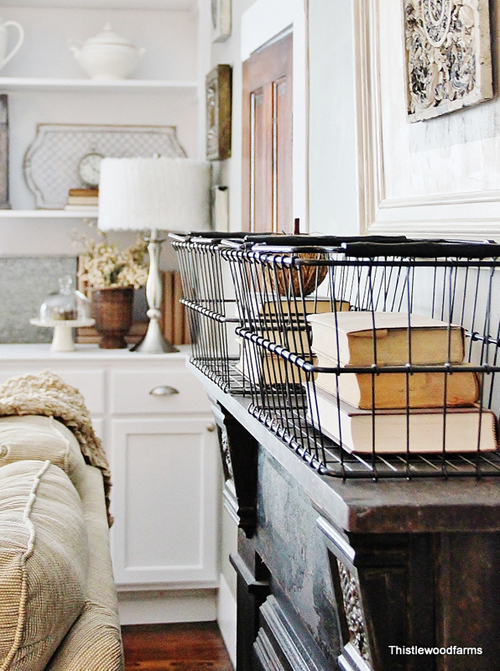 wonderful wire baskets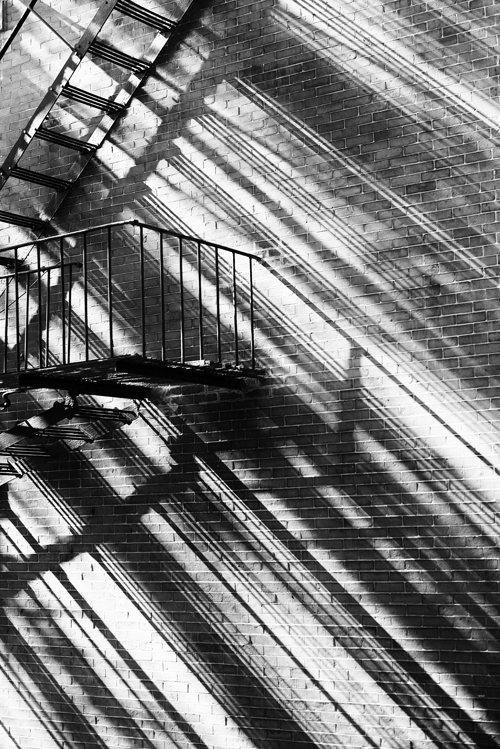 geometric light and shadow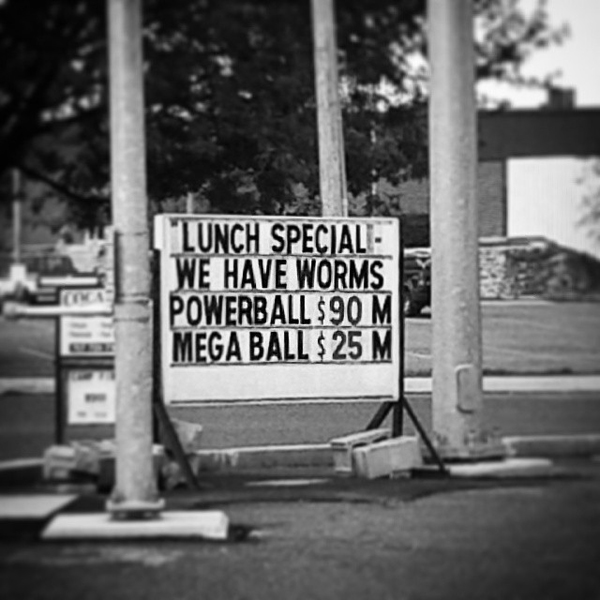 worms on the menu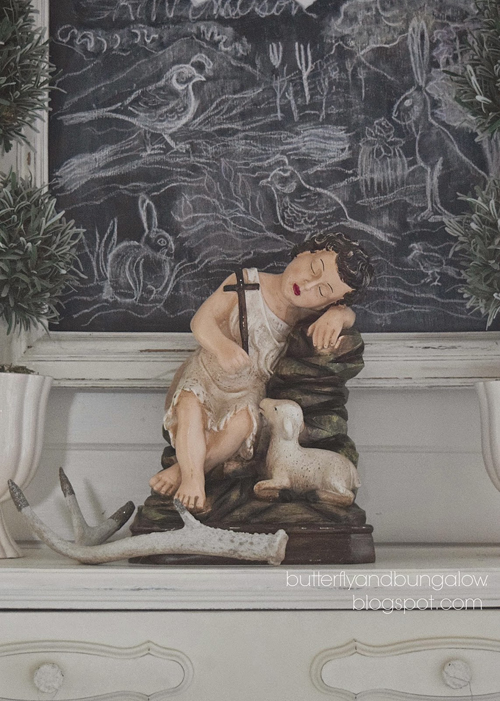 a santos with a peaceful expression against wonderful chalkboard illustrations
a porch I'd enjoy every single day of the week!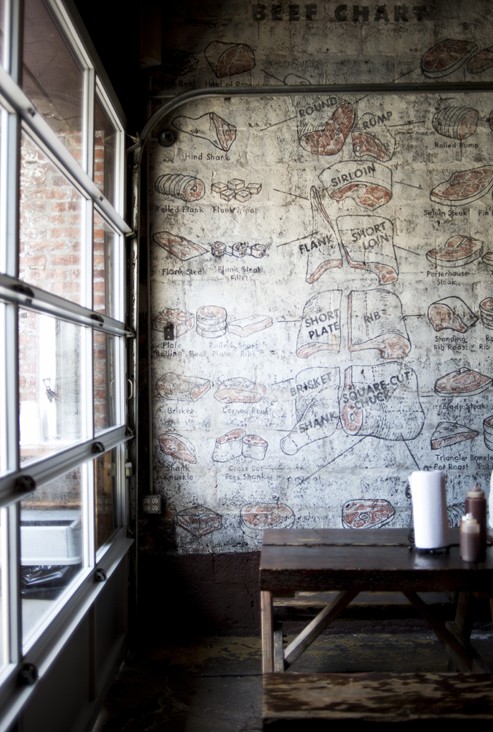 fabulous butcher illustrations on a wall where everyone can enjoy them!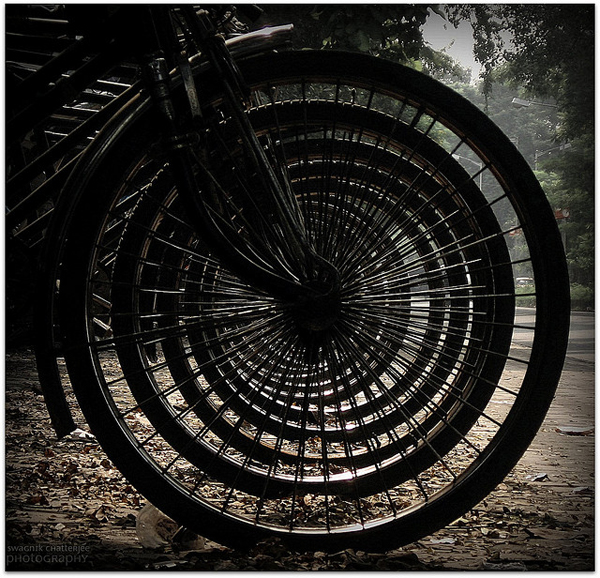 bicycle art
Sources and Image Credits:
(All images are used with permission from the owners.)
(You can also right click on each image to view the sources.)