Happy to report that I'm getting back in the swing of things.  I'm working on some fabulous new posts for the next several weeks.
Hope you enjoy this week's Friday Favorites!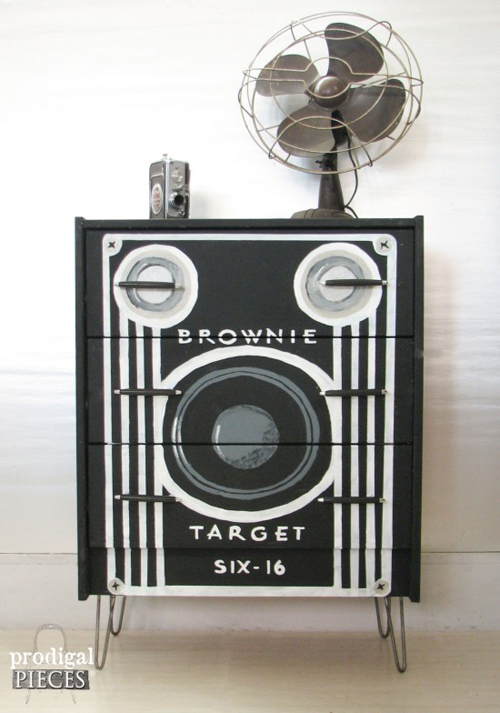 a fabulous dresser painted to look like an old Brownie camera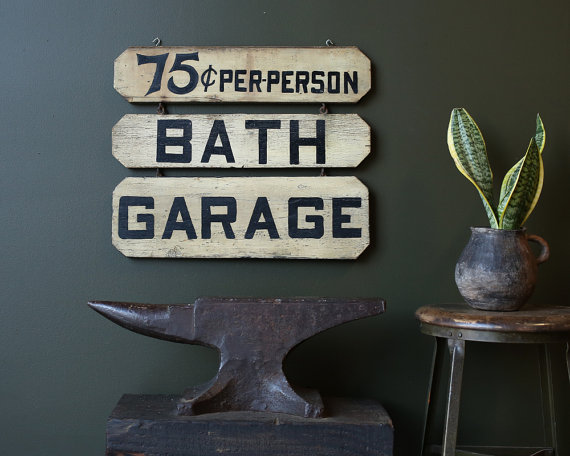 an old hotel sign that I'd love to own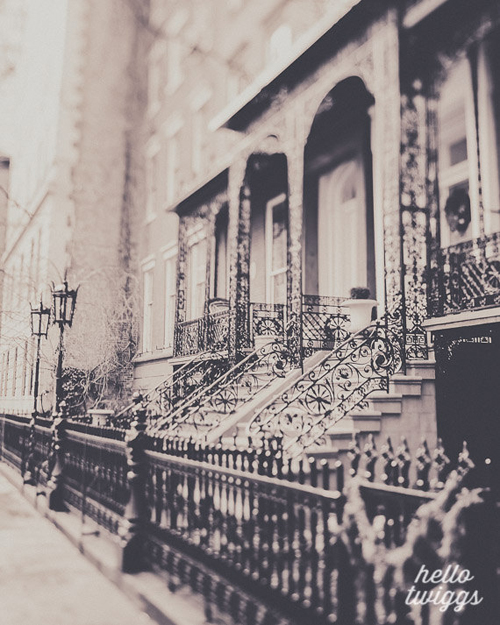 a beautiful image of New York's Gramercy Park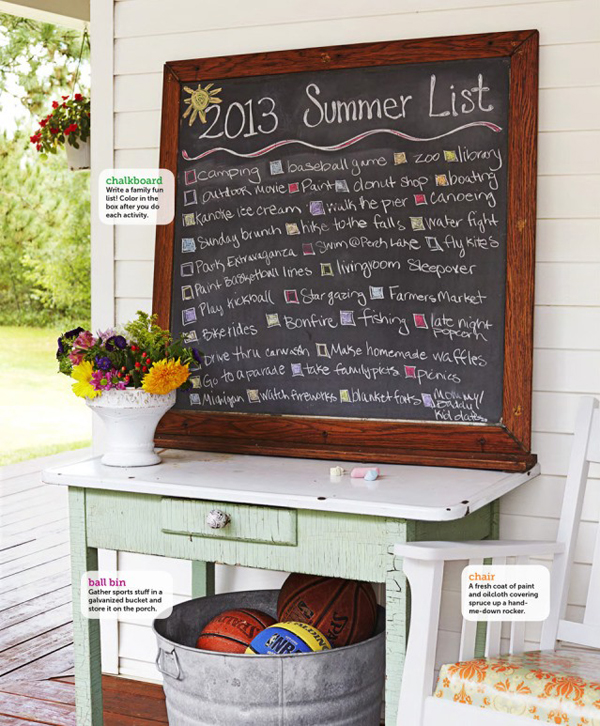 a great way to make a Summer fun "to do" list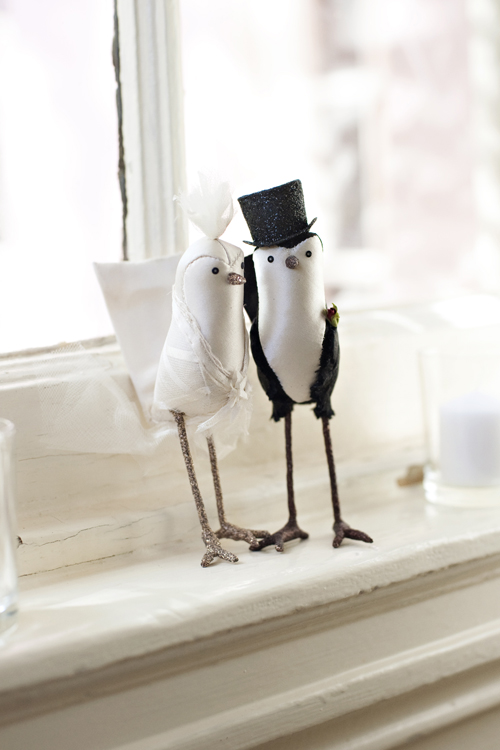 a really cute bride and groom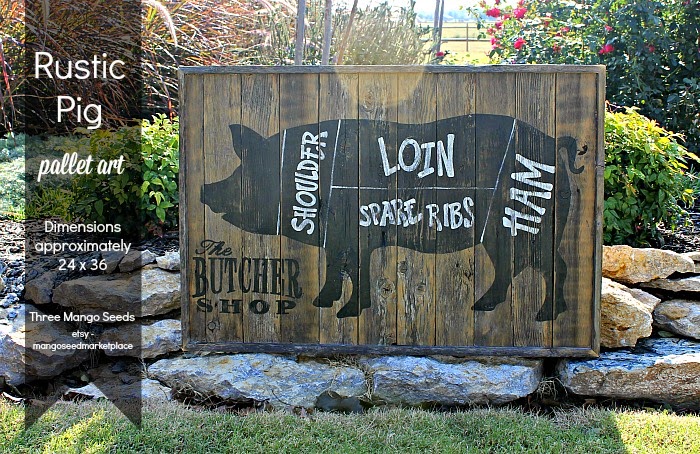 very cool butcher shop art made with reclaimed wood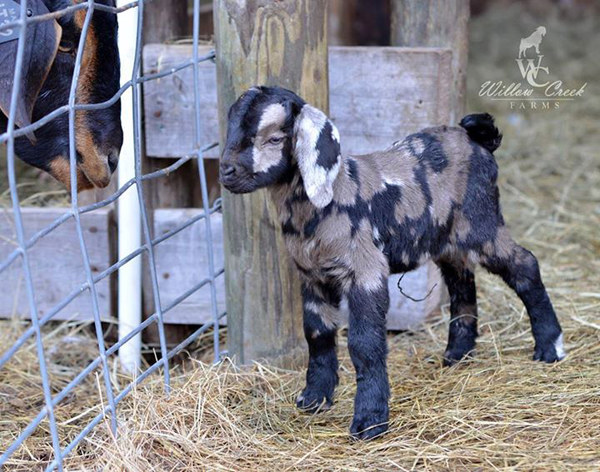 an adorable baby goat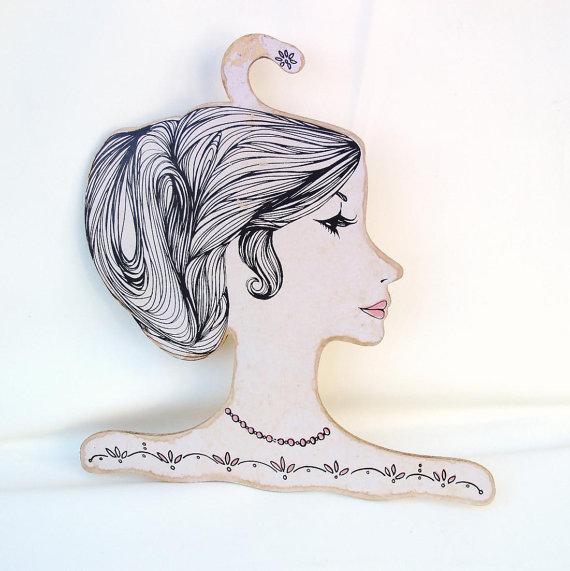 great graphics on this vintage hanger
Sources and Image Credits:
Four:   David A. Land's blog and website
Six:  Three Mango Seeds' Etsy shop and blog
(You can also right click on each image to view the sources.)
Note: This blog post does contain affiliate links.