I'm sure you've noticed that I've been mostly absent for the past two weeks.
I don't really have a good reason why, other than saying that we've been busy and I've been feeling a little "blah".
Thanks for sticking with me, you guys.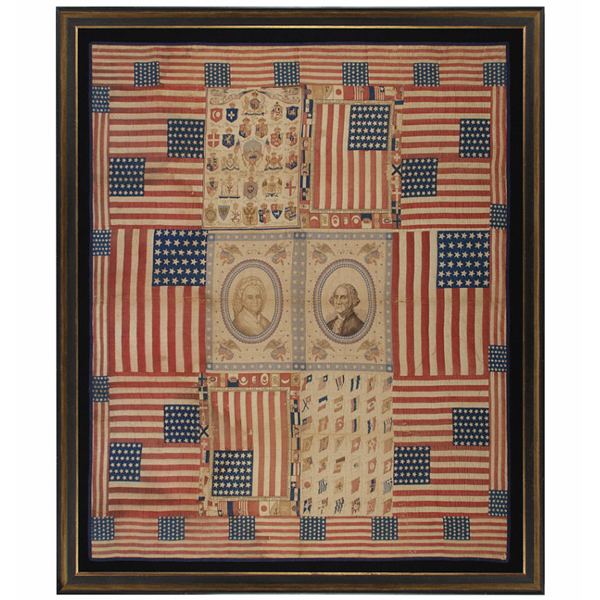 an exceptional patriotic quilt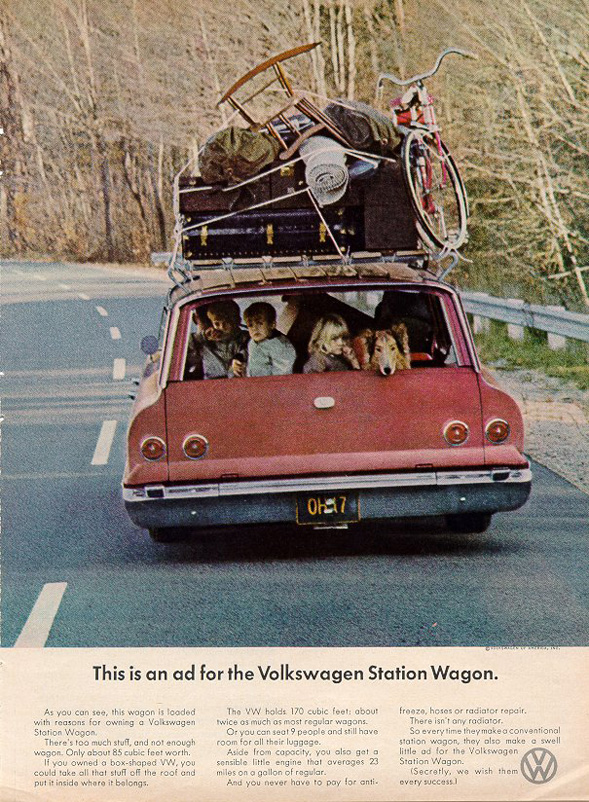 a funny Volkswagen ad that reminds me of many family vacations during my childhood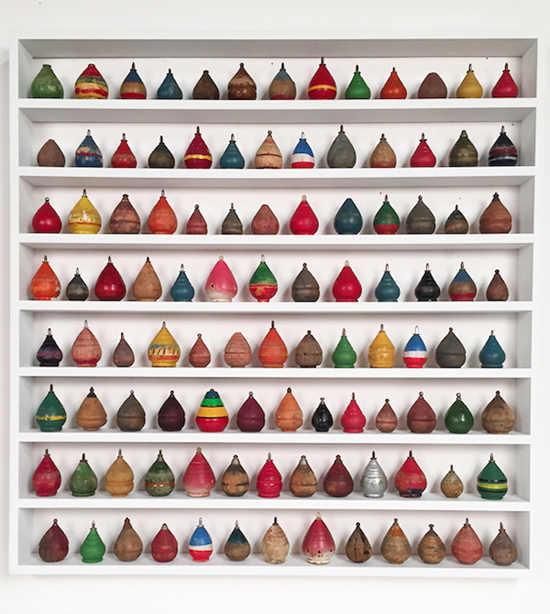 a wonderful collection of spinning tops (and well displayed, too!)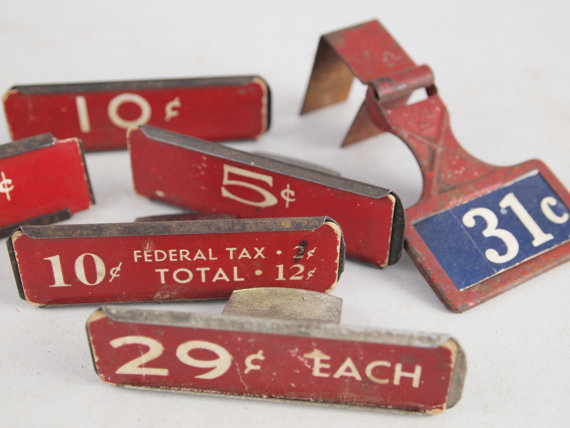 old, graphic general store price signage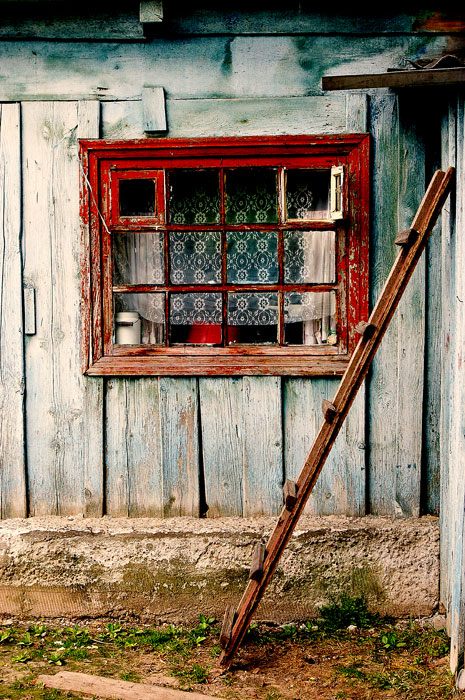 a rugged homestead with a touch of lace
a clever way to upcycle wooden croquet mallets (this is a tutorial, by the way)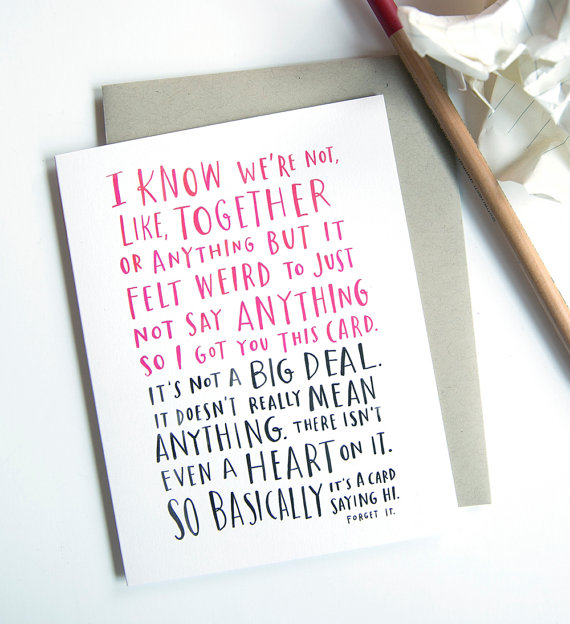 an awkward (and funny!) greeting card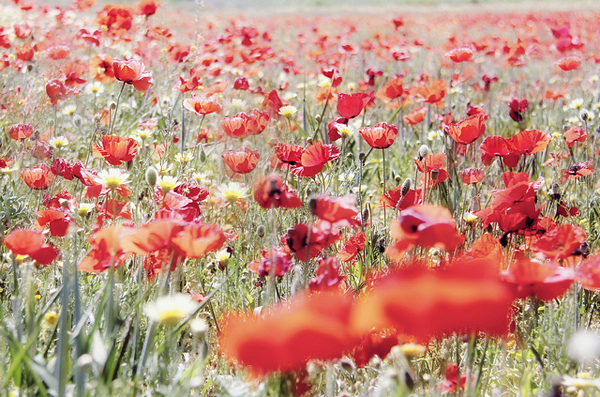 I love poppies, don't you?
Sources and Image Credits
Five: incolorwetrust on Behance
(You can also right click on each image to view the source.)
DISCLOSURE: This blog post does contain an affiliate link.