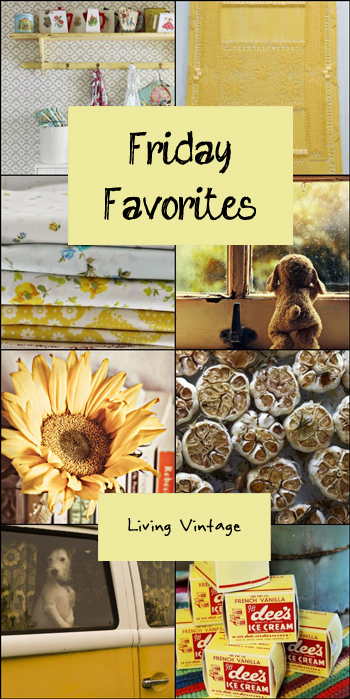 Mark and I have been busy working on a new building project — I will tell you about it very soon.  In the meantime, here's a pretty yellow Friday Favorites which reflects my mood:  I'm hoping we have sunny skies this weekend.
Have a delightful weekend, everyone.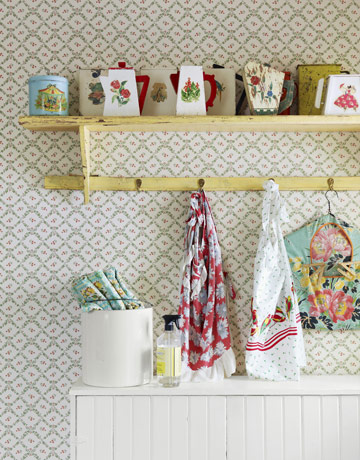 an wonderful little shelf used to display a collection of vintage soap dispensers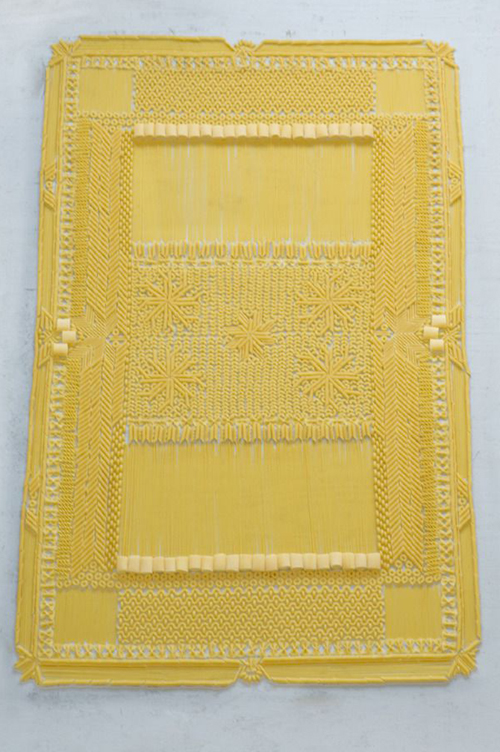 a carpet made entirely with pasta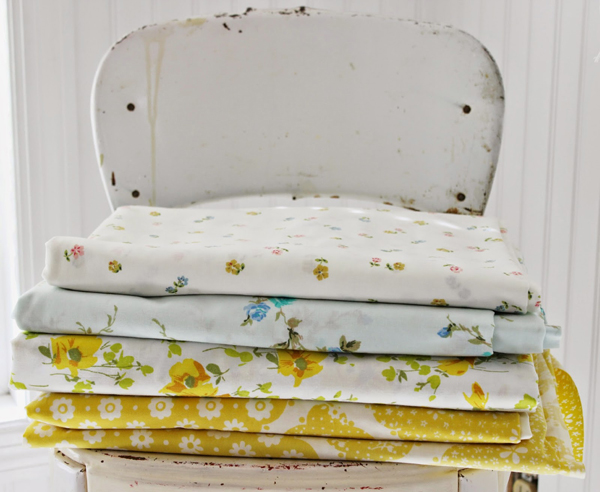 a stack of bright and sunny sheets (guaranteed to make me smile)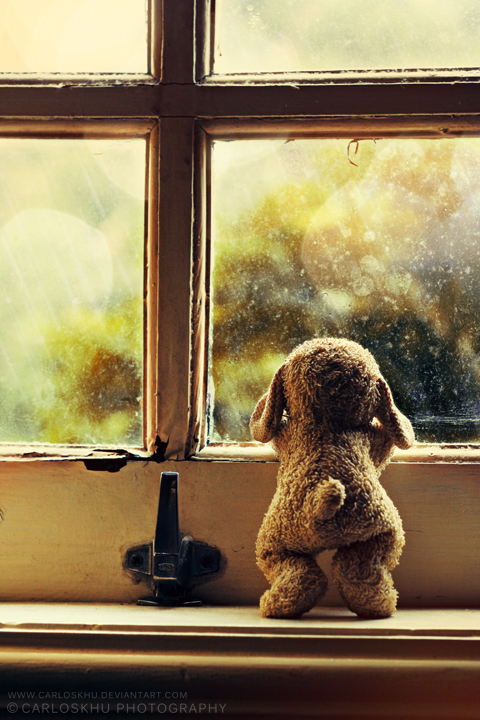 a puppy yearning to go outside and play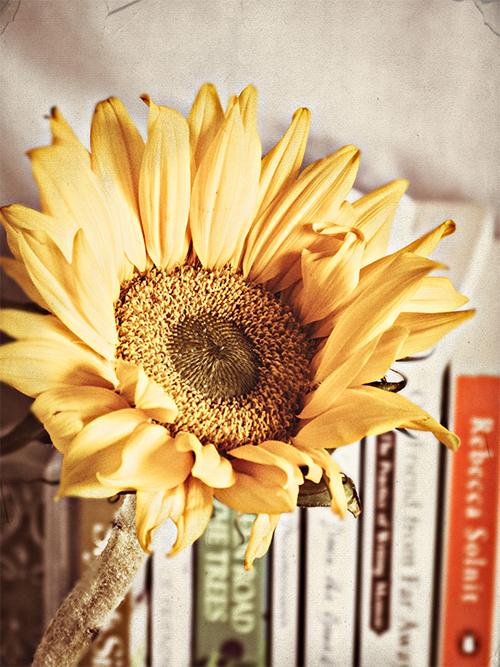 a lovely shot of a sunflower (one of my favorite flowers)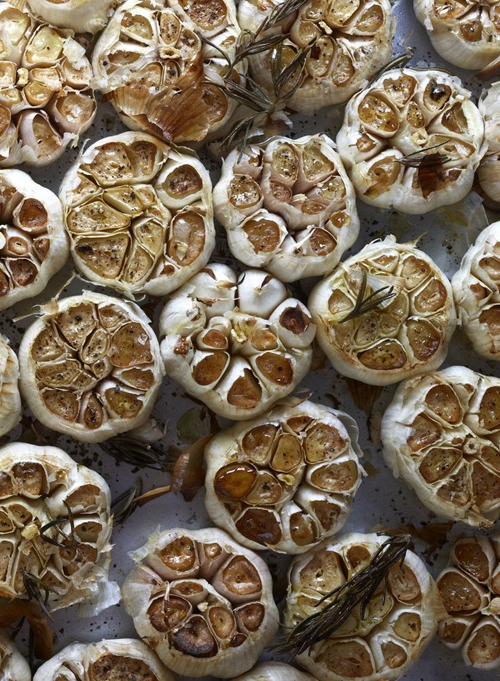 a tight shot of yummy oven-roasted garlic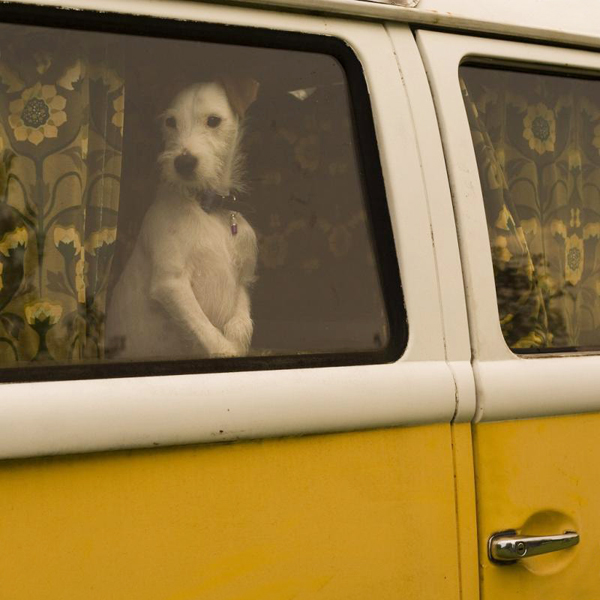 an adorable Jack Russell named Rupert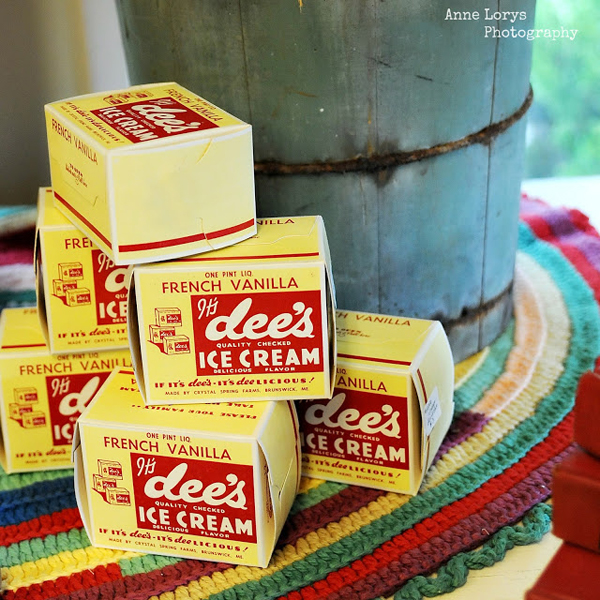 Who's ready for ice cream?
Sources and Image Credits
(All images are used with permission from the owners.)
Three:  Happy at Home blog
Five:  Thoughts from the Desktop blog
(You can also right click on each image to view the sources.)
Save