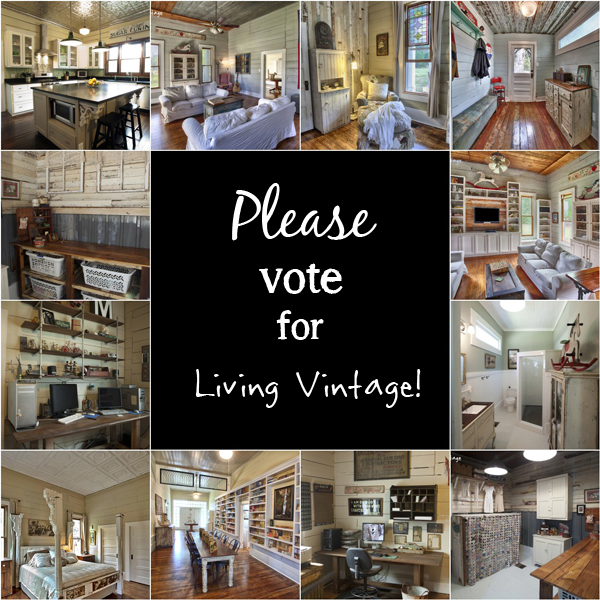 I'm absolutely thrilled to tell you that Living Vintage is a Best Blogger nominee in the Interior Design category for the 6th annual 2015 JDR Industry Blogger Awards!   (Thank you so much to the person who nominated my blog!)    Voting starts on our website on Monday, February 23rd.
The blog with the most votes in each category will win that category, and winners will receive a nice cash prize and a 2015 JDR Industry Blogger Awards Winner badge for display.
Needless to say, it would thrill me immensely to win so I'd appreciate it if you would vote for us today!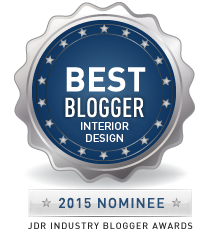 Voting closes on 4/10/15 at 4pm PST.   Only one vote is allowed, per category per computer.
Thanks so much!