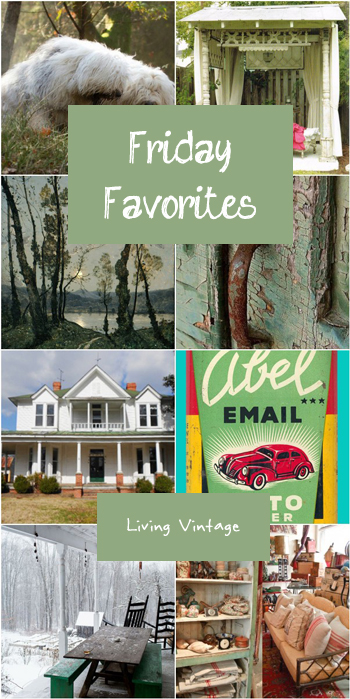 I was in the mood for green this week. Hope you enjoy what I picked out!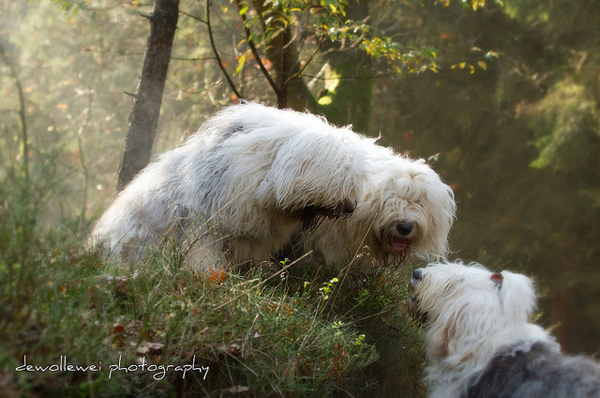 juicy gossip, I suppose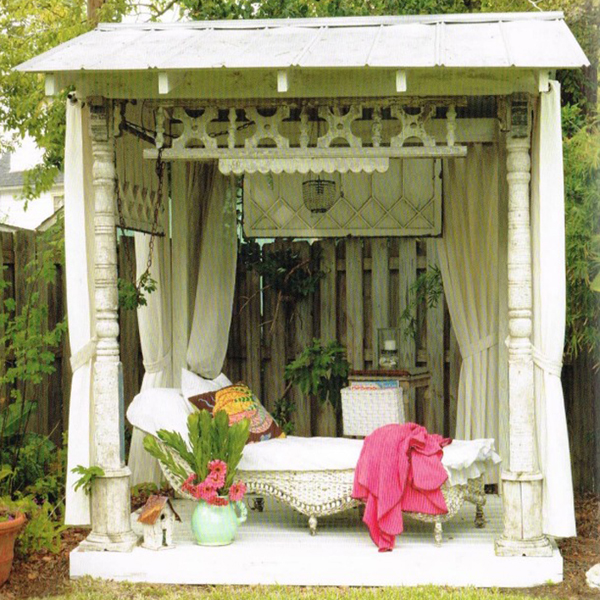 another fantastic use of reclaimed porch posts and other architectural remnants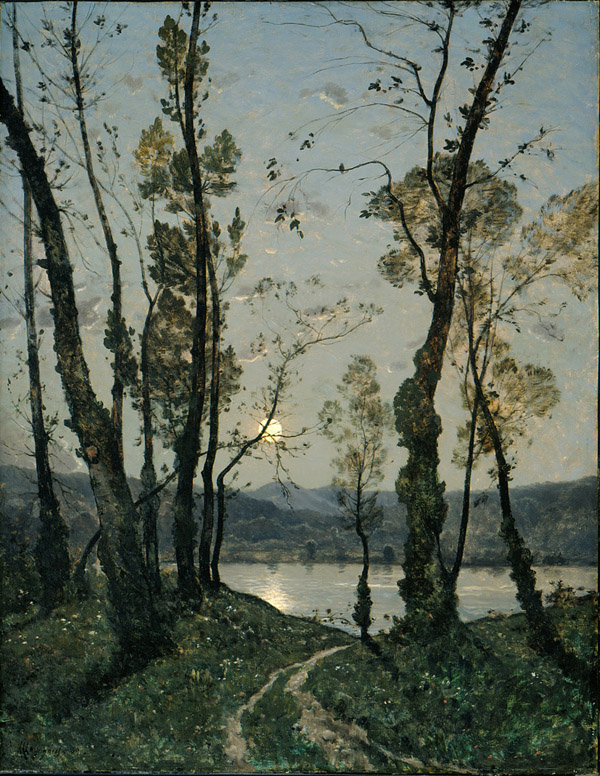 moonlight in an 1889 painting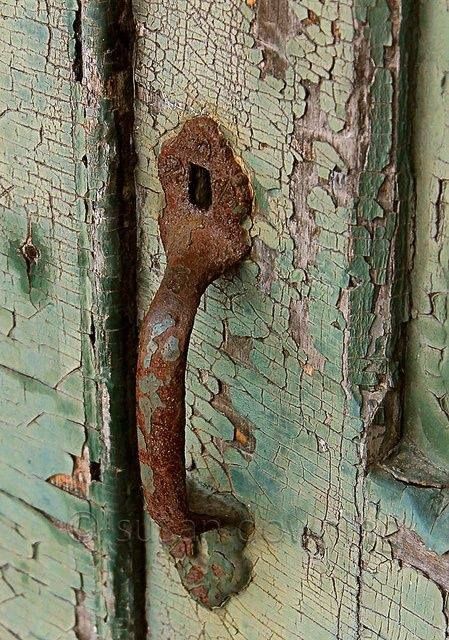 the beauty of rust and chippy paint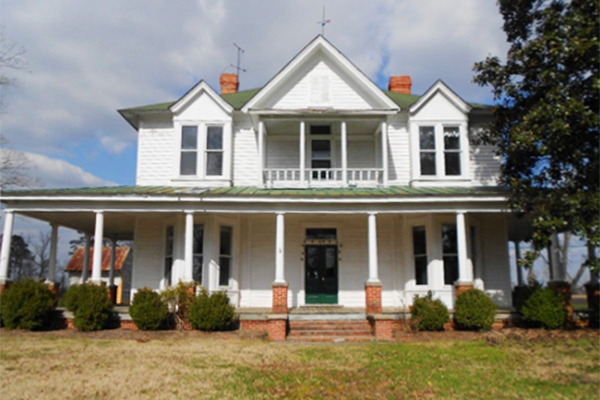 a free house if you're willing to move it — still available last time I checked
email way back when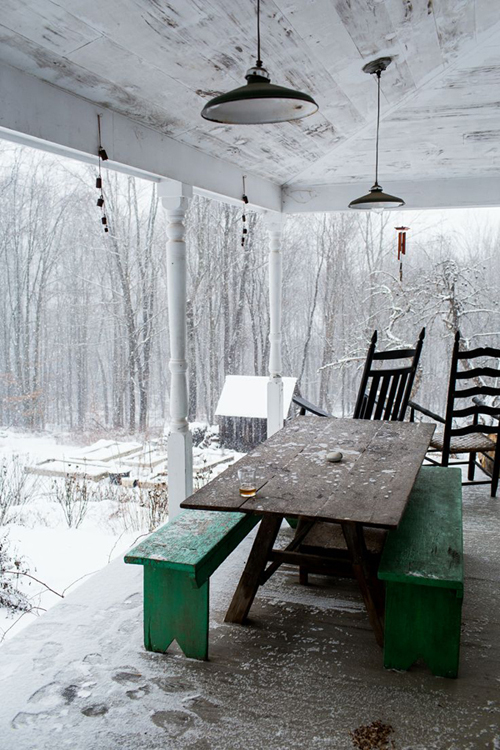 a porch in winter
a shop I'm sure I would love
Sources:
1.  2.  3.  4.  5.  6.  7.  8.
Save
Save