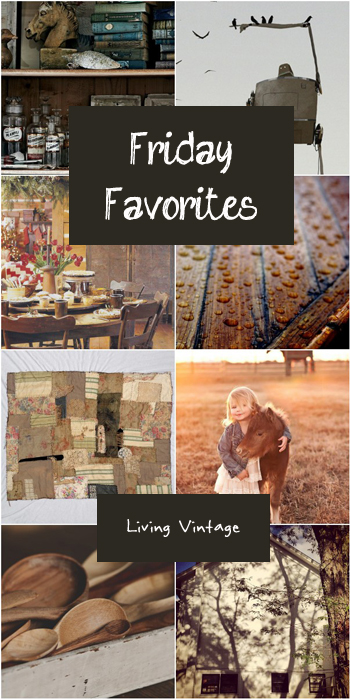 I am happy to report that I am finally over my poison ivy. My arm is still scarred with the rash that was once there – it will disappear slowly over time, but it looks like I have some dreaded skin disease right now.
For that reason, I'm falling into my normal blogging rhythm, although I still need to catch up!  I'm working on some posts that I think you'll want to see, including the big news I mentioned a few weeks ago, a tasty new recipe, and a $65 giveaway to a favorite Etsy shop.
(Did I mention that I hope to do at least one giveaway per month in 2015?)
Until next time, have a great weekend!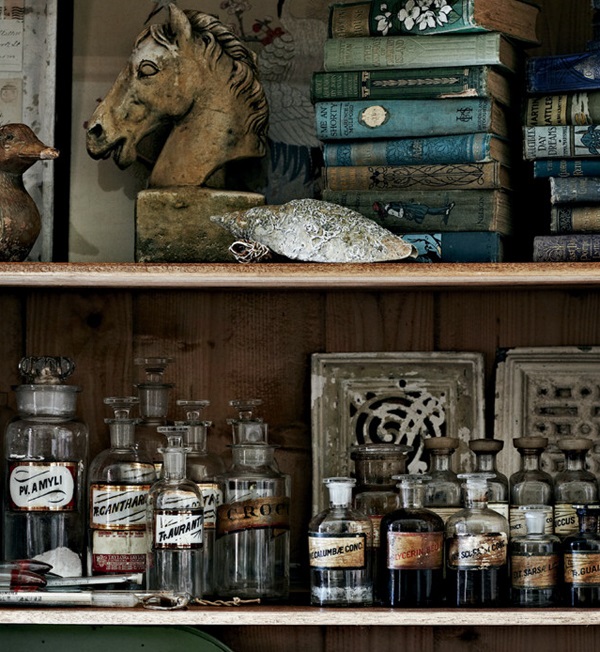 beautiful collections — which would you choose?
Is it wrong of me to think that even robots would love birds?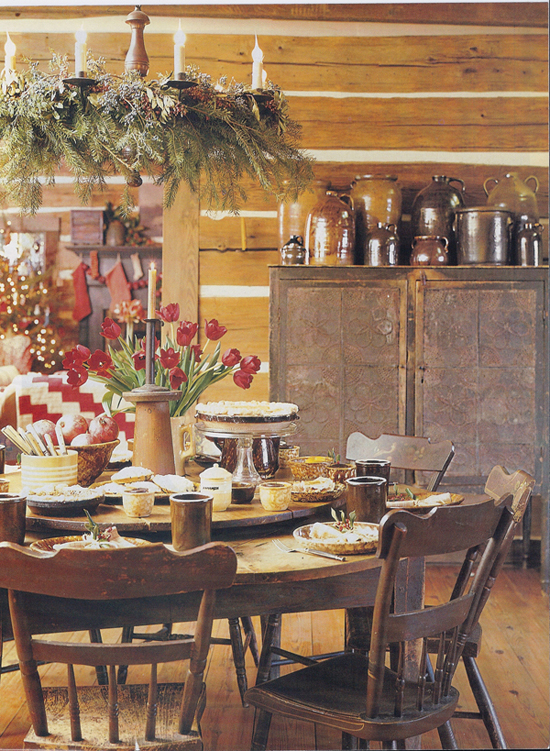 an early American home — love the pie safe!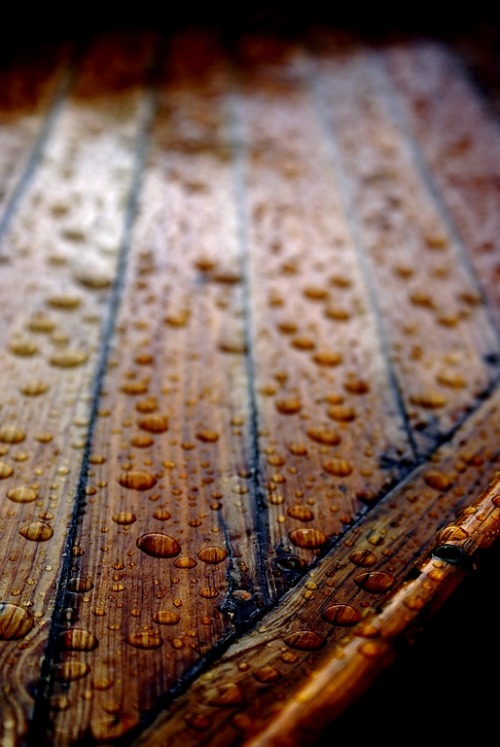 the beauty of raindrops on old, protected wood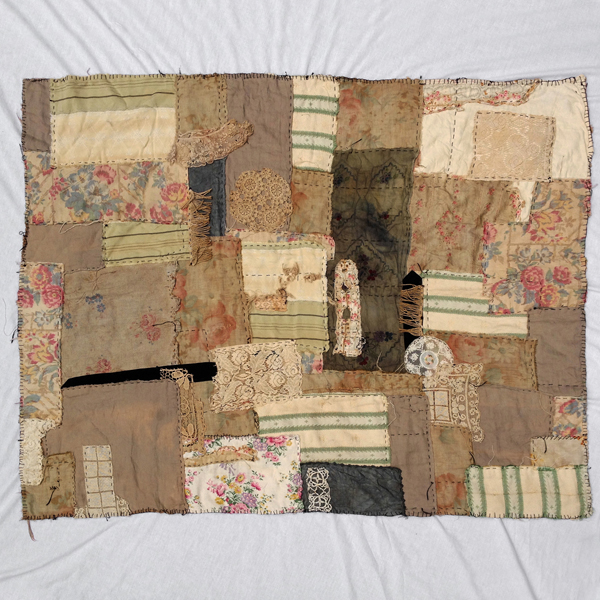 primitive patchwork — inspiration for a pillow one day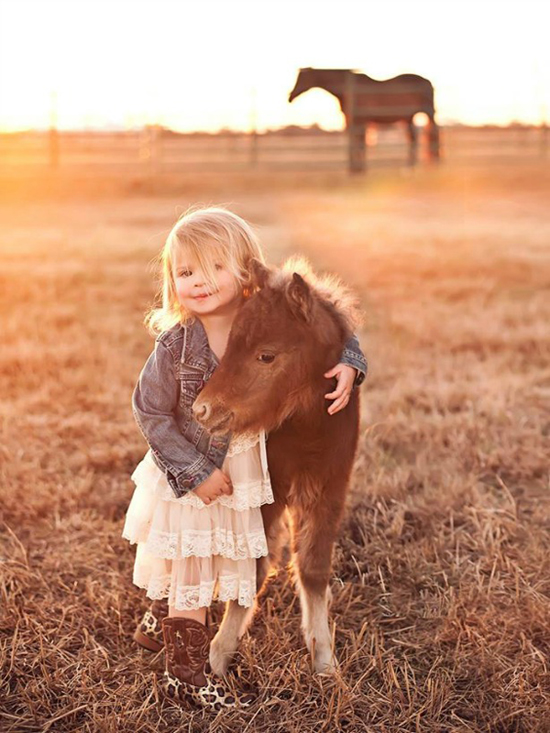 two adorables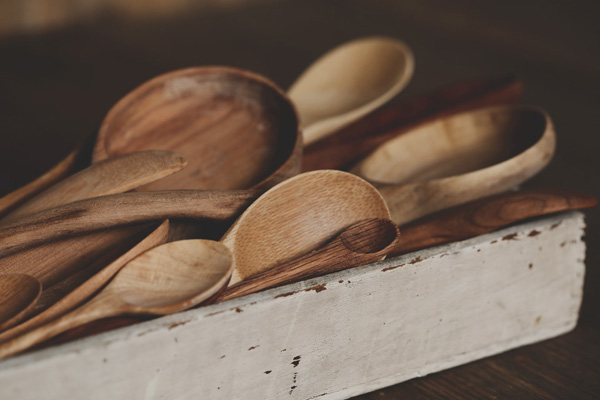 Funny how something so simple can be so beautiful . . .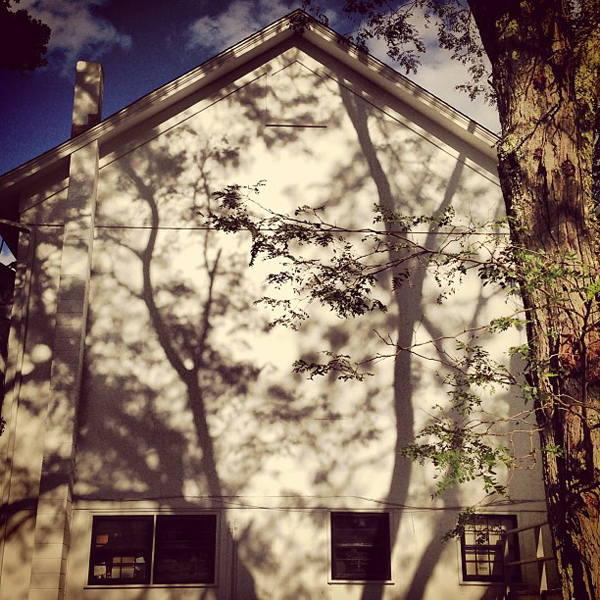 a beautiful shot of evening light and shadows
Sources:
1.  2.  3.  4.  5.  6.  7.  8.