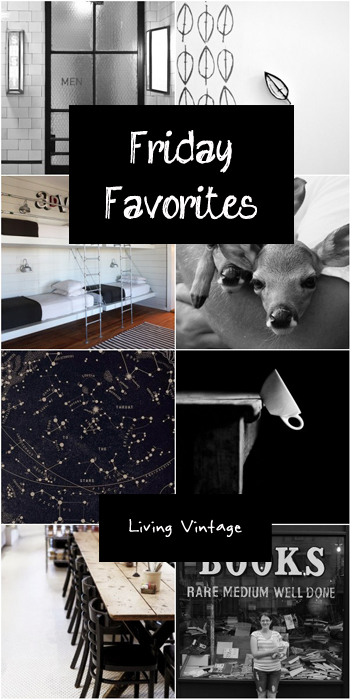 Can I whine a little?
Mark, me, and a hired hand have been chopping down out-of-control bushes that had grown into trees as well as various dead brush and trees.  Unbeknownst to me at the time, I got into poison ivy or poison something.
I have been battling it for at least 7 days now, and I am sick of it.  I don't know about you, but I'd rather be in pain than itch!
Hopefully, the home remedies I've been trying will work.  They seem to be helping.  If you have any advice for this old girl, please do tell.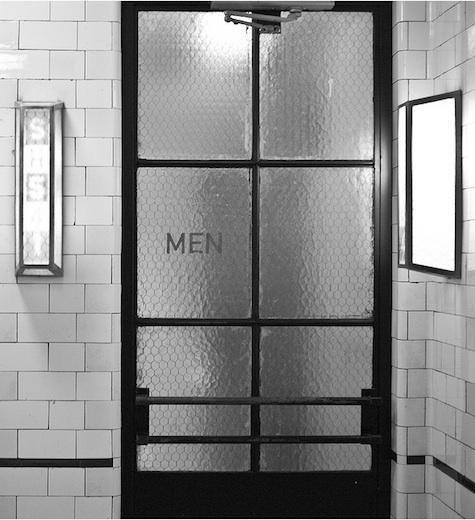 a cool door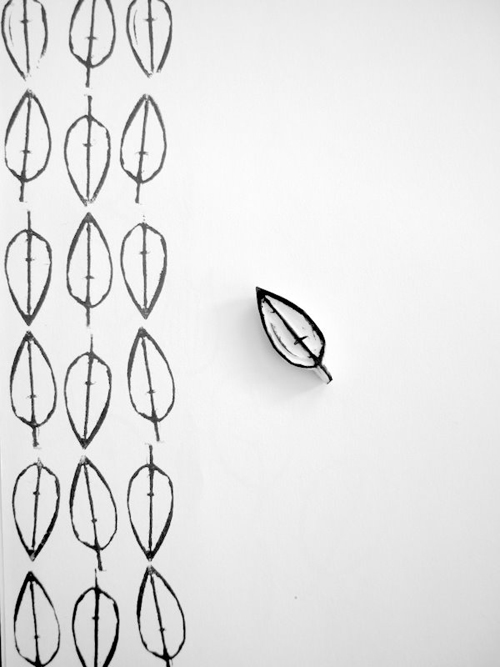 a monotonous, pretty hand-carved stamp — perfect for printing to fabric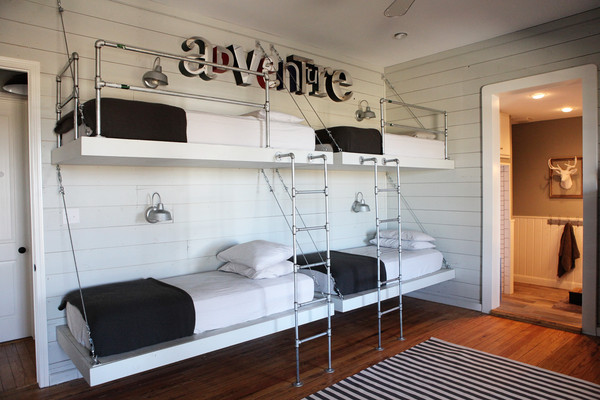 a great use of limited space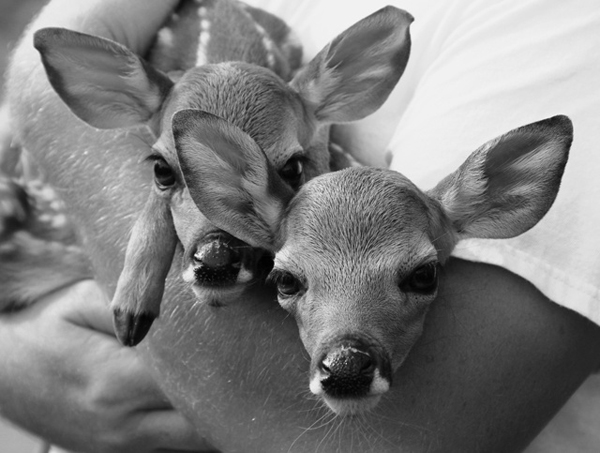 darling twin deer
an illustration of the cosmos
an incredible shot of a falling teacup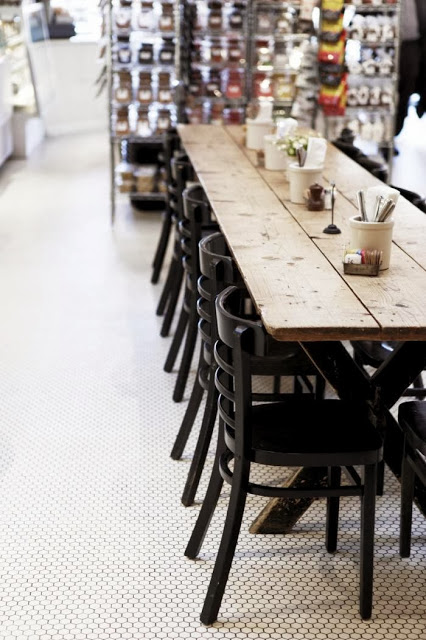 a welcoming dining room — love the comfy chairs, farmhouse table, and hex tile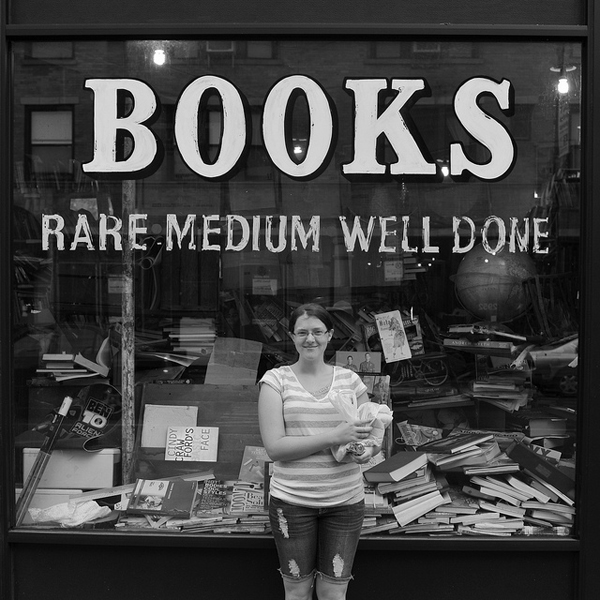 a play on words
Sources:
1.  2.  3.  4.  5.  6.  7.  8.