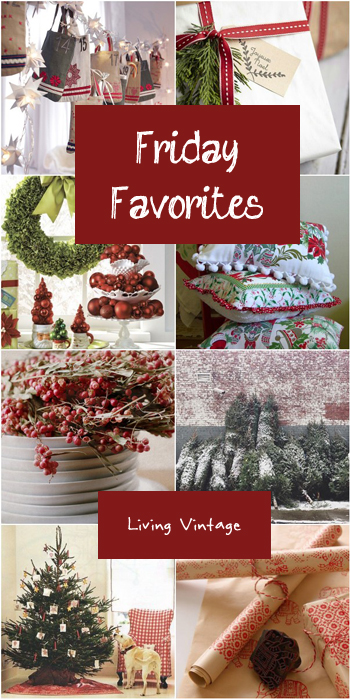 My favorite holiday is right around the corner so I thought it would be fun to feature some Christmas inspiration this week.
By the way, I apologize for being mostly absent from the blog the past several weeks.    My only excuse is that I've been feeling a little bluesy and blah.  Must be the dreary, cold weather.
Thanks all of you who reached out and asked me if I was okay.
Happy Holidays, you guys.    May your Christmas celebration be merry and bright.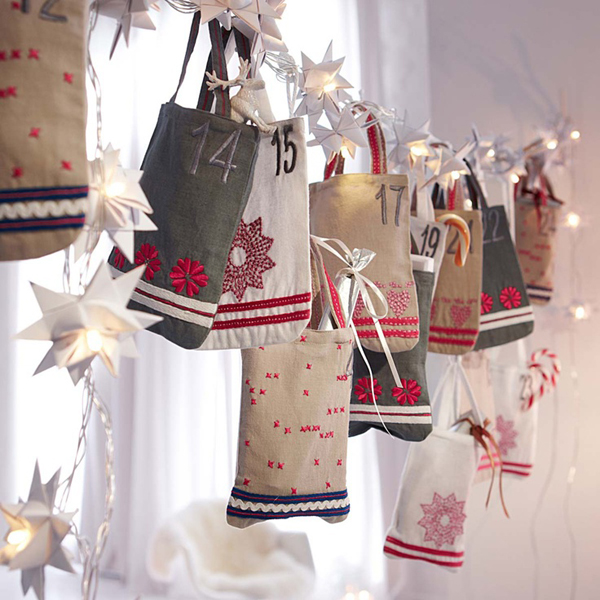 a fun advent calendar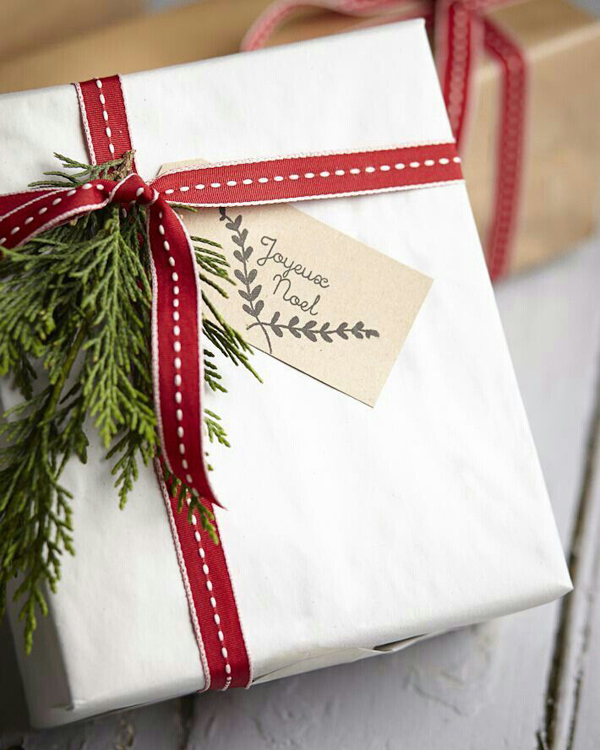 red, white, and organic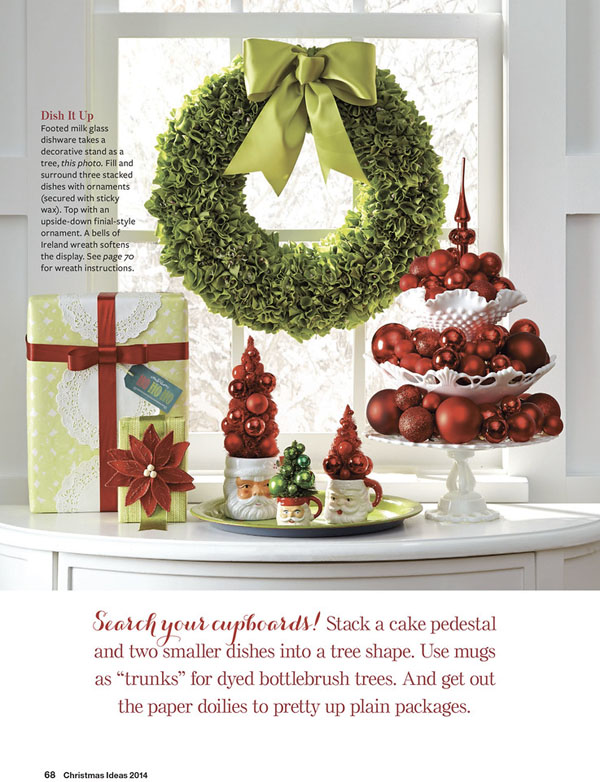 Creative, simple decorating
Pretty pillows using vintage linens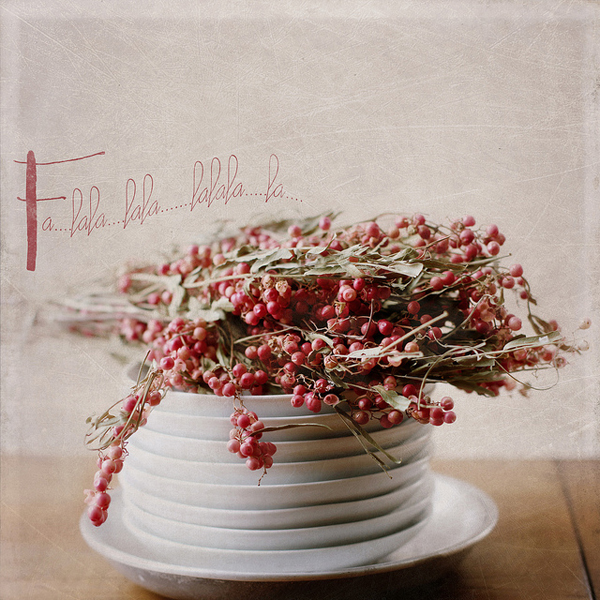 Such a pretty still life . . .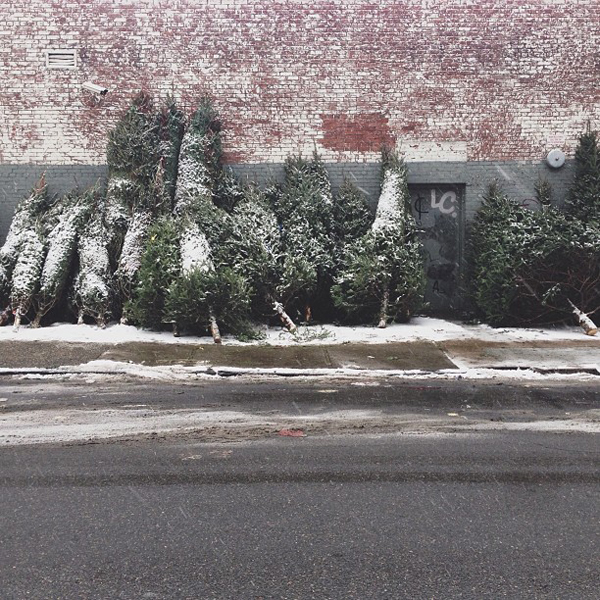 Pick me, pick me!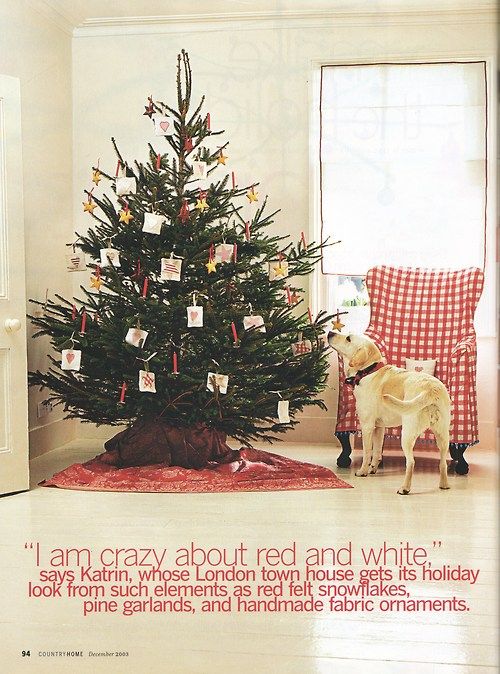 I totally agree with Katrin.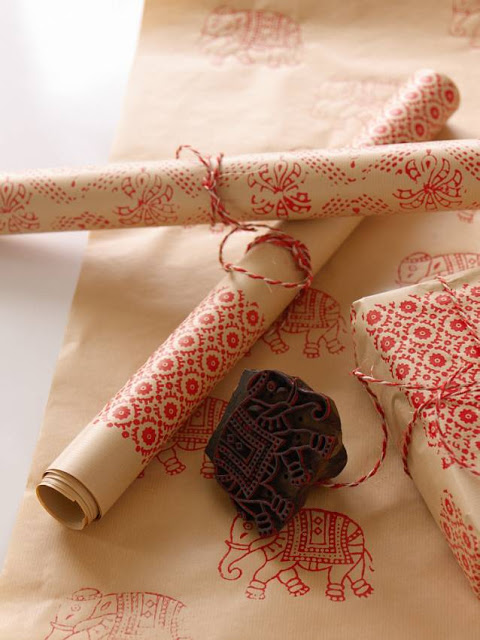 Note to self:  find some pretty stamps to create pretty paper like this.
Sources:
1.  2.  3.  4.  5.  6.  7.  8.
Save
Save