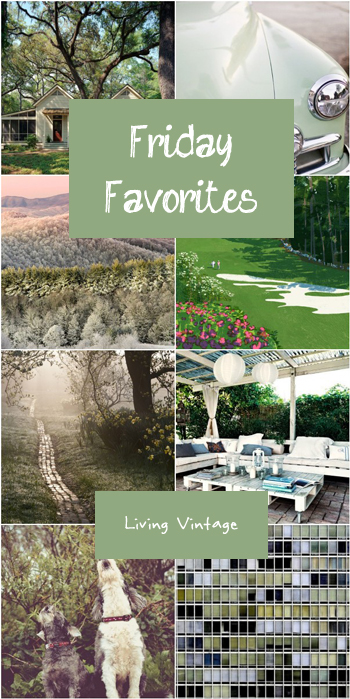 Mark and I are back home after spending a few weeks vacationing in Round Top, Tennessee and Virginia.   I can't wait to share some photos of our trip.  Until then, I hope you have a pleasure filled weekend!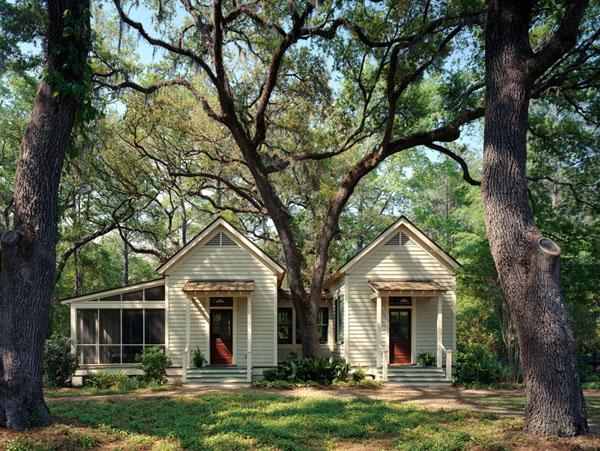 An adorable guest house.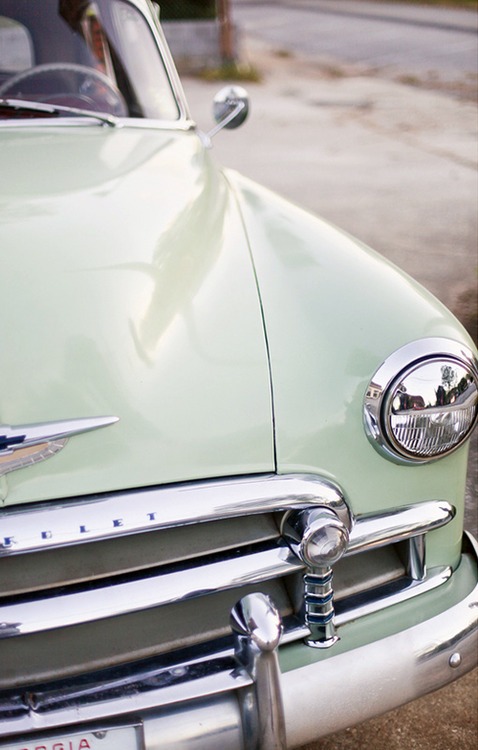 One of my favorite shades of green.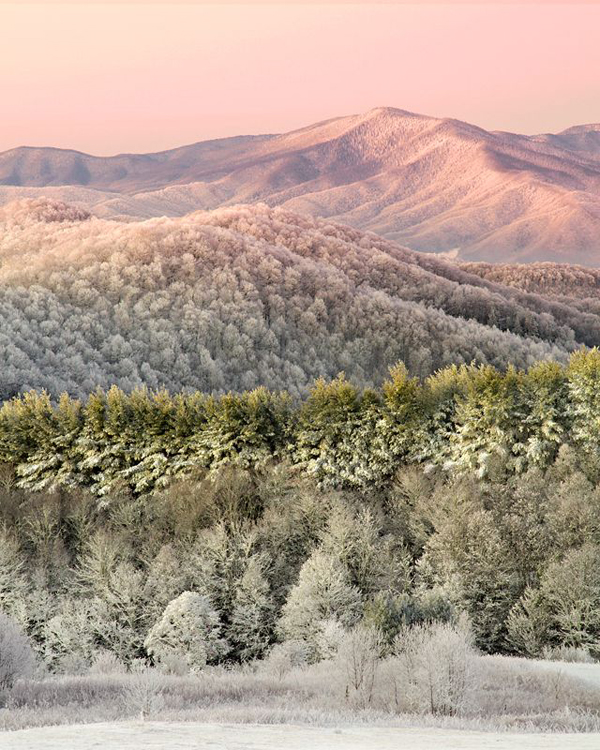 So many gorgeous colors in this winter landscape.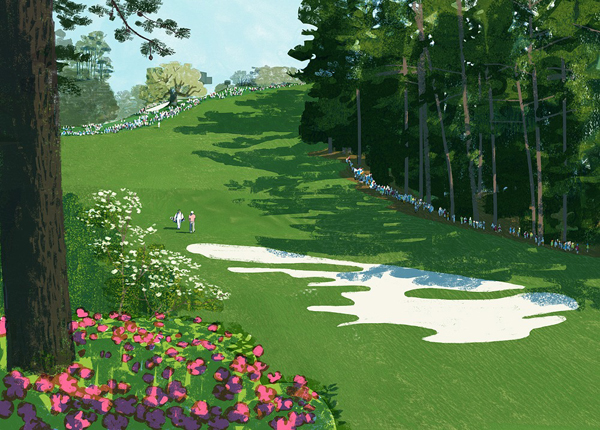 One of the few golf illustrations I'd hang in my home.  (Can't say I'm a fan of the sport.)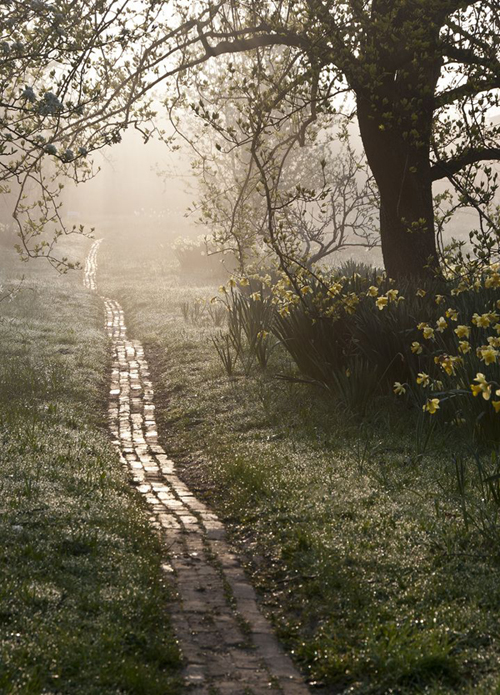 Makes me want to take a walk down that path.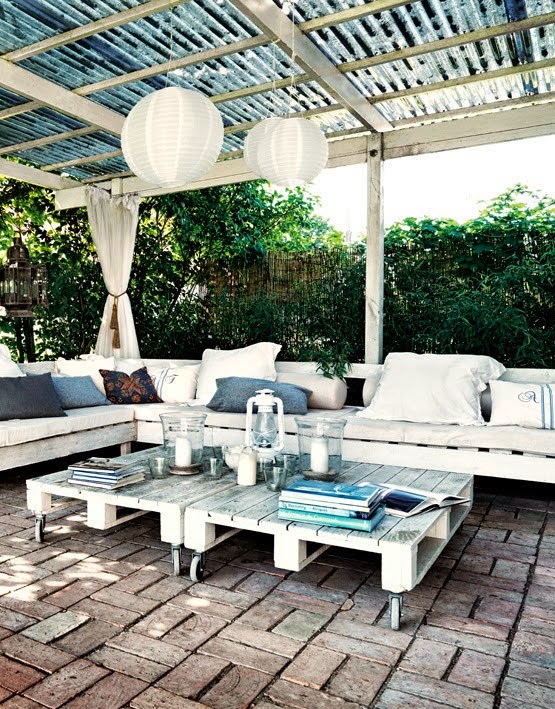 Ideas for affordable patio furniture construction:  use pallets!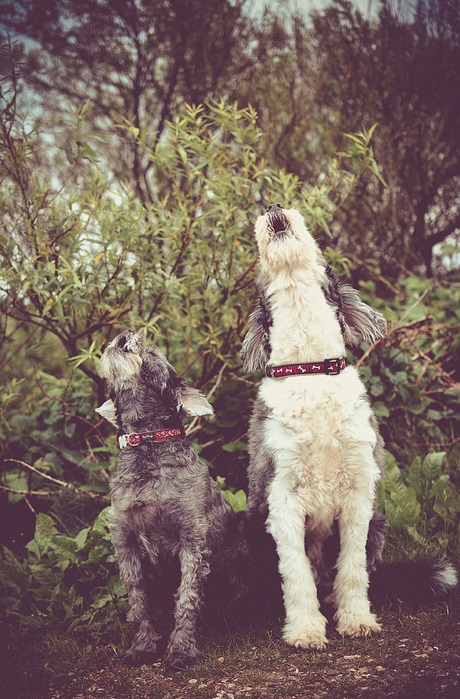 These puppies just crack me up.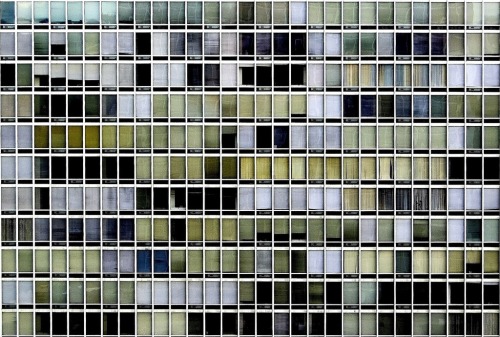 If you're searching for a green paint color, this should help.   You're welcome.
Sources:
1.  2.  3.  4.  5.  6.  7.  8.