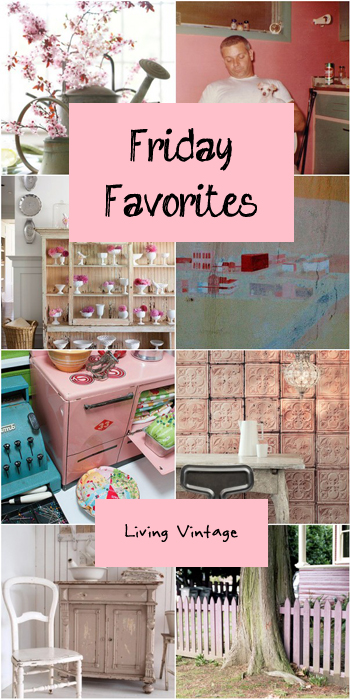 As you probably know, October is Breast Cancer Awareness Month.  To show my support of this campaign, this week's Friday Favorites focuses on 8 things that are pretty in pink.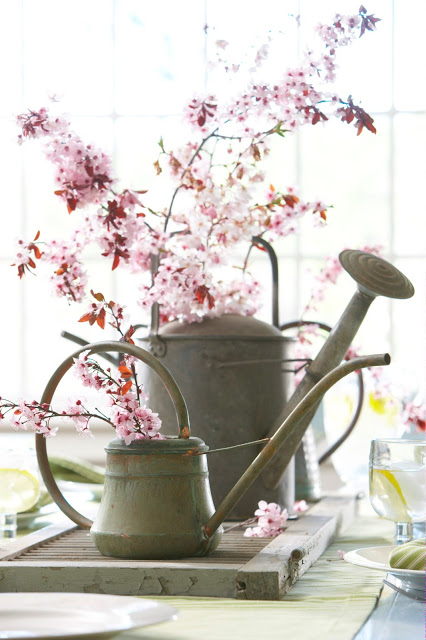 an old shutter and watering cans repurposed as a table centerpiece
Say in your best Dana Carvey voice:  a big burly man and his chi.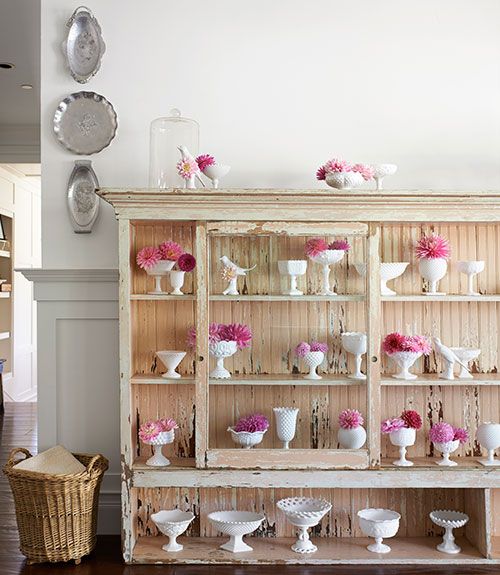 a beautiful pink cabinet and a milk glass collection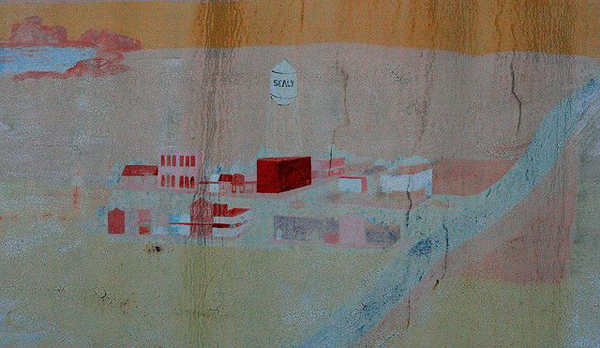 a quaint mural in sealy, texas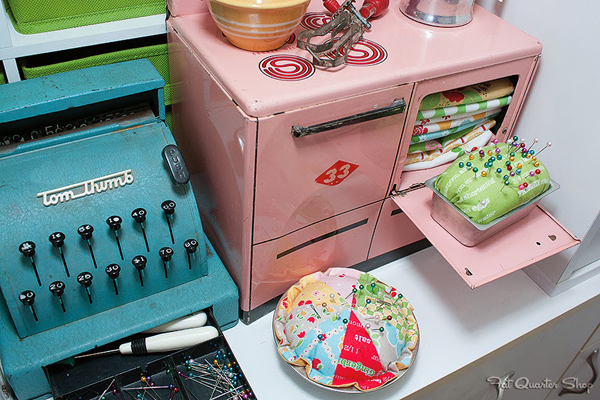 Fat Quarter Shop shared this ingenious way to store sewing supplies:  use vintage children's toys.
  The pincushions look like miniature baked goods!
So cute.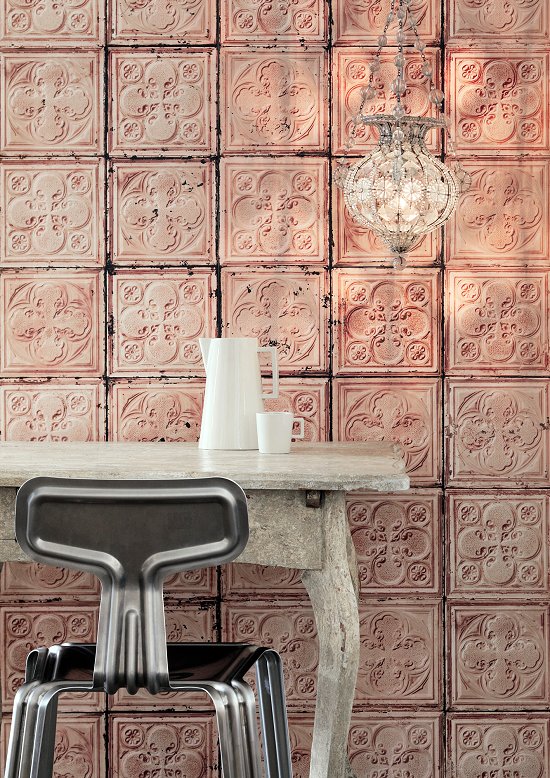 absolutely gorgeous pink tins
(If you know the original source, please let me know.)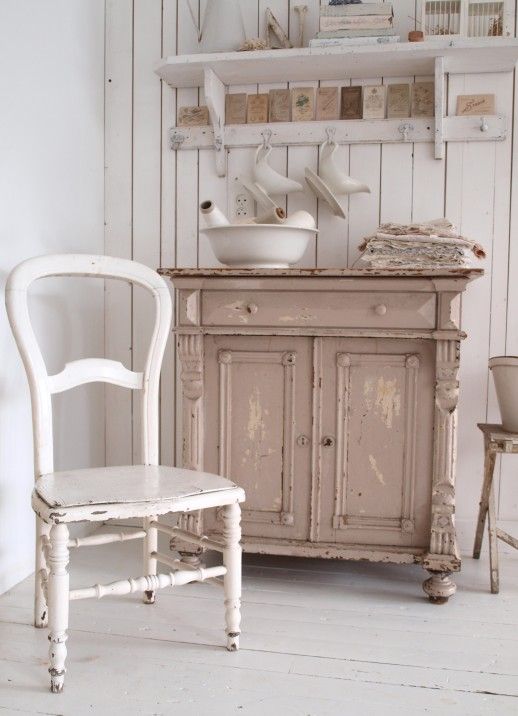 shabby and chic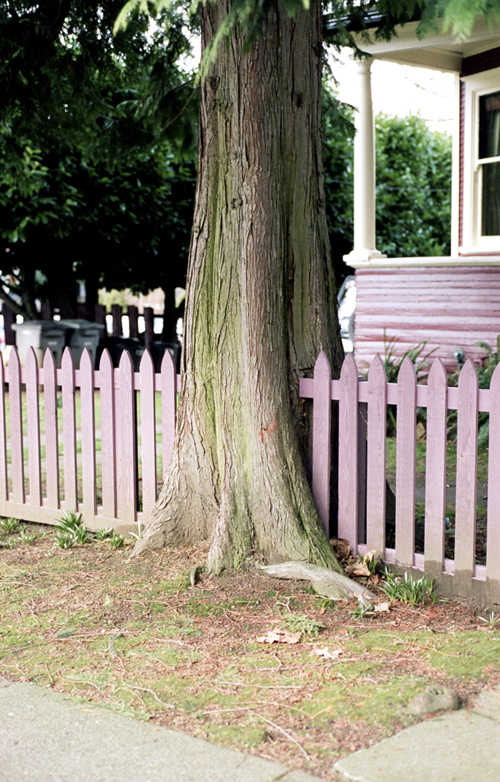 Picket fences have always been a fave.
Sources:
1.  2.  3.  4.  5.  6.  7.  8.
Save