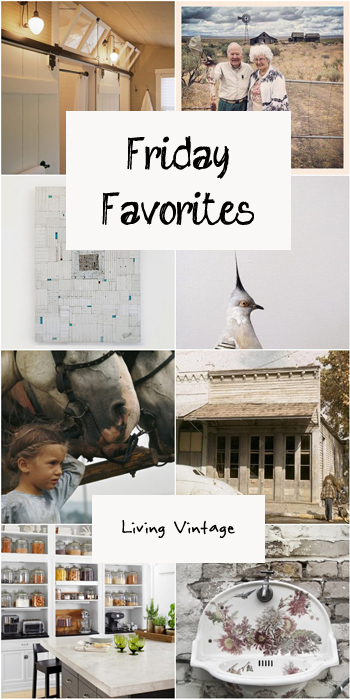 I have so much fun putting together Friday Favorites.  I hope you enjoy this edition featuring white things.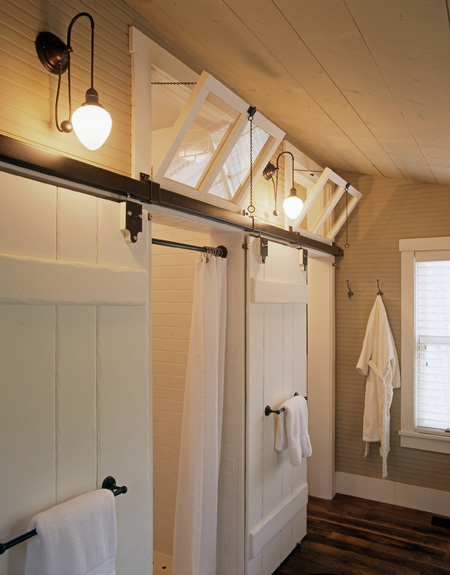 This would be a fun way to provide plentiful bathroom amenities for guests.  Build a bath house (or an attached bathroom with more than one shower).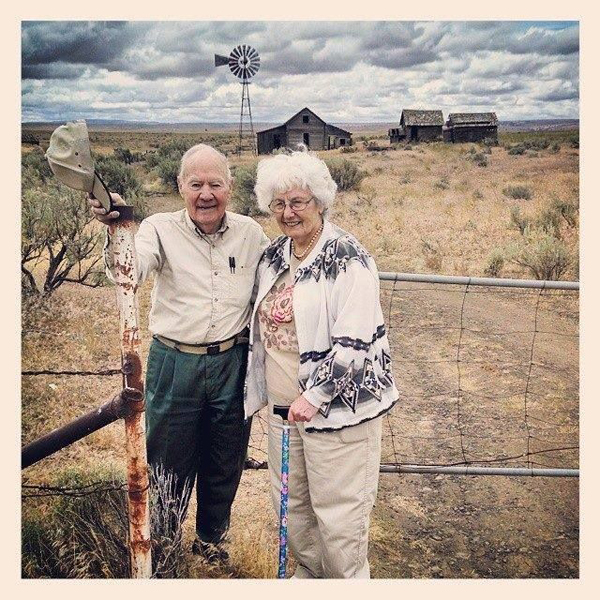 I discovered this photo on Sherman County Historical Society's Facebook page and had to share it with you.  Pictured are a brother and sister.  They were born in the house behind them in the early 20's.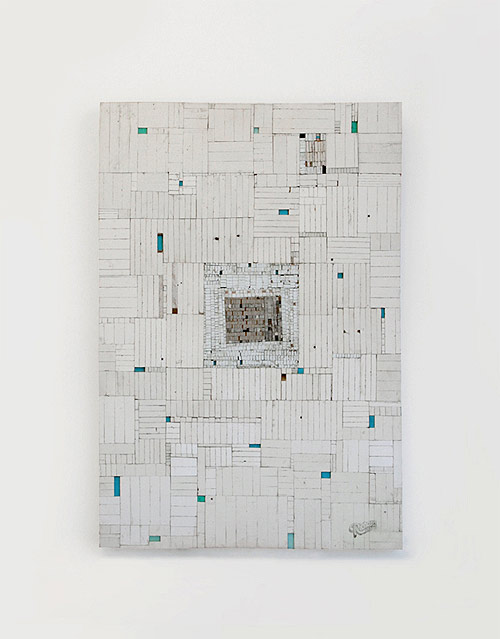 Richard Pearse's wood mosaics are spellbinding.  This piece is one of my favorites.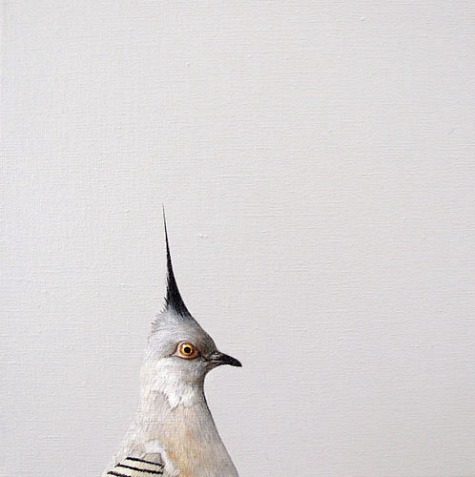 Such a quirky photo of a pigeon.  It made me smile.
Don't you think it's a wondrous thing that such powerful animals obey a little girl?
If memory serves, I discovered this photo on Facebook also. So sorry that I've since forgotten where.  (If anyone knows, please let me know.  I do like to cite sources.)
This is the Beekman Bank in Jacksonville, Oregon.  It was constructed in 1852. The photo was taken in 1956.  I have no idea if the building still exists or not, but it made me immediately think that if I could travel back in time, I'd want to photograph old buildings also.  And, yes, per the comment below this old building has survived!
Open shelving:  a must for any kitchen of mine.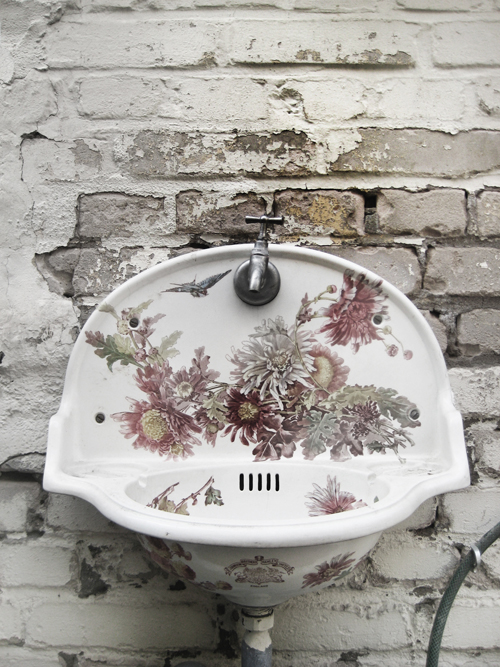 This sink would be so pretty in a half bath.
Sources:
1.  2.  3.  4.  5.  6.  7.  8.