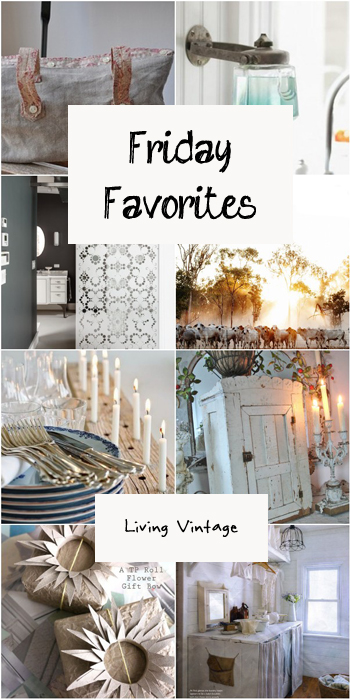 Lots and lots of home projects to show you and I'm working on those posts.  I'm hoping I'll be able to share what we have done in our laundry room next week.
But the best news of all?  Fate stepped in, and we found a new home for Scraps!  I'll share the official news and photos next week.
Have a great weekend, y'all.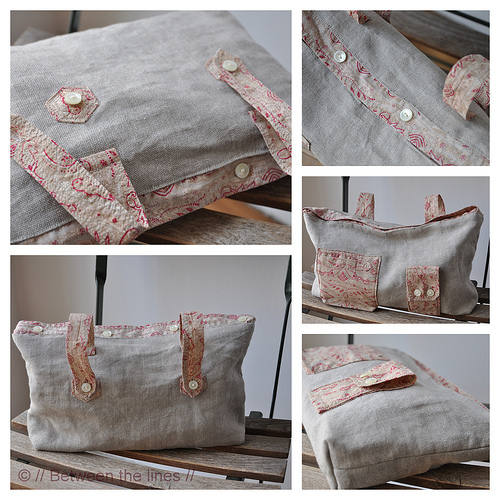 This pretty bag is made with an old dress shirt.  This is a tutorial, by the way.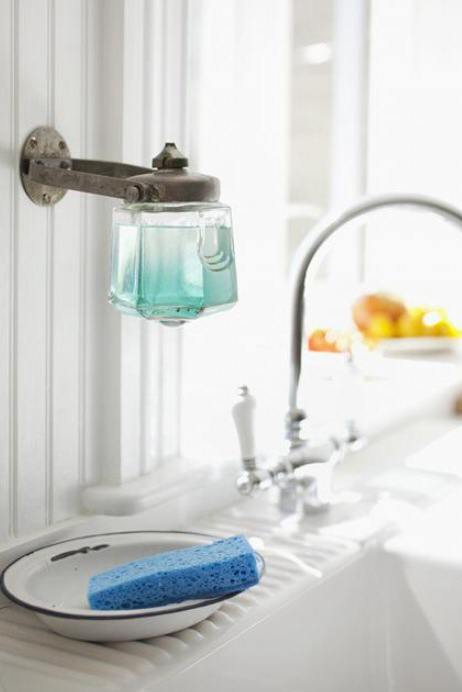 Note to self:  find a vintage soap dispenser like this one at an antique shop or show!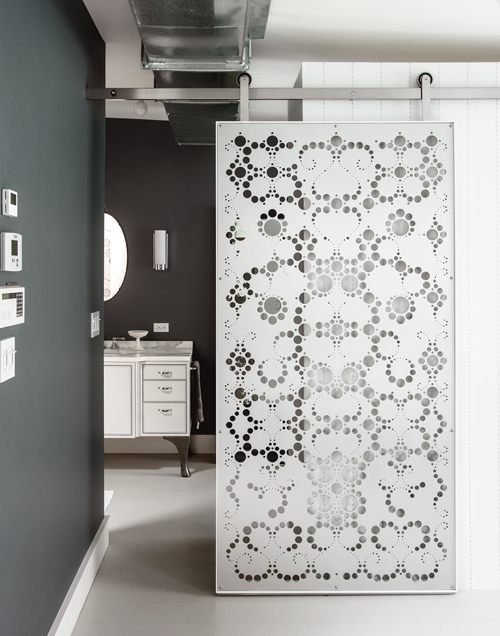 I like this pretty aluminum screen.  It looks like lace to me.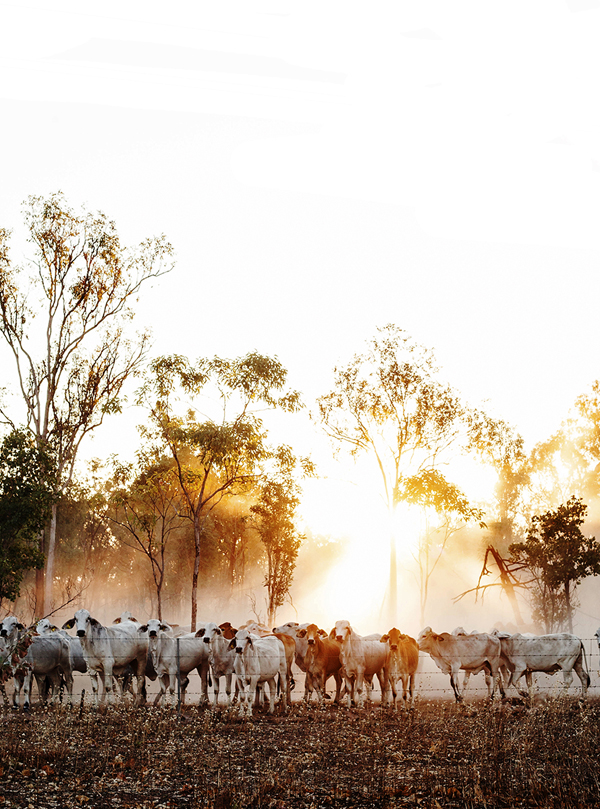 This is such a lovely shot.  Also, one of the prettiest cow breeds, in my opinion. I love their floppy ears.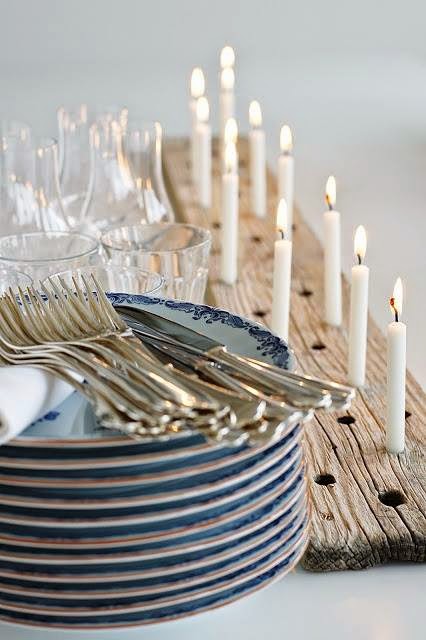 I think I may have to find me a small piece of reclaimed wood and make a candle holder like this one.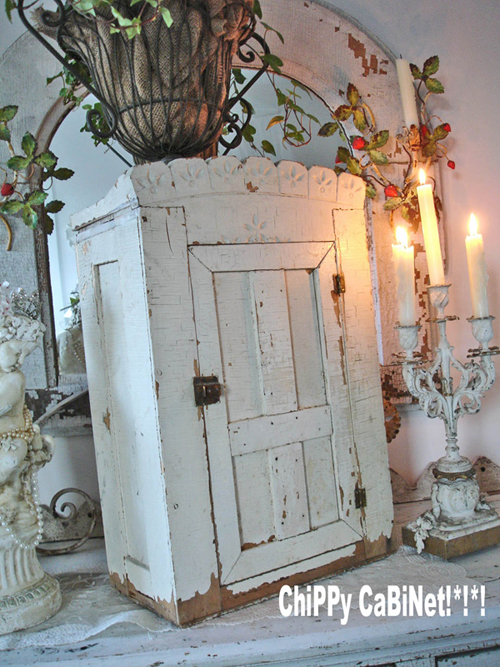 Such a cute chippy cabinet!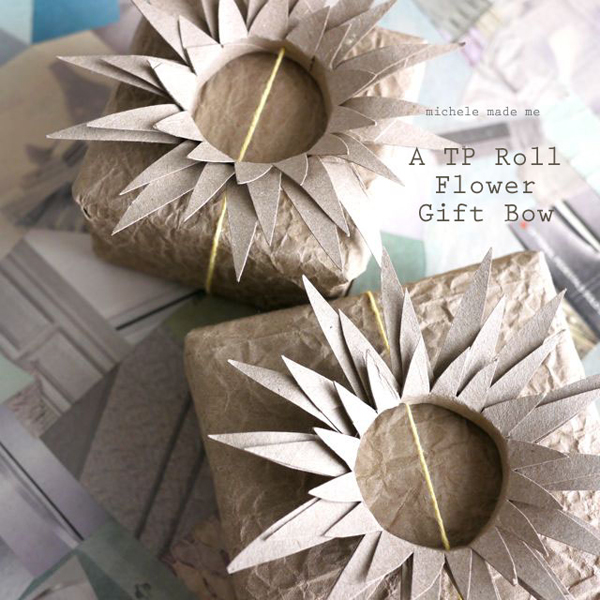 Check out these pretty bows made with toilet paper rolls (complete with a video tutorial).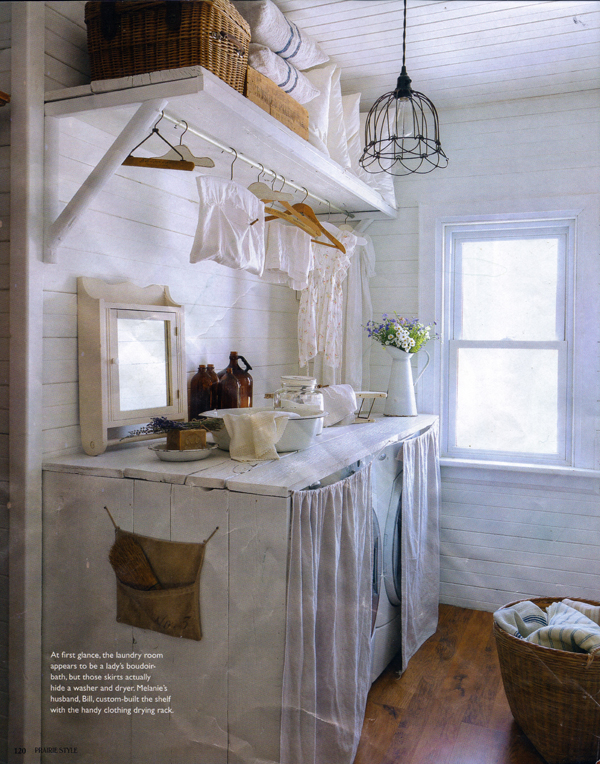 This is the laundry room I spotted in Romantic Prairie Style magazine that inspired our laundry room renovation.
Save