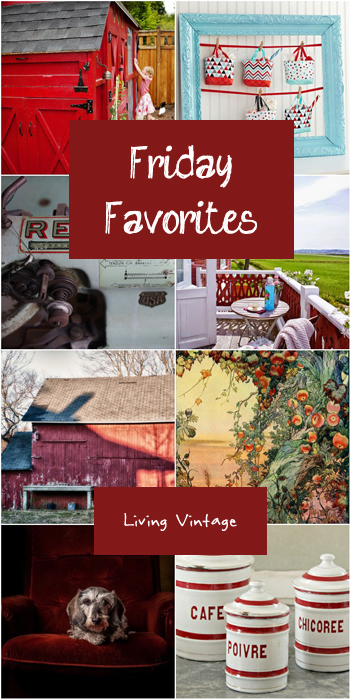 I'm so sorry to have been absent all last week.
We've been working on a major home project that I'm hoping to share with you next week.    We hope to finish it this weekend.
Fingers crossed.
Have a good one, you guys.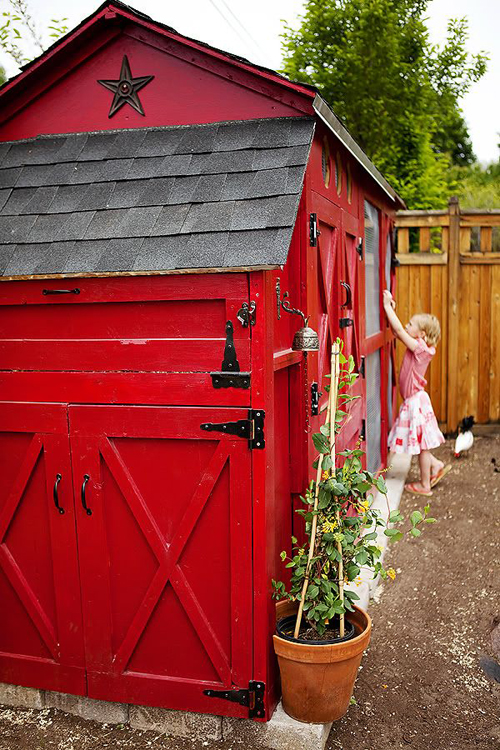 This is one of my favorite chicken coop designs.  I reached out to Michelle and darn it, plans are not available.  Maybe when the time comes to build a coop, we can put our heads together and recreate it.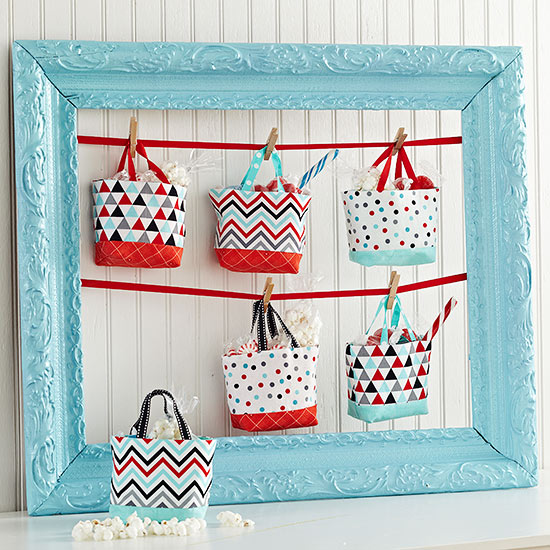 These adorable miniature bags are party favors.   I wish I'd seen them before my niece got married.  This is a sewing tutorial, by the way.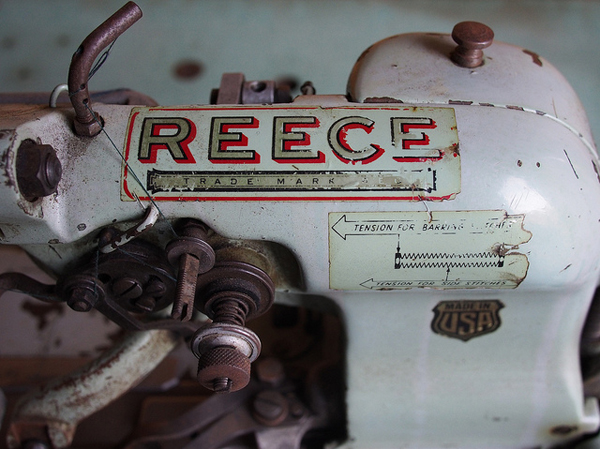 I love the typography and colors on this old industrial sewing machine.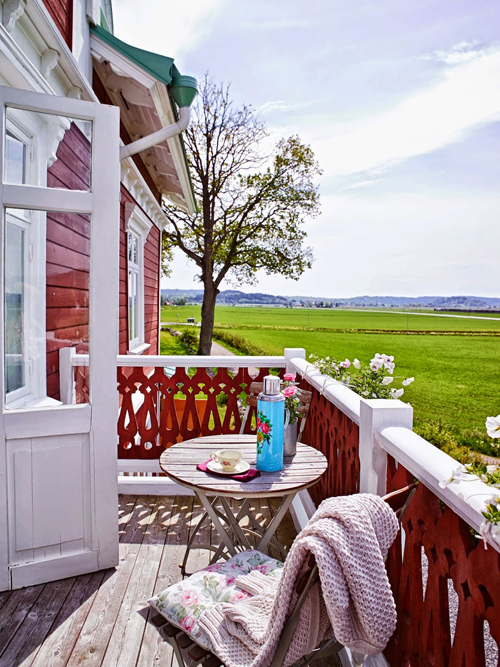 This pretty porch railing caught my eye.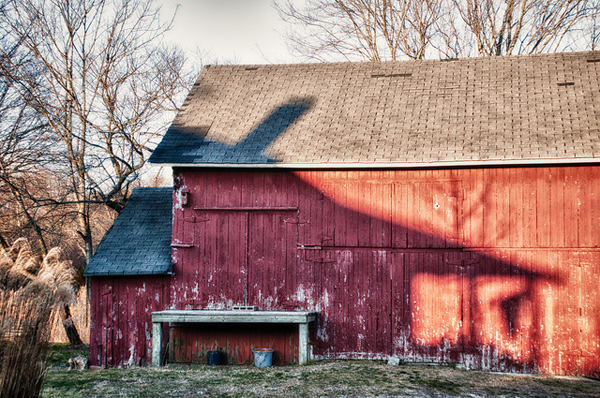 Is your eye drawn to the barn or to the shadow?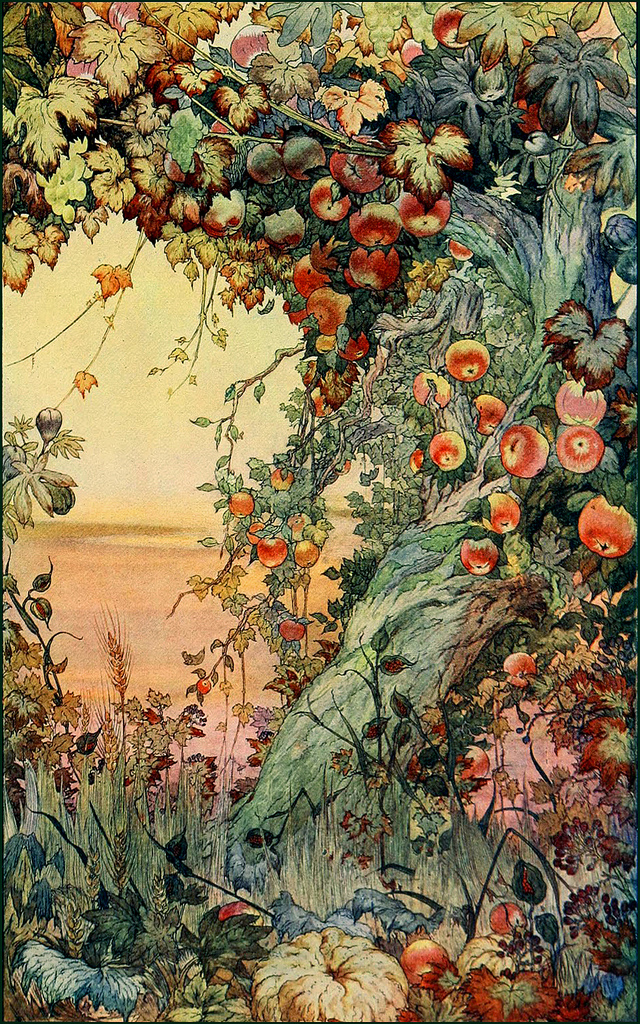 I discovered this lovely piece of art on Flickr.  It's 'The Fruits of the Earth' (1911) watercolor by Edward J. Detmold.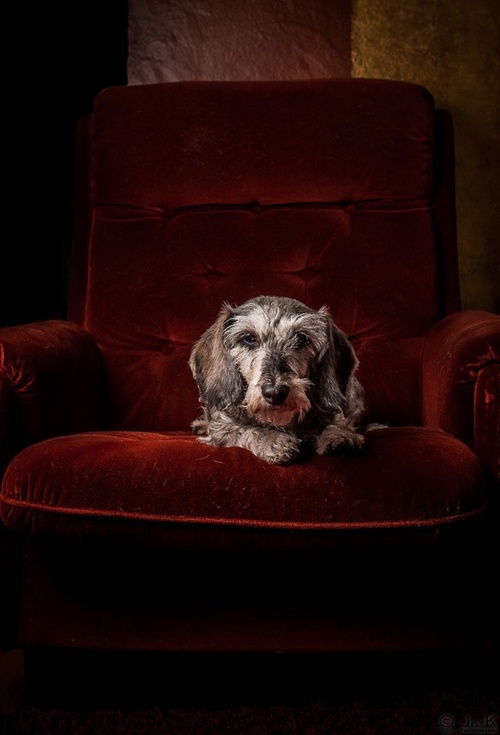 I wish this old dog could talk.  It would be freaky if he did, of course, but I'd love to hear his stories.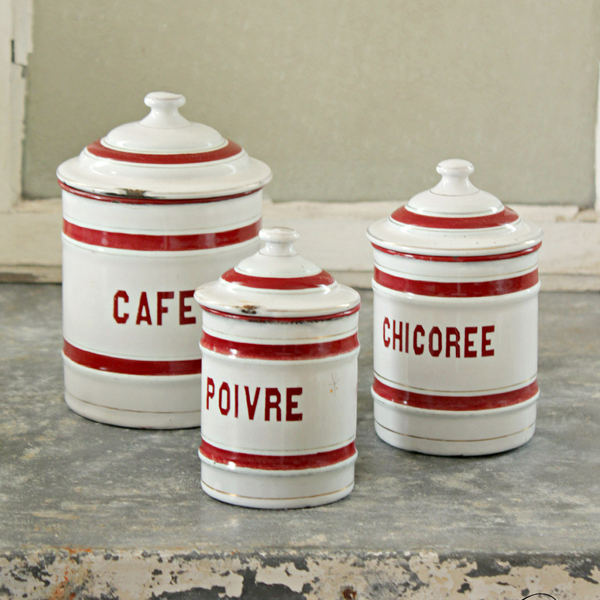 I have always loved red and white French enamelware canisters like these.
Sources:
1.  2.  3.  4.  5.  6.  7.  8.