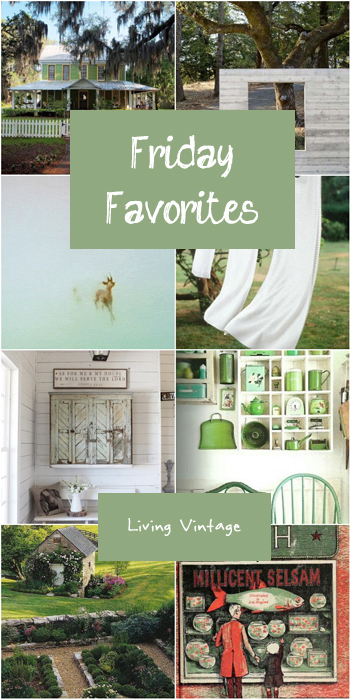 Have I ever told you that my favorite color is green?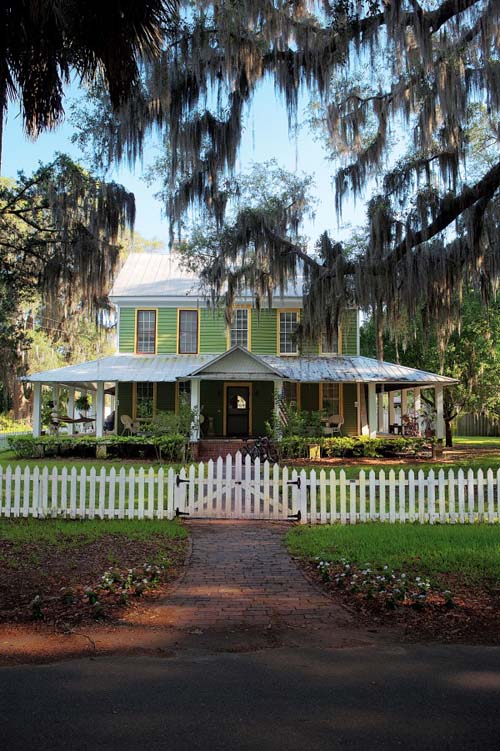 I love this farmhouse with its white picket fence.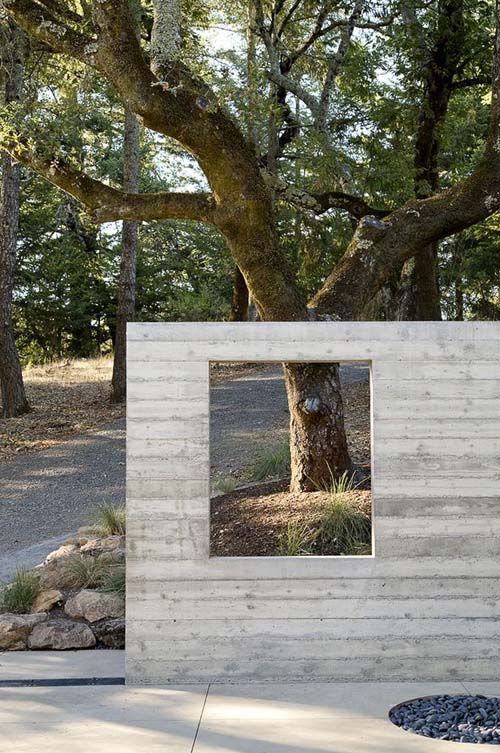 This fence provides some privacy but also frames the tree.  Pretty clever, I thought.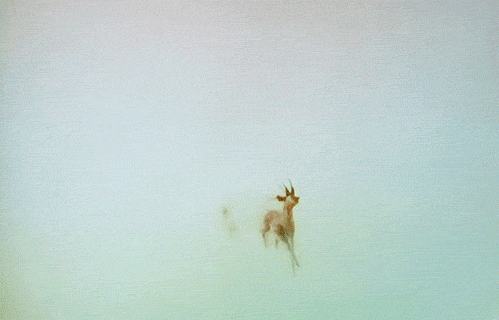 Imagine you're in a meadow and this happens to you. Did you feel the rush like I did?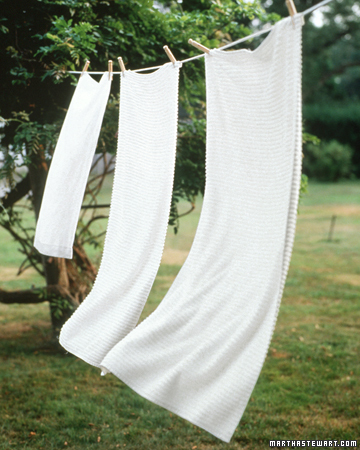 A clothesline is definitely in my future, and Martha shows you how to build one . . . and it's removable!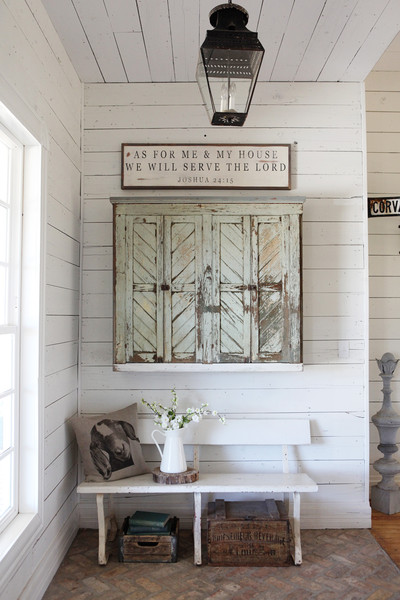 Do you watch the HGTV show called "Fixer Upper"?  It's become a new favorite of mine.  I love Joanna's and Chip's style (and skills), and I could move right into their farmhouse.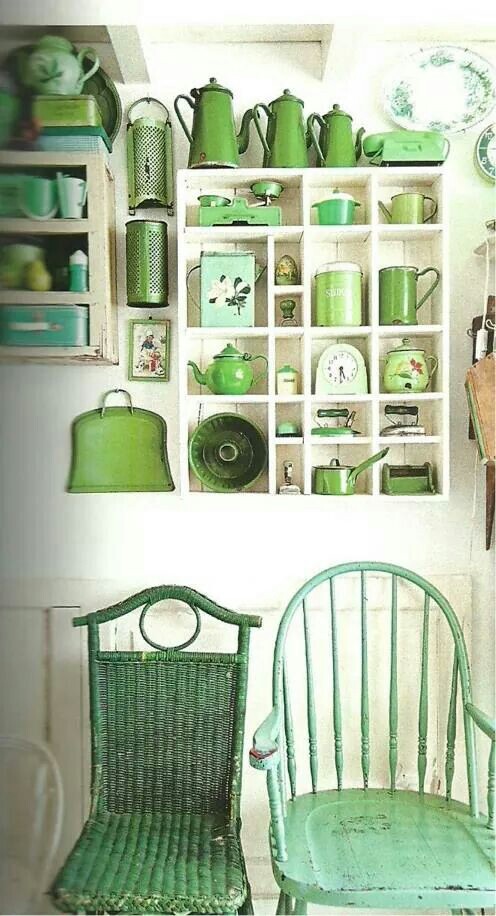 Such a pretty green collection in a small cubby cabinet.  (You know I love those!)  Oh, and if you like this particular shade of green, check out Vintage Mama's "That Green" Pinterest board.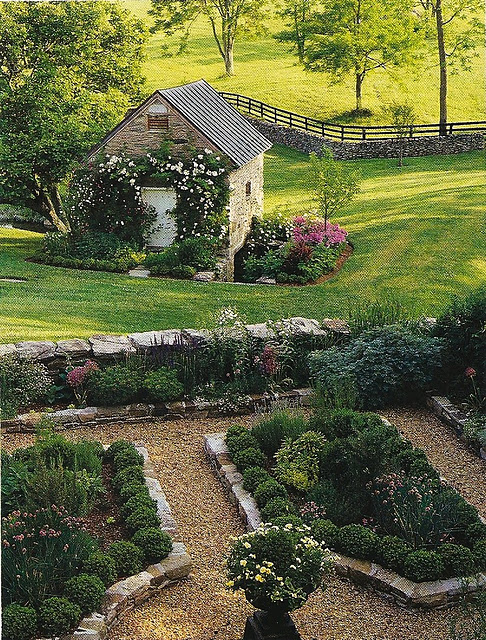 I tend to like more formal garden designs.  I suppose it's because of their symmetry and well-trimmed look.  There's plenty to love about this one.  Notice the defined beds and the rock work ledge that's also convenient seating.  The rolling hills, the shed, and the profusion of roses also deserve a mention.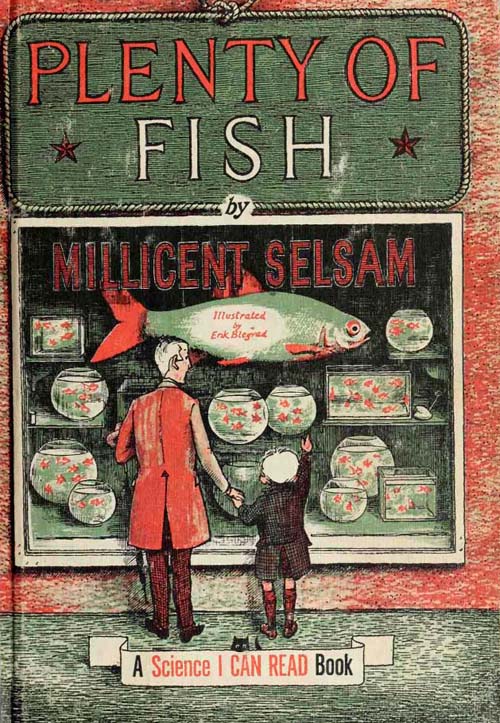 I think the title of this vintage book and the illustration are simply delightful.