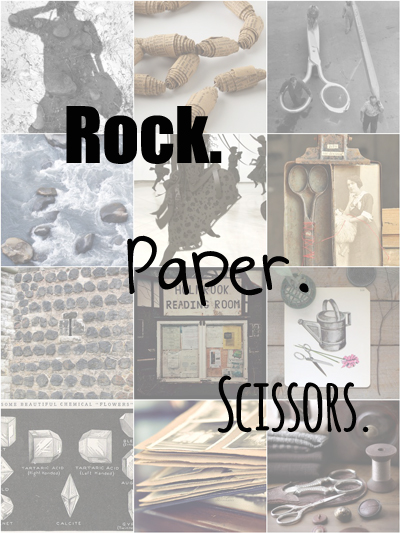 Hope you enjoy the images I picked for the third edition of Rock.  Paper.  Scissors.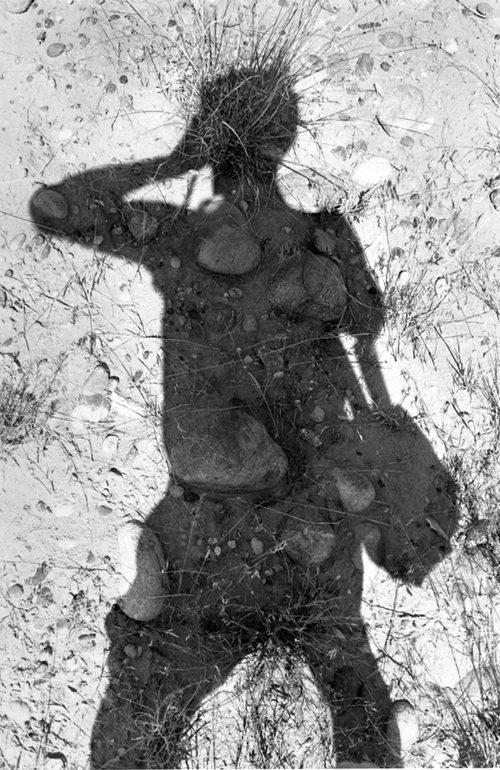 light and shadow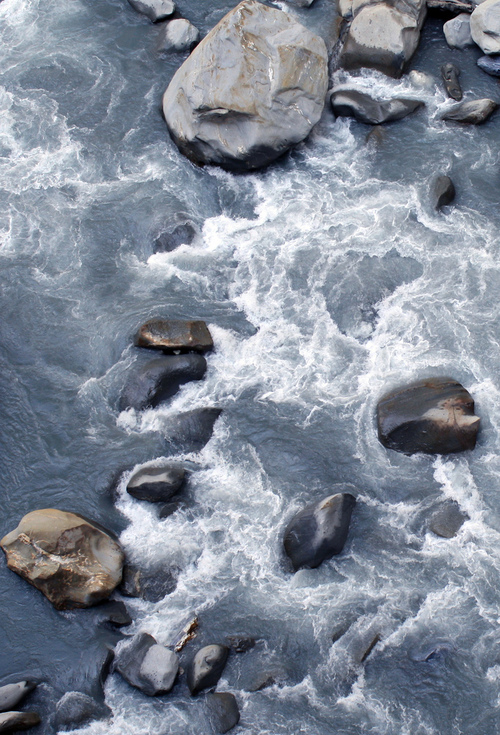 beautiful blue-grey water swirling against the rocks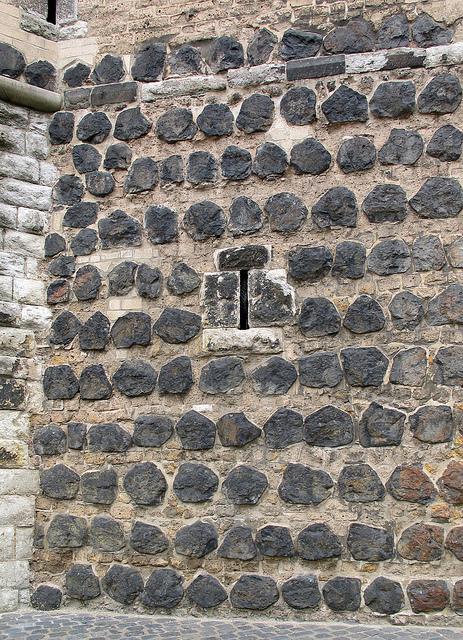 the beautiful symmetry of a rock wall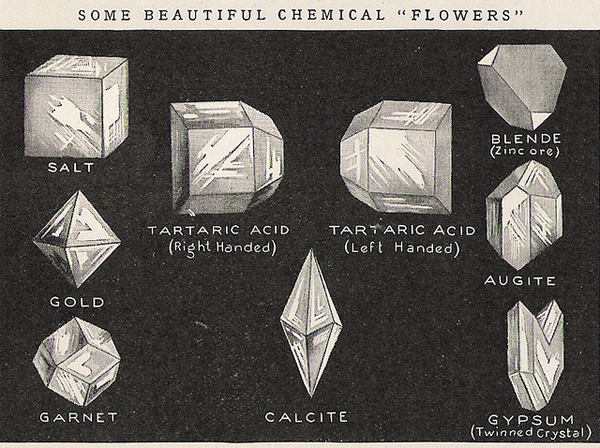 precious stones and some not so precious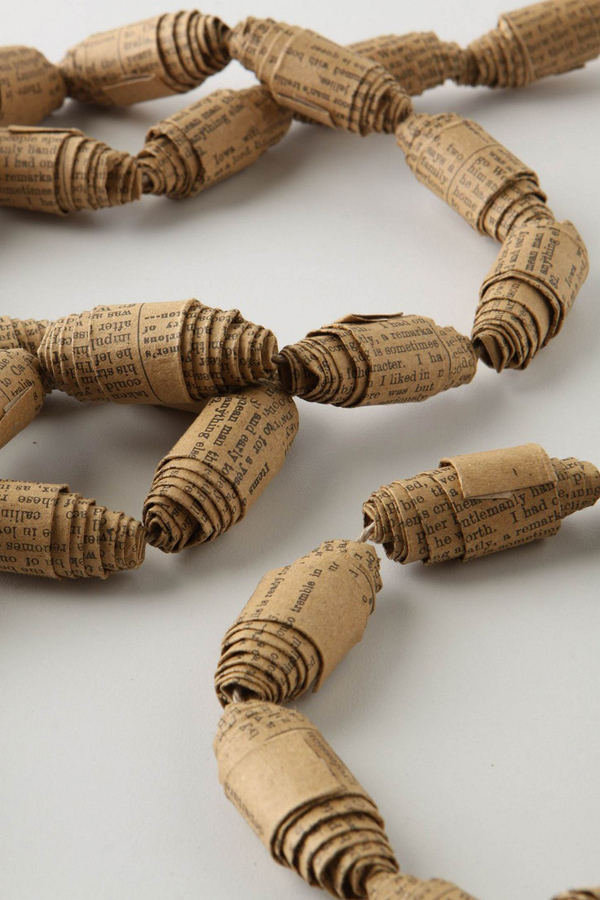 a pretty paper garland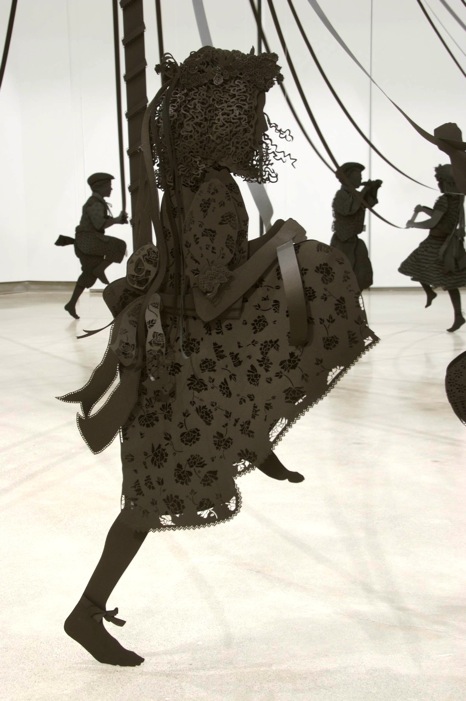 dancing around the maypole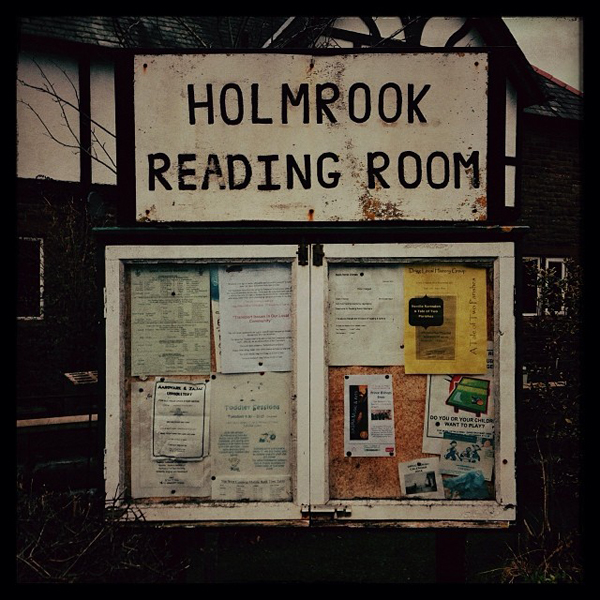 holmrook reading room announcements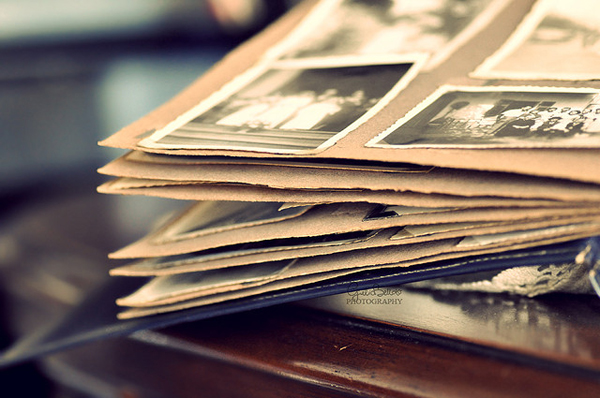 an old photo album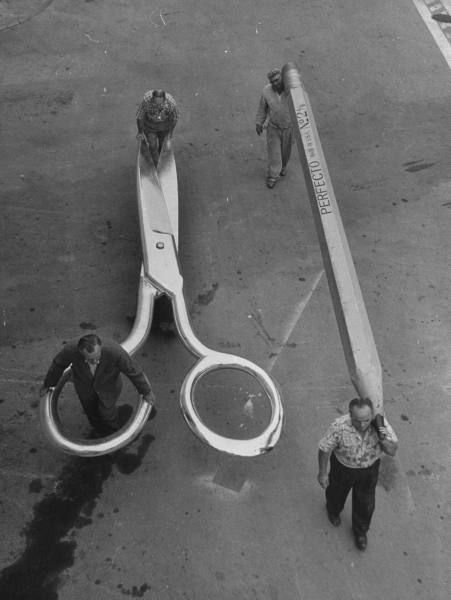 on the set of the "Incredible Shrinking Man"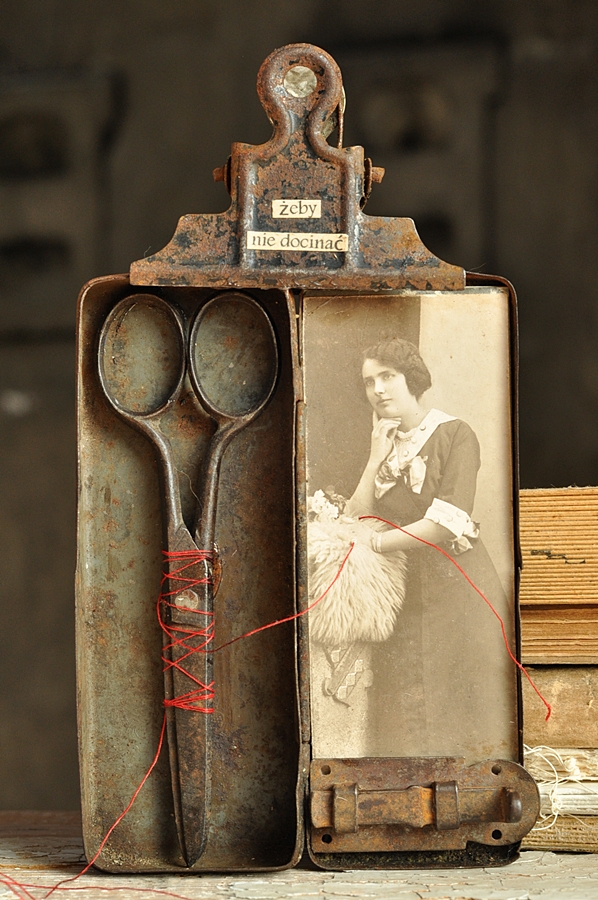 an aged display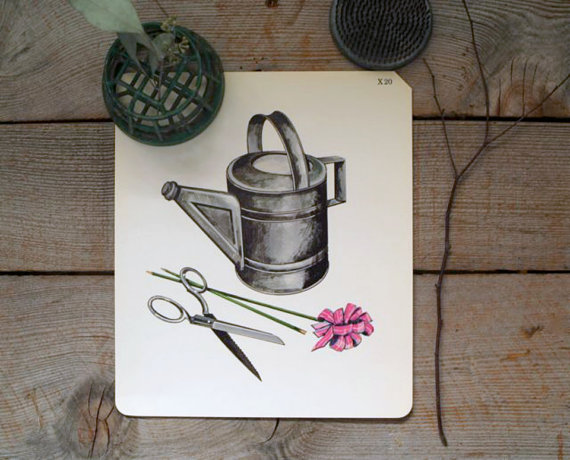 a 1950's flash card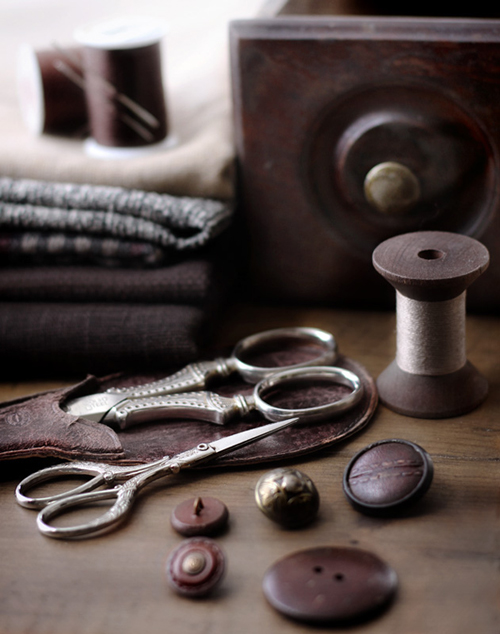 beautiful, vintage sewing supplies
Sources:
1 .  2.  3.  4.  5.  6.  7.  8.  9.  10.  11.  12.