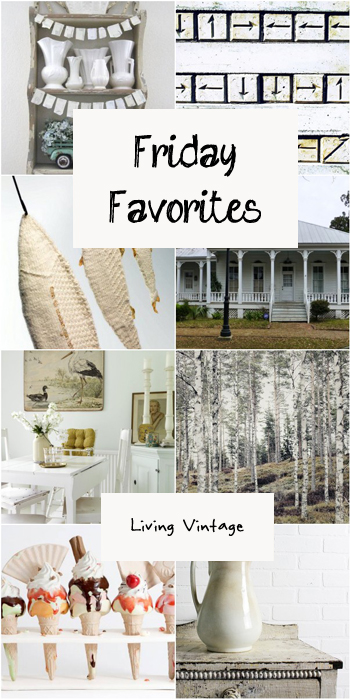 I won't go into the details but this has been an incredibly stressful week.   (Hope yours was more sane.)
I needed some bright white light.   These eight picks made me breathe a sigh of relief.
If you had a dose of too much stress, I hope it does the trick for you as well.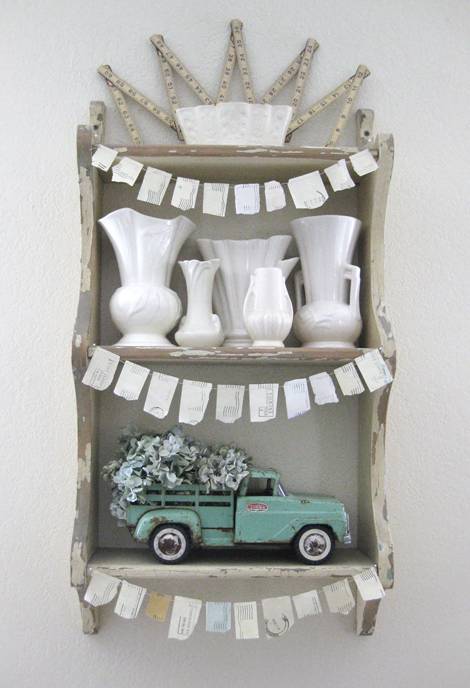 Oh my gosh.  This is a precious little cabinet and the miniature bunting is just adorable!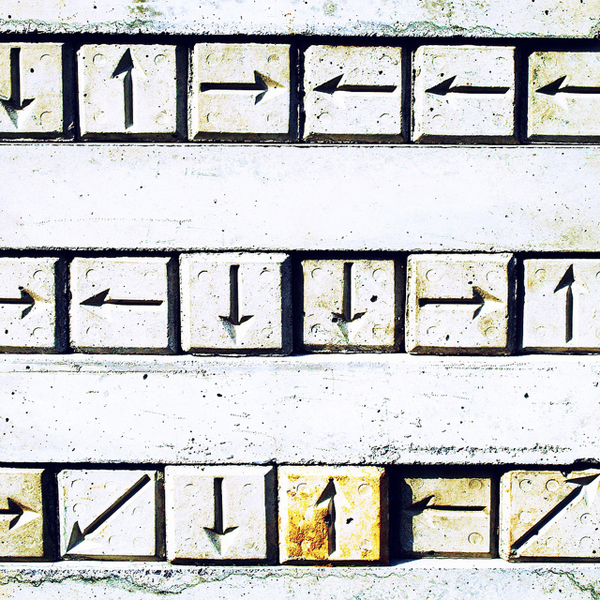 My life feels like this sometimes.  I hope I'm not the only one.
Aren't these knitted fish so fun!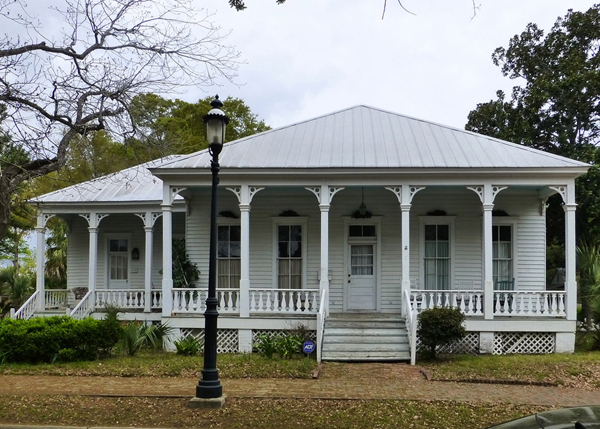 This home is located in Pensacola, Florida's Seville Historic District.  I literally gasped when I saw it on Flickr.  
(By the way, this was the inspiration for my blog header illustration.)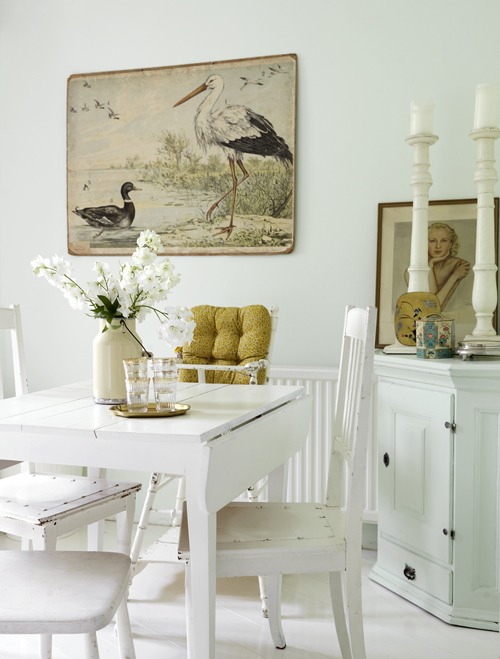 Almost everything in the room is so stark white, which drew my eye to the fabulous bird illustration.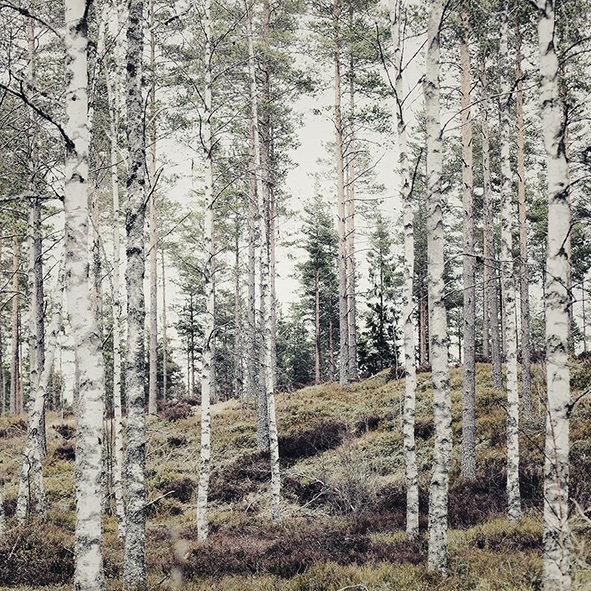 Birch trees are so beautiful.  I wish they grew in our neck of the woods.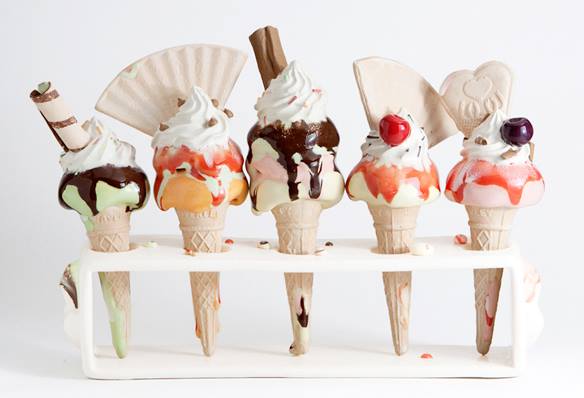 I discovered this photo on London Graphics' Facebook page.  Their description is so perfect, I'll just repeat it:  "Ceramic ice creams by Anna Barlow look good enough to eat. But don't, because they're made of ceramic."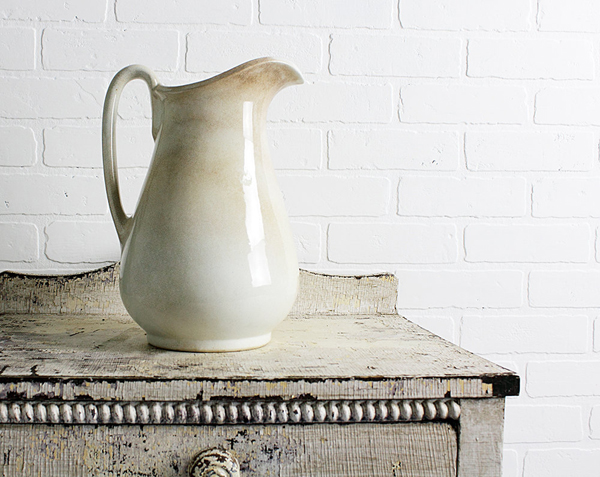 An old cabinet with original paint, an ironstone pitcher against a painted brick wall.  What's not to love about this pin?