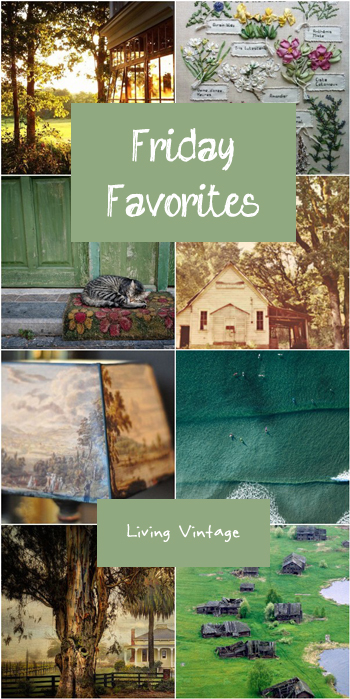 Rainy days, lazy days, walking the dogs, running a few errands, buying groceries, eating good food . . .  that pretty much describes my week.
It was glorious.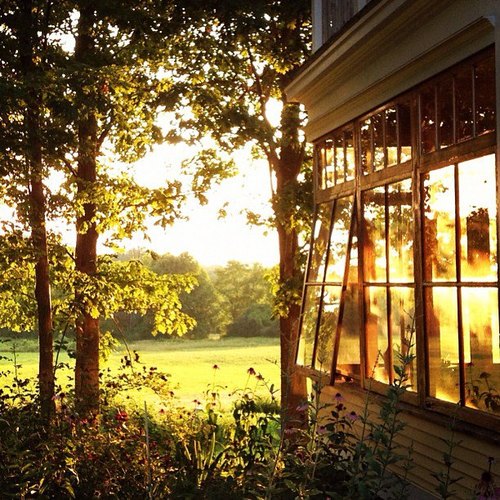 a cool morning in summer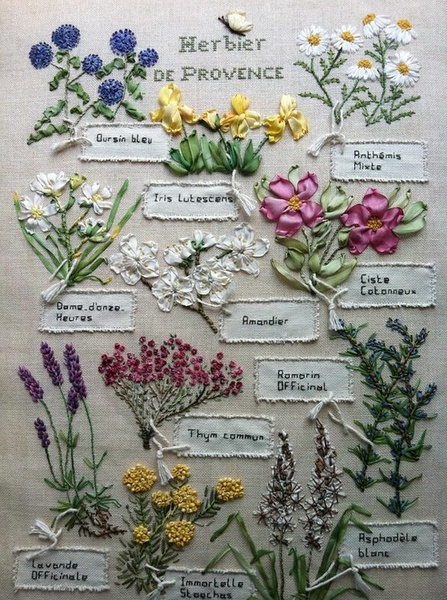 lovely handiwork illustrating herbs de Provence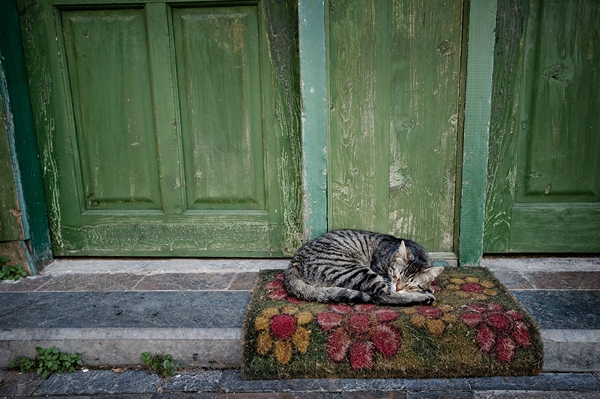 a cat nap for a tabby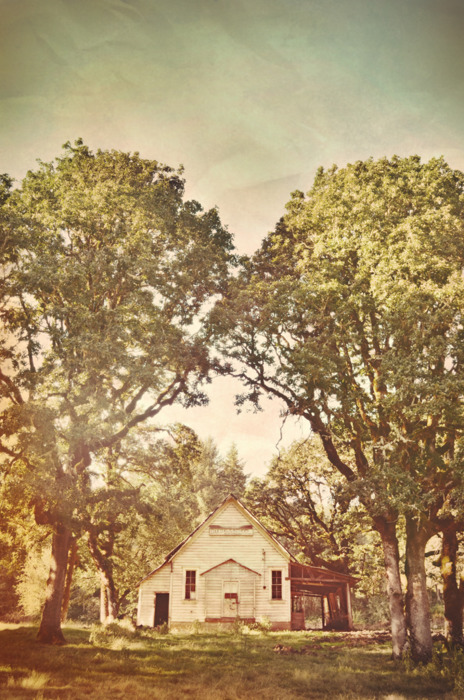 such a melancholy photo of an old barn (or school?) amongst the trees . . .
a pretty painted lampshade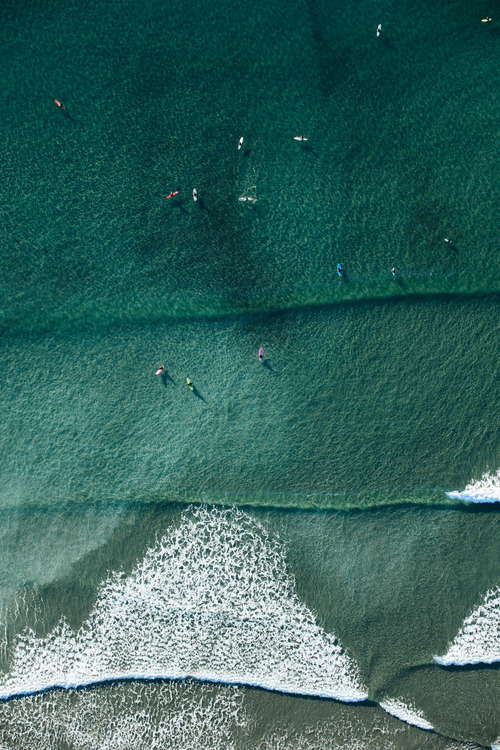 a sea that looks like felt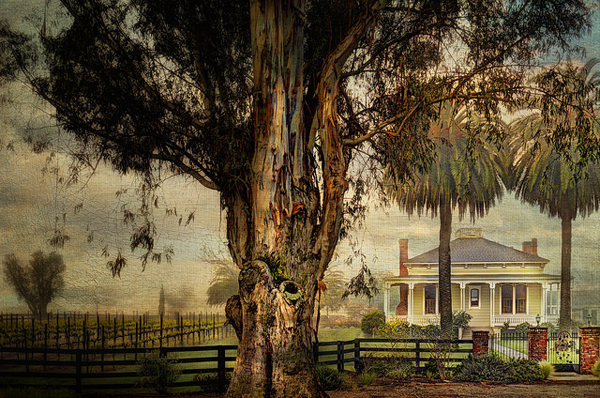 a beautiful depiction of a low country cottage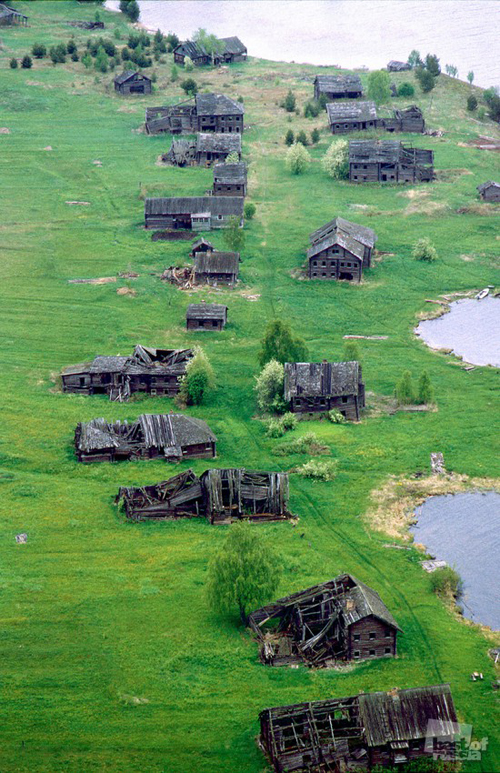 an abandoned village in Russia
Sources:
Save