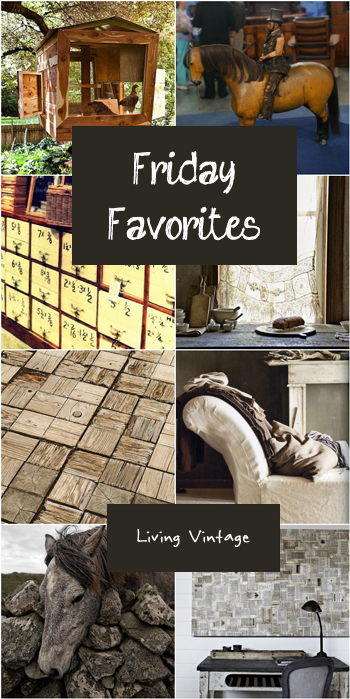 Thank God it's Friday is all I have to say.
And thank goodness we are finally, finally done with our salvage project in Jacksonville.
Time for some rest and relaxation.   Hope your weekend is extra lazy as well.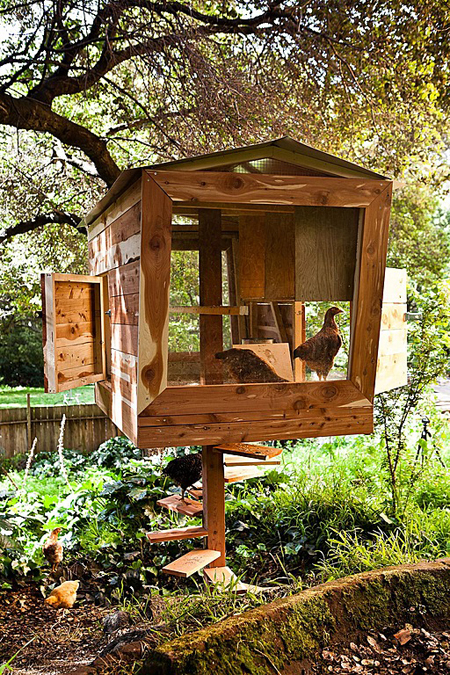 I thought this was a very cool chicken coop design.  The height would make gathering eggs and cleaning the coop much easier than one at ground level.  I'm also quite sure the chickens enjoy the view.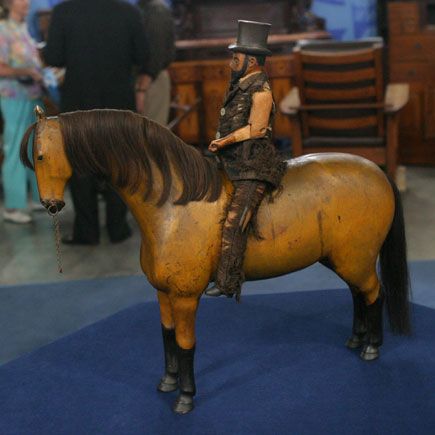 This is a phenomenal piece of folk art that appeared on Antiques Roadshow.  Speaking of which, have you seen their 2014 tour schedule?  I've already applied for two tickets to their stop in Austin!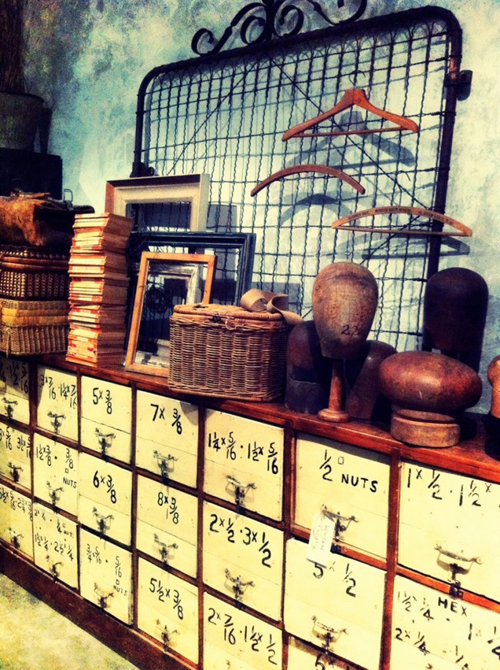 This is one fantastic antique hardware cabinet.   Wouldn't it be fun in a kitchen or bedroom?  I think so.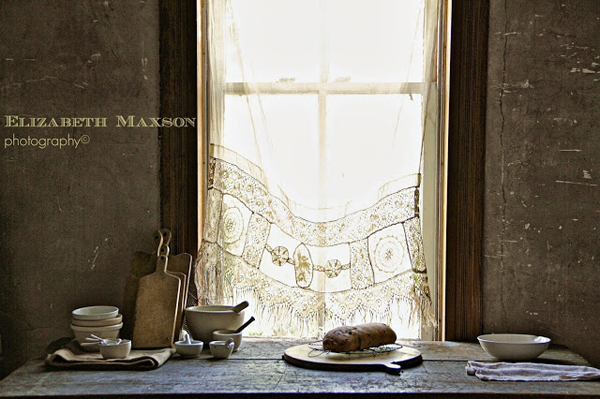 Elizabeth Maxson is one incredibly talented lady.  I love looking at her photos on her blog, and I thought this still life was so earthy and beautiful.  Love the simple curtain.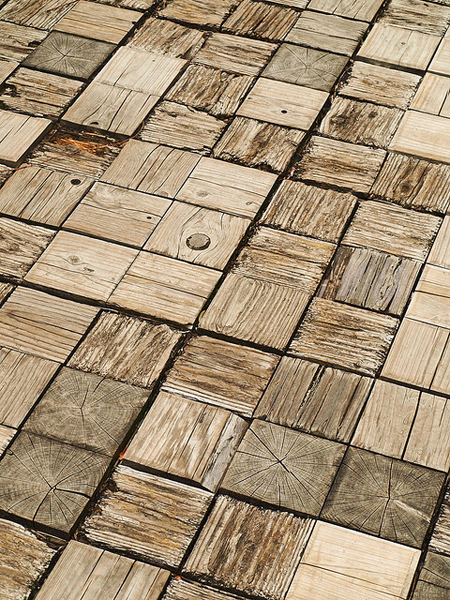 While the description of this photo says it's a floor, I don't think I'd want to walk on it.  Geez . . . splinters, anyone?  However, I think a wood mosaic like this would be absolutely gorgeous on a wall.  Even if it was painted, you'd be able to see all of the different wood grains.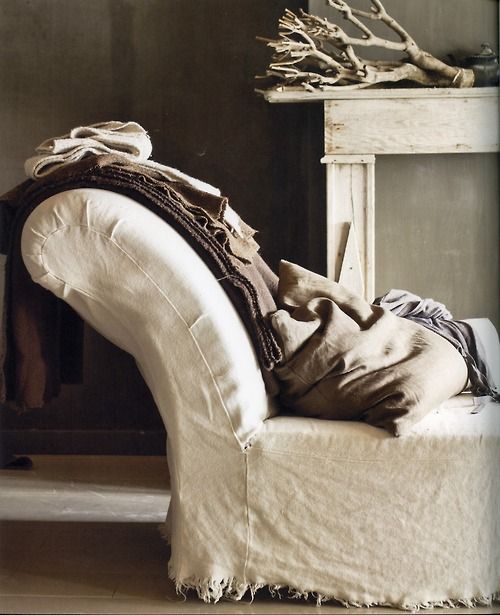 I love this pretty chaise lounge with its frayed edging.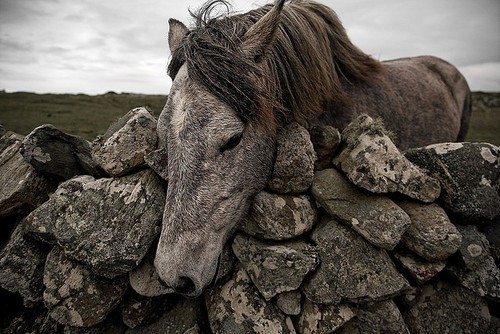 This photo touched my heart.  It seems to me that this sweet horse is lonely and just begging to be petted.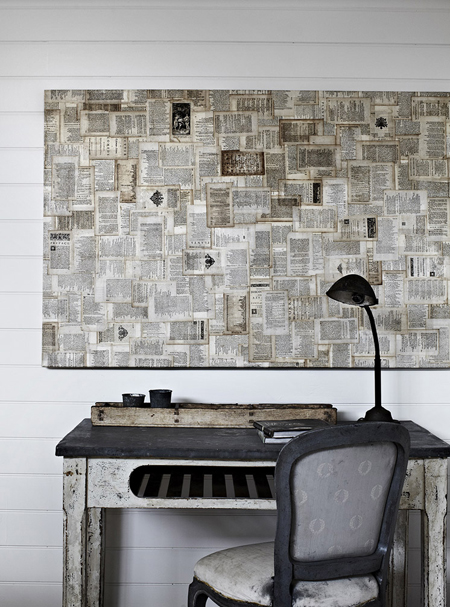 If I had a piece of art like this, I'd never get tired of looking at it.  I'm sure you'd see something new every time.
Save