I have a story to tell of how I came to learn a life lesson.
THE STORY
This story begins back in 1996 when I was still suffering from a devastating loss.  Finding it difficult to stay at home by myself on the weekends, I often took a road trip to see my mom in North Texas, my aunt in the Dallas metroplex,  or my sister in South Texas.
During one of our long talks on one of the visits to see my Aunt Kathy, I told her something that had happened that I felt was extraordinarily . . . ironic.    What that was I do not recall, but this is what I do remember:
After hearing me tell the tale, punctuated at the end with an exclamation of "Isn't that strange?" … or "Can you believe it?", she replied in her gentle way, both calmly and confidently:
"There is no such thing as coincidence."   
I was confused.  What do you mean, I asked?   She just smiled and repeated the Alice in Wonderland'ish pronouncement.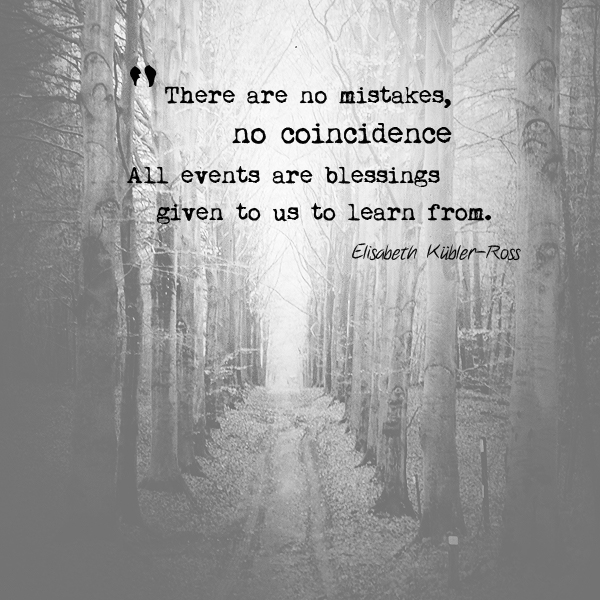 You have to understand:  I wasn't brought up to be a devoutly religious person.  Over the years, I've been a faithful churchgoer at times, and I've found healing and hope within its walls, but I've also found a lot of hurtful criticism and judgment also.
So, I've lived most of my life believing that what has happened to me has been the result of free will. That I am directly responsible for my success or failure.   That I will "get there" because of hard work and tenacity and sheer grit.  By gosh.
And success or failure . .  . and the path my life has taken is mostly due to my efforts and sheer happenstance.
Over the years, her calm, confident message has made me look at events that I previously would have viewed as just mere coincidence.
Here are four random examples.
A BELOVED STAINED GLASS WINDOW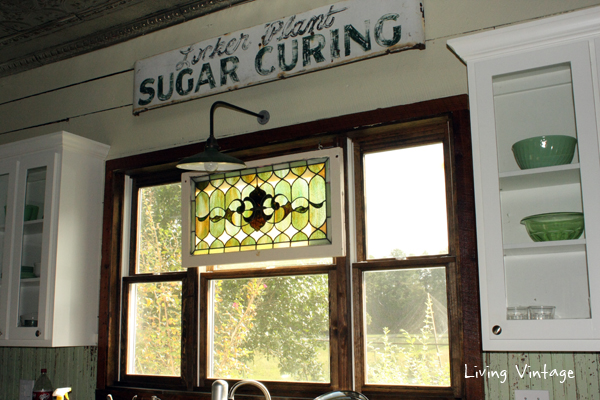 I bought this stained glass window about 30 years ago.  It's one of my favorite things.
After meeting my husband, Mark, I mentioned to him one day how much I loved it.  I told him that I had bought it at a little yellow house on the main drag in Georgetown, Texas that was once an antiques store.
Turns out, he owned and lived in that same little yellow house for years, long before I met him.
ADOPTING OUR SECOND DOG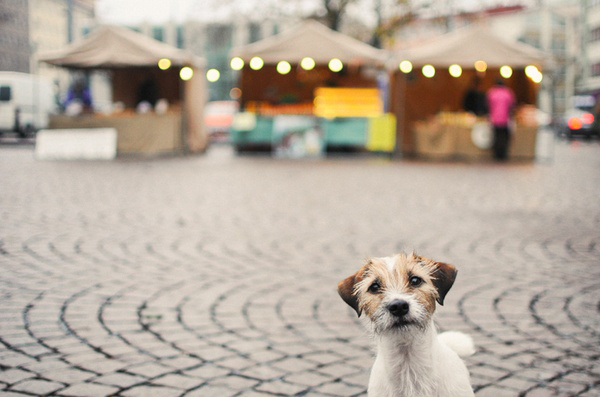 I had started thinking that we really needed to adopt another dog, and I'd talked with Mark about it a few times.  Our Jack Russell, Kacy, needed a companion, especially when we needed to work away from the house. (She suffers from separation anxiety.)
Several days after I pinned the above image, I woke up one morning to the sound of . . . well, let's call it forlorn howling.  I've never heard such a sound before — I didn't know what it was.  It certainly didn't sound like a dog!
Kacy went berserk.  I was home alone — Mark was out of town on photography business — but I had to investigate and once I found the courage, I went outside.
I discovered a very frightened dog (really a 3 month old puppy as we discovered later) hiding in the crawlspace under our house, half starved and with no collar.
I fell in love almost immediately, and we eventually adopted her, naming her Molly.
This is one of the first photos we took of her:  still so scared she wouldn't look at us, but too hungry to resist the temptation of food, which is how we tricked her into entering the safety of our fenced backyard.
I still look at the photo I pinned and think how much this dog looks so much like Molly.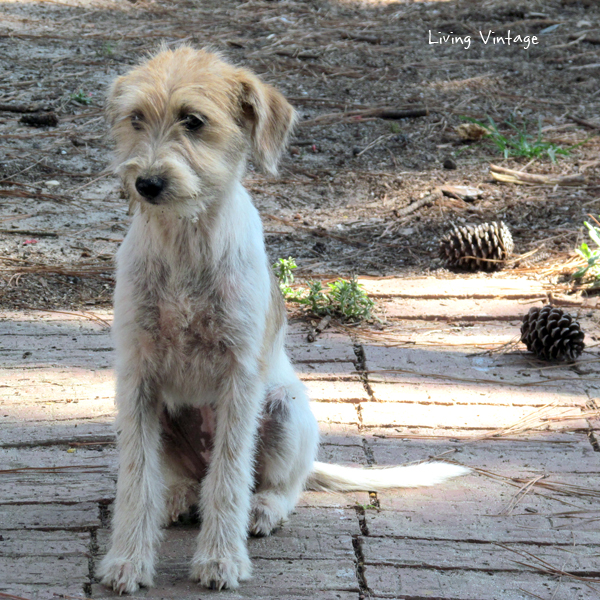 BUYING OUR OLD DOGTROT
After Mark and I left Austin, we discussed buying a home in a small town or buying in the country.  We weighed the pros and cons and basically flipped a coin, deciding to buy an old house out in the country.  The issue was finding one.  Old houses are plentiful in towns, but they're relatively difficult to locate outside city limits.
One day in frustration, Mark commented that we ought to just build "a 50′ x 50′ box" and finish it out on the inside the way we wanted.
So, we started looking at land.
Shortly thereafter, our realtor emailed us the listing for our old dogtrot, an old house with a 50′ x 50′ footprint.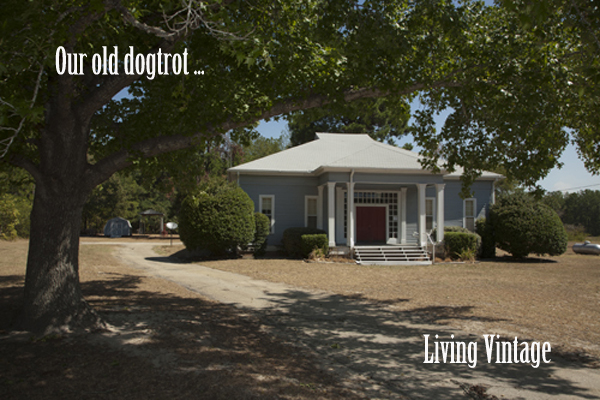 FINDING A NEW HOME FOR UGLY FURNITURE

This is one of many photos of dormitory furniture that was left in the first house we salvaged in Jacksonville.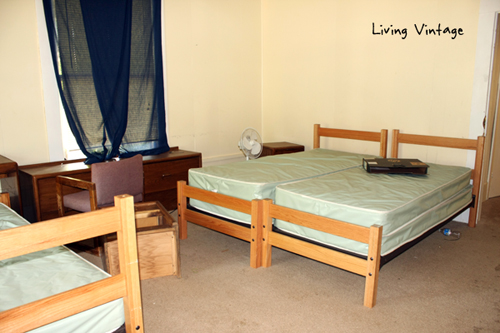 I meant to write a post well before we started our project, but honestly I could never make myself do it.  I certainly didn't want to look at photos of ugly furniture, and I knew you didn't either.
So, I did the next best thing and started searching for non-profits who needed the furniture.
After sending about two dozen emails or so, a non-profit responded.    Not only were they simply pleased to accept our donation, they were ecstatic and incredibly relieved.
You see, they told us they were just about to spend hundreds of dollars for much needed furniture for their rescue mission.
SO . . . I STILL CALL IT "COINCIDENCE", BUT . . .

Almost two decades later, I now try to believe it's fate.  Yes, that's what I try to do.  I try to believe that there is a plan for each of us, and I just have to trust in that plan.
And it's easier said than done, at least for me.
via
So that's one of the things I've learned.
What has happened in your life that you call "coincidence"?  I'd love to know.
Email me privately if you wish.  I'd like to do another post of your unique coincidences.

Save