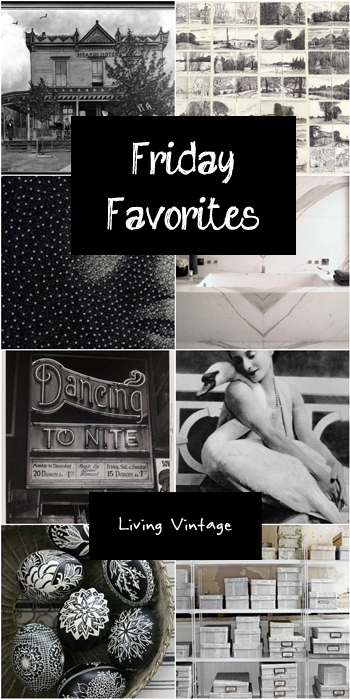 We had a short work week this week, and we didn't finish Pin Oak Cottage like we hoped.  It has turned frigid in East Texas — it started sleeting and snowing today and (don't laugh my northerner friends), but Texans do not know how to drive on icy roads.  Plus, who wants to work outside in such conditions?  Not me, that's for sure.
The good news is that we have only about 2-3 days of cleanup work left to do, then we'll get started on the second house.
All I know is:  I'm feeling grateful for a 3-day weekend.
Hope you enjoy my picks for this week's Friday Favorites.  I always love reading your comments!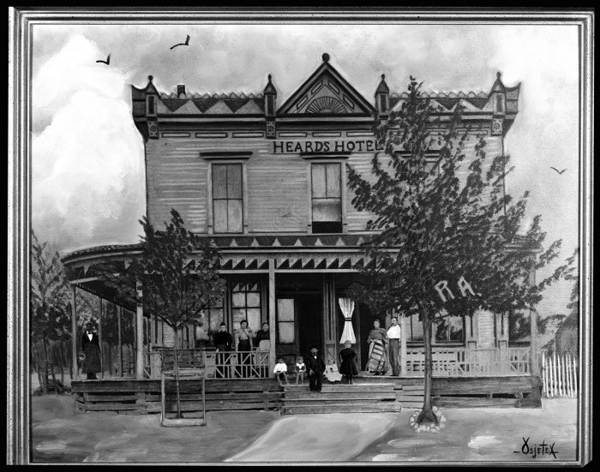 This old hotel no longer exists unfortunately, but I loved this drawing.    It's so well done, I thought at first it was a photograph.
I adore these winter landscape illustrations sketched by the talented Martin Beek.  You can see more of his landscape work here.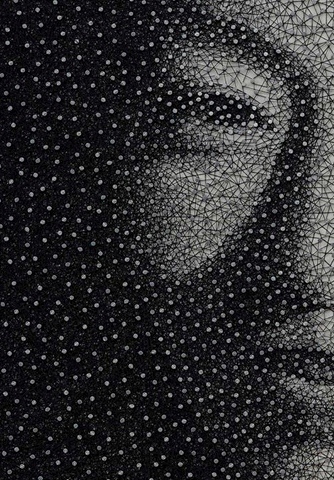 Check out the amazing artwork of Kumi Yamashita created using just 3 items:  a wooden panel painted solid white, galvanized nails, and a single, unbroken piece of common sewing thread.
I admit that I do not like words like "wash" displayed above a tub — does one really need to be reminded?  — but I do love how the striations in the marble subtly mimic falling water.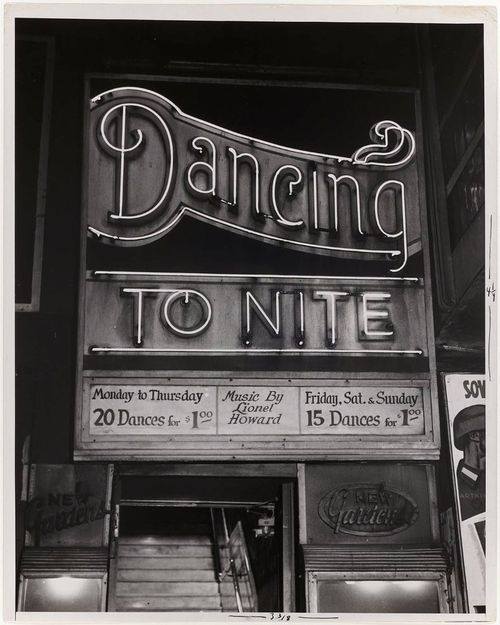 I love to dance — it's guaranteed to put a smile on my face — and this old dancing sign accomplished the same thing.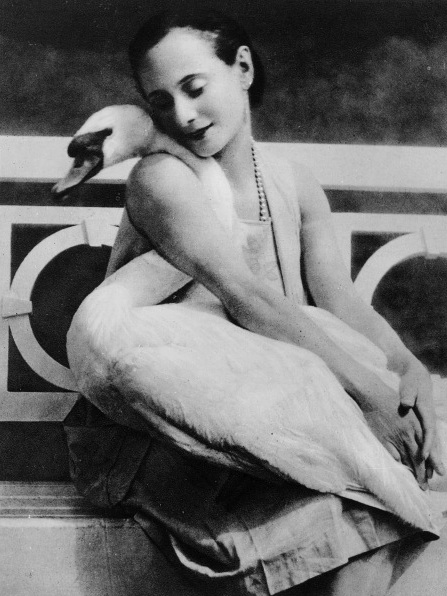 I've shared a photo of a pet swan before, but I cannot resist sharing this heartwarming image of Anna Pavlova and her pet swan Jack.    The fact that they appear to be embracing makes the photo even more precious.
These decorated eggs are just exquisite.  I wish my grandmother who loved Easter and put up an Easter tree every year was still alive to see them.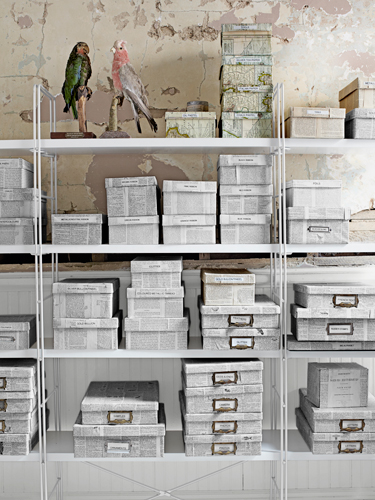 I am loving these newspaper boxes!  I am definitely wanting to recreate this idea for our home office.
Save