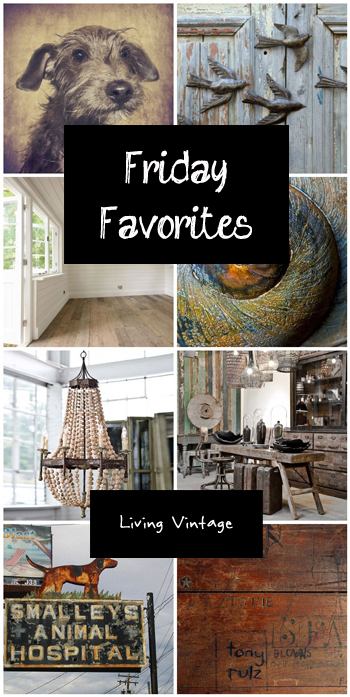 To say this week has been busy would be a huge understatement.
Our Christmas giveaway is ending tonight.  Rather than publishing new posts this week, I spent my free blogging time this week telling you more about the 28 sponsors.     I'm glad I did that and hopefully, you enjoyed what I picked out to share with you and took a stroll and checked out the shops more thoroughly.
Winners will be announced this weekend!  I can't wait!
We also finished our salvage project in Crockett yesterday(!!), and I'll be sharing the story with photos next week.
That's the plan anyway.
Until then, please do have a cozy and wonderful weekend!

I wonder if you'll fall in love with this cutie pie like I did?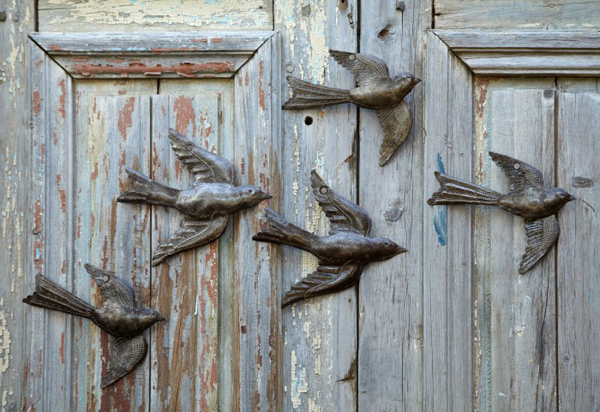 Need a Christmas present for a bird lover?  These beautiful birds are handmade from recycled 55-gallon oil drums using only a hammer and chisel and sell for just $28 a pair.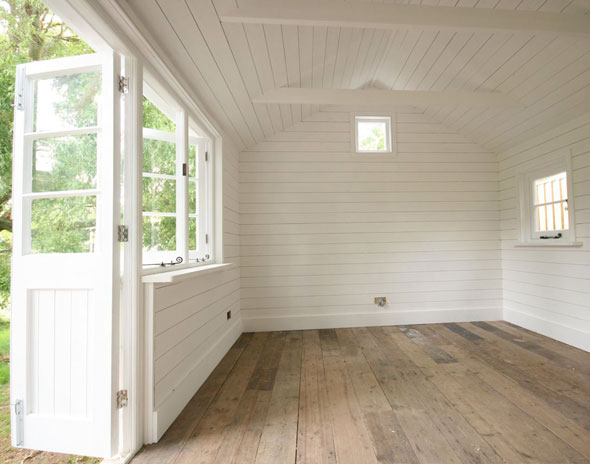 I love this little writer's cabin with its white walls and rustic floors, don't you?  Wouldn't we all like to have a separate work space to call our own?    By the way, you can see more of Dave's work here.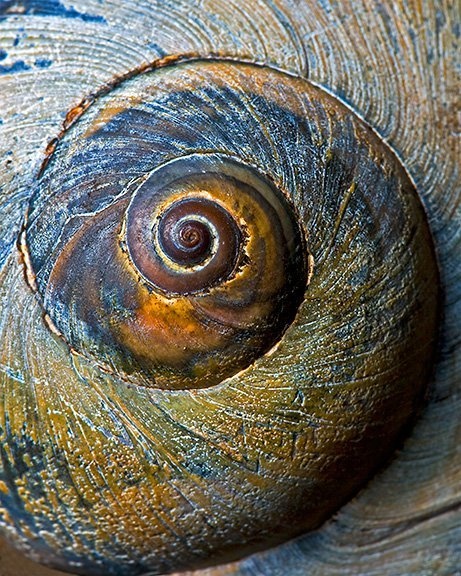 God's art is how I sometimes describe things like this beautiful seashell.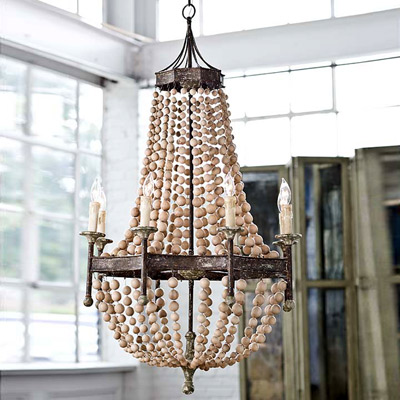 I seem to have developed a liking for beads (since I shared a beaded thing not too long ago), but I can't resist sharing this rustic, beaded beauty.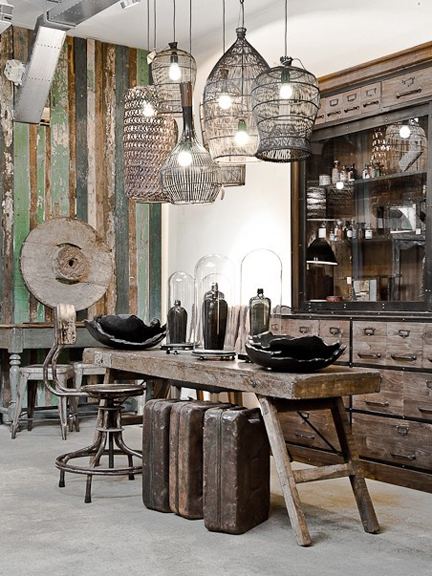 There's not one thing I dislike about this photo of a shop in Amsterdam (shot by Paulina Arcklin), but I had to choose two favorite things, it would be the reclaimed wood wall (no great shock there) and the wire pendant lights.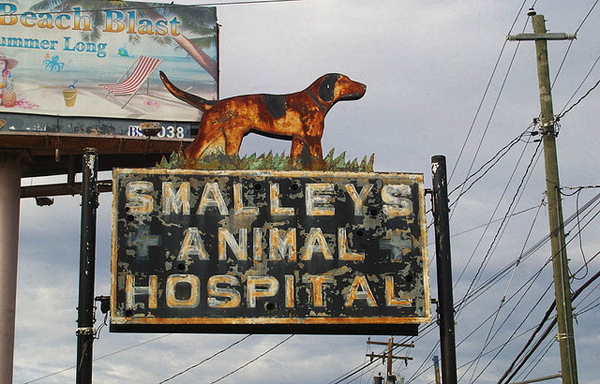 My jaw dropped when I saw this old sign.  I would love to own it.    It would hang so beautifully in my living room, near my other dog collectibles!
Considered rustic art, I often wonder at the people who choose to leave a permanent mark in carved tables like this.