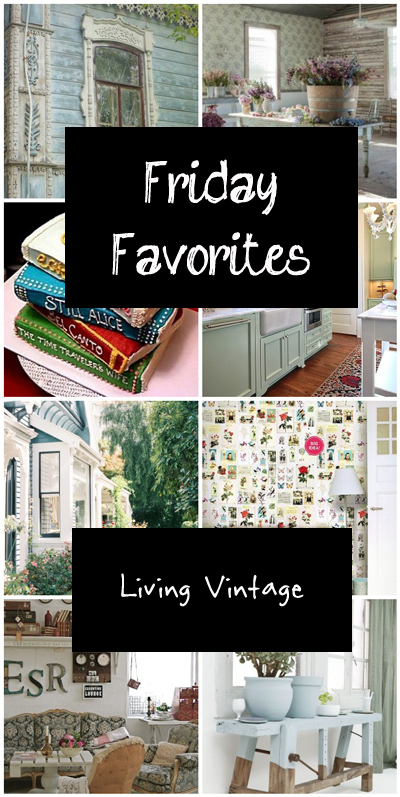 How was your week?  Our week was huge.  HUGE!
We finally finished our living room and master bedroom projects.   Yay!
We've moved on to construction work to decorating work. I've been unpacking boxes that were in storage for a few years, and it feels like Christmas.    Many things I unpacked I had simply forgotten about.   Can you relate?
I found a book of illustrations that I adore.  What a relief!  I was so worried that we had somehow left it behind in Austin or in the storage unit we rented for a few months.
Of course, we need to take final pictures and I'll share those with you next week.
We also got some much-needed rain … and I have always loved the sound and smell of rain.
Hope you enjoy this edition of Friday Favorites …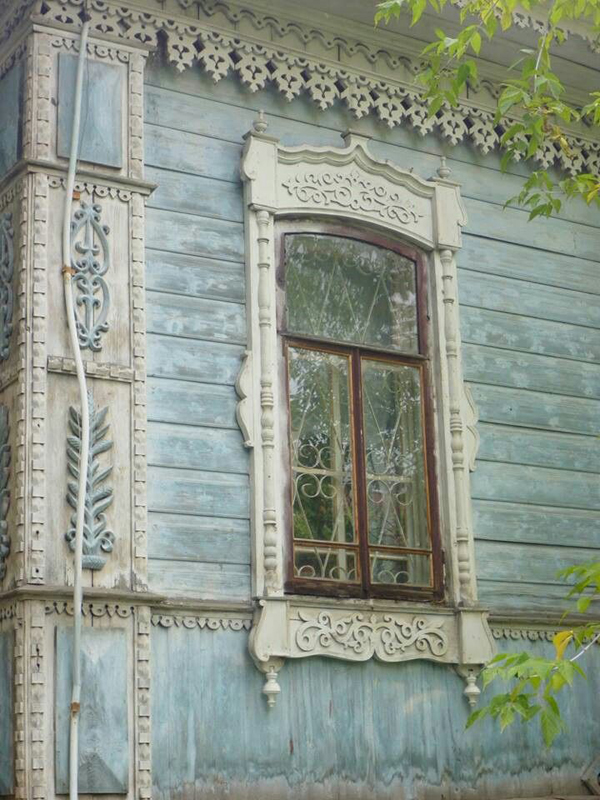 The architectural details of this house are nothing short of amazing.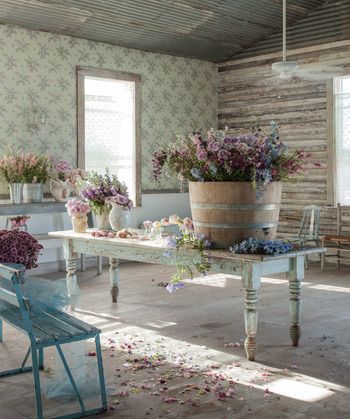 Sometimes I wonder: do I have too much going on in one room?   And then I saw this room.  Reclaimed wood, wallpaper, and tin … and yet it all works.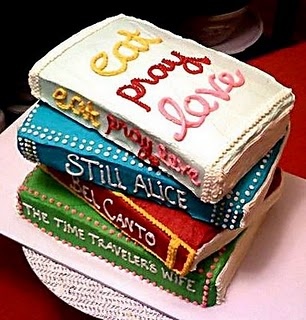 This book club cake made by Macy Cakes is just adorable.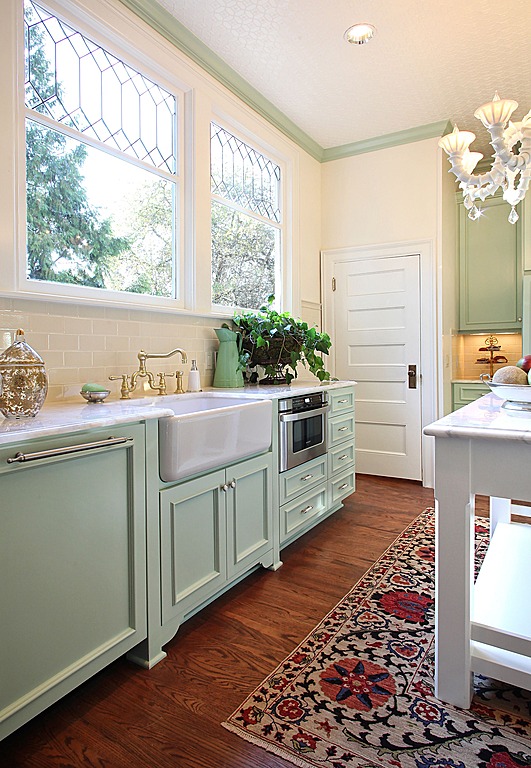 This is the prettiest kitchen I saw all week.  It's light.  It's bright.  And it has plenty of vintage details.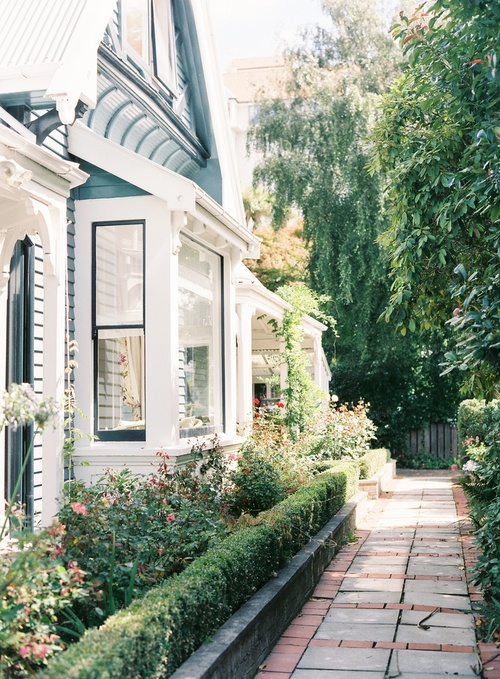 "Delightful" is the first word that came to mind when I saw this house and garden.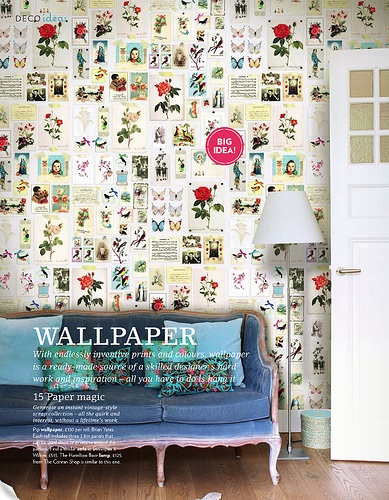 I love the idea of using vintage book illustrations as wallpaper on an accent wall, don't  you?
I love everything about this sweet living room, especially the sofa and matching chair and the coffee table made from an old table base.
This little table just made me smile.  Dipping it in paint is such a clever idea and makes it seem a little less rustic.  Plus,  succulents are one of my favorite type of plants.  They're so easy to care for.
******************************
I'm linking to this party:
Mosaic Monday @ Little Red House