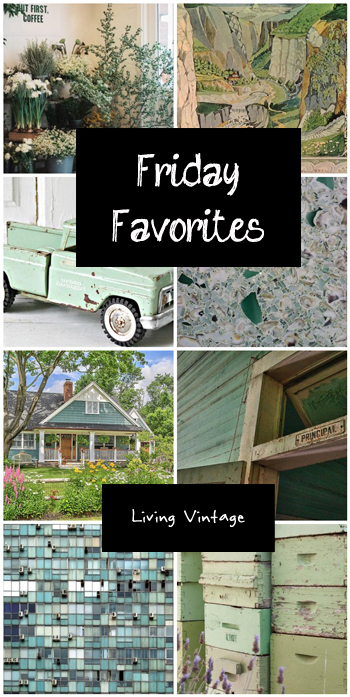 Now that it's starting to get cold and dreary outside, I needed a good dose of cheerful.
I hope this "green" edition cheers you up as much as it did me.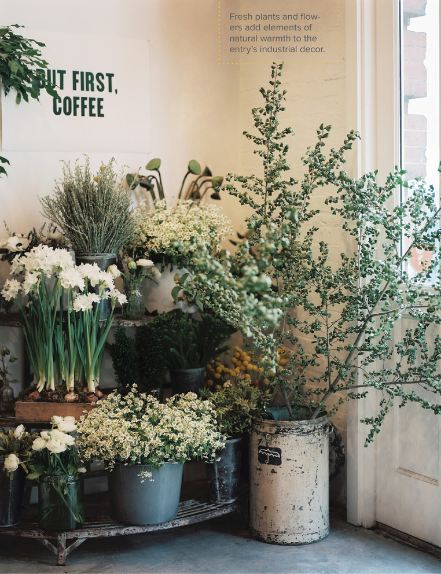 I love this contained profusion of pretty plants in their unique containers, and I truly can identify with the coffee sign!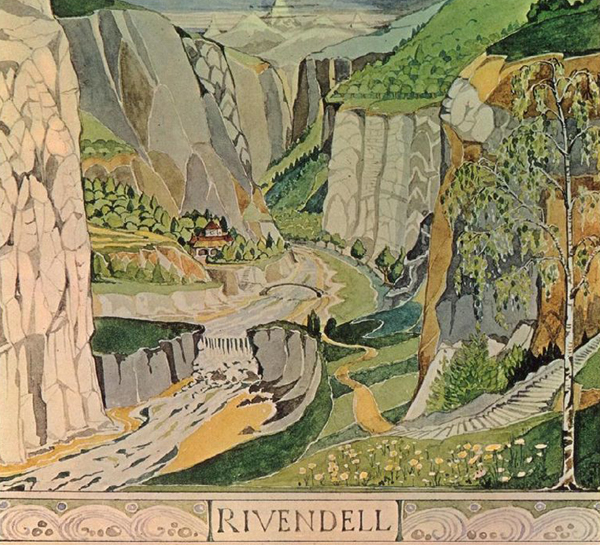 I am not a huge hobbit or Lord of the Rings fan, but I do love and collect illustrations, and this one is so pretty.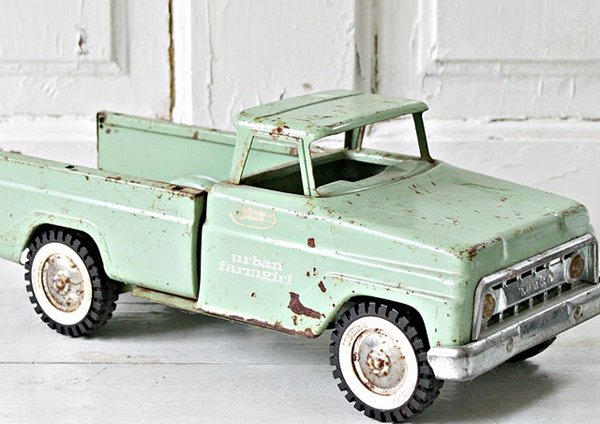 I love old toys and want to start a collection of toy trucks.    Until then, I just admire them, especially this one in mint green.
Fisher Recycling makes the prettiest countertops using recycled glass.    Hope you will give this green company a big "like".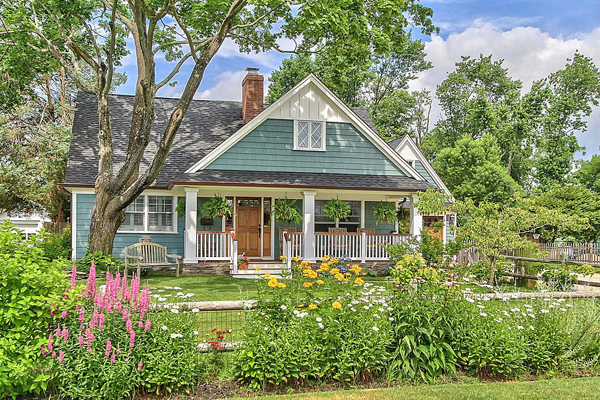 This is the loveliest home and curb appeal I've seen in a long time.    I wonder how many gawkers they get on a weekly basis?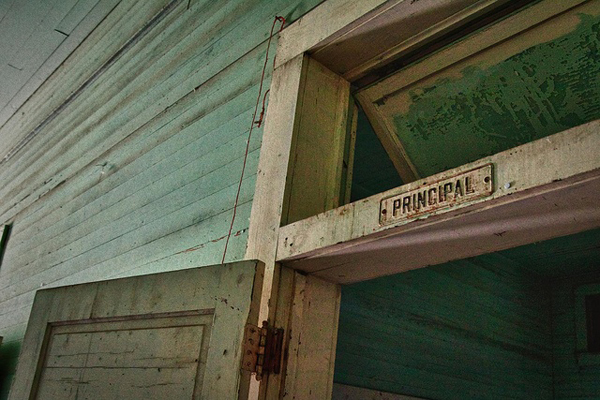 I just love the green tones in this closeup photo of an abandoned school. and it's somewhat mournful quality made me think of my high school's superintendent who passed away recently.
This is such a pretty mosaic of white and green on a (probably) very ugly building.
I guarantee you that if I saw these at a flea market, I would have bought several.   LOVE them.